7 SMS marketing tips that you need to know for the best campaigns
eCommerce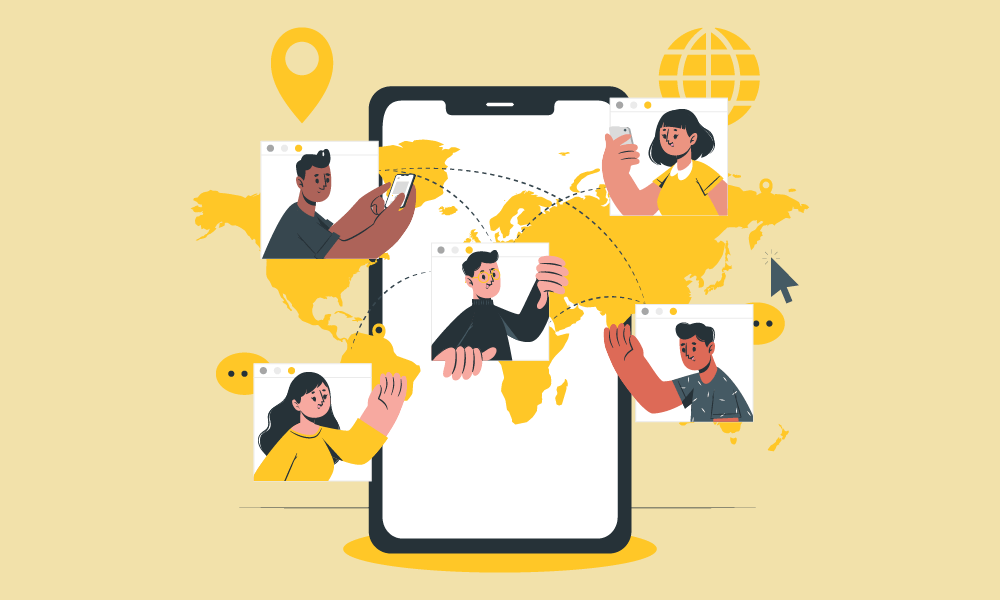 From the beginning until now, you have read a lot about SMS marketing and you may find out that it is complicated. There is no such thing as the complete lesson for you to learn all about SMS marketing.
SMS marketing is not just a task or a method for you to deal with your business situations. You can see it as the art of communication through mobile devices. Therefore, it will never be enough for you to learn as long as you still stick with SMS marketing.
In this part, we are going to provide you with some essential general tips for you to strengthen your SMS marketing campaigns. Let's check it out:
Start your Shopify 14-day trial with FireApps
Did you know Shopify is now accounting for 20% of the e-commerce business.
Over 2200 merchants open their Shopify store everyday and 50% of them have a repeat purchase. Join them today!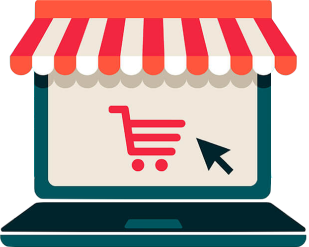 General considerations for SMS campaign
1. Permission
Once again, we have to put it on the top of the list, you must make sure you have permission from the audience before you can send any piece of your SMS marketing campaigns to them.
Why is it important?
High penalty for violation
According to TCPA, a single violation may lead you to a fine charge up to $1500. And the compliance from the EU, GDPR, has registered an amount of 4% annual revenue for violent cases.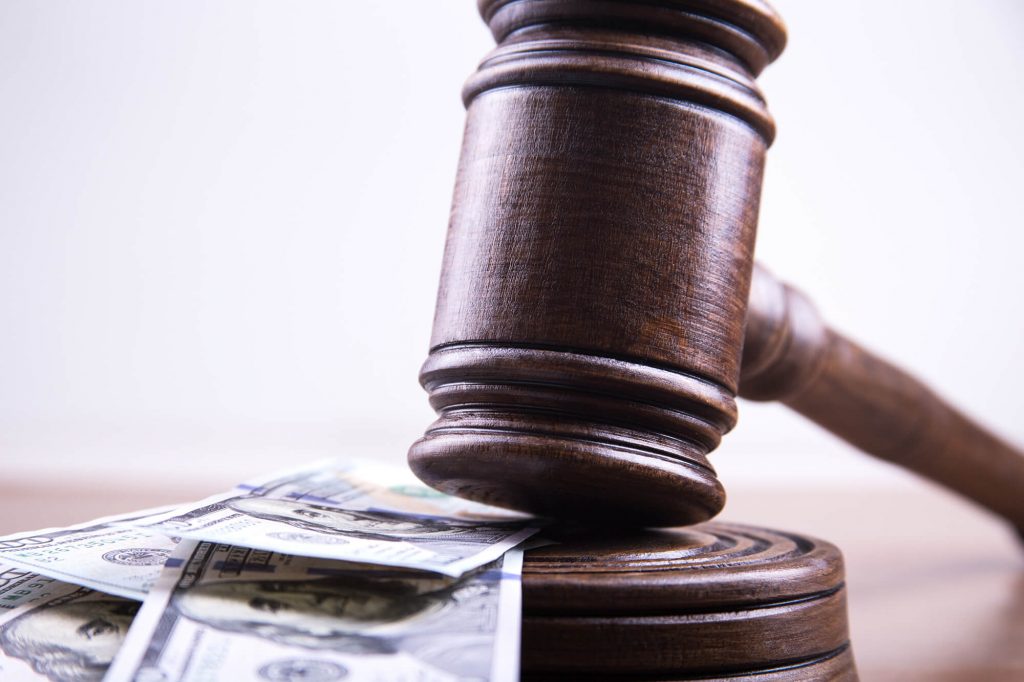 The fine charge for SMS compliance violation is very high for e-commerce store owners. Because a violation doesn't hardly come alone while you were sending a hundred to few thousands of messages. The fine charge will destroy your business in a blink of an eye.
Optimize the SMS campaign
The SMS compliance is created based on the right of the audience. For that, they have the legal right to receive only what they want. It is a story from the audience's side.
At your side, the SMS compliance also provides some core benefits. You want to get more sales then you send SMS messages to make people know what you are selling. The best practice here is you should send a message to who has interest in your products rather than send to everyone.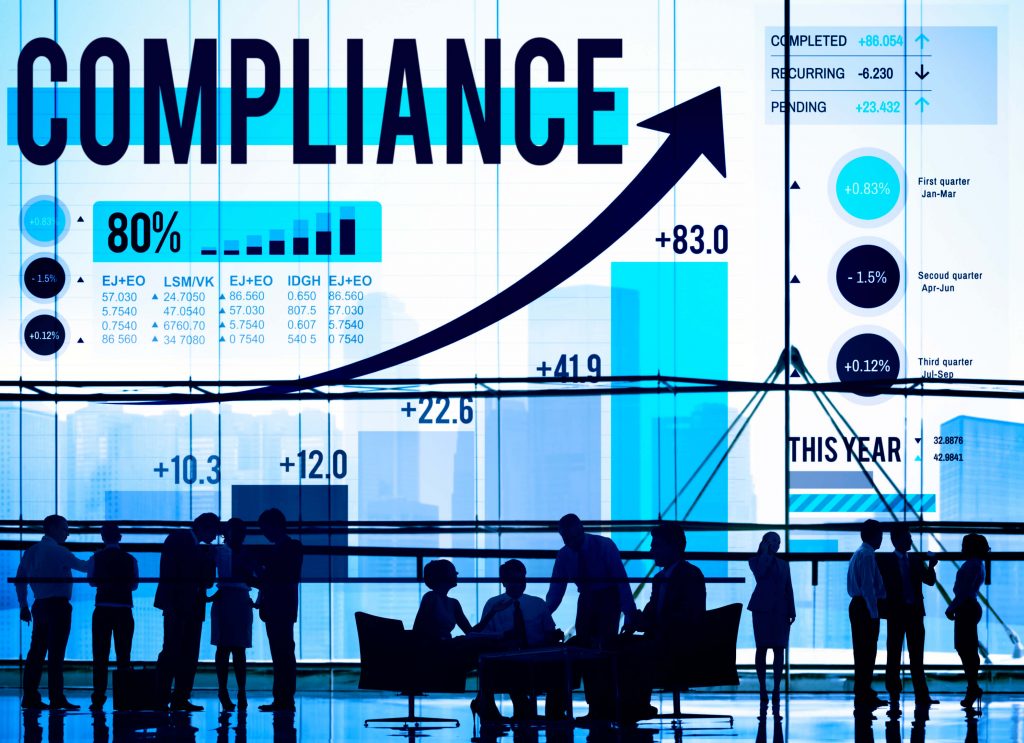 How to determine that group? The simplest way is to follow SMS compliance. Once they have granted you a permission to send SMS for marketing purposes, they are interested in your brand and products.
Remember, sending messages to the wrong audience is a total waste of money and time.
2. Keep it clear and simple
CTA
Your CTA must be clear and simple to understand. Because the open rate of SMS is high, your messages would be read by the majority of the audience. You don't want to miss the chance to convince them to do something that you want, right?
If you want them to buy, text "Buy now". If you want them to remember your brand, tell them to visit your website or your store.
Content
Because the SMS length limit has only 160 characters, you have to launch your message content short and nice. The tip here is you should go straight to what you want, just like the CTA.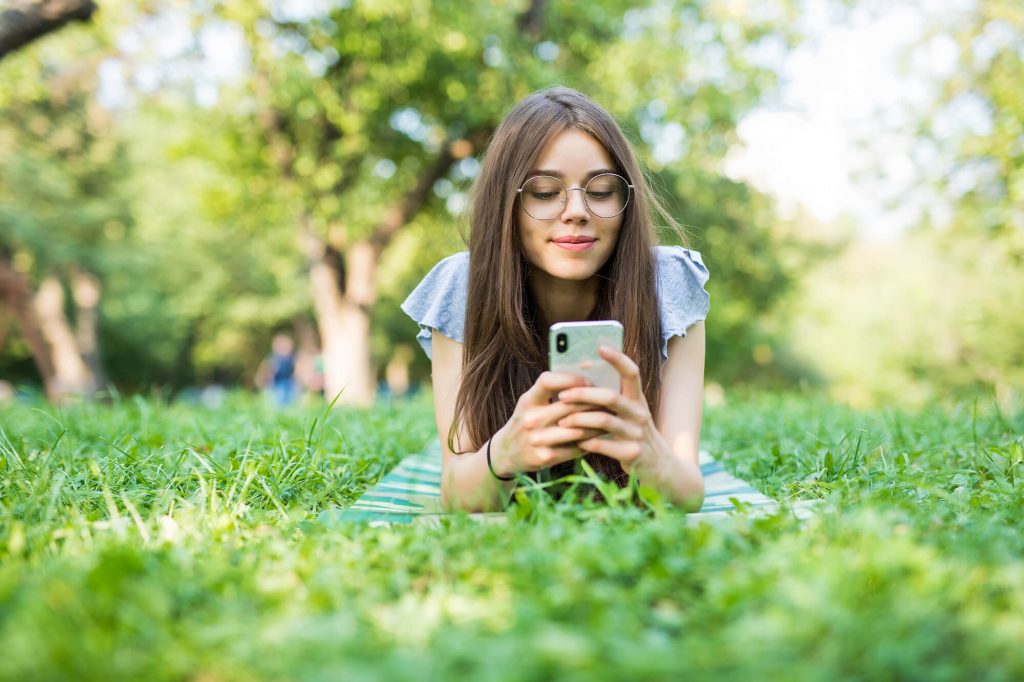 If you are about to launch a promotion event for Christmas, go straight to it from the beginning. For example: "Hi John, we think you're kinda busy with Christmas decorations. Our store has a 30% discount for all decor stuff for this season. No worry, it will be okay in your room! Merry Christmas!"
Language is an important part of your content. Stick to the standard language and grammar is the safest and simplest way to approach the audience. Provided that they understand what you say, you will have chance that they will do what you tell them to.
3. Keep a friendly schedule
When launching a SMS campaign, you will do it through the SMS softwares and the messages will be sent automatically by the prepared schedule. Yeah, you must pay attention to your schedule.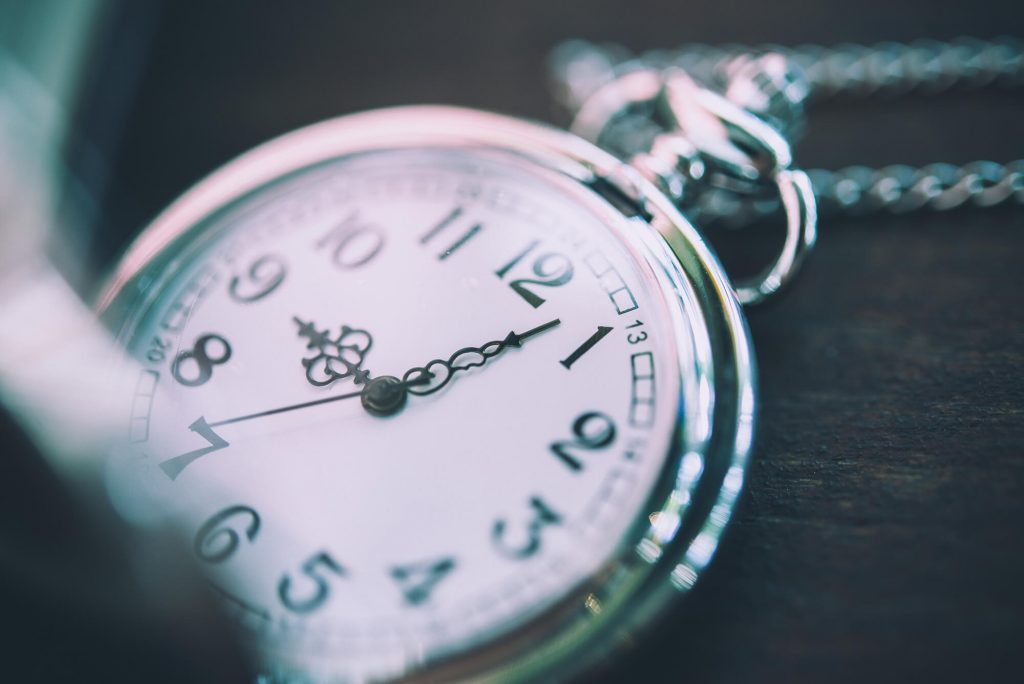 Don't send in the late evening or in the night time. Don't even think about sending a ton of messages on the weekends. That is an act of disturbing the audience. You may confront the risk of losing subscribers in contact list or being sued due to compliance violations. Inappropriate schedules are not good for SMS marketing activities.
The message density is important, too. The best practice here is not send over 3 messages a week unless it is a conversation. Creating a smart schedule and flow that can finish a certain deal within a 3 messages is not easy. You may look at [part VII: best automation campaign practice]
4. Ready to respond
Over 90% of your messages are opened and replied within 3 minutes. What do you expect? And what do your customers expect?
They, surely, expect for a proper response from you. Don't miss it. Use a software with automatic flow that can support reply based on what customers text you. Messent with Automatic Campaign can help you effectively.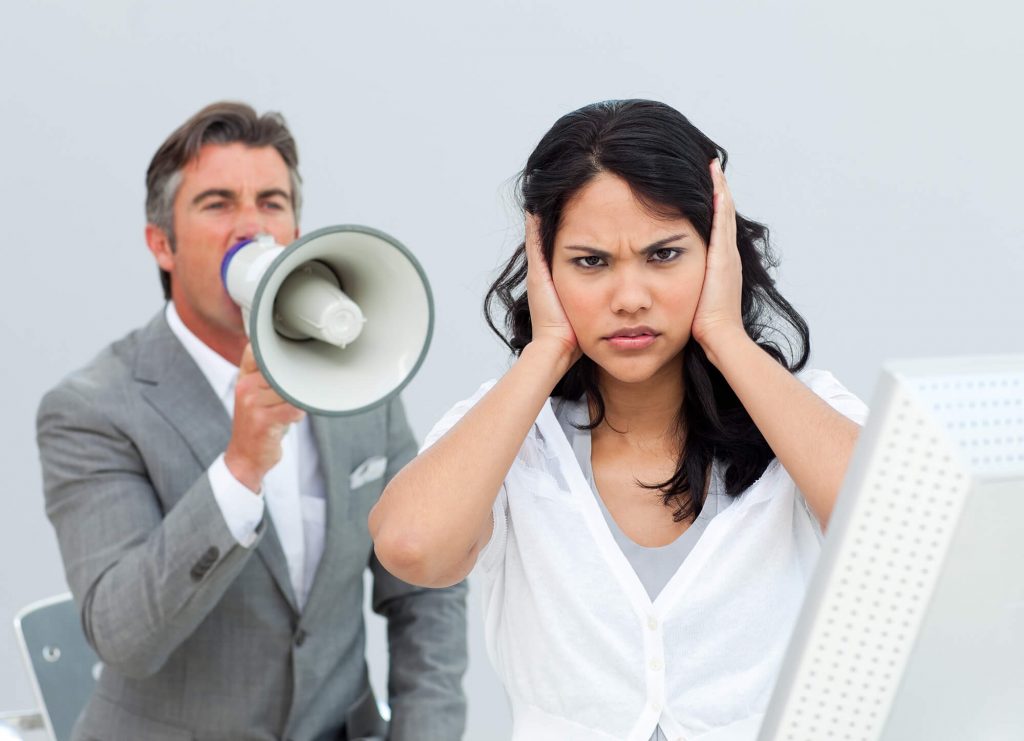 The speed of response represents how credential your business is. Let's say you provide a 30% off promotion by SMS text and require customers to text "JOIN" to join in. How's about half an hour after someone text "JOIN" to your short code, nothing happens?

This one would sink in the lake of confusion. There are two options. First, he would try again and wait or call you to complain. Second, he would opt-out and forget everything about your brand in the very next second.
Get ready to respond, as always.

SMS marketing tips for Holiday season
There are nothing too different from what we have shared with you from the beginning. Holiday season is just a high season when people tend to buy more than normal. You can use the normal tactics that you've used throughout the year to deal in that Season. However, why do we stop here when consumers are more likely to buy and buy more?
Therefore, you can check for some tips that pro SMS marketers have used in Holiday season to optimize sales performance in general. What are those?
1. Win – Back customers
A lot of your customers are inactive. That doesn't mean they are no longer interested in your brand or products. They just forgot you or temporarily have no needs in your products. Whatever the reason is, you must check it by SMS.
It is easy. Use the SMS software like Messent to determine that inactive group. You can find them based on the last order. The last order occurred 2 months ago can be considered as inactive customers. The next step is sending a message, provide a new product or a discount code to drive them back.
Why does it matter?
Returning customers have a 11% more CTR than the fresh new customers. When re-approaching them, you have more chances to have an order comparing to the new group.
2. Well-personalized messages
When it comes to the Holiday season, people love wishes and gifts. What can you do to catch this trend as the e-commerce store owners?
Let's think about text messages. We surely can use it to send wishes and gifts to the customers. It is no doubt that you are going to send a lot of discount codes, new product and new event announcements, etc. In this case, it is not so important what you can offer as a gift. The way you do it will make a count.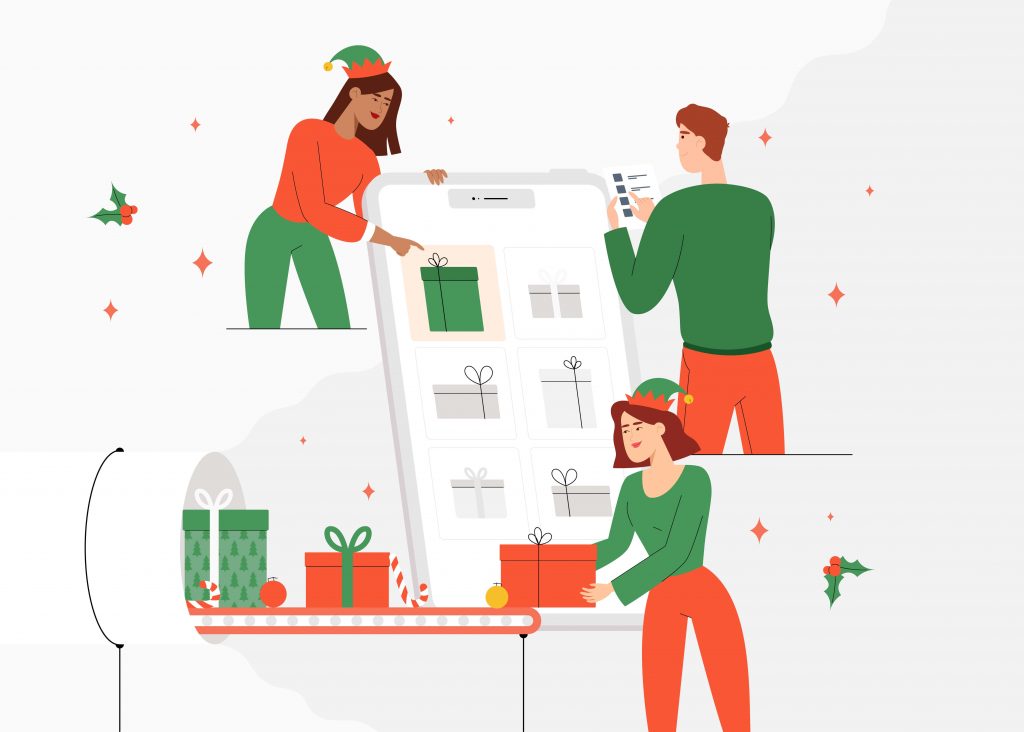 Let's make your SMS unique and different for every customer. As individuals, they will be touched in heart by your personalized messages.
Instead of using the same language, same content for everyone in the Holiday greeting messages, you can add some unique information like name, name of item he/she has bought, age, etc. to make the message become more natural, friendly and personalized.
Why does it matter?
In the special season like Holiday season, you can make a 47% increasing revenue if you launch a successful campaign.
Moreover, almost half of your loyal customers always want to receive the well-personalized messages, which will drive them to make decisions easier.
3. Shorten the deal time
In the Holiday season, people tend to buy more. But you have to force them to make decisions fast because if they delay the purchase, there is a chance that they will not buy from you later.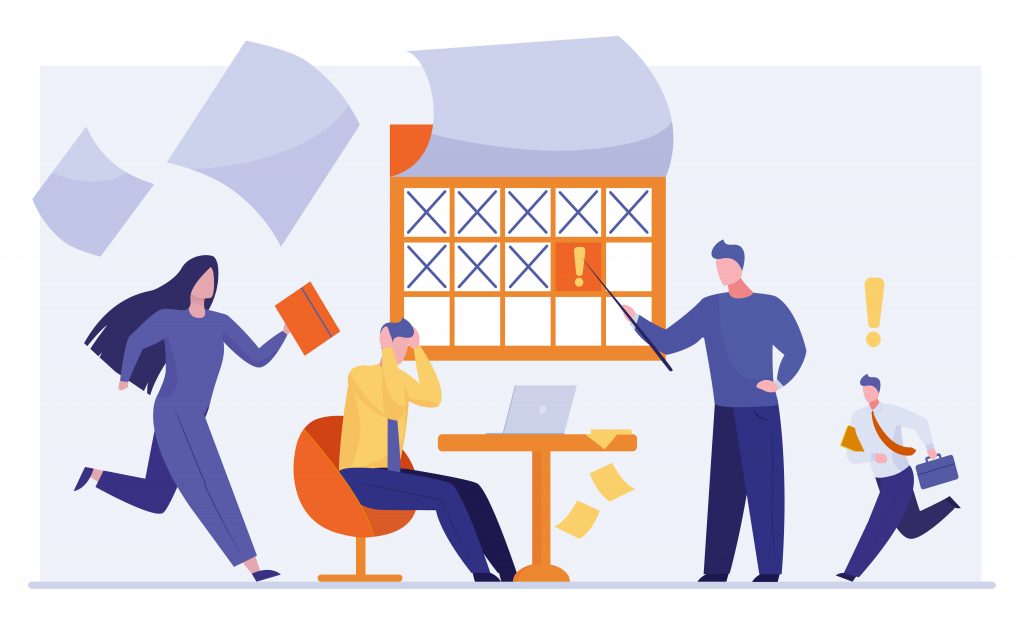 Approach your customers the SMSs, create the big deal, big discount, big gift or whatever to incentivize them to purchase products. Then, don't forget to make the time limit for your deal. That creates the pressure and people will make purchase decisions faster and simpler under pressure of time.
Why does it matter?
Sense of urgency can lead customers to faster and more decisively action. Messages with urgent content can drive about 60% higher engagement rates.
Conclusion
We highly recommend you to practice more and more in SMS campaigns in order to improve your marketing and sales performance. The most important tip that we can suggest here is to follow the SMS marketing fundamentals knowledge. You can be creative in messages content, automatic flow, and more. However, if you want to have a better general result, you need to deeply understand the mechanics of SMS marketing and the software that you are using.
Let's find out more about the world of e-commerce here https://fireapps.io/
SMS Tutorial Series: