7 Top Products You Don't Want To Miss for Your Store Instantly in Late 2019
eCommerce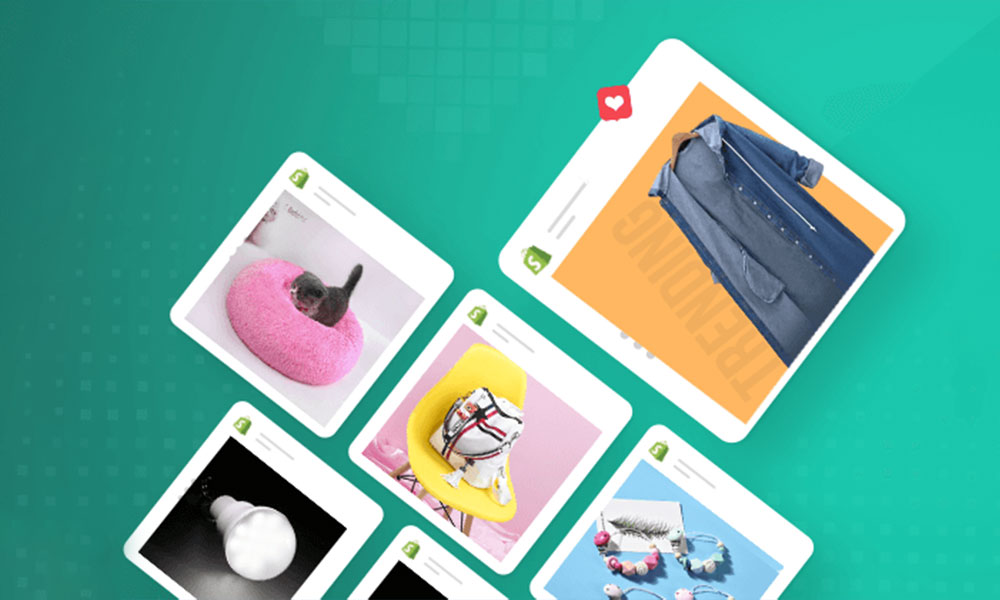 There are dozens of amazing products out there that you can add to your store collection and start selling. But how to make decisions when you have so many top products to choose from?
That's it! Here we are today to walk you through this dropshipping game in late 2019 – dig in the current market trends and product data to help you reach the sales goal.
1. Bamboo Toothbrush
Hooray, first up on our list of coolest dropshipping products to sell in late 2019, we've got bamboo toothbrushes.

If you are looking for a brand new niche that is indispensable and environmentally-friendly, think about selling bamboo toothbrushes. Small, easy, and cheap for delivery, they can direct large sales to your store because people always have a demand for a new toothbrush every 2 or 3 months.
Start your Shopify 14-day trial with FireApps
Did you know Shopify is now accounting for 20% of the e-commerce business.
Over 2200 merchants open their Shopify store everyday and 50% of them have a repeat purchase. Join them today!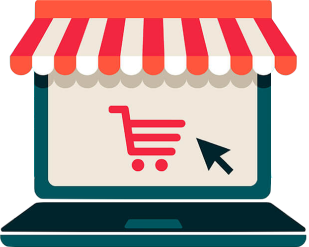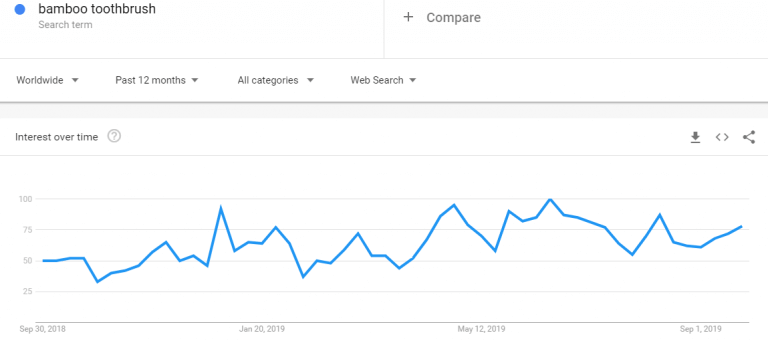 2. Denim Jeans are also top products
Forever timeless, jeans are a fashionable item that every woman needs to own some in their wardrobe.

You can see data from the past 12 months, denim jeans have been on high demand, and is still on its upward climb.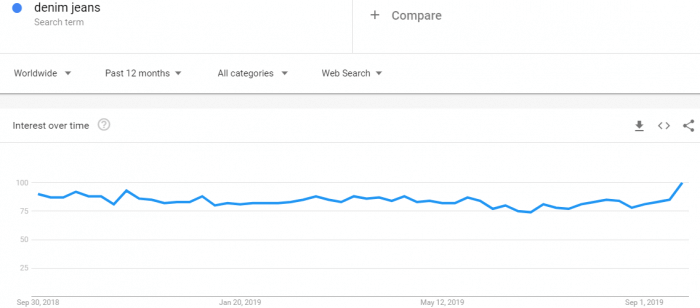 To run marketing for denim items, you may try to use a similar approach as other fashion trending items, such as Facebook ads, influencers, and even post your products on Pinterest.
3. Jacket
At this time of the year, everyone is ready to shop for fall and then winter, so it's not surprising that the jacket has taken a leap in the interest rate.

There is a wide range of styles and colors for you to choose from and put it in your store. Give a second thought on what audience your business or heading for to make the best decision on these items.
4. Nail Polish
Nails design has never been out of trend for classy girls who love to look elegant yet well-groomed. It's as simple as that.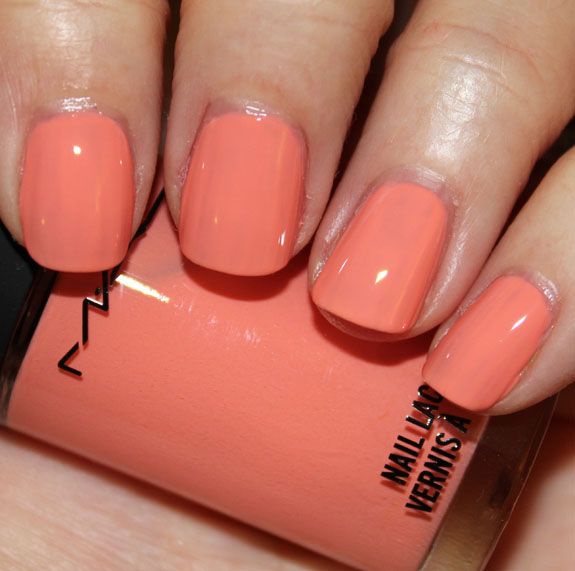 Keep up with this need to offer the nail appearance that every girl wants to wear on their fingers and toes. For marketing, you can make use of social media channels such as Instagram, Facebook, or even build a blog to reach out for your targeted customers. Those are heaven places that they want to come by for a new beauty kit!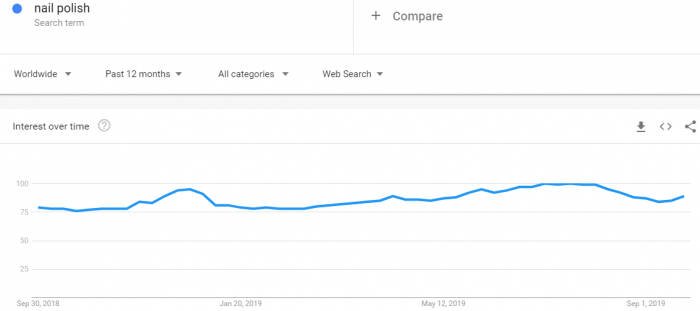 5. Blackhead Removal
Blackhead acne is a very common inflammatory skin condition that anyone may have to face. Many remedies can be applied to cure but the blackhead removal vacuum can work wonders!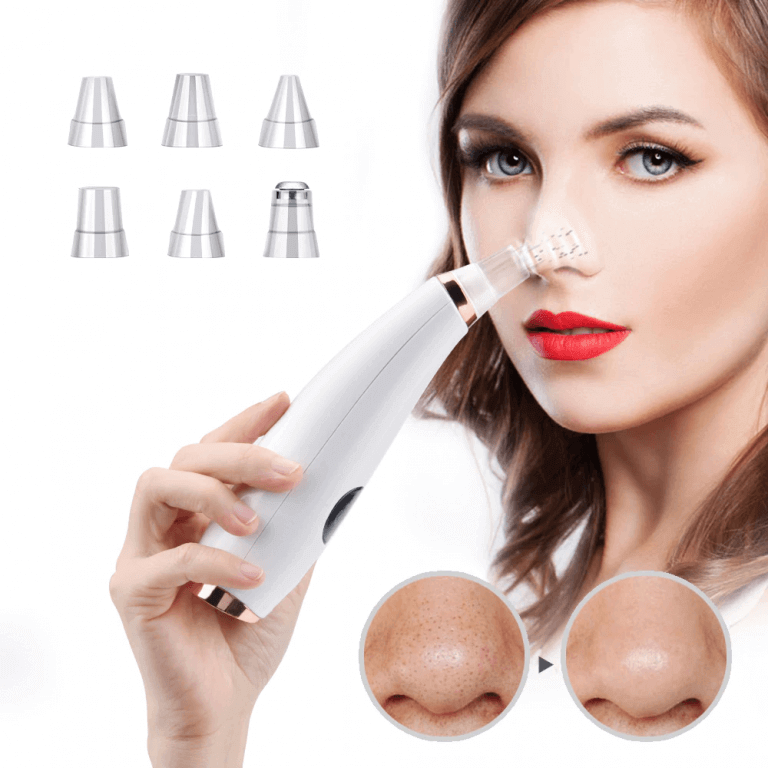 Tell your customers that they can now say goodbye to those awful blackheads by giving this gadget a try. Skincare is surely a matter that you need to pay much attention to when doing marketing. Show your customers that you listen to them and give them sincere advice on their situation.
6. Baby Carrier
Next up on the list is an indispensable item for carrying babies that parents can't miss on. This tends to be popular and beneficial all year long. So huh, if you are looking for a product that brings stable profit, take a look at this niche.

When it comes to these homie products, you should try on creating video/ ad content relating to families. Also, consider working with a parenting influencer to take videos using your product, and then use it for your ads.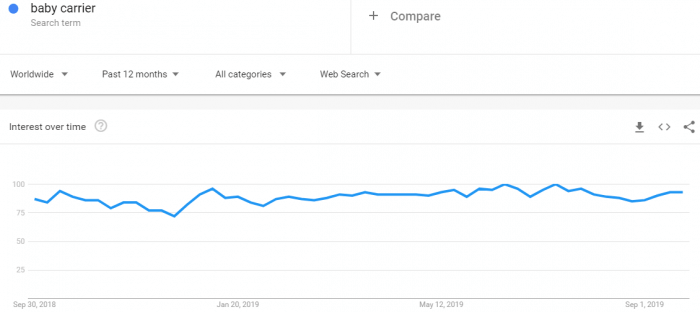 It'll help customers feel more familiar and close to the product you are selling. Thus, make them more likely to make a purchase.
7. LED Light
Year-end holidays and festivals are coming, people also have increasing demand for bulk buying colorful led lights for decoration. It's your time to catch this need!

Taking a glance at the statistics, this item holds its capability to become a sales-driving seasonal product for your store.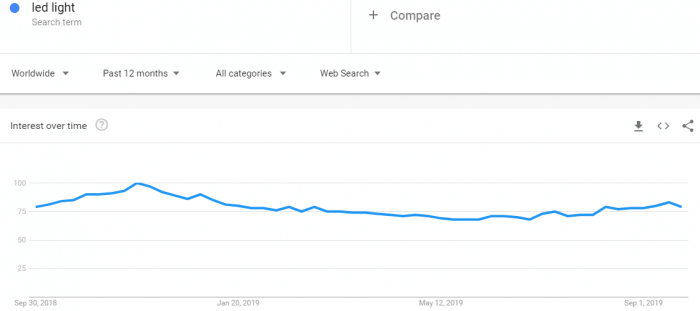 There's a tip to market for this, try to stick it with holiday offers, and encourage customers to impulse buy these lights for household adornment.
You've got some cool top products. Now how to sell smarter?
These products might help you to increase your sales but in fact, you are not the only one who can catch these trends or can't be sure that it could be your winning product.
Where to research product sales performance? How to find a trusted supplier? And who are your competitors? Find out with SPY TOOL ALI HUNTER!
Launch your Shopify store now: https://www.shopify.com/