Online Reviews: 8 Fascinating facts you need to know about online reviews
eCommerce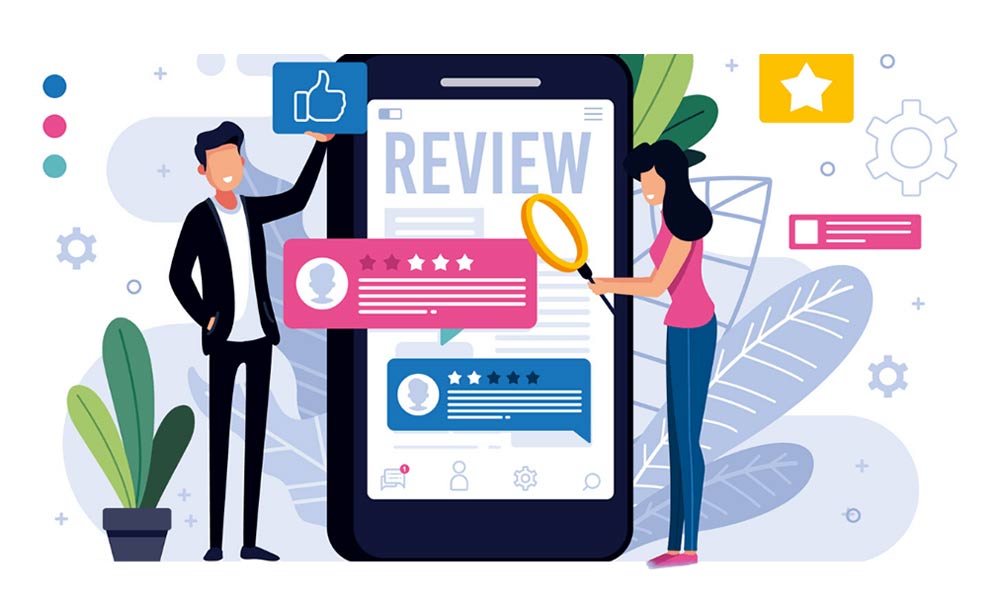 By now, online reviews have played a very important role in our life and business. The public rating and feedback can influence the brand perception, online rankings, and affect the company's revenue. To make informed decisions about your review strategy, we have outlined some facts you need to know about online customer reviews, and provide you some tips to boost your sales and achieve top SEO with them.
Not yet persuaded that online reviews are important? Check it out!
Start your Shopify 14-day trial with FireApps
Did you know Shopify is now accounting for 20% of the e-commerce business.
Over 2200 merchants open their Shopify store everyday and 50% of them have a repeat purchase. Join them today!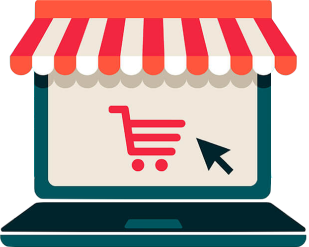 Online reviews are important for a number of reasons. Getting more online reviews starts by simply asking your customers, collecting reviews from many sources with Ali Reviews – A Top Review Solution Package that you don't ever want to miss out!
Related article: Increase your Click-Through Rate with Google Star Rating 
Launch your Shopify store now! https://www.shopify.com/