9 deadly mistakes e-commerce stores must avoid to find success
eCommerce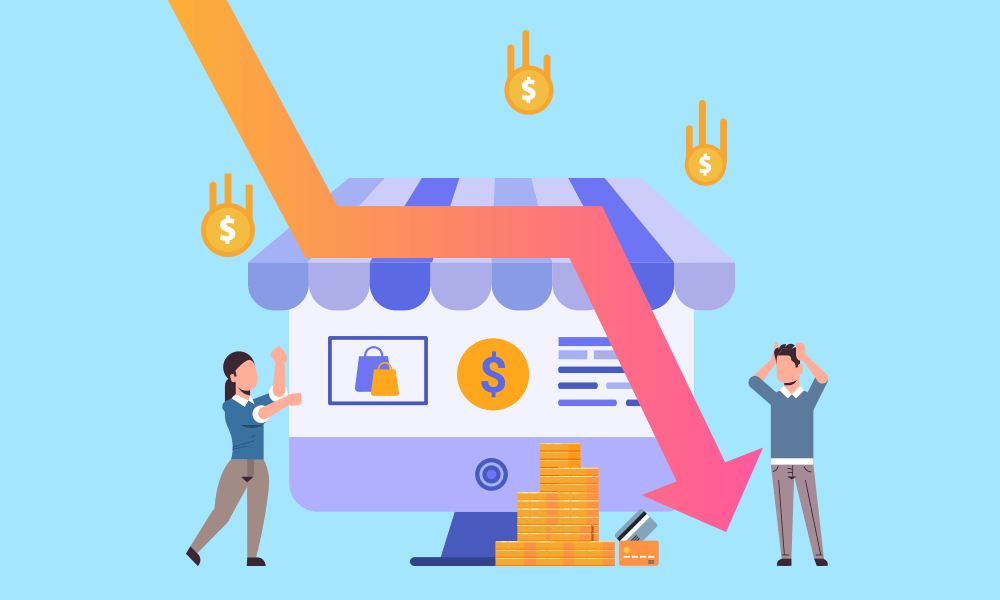 Today, with the right tools almost anyone can be an online e-commerce all-star. However, unless you're intentional about how you construct and run your online store, it's highly likely you'll make simple mistakes that could seriously harm your brand. Don't worry though; there's good news. By avoiding these mistakes, you can win more customers, earn more sales, and boost your brand's e-commerce growth.
Whether you're an e-commerce professional or a complete beginner, making these mistakes will damage your results. Are you guilty of any of them?
Mistake #1: Wrong target audience
You have products, you have a website, and you have a business plan – what more should you do next?
Start your Shopify 14-day trial with FireApps
Did you know Shopify is now accounting for 20% of the e-commerce business.
Over 2200 merchants open their Shopify store everyday and 50% of them have a repeat purchase. Join them today!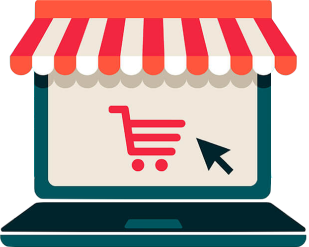 Unfortunately, simply having an offer and a place to sell isn't enough to truly be successful with e-commerce. One of the biggest mistakes a business owner can make is not clearly defining their target audience, and spending time to understand what makes them tick.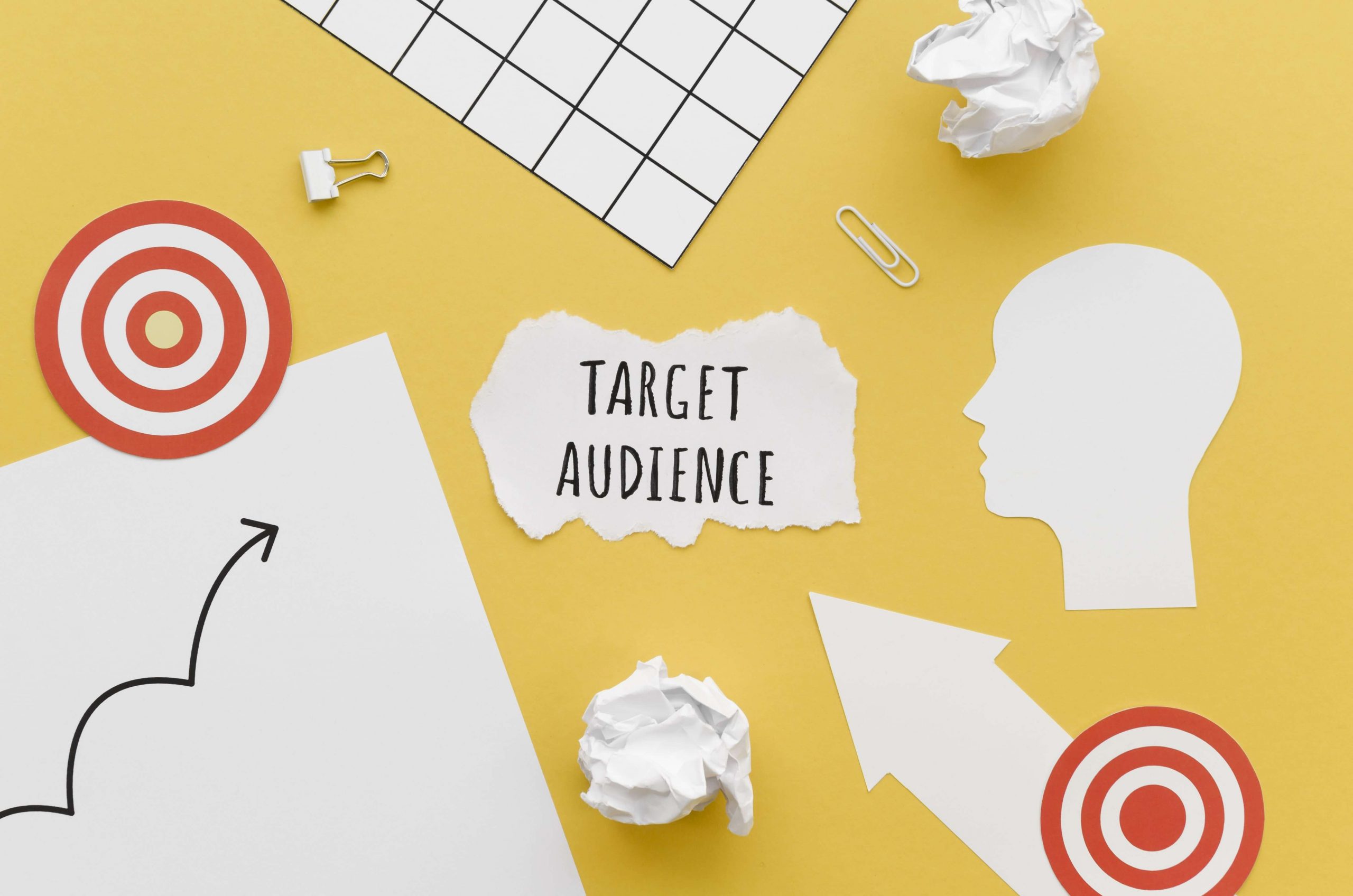 You'll need to take a deep dive into the market research to ensure that:
1. Your audience actually has a need for your product
2. You know how to market your products in the languages they'll understand
3. You can develop an e-commerce marketing strategy that puts your target audience front and center
Defining and understanding your target audience will help you create an experience that resonates with them and a brand message that entices them to buy time and time again.
Take time to understand your ideal customers
In every area of your e-commerce business, you want to keep your ideal customer in mind. To create a profile of who this "customer" is, you will need to conduct market research.
This research typically involves:
Learning your customers' pain points
Hearing what solutions they've tried in the past (and why they haven't worked)
Knowing what values are important to them
Figuring out where and how they engage with content online
Testing what kind of language resonates with them
Addressing what problems your products solve for them
With these results, you'll be better positioned to get your products in front of the right people and communicate why your products stand out from those of your competitors.
Mistake #2: Poor UX and confusing navigation
Your e-commerce website should be a collaboration between functionality and design. Not only do you want your website to look good, but you want it to convert users into paying customers.
If your site navigation uses confusing terms, if your content is hard to find, or if certain features aren't working properly, users will get frustrated and go somewhere else.
To avoid this, work with a UX expert to optimize your website for smooth navigation and an enjoyable user experience for your customers. This will help users find the information they are looking for faster — which means more sales for you.
Mistake #3: Non mobile-friendly e-commerce site
The last few years were a time when the mobile commerce (mcommerce or m-commerce) industry witnessed a kind of unprecedented growth.
Statistics also show that 40% of users will leave a site after a bad mobile experience, yet an alarming 84% have experienced difficulty completing a mobile transaction. That is an incredibly high number, and it shows you're leaving money on the table if you're not making your websites mobile responsive and user-friendly.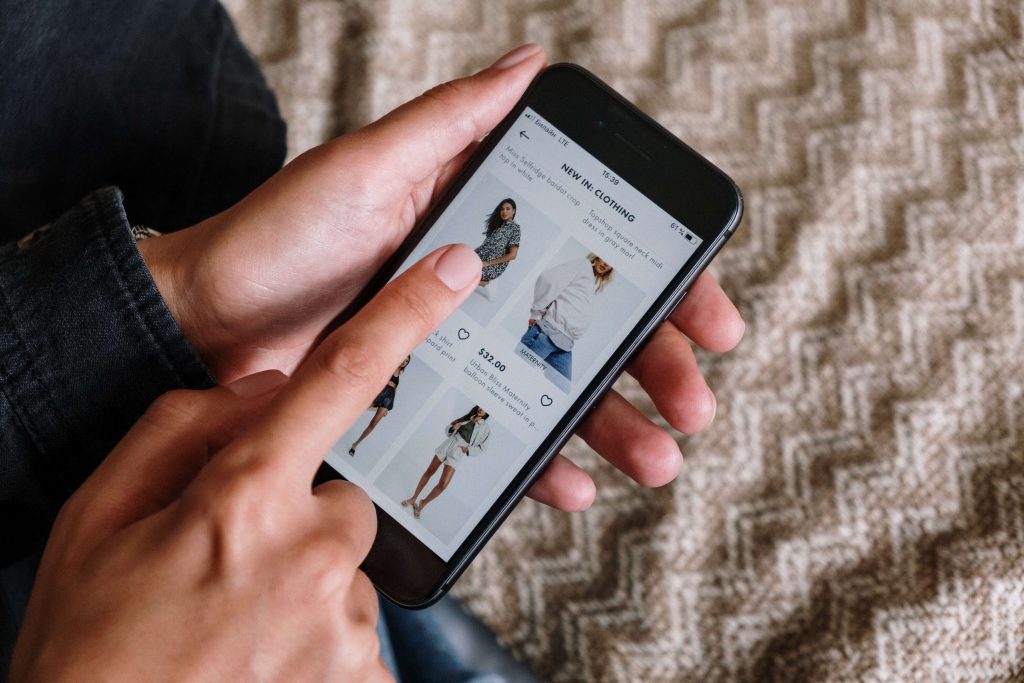 For those of you who don't currently have a site that has been optimized for mobile devices, I'm willing to bet that you're struggling to drive mobile commerce sales. People are going to buy from your competitors instead.
Don't get me wrong, I'm not saying this to discourage you. It's not too late to implement a mobile-friendly design! Not sure if your site is mobile-friendly? Use Google's Mobile-Friendly Test.
Mistake #4: Lack of social proof
Today, 92% of consumers read online reviews, and 80% of shoppers trust reviews as much as personal recommendations.
This statement is enough for e-commerce store owners to put more effort into focusing on reviews as a primary channel for social proof. Social proof and customer feedback are becoming a necessity for any e-commerce business looking to stay relevant and trustworthy in an ever-evolving shopping journey.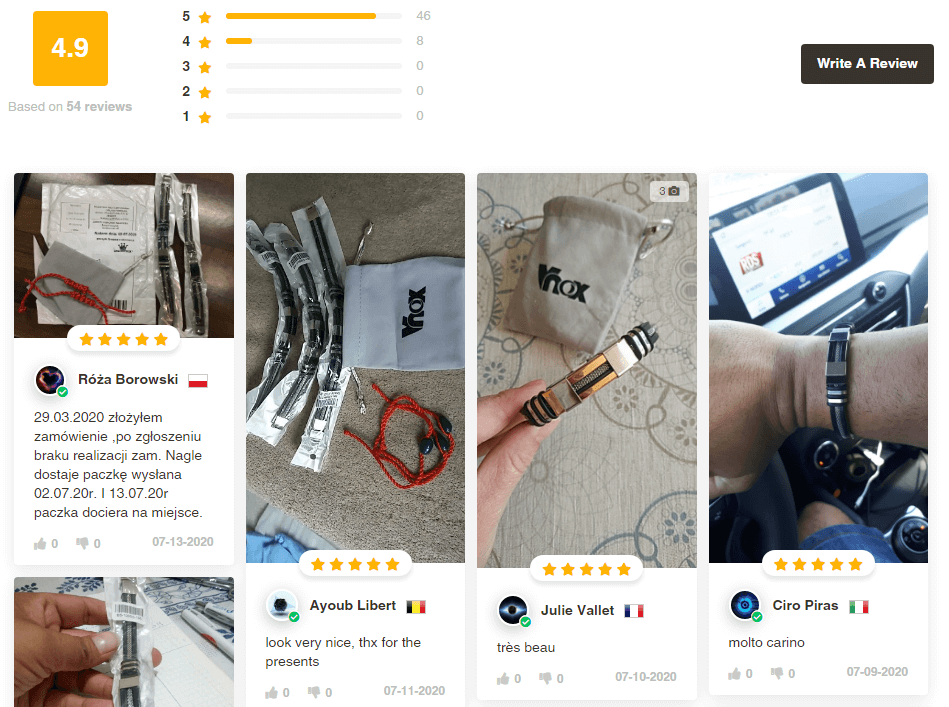 We believe (and have the data to back it up) that social proof is one of today's best marketing tools in order to boost consumers' confidence and build trust earlier in the funnel.
When it comes to customer reviews, the more, the merrier. Check out Top 5 Review Apps to build social proof.
Mistake #5: Annoying offers & popups
There are people who put too much stuff like offers, incentives, discounts, and mostly pop-ups that irritate a customer.
That prevents a customer from searching a product rather mess up with a lot of offer pop-ups.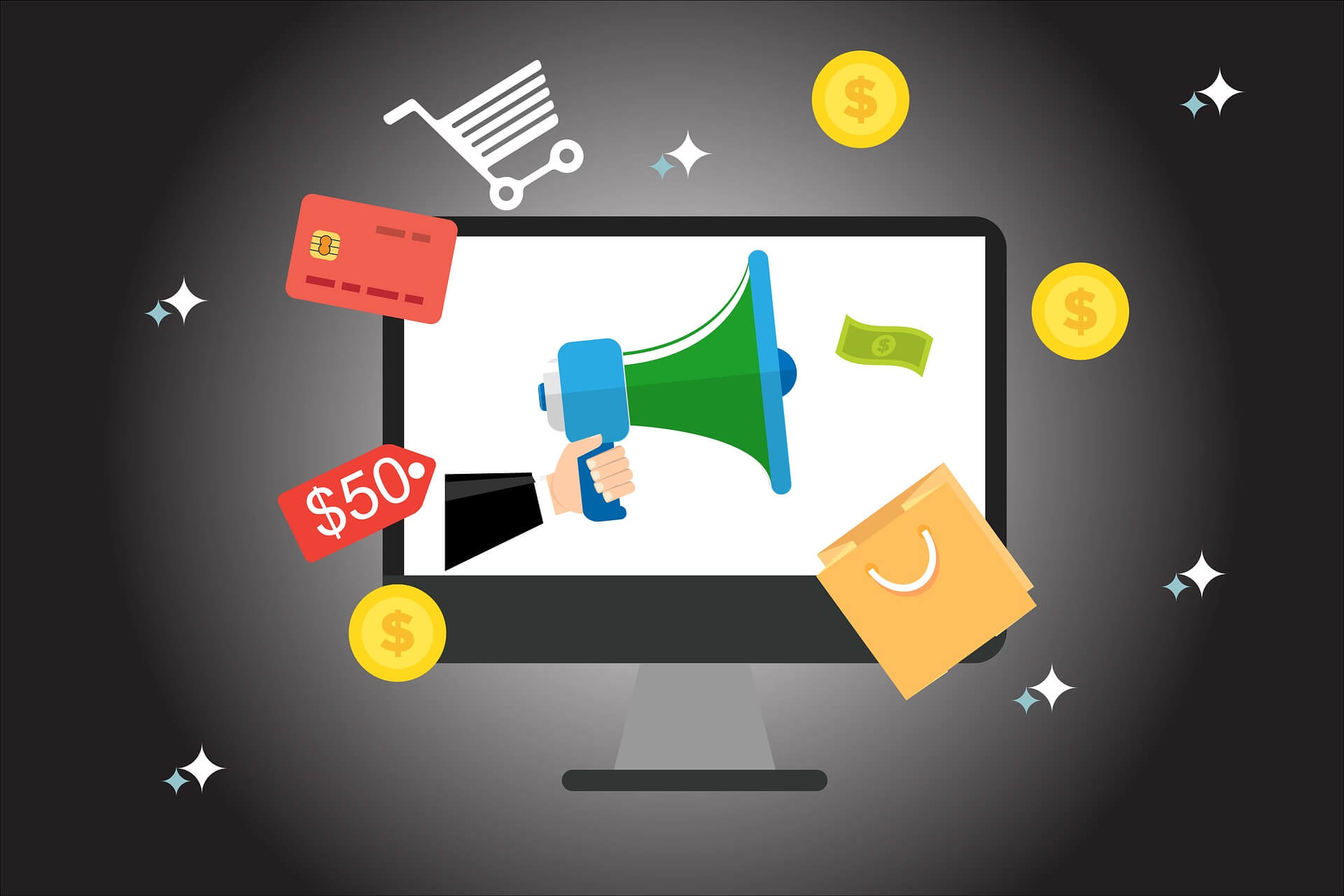 Over incentivizing is bad. You must maintain a balance and give enough scope to customers to search for the product they want.
Keep your online store neat and clean, easy navigation and avoid flooding with gif, discount pop-ups, etc.
Mistake #6: Misleading product info
One thing that disturbs shoppers is not having the image of a product or the description. If the image also has nothing to do with the product, how do you intend to sell it? It is a duty for a seller to provide all the information to the prospective customer.
The image of the product plays a very important role in the prospective buyer's mind. The user shall get all the graphics elements that provide the maximum information of the product. This will help them make their mind to purchase it.
Mistake #7: Complicated checkout process
Once users have made it through the initial steps of your sales funnel, it's time to close the deal. This is a time where a lot of e-commerce businesses see abandoned carts.
This can happen for a variety of reasons — mainly the checkout process is just plain confusing.
If your customers are left to fumble through the checkout process they are likely to get frustrated and give up before ever making a purchase.
Make it simple
To increase conversions, make the checkout process as simple as possible. Don't require that customers set up an account before buying a product. Get their money first, then add them to your email list. Eliminate any obstacles in their way.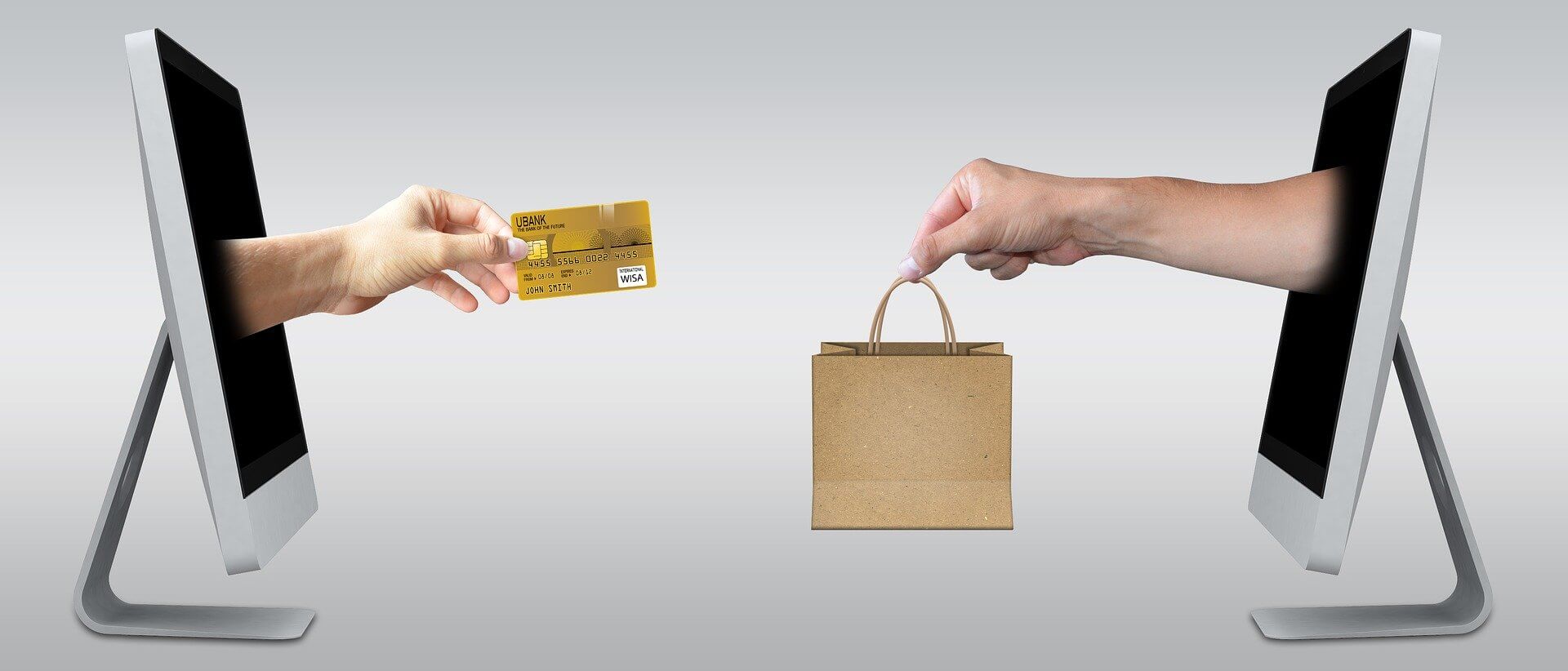 Make sure you aren't hitting them with any unexpected terms or fees. Everything should be defined from the beginning. Making a purchase involves a degree of trust and you don't want to give customers any reason to think that you are being sneaky or spammy.
Mistake #8: Poor customer service
Customer service includes a lot of different things.
It includes how you respond to user messages through your website. It's how you respond to questions and comments on social media. It's how you address customers' complaints over the phone and via email. It's any interaction you have with a customer that requires your attention and support.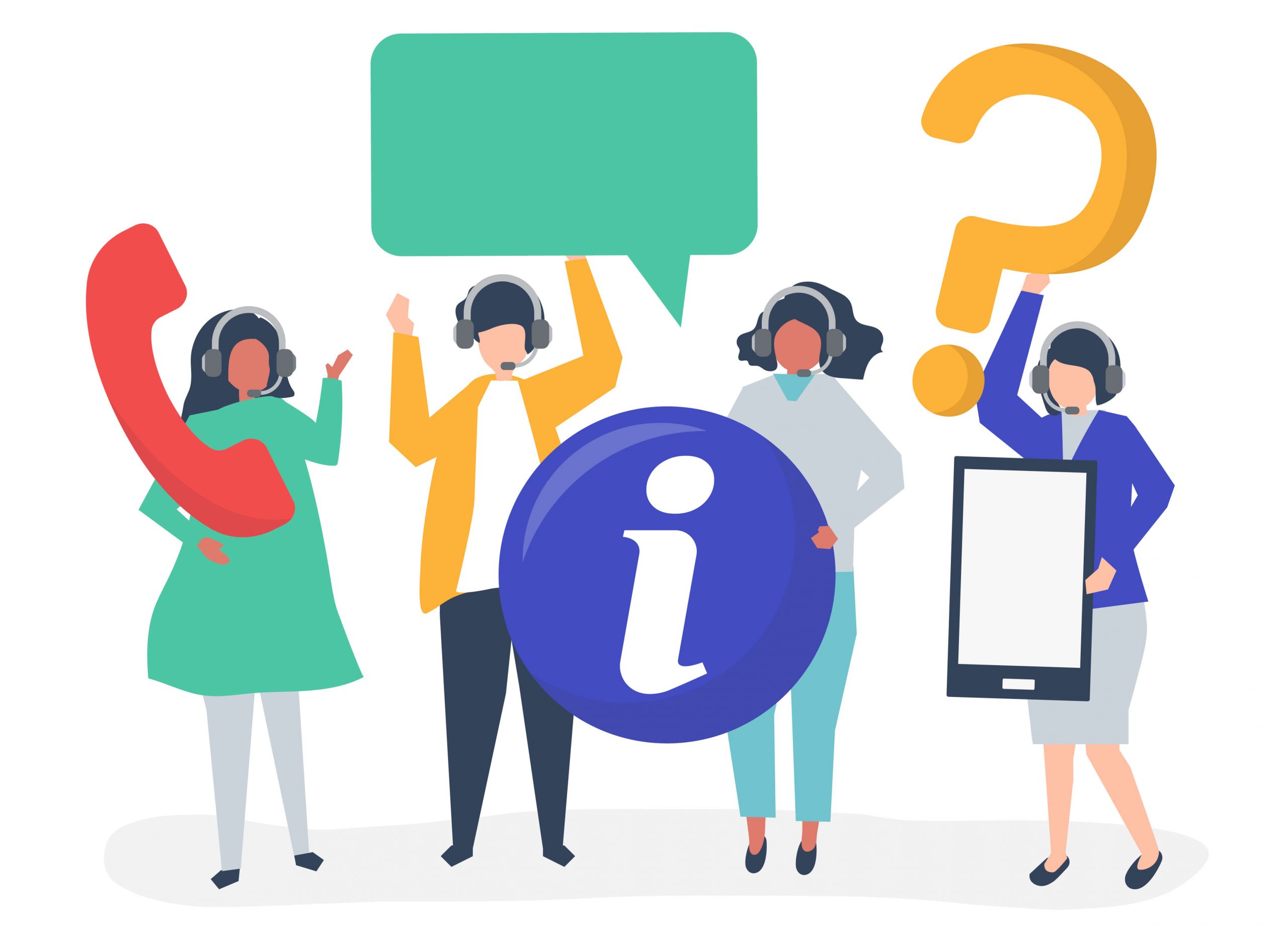 Poor customer support (including slow response time, showing impatience, not offering refunds, etc.) is the surest way to lose existing customers and hinder getting new ones.
Always there when they need you
You should be accessible to your users and customers at every step of your sales process — from acquiring information to checking out, to follow-up. This ensures that they don't have any issues, or if they do, you are able to resolve them quickly and professionally.
If you take forever to respond, rely on automated responses, only send one-word answers, or have a "tough luck" attitude, you will create a long trail of unhappy customers.
Mistake #9: Not following up with past customers
Your past customers are the people you need to talk to the most. These people already know and love you, otherwise, they wouldn't have purchased your product in the first place!
Ask them for a testimonial, ask them to become an affiliate, or ask them to recommend you product to someone else that needs it.
You can also get feedback from them on how happy they are with the product and if there's anything you can do to improve it.
Avoid deadly e-commerce mistakes to convert more
You want to climb above your competitors and reach the top of the e-commerce industry. To do that you need to learn from others' mistakes while keeping your eye on the prize.
By being aware of the most common pitfalls that other entrepreneurs experience in e-commerce, you can avoid unexpected costs and time-sucks in your business.
Not only will you be sure that your e-commerce website is optimized for success, but you will achieve happy, loyal customers that are excited to buy your products again and again. 
Launch your Shopify store now! https://www.shopify.com/
Here are the articles I suggest you read next: