Ali Orders 2.2 – New Premium Plan, More Features
Product Update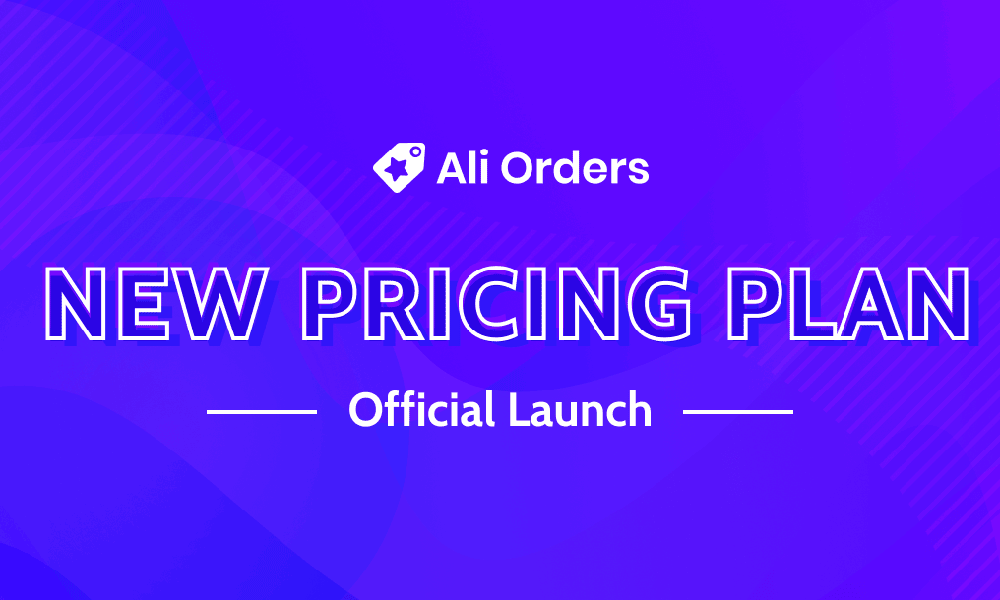 What are great benefits you will get to experience when upgrading to Premium Plan?
? 1-Click Fulfill Unlimited Orders
This feature is a game changer for any dropshippers because with just 1 click, all of your orders will be placed on AliExpress.
Also, it reduces your workload by automating bulk orders and fulfilling multiple orders merely in 1 click.
Start your Shopify 14-day trial with FireApps
Did you know Shopify is now accounting for 20% of the e-commerce business.
Over 2200 merchants open their Shopify store everyday and 50% of them have a repeat purchase. Join them today!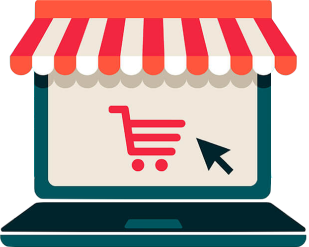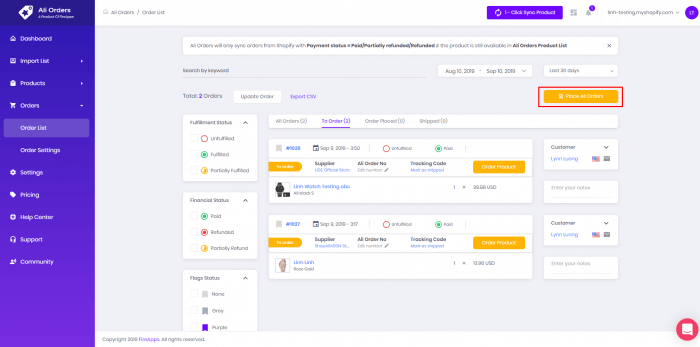 ? AI-based Captcha Solving Bot
When you're fulfilling multiple orders on AliExpress and reach the stage where you're about to complete the order, an annoying Captcha check appears and stops your automated fulfillment. You have to manually enter the captcha to get through this verification process and continue your fulfillment.
We understand this is really frustrated for our users, that's why we've developed and integrated a first-class trained AI Captcha Solver.
AI Captcha Solver is available in Ali Orders Premium Plan. Not like any other captcha service, you don't have to buy credits to use this captcha solver, it's an exclusive feature for all Ali Orders Premium users.
? Tracking-code Realtime Update
Tired of going back and forth on AliExpress to check order's tracking-code?
With Ali Orders premium subscription plan, now you can link your AliExpress account to Ali Orders via an API key, so every time a tracking code is updated by suppliers on AliExpress, it will be synced automatically in Ali Orders app.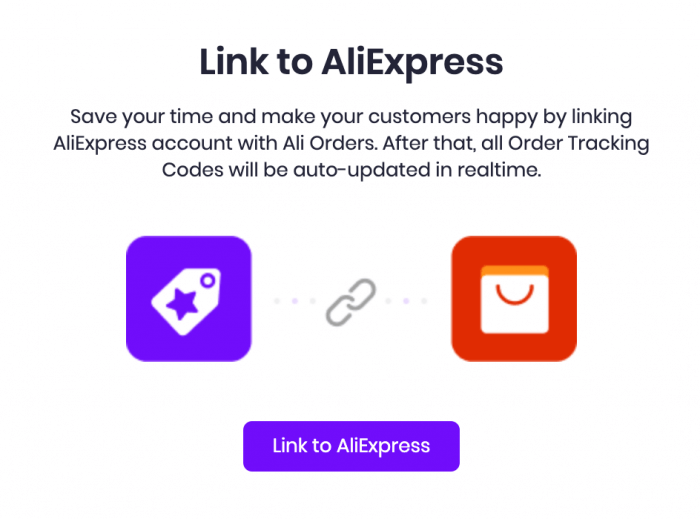 In order to connect Ali Orders to your AliExpress account successfully, you have to:
Authorize Ali Orders to use the access token of your AliExpress account so the data (here's the tracking code) can be synced between both servers.
Get an API key by joining AliExpress Dropshipping Booster Program to get the data.
? Split & Merge Products
We all know Shopify limits 100 variants for each product, what if you are selling products which their variants exceed Shopify limitation (such as shirts with various colors, styles and sizes…)?
It would be painful and yes, time consuming if you have to split the product by its specification. That's why Ali Orders comes up with Split/Merge Products.
Within a few clicks, you can split any products by its sizes, colors or styles etc.
This feature also comes in handy for case like combining a same product on different listing page (with different variants) into one product on Shopify.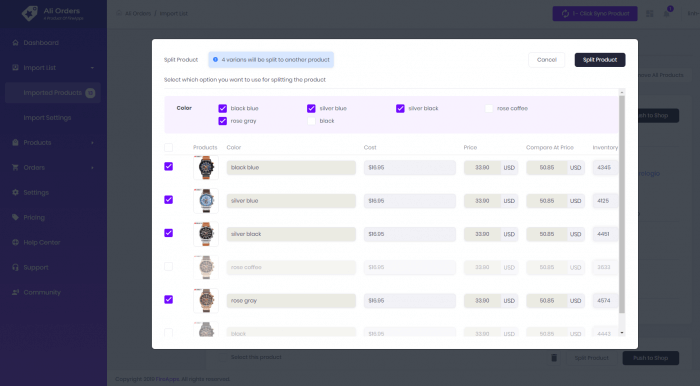 ? Bulk Product Importing
Time to bid farewell to manually importing products! Now you can import a whole page of AliExpress in just one click.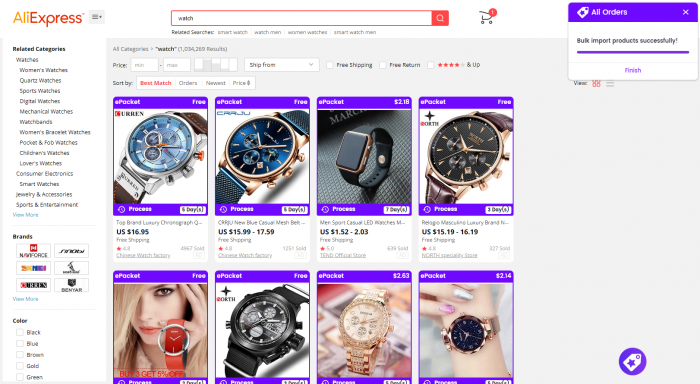 After filtering the products with your desired criteria, simply hit the button "Import All Match Products" and all the products will flow into your store! As a premium user, you can import up to 50,000 products.
? Affiliate API Integration
Now you can integrate your AliExpress Affiliate ID to earn commissions. Earn extra cash for all sales you generate with minimum effort.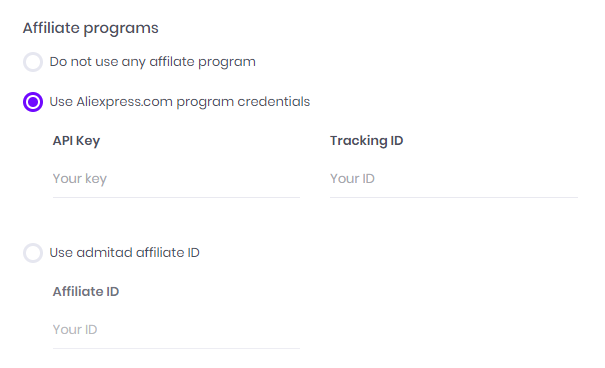 Important Note:

From June 1st, 2021 onward, we offer only ONE plan now is Premium plan with 7 days trial for all new users, Free plan is not available anymore.

More details in this article https://support.fireapps.io/en/article/which-plans-are-ali-orders-offering-is-there-any-free-trial-day-1a2yju5/