Why Delivery Affects Business Growth? Let FireApps explain in this webinar.
Product Update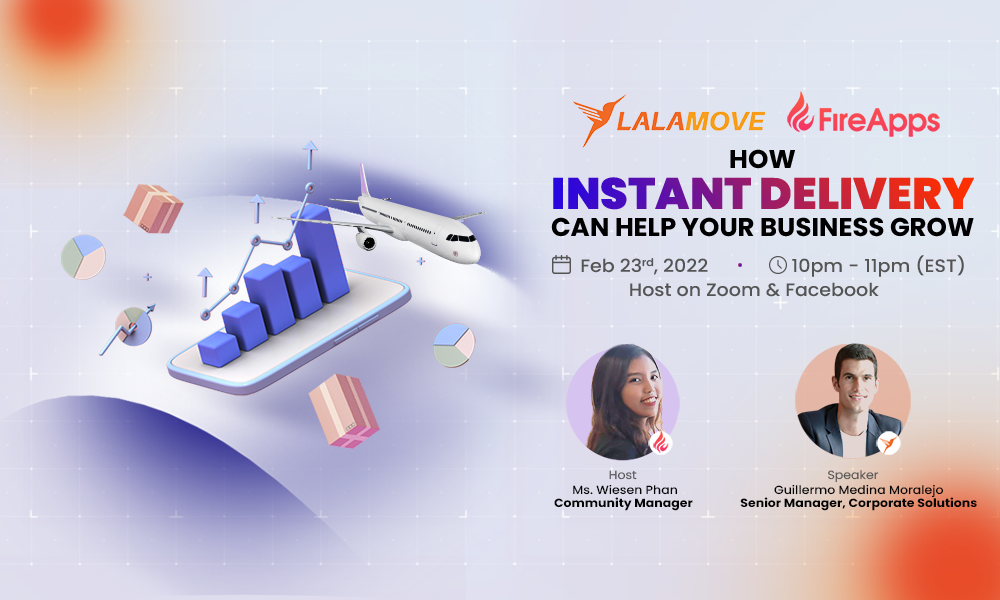 Delivery is one of the most important aspects of online business and customer satisfaction. In e-commerce, reputation is everything, so customers may plan their days around deliveries, so offering a delivery time slot can ensure customers are satisfied with their experience and will shop with you again.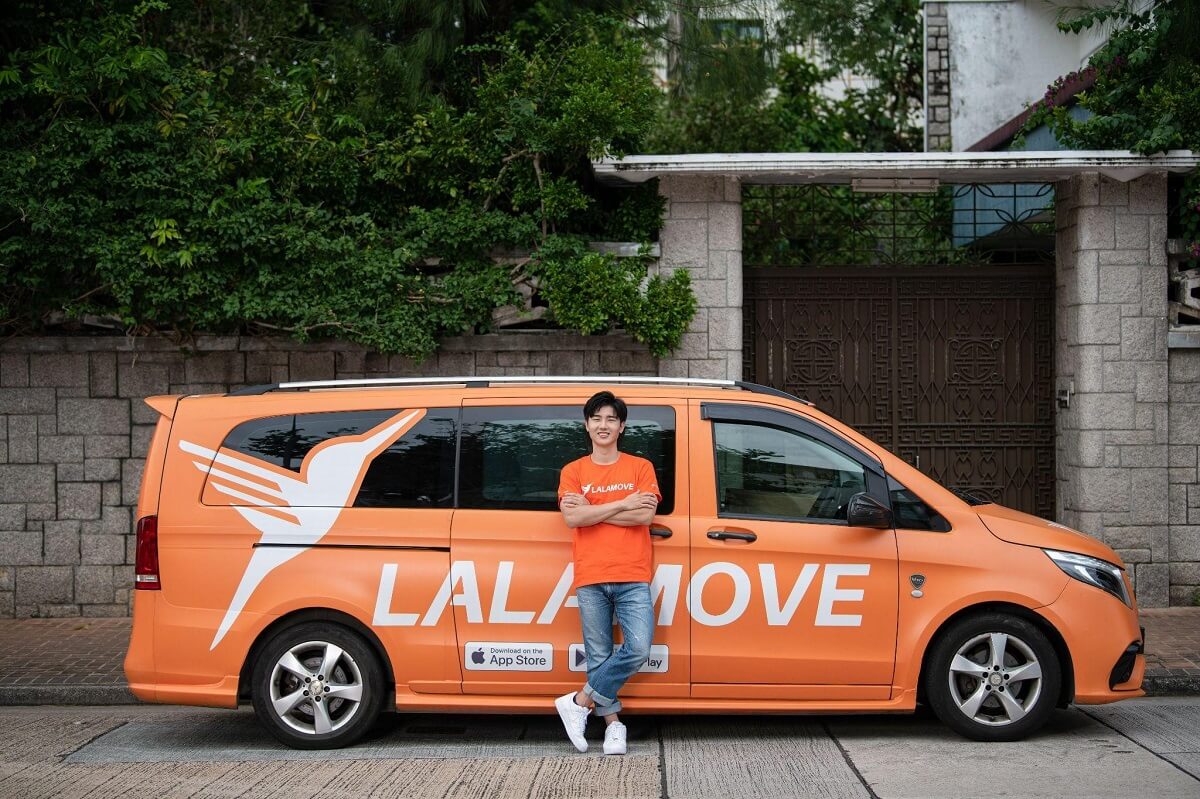 To know your customers' demand, FireApps has teamed up with Lalamove to organize the third webinar on Feb 23rd, 2022 to talk about the importance of Delivery.
First, let's go over this webinar QuickView.
This FireApps webinar will feature a special guest speaker: Guillermo Medina Moralejo is the Senior Manager of Corporate Solutions at Lalamove. He's been here for about two years and oversees global cooperation sales. He has a wealth of working experience and is willing to share his knowledge, tips, and tricks.
Start your Shopify 14-day trial with FireApps
Did you know Shopify is now accounting for 20% of the e-commerce business.
Over 2200 merchants open their Shopify store everyday and 50% of them have a repeat purchase. Join them today!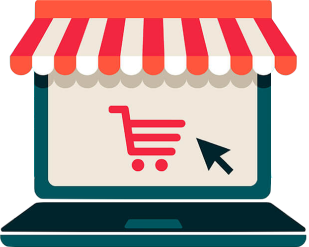 This time, our speaker, Guillermo Medina Moralejo, will talk about How Instant Delivery Can Help Your Business Grow. The world of e-commerce is contracting, while online businesses are growing at an alarming rate. If your company wants to expand into multiple markets, it must be well-prepared in all areas, including products, marketing, and the most important aspect that affects your customers' experience: Delivery.
That is why FireApps has invited him to share his expertise, tips, and tricks, as well as to answer questions about issues that can help your business grow. Your audience will be captivated by the topic of this webinar.
Then we'll talk about them to help our audience learn more about our good friend Lalamove.
1. Product, service
Deliver anything, anytime with Lalamove. Established in 2013, Lalamove was created to make 24/7 on-demand delivery possible for everyone at the touch of a button. Through a single app, users could gain access to a wide fleet of suitable delivery vehicles helmed by professional drivers. Lalamove's mission is to empower customers, drivers, and local communities by making deliveries fast and simple. We have become the strategic partner for businesses of all sizes to solve their last-mile delivery issues.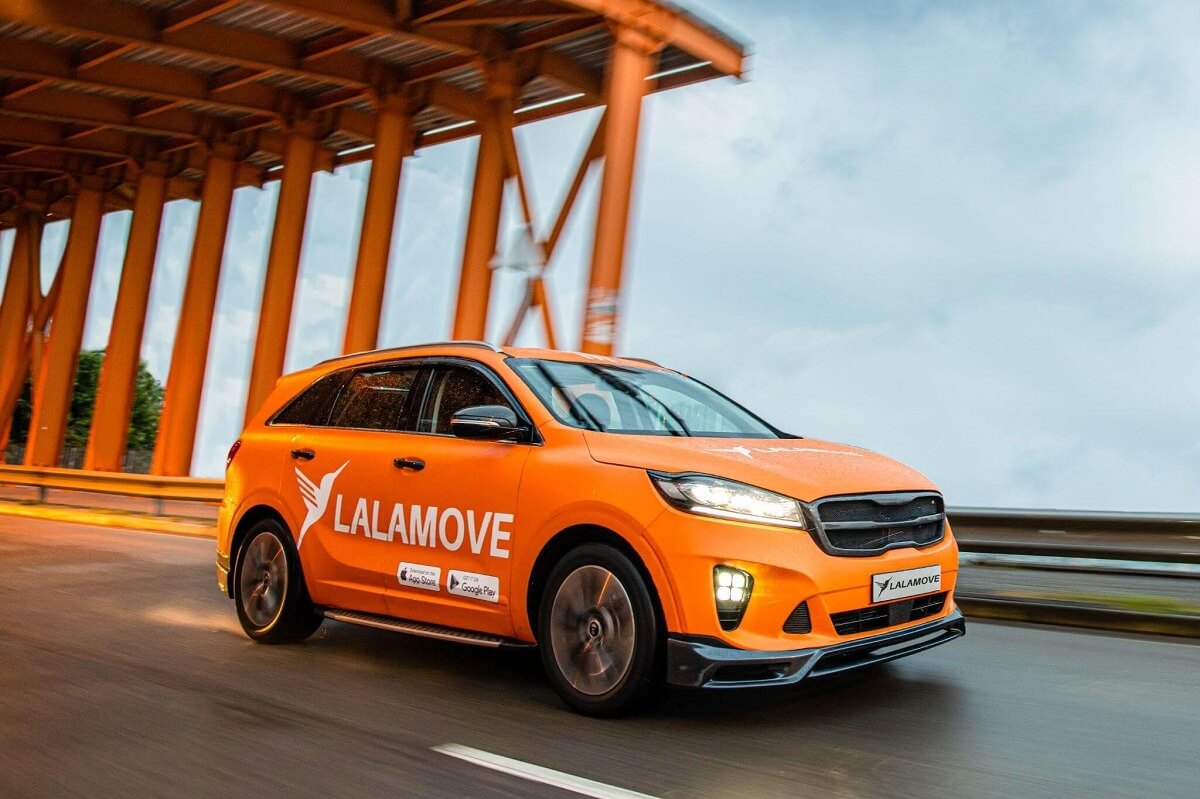 Lalamove is available on Shopify now to offer instant/same-day delivery for merchants' e-commerce orders.
2. How does it work?
Lalamove makes delivery simple with its fast and efficient technology platform.
With the push of a few buttons, it's possible for Shopify merchants to make an order. Within the Lalamove Shopify App, merchants can simply click "Send with Lalamove" on the Orders page, fill in pick up & drop off details, select vehicle types and pick up time and then click "Place Order" – the order will be pushed to Lalamove directly and seamlessly, without having to switch between Shopify platform for orders management and the Lalamove App for fulfillment.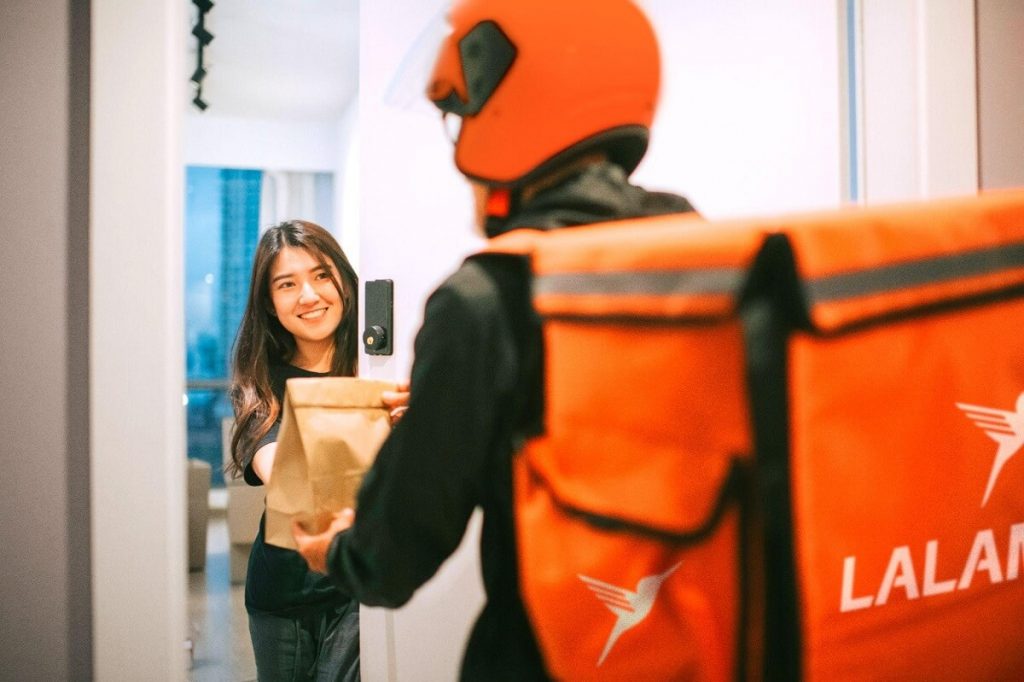 Some key features of our Shopify App include:
Seamless and easy installation
Free for download and no maintenance cost
Seamless delivery orders creations at few clicks
Multiple vehicle types of both 2-wheels & 4-wheels to fulfill different needs
Support instant deliveries and scheduled deliveries (up to 30 days in advance)
Support point-to-point deliveries and multi-stop deliveries
Support route optimization to lower logistics costs and achieve efficiency
Instant quotation of delivery fees to enjoy transparency and efficiency
Both merchants & customers can track real-time delivery status to enjoy full visibility and peace of mind
Support quotation of delivery costs at checkout so customers can pay for shipping costs themselves
Support automated order placement to reduce merchant's manual operations
3. What speaker will share in this webinar?
Shopify has empowered millions of merchants to establish their online presence with little tech support. As customers continue to expect deliveries to be done quickly, safely, and cheaply, this session will introduce how instant delivery can help your business grow, and how you can easily connect to Lalamove's delivery services within Shopify so you can fulfill your e-commerce orders more seamlessly but effortlessly.
Here we go
That's all. Our third webinar is coming up soon, and it will be held on Zoom from 10 p.m. to 11 p.m. (EST). We hope it will assist you in resolving business problems and growing your business.