Integration with MageNative: Advanced customer-friendly filter and beautiful reviews
Product Update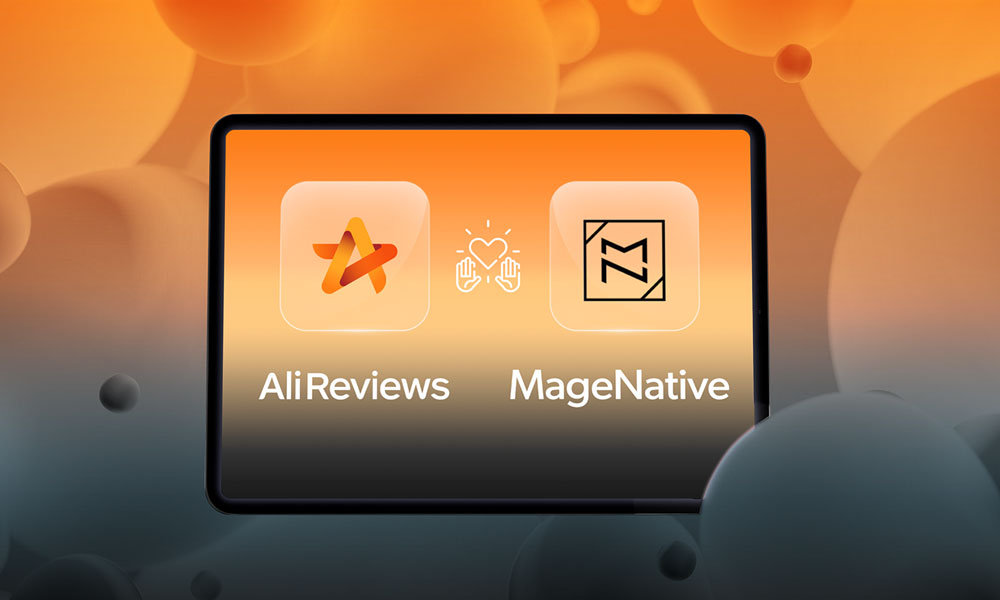 Ali Reviews is delighted to announce a new collaboration with MageNative, one of the industry's most outstanding intuitive mobile app builders.
Shoppers' expectations are getting higher and higher. They compare their experiences with different online stores and choose only those that make shopping easy and fast.
As a result, Ali Reviews and MageNative integration will enable business owners to leverage reviews to enhance the customer experience. We can't wait to see how it benefits our customers!
Start your Shopify 14-day trial with FireApps
Did you know Shopify is now accounting for 20% of the e-commerce business.
Over 2200 merchants open their Shopify store everyday and 50% of them have a repeat purchase. Join them today!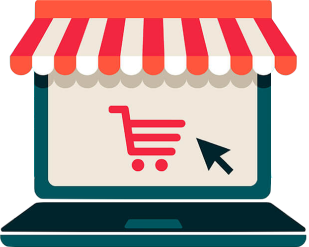 About MageNative
MageNative provides a Mobile-Commerce solution for online store owners to create custom mobile apps and boost sales.
You can expect great things to happen once you create mobile apps using MageNative and all the fantastic features it comes with. Unlimited push notification campaigns and app-specific offers and discounts are two of the most effective way that can help you increase conversions.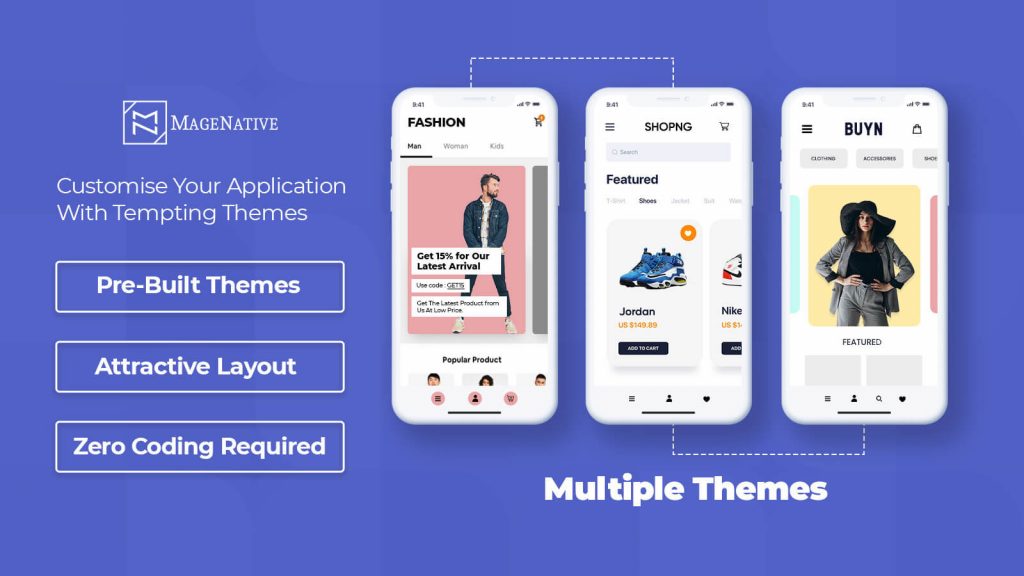 With MageNative, you don't have to be a programmer or a designer to launch a successful mobile app. Drag and drop your preferred components and preview how your app will appear with various colors, images, and styles throughout app creation.
The cutting-edge and flawless analytics system of MageNative assists you in studying customer behavior and knowing your customers better. With features like event tracking, conversion tracking, and app performance, you have complete control over your Shopify Android or iOS app, so you can make sure your app works well.
Make sure you fully understand the power of MageNative.
Highlighted features:
Special offers through push notifications
Abandonment cart Notification
Wishlist
Login With Google and Facebook
Good and beautiful UI interface
Easy checkout options
Multi-language and multi-currency
Voice Search Facility
In-app customization
Constant Presence on Customer Smartphone
Review and rating system for trust-building
Native App for both Android and IOS
Google Analytics Integration
Deep Customer Tracking
Integrate with Ali Reviews
Ali Reviews integration with MageNative allows you to show your customers your star rating and appealing customer reviews on products in search results.
Your immediate Benefits:
To filter items by reviews, thereby delivering a fast shopping experience to your users.
Provide social proof for your brand and add credibility to your products and offerings.
Rapidly increase sales of your favored items.
Give MageNative a try and grow your online business with a brazenly fast mobile app!
Let's find out more about the world of e-commerce: https://fireapps.io/