AliExpress Affiliate: An ace way to boost your income online
eCommerce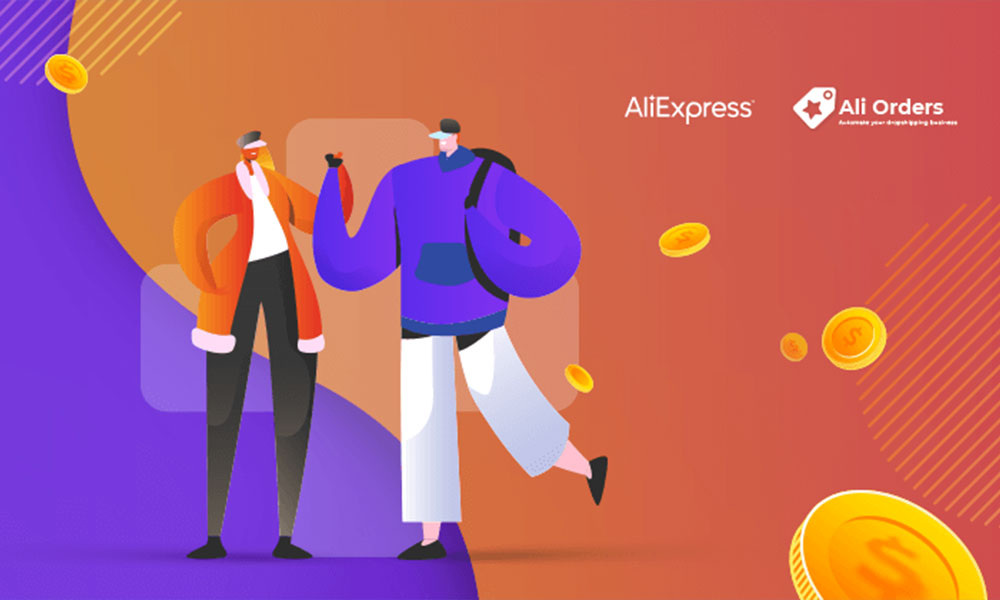 As you may know, affiliate is one of the easiest ways to earn money online besides your current business. All sounds good, and today we are going to guide you how to make the best out of AliExpress Affiliate program by utilizing Ali Orders premium feature. Let's dive in!
What is AliExpress Affiliate?
AliExpress Affiliate Program is a legitimate affiliate marketing platform that you can join and earn up to 9% commission for selling their products on your website. AliExpress affiliate works similarly as most of other affiliate programs: you are provided with a special link to AliExpress products, then start promoting this link to get commission on each sale you make.
Start your Shopify 14-day trial with FireApps
Did you know Shopify is now accounting for 20% of the e-commerce business.
Over 2200 merchants open their Shopify store everyday and 50% of them have a repeat purchase. Join them today!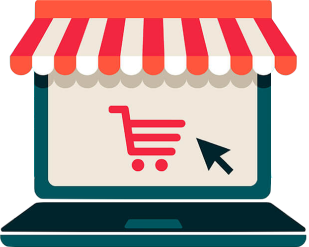 How much can you earn for each sale?
The commission rates are different depending on the what type of products you can generate sales from. In fact, some products even pay as high as 9% of commission on each sale. So, you can make killer income just by activating AliExpress affiliate program.
Take a look at the commission rate based on product categories from AliExpress:

Get yourself set up as an AliExpress Affiliate
First, sign up for AliExpress affiliate program within few clicks. It is indeed easy to get yourself an affiliate account on AliExpress and start selling products to earn commission.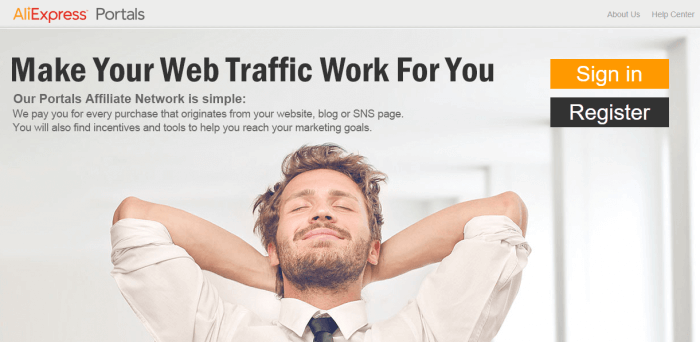 In order to sign up for AliExpress affiliate, head over to AliExpress Portals, log in with your current AliExpress account, or create a new one. After signing in, you will be redirected to a form where you have to fill all required information about your dropshipping business, hit "Complete Profile" and you're good to go 🙂
Now, you have an affiliate account on AliExpress and you can start promoting products on your website, blog, social media profile, or anywhere you want. AliExpress will provide you with an API that you can use to promote the products. Each sale that is generated from your unique affiliate link/ID will earn you a commission.
How to integrate your affiliate account into Ali Orders
After registering with AliExpress Affiliate Program, you can log into Ali Orders app dashboard then head to Settings and set up your affiliate ID as below:
This feature is exclusive for the Premium subscription plan, you can try it out with a 7-day FREE trial.
Launch your Shopify store now: https://www.shopify.com/
Are you ready to earn more?