Integration with AmpifyMe: Load your social proof instantly to boost mobile sales instantly
Product Update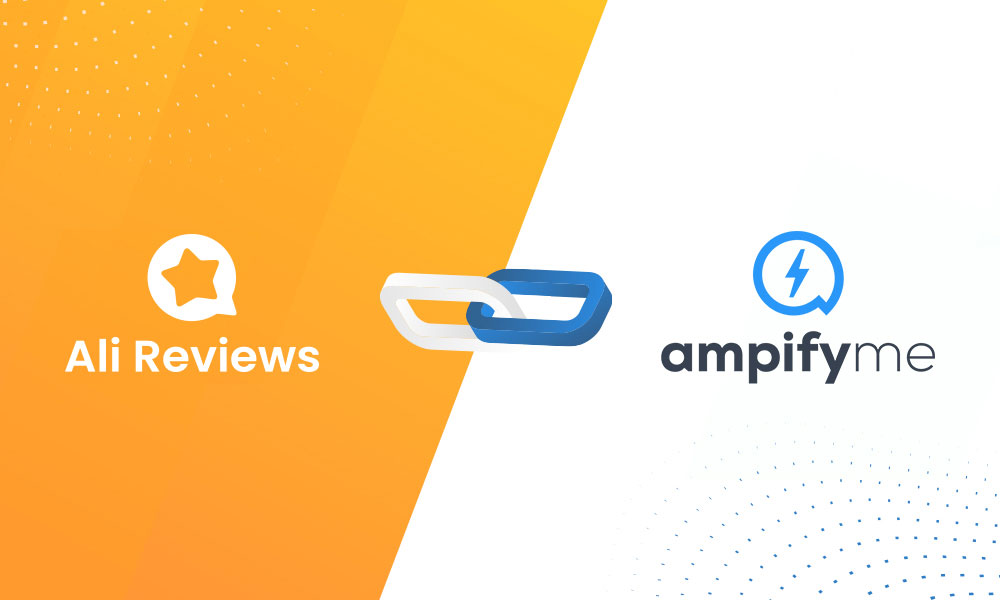 It is familiar that more than 50% of people will not wait more than 3 seconds for a page to load. This is why AmpifyMe is offering a complete solution for mobile e-commerce, bringing more mobile sales. It is based on a Google AMP technology, you can read more about the technology itself here https://amp.dev/about/websites/
About AmpifyMe
In a nutshell, for merchants, this app creates whole new mobile pages called AMP (Accelerated Mobile Pages) pages, that are super performant across devices. And of course, it won't change your original store, it remains the same.
Start your Shopify 14-day trial with FireApps
Did you know Shopify is now accounting for 20% of the e-commerce business.
Over 2200 merchants open their Shopify store everyday and 50% of them have a repeat purchase. Join them today!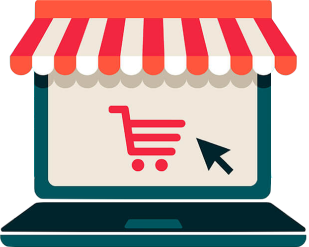 AMPs are:
Superfast – loads almost instantly,
Improve SEO – Google prioritize them because they are mobile-first, shops having them are among the first results in SERP
Noticeable in Search Results – they are having a lightning bolt next to them in SERP, which indicates they are providing valuable content for all devices in less than a second.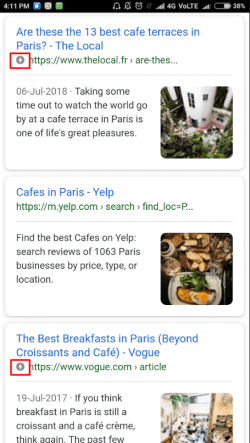 For AMP pages look, this app is supporting the AMP version of Shopify themes out-of-the-box. Pages can actually match the shop design at every point. It is a plug and plays solution, pages are created the moment onboarding is finished. It is further up to merchants to customize pages the way they want, including adding similar products, reviews, etc. You can read more about AmpifyMe here https://ampifyme.com, and AMP by AmpifyMe here https://ampifyme.com/apps/amp
How to enable Ali Reviews on AmpifyMe Editor
** Make sure Ali Reviews app has been installed and integrated with the store to enable product reviews.
1. As you're editing your product page, add Ali Reviews as a new section.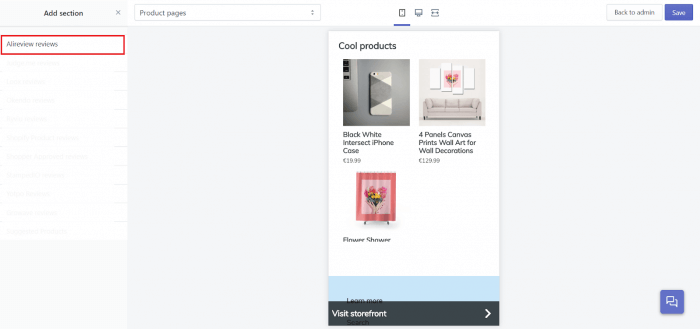 2. Going on, select the settings button for Ali Reviews as in the picture
3. Then tick in the 'Enable Ali Reviews' button and save your editing process. Now go check your store and you can see Review Box and Rating Stars showing up on your product page.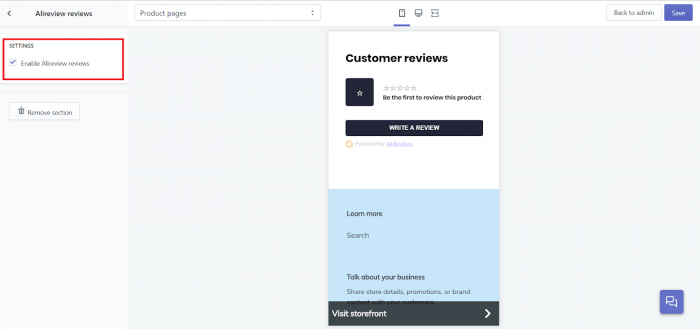 Your immediate benefits
This integration will definitely bring you immediate benefits and boost your mobile sales:
Show your social proofs instantly on the first load, page speed optimized by AmpifyMe.
Put your products up at the top of search engines and always get your site AmpifyMe ready.
Keep your customers engaged through the browsing and purchasing steps with fast loading speed.
Get AmpifyMe now to have awesome mobile experiences! TRY APP NOW.
Launch your Shopify store now: https://www.shopify.com/
If you want to learn more about Shopify, check this article "6 Things you shouldn't miss out about Shopify before launching an e-commerce store"