Doing E-Commerce with Shopify – The Best Choice to Start An Business
eCommerce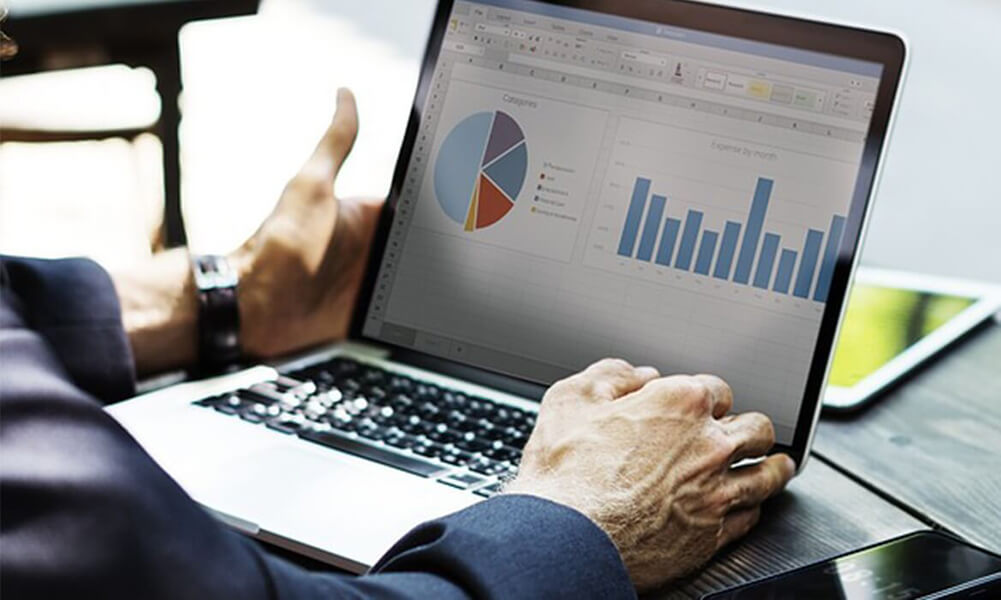 When the online marketplaces available at the time aren't sophisticated enough to offer their customers a personalized shopping experience, they intend to build their own e-commerce platform. Then Shopify becomes the best choice as a result.
What is Shopify?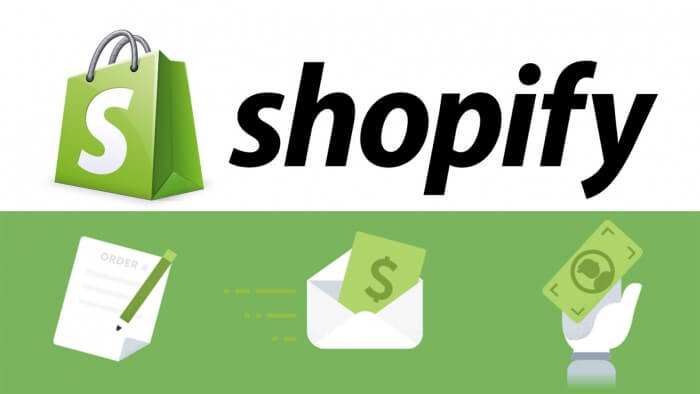 Shopify is one of the most popular e-commerce platforms for selling your creative goods. It means to give online stores a stylish framework generate and run your own online store.
You can pick your website template, list your products, accept credit card orders, ship your goods, track inventory, and all with just a few clicks of the mouse. In fact, you may not have noticed but you've probably bought something from a store that uses it. And if you can't tell that the store uses Shopify, then it's doing its job!

So, who is Shopify for?
There is no shortage of Shopify sites out on the web, as hundreds of thousands of merchants are selling goods through their Shopify online stores. Some of them are:
Start your Shopify 14-day trial with FireApps
Did you know Shopify is now accounting for 20% of the e-commerce business.
Over 2200 merchants open their Shopify store everyday and 50% of them have a repeat purchase. Join them today!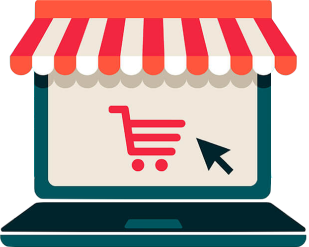 Individuals without a technical profile who want a professional selling platform ready to use with all the tools integrated and working together.

Those who have their own traffic sources like their own website or social network profiles.

Individuals and Brands who are willing to pay for ads.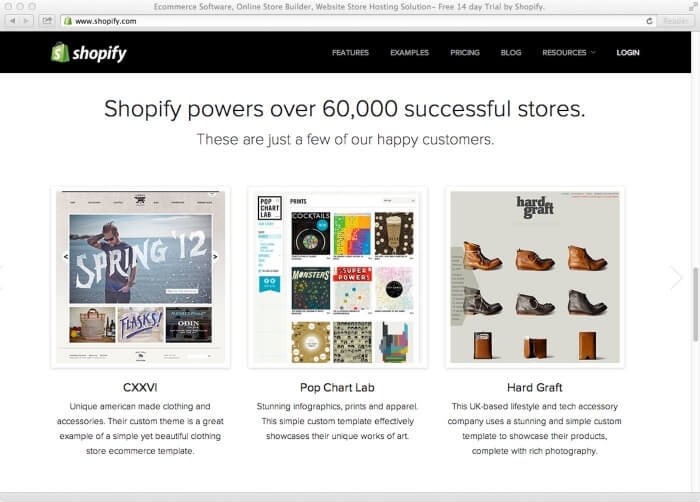 Especially, if you are a starter running a business with dropshipping model, Shopify is really for you. Shopify has many advantages that can help dropshippers create their own online store to sell and manage as many products from many vendors as they want.
Why should e-commerce merchants create their online store with Shopify?
More than 600,000 dropshippers in the world are running their business with Shopify. It lets you customize things based on your needs. Shopify also integrated with more than 2,400 applications that help dropshippers win huge profit-margin.
Shopify allows you to start building your store during a free 14-day trial before paying. But during this period you cannot sell because your store will we blocked unless you pick a plan. Let's jump right in and see what other advantages that Shopify can offer you.
Domain Freedom. You can land your Dropshipping Shopify store in your own existing domain or you can use the Shopify subdomain like "https://yourstorename.myshopify.com".
Easy to Manage. Commonly, dropshipping store has many products to manage. With every setting and function that are set up for you to use with ease. Everything will be very simple to set up your online store and start selling even though you know nothing about codes. Besides, you can check the value of your recent sales with a very intuitive design dashboard.
Design & Customization. The level of customization on Shopify is high, you can actually use the free or premium themes available as they come or even customize it to make it look as you want easily and fast to make your store more standout. These templates are conscientiously designed to show only the essential with a clean design and mobile responsive. Shopify has a built-in mobile e-commerce shopping cart features so your customers can buy directly from their mobile phones.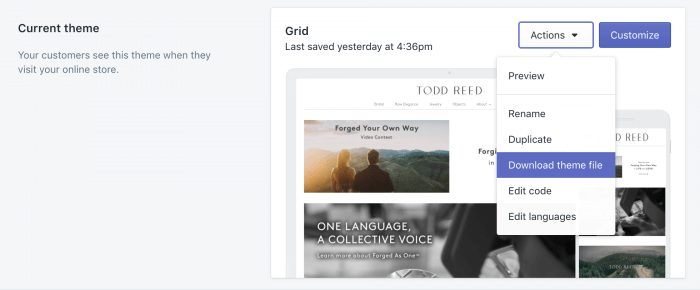 Great Buying Experience. It will be super easy and fast for your customers to buy. The buying experience is the key to make sales and get customers coming back. The following graphic shows the reasons why people leave the shopping cart without paying. Almost all the reasons are caused by easy-to-fix-mistakes like "Website navigation too complicated". Shopify has all this solved. For customers, Shopify feels friendly, fast and secure in every step. It makes you look very professional. And the best part is that your customers never see the Shopify logo, all they see is your own branding.
Customers Database. With Shopify, you have full control of your customers. When you make a sale, you get all the information you need from your customer: Name, Address, Mail, Phone Number, Notes, Location, etc. By this way, you can easily forward orders to suppliers for fulfillment without or fewer mistakes. It also helps you to build your customer email list in order to promote your store again. It's 7x more expensive to get a new customer than to retain an existing one.
Many useful Apps. These are very useful add-ons to your store. A lot of different apps from Shopify which is constantly developed and updated that you can actually add to your store for free or you can also buy premium apps like from FireApps.

Great Support and Continuous Improvement. People like and trust Shopify because it continuously improves. Also, if you have some troubles, you can contact them 24/7 in three different ways: by email, by a live chat or by a phone call. They have experts attending people from the simple to the advanced stuff.
Social Media Integration. Your Shopify store can integrate into your Fanpage. It's allowing your fans to see and buy all of your products from Facebook.
Now that you know why Shopify is a great e-commerce platform for dropshipping that you may want to start your dropshipping business right away. Don't hesitate to move forward with our tip: "How to build your own online business with Shopify" and make your dreams come true!
Launch your Shopify store now: https://www.shopify.com/