Article guidelines for guest blogging on FireApps
Product Update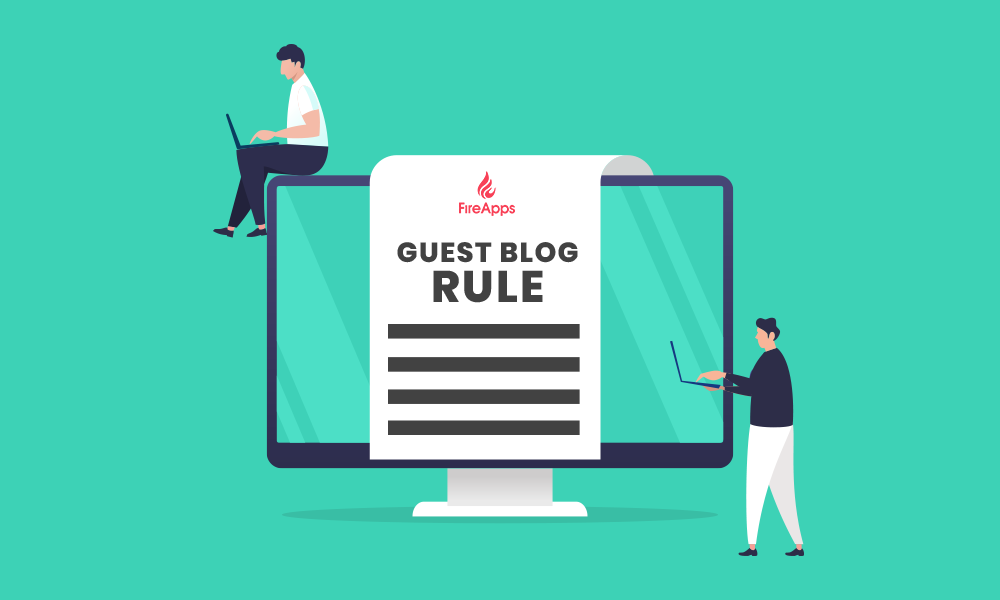 Invitation for all e-commerce guest blogger
The FireApps Blog is the place for us to share the experiences, lessons, and stories about Shopify, e-commerce activities, market, and so on. That means the more articles we have, the more benefits we can generate for the community.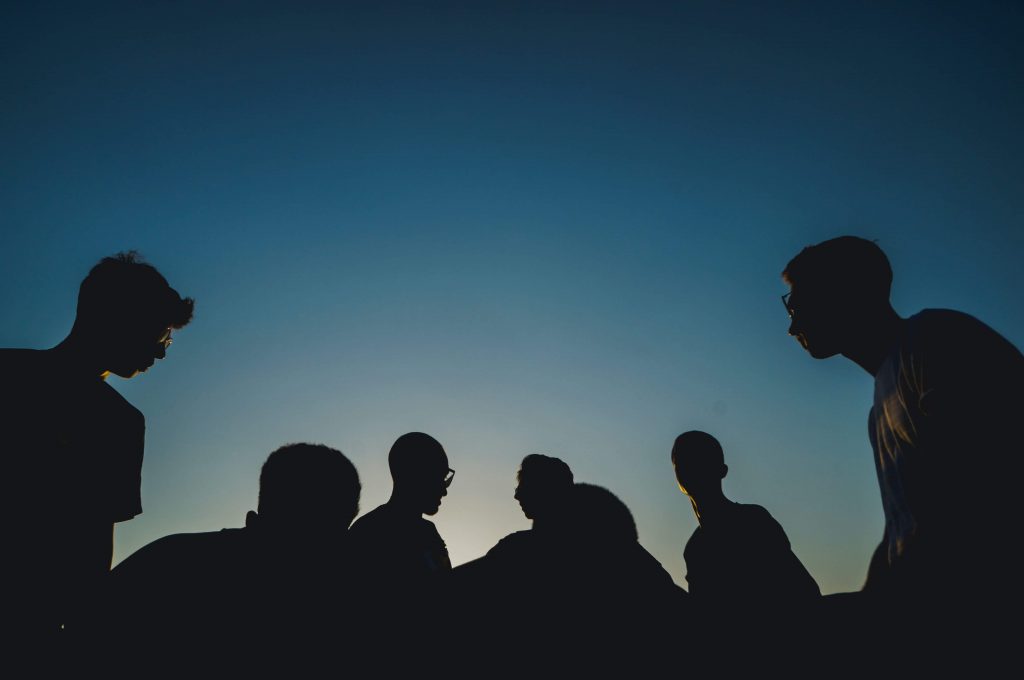 You all know e-commerce business, especially on Shopify platform, is the very competitive playground for not only a fresh newbie but also the veteran merchants. That is the reason why we build that FireApps Blog to create the community for all e-commerce participants to join and share their stories. We believe with the strong community, merchants can make a big impact to the market through the individual store's improvement.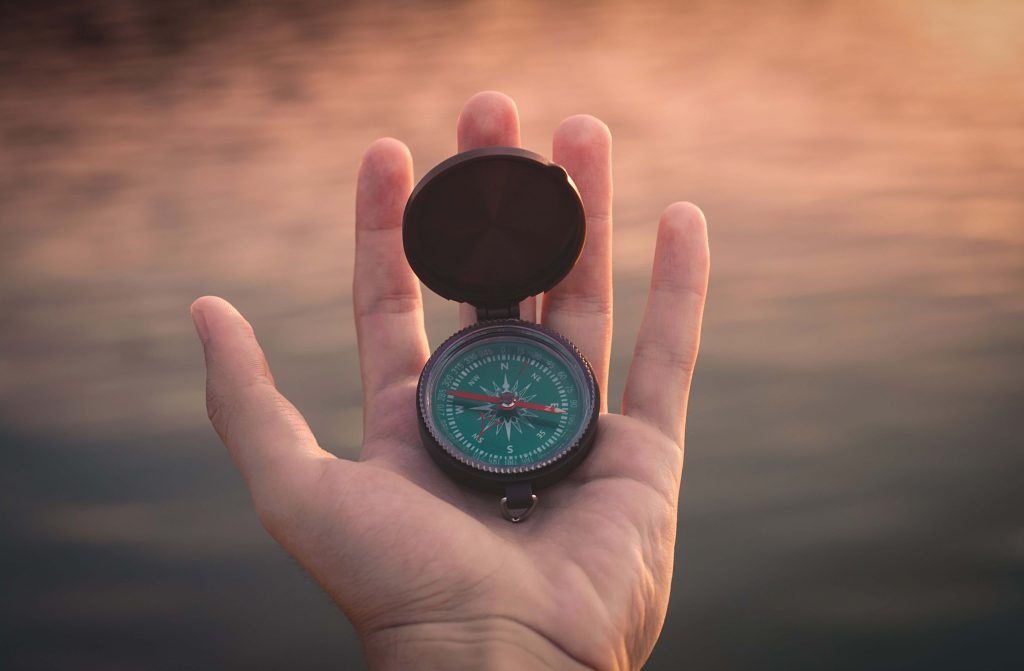 For that, FireApps encourage all merchants, e-commerce coaches, marketing specialists, or even everyone to write an article for this blog. We highly value all articles contributed, however, to make the Blog accomplish its mission as the place to share practical knowledge about e-commerce writers should follow some guidelines below.
Start your Shopify 14-day trial with FireApps
Did you know Shopify is now accounting for 20% of the e-commerce business.
Over 2200 merchants open their Shopify store everyday and 50% of them have a repeat purchase. Join them today!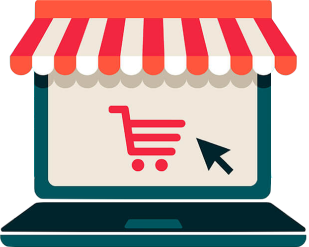 Guest blogging content expectation
Appropriate topics
Because of the purpose of the blog that mentioned above, we will receive all the articles about:
E-commerce or Dropshipping strategies and tips: An article in this type of topic will provide the audience with the general or detailed knowledge about any aspect of e-commerce activities or dropshipping business regardless of the platform. For example, the well-written thread with the main idea of "how to improve your dropshipping store performance" will be categorized into this type.
Shopify practices: This is the place for articles that focus on issues with Shopify certainly. You can write the tutorial about how to set up a spectacular store with Shopify for this topic.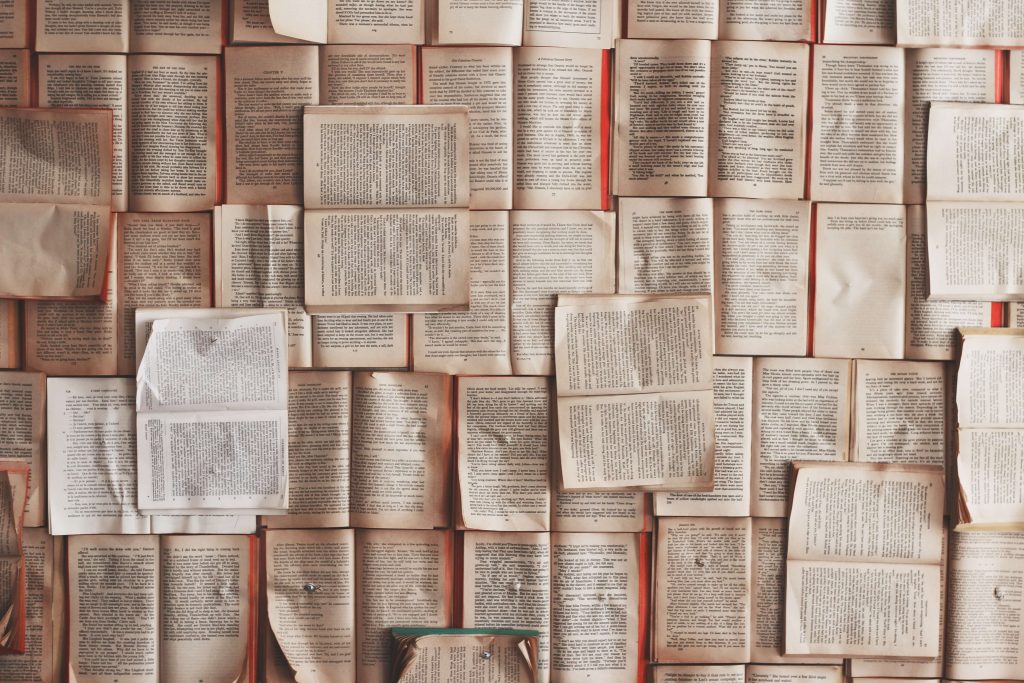 Store design tips and tutorial: This type is all about how to improve the visual of the e-commerce store. Tutorial, theme collection, page layout tips, etc. will be welcomed here.
E-commerce case studies: We encourage people to share their true stories about their journey in e-commerce. Without true stories, the tutorials and tips won't be trustworthy for the community. And the thing that only a true story can do is inspiring people while the tutorial cannot.
Basic requirement
Before submitting your work to us, make sure to check the requirement shortlist below:
The content must be valuable and "actionable".
The length of content starts from 1,200 words upwards.
Well researched with all supporting data, links, examples, and screenshots wherever needed.
Shouldn't contain any copyrighted material.
Should be SEO-friendly. We recommend you run your guest post through Rank Math tool prior to submitting your article
FireApps audiences
Listening to the audience is the key to every blog writer. Your article will be a valuable document if there is someone who needs it.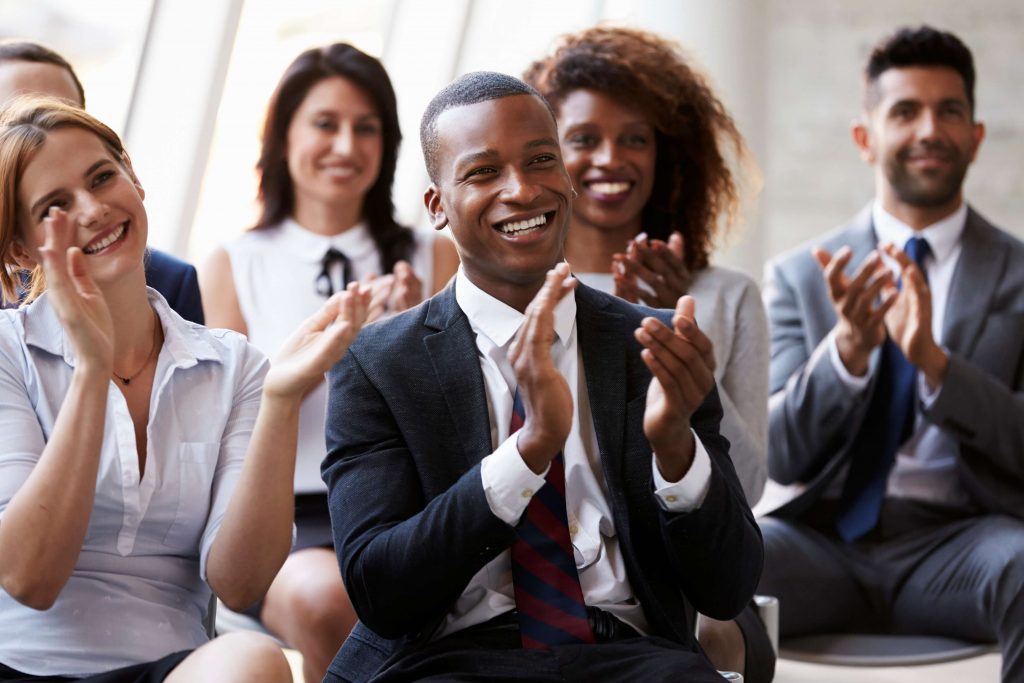 Therefore, you should know who will read your article before you write. For FireApps, Blog audience are:
Shopify merchant
Dropshipping store owner or E-commerce merchant
What does it mean? It means the all the audiences are e-commerce merchants without the platform they are working on. It also means, they have the same big question in their businesses: "how to get success in e-commerce?" or something like that.
Figure out the main demand of the reader and your article will be good.
Policy for outbound links
3 – 4 outbound links are allowed (no-follow)
Links must be relevant to the core topic.
Link anchor text must read and flow organically in the article.
There shouldn't be multiple links towards the same domain.
Formatting guidelines
Follow these basic formatting requests that will make your post easier to read.
Submit your post in Google Docs.
Stick to H2 and H3 subheader levels. This helps keep formatting clear and simple.
Include all images in a Google Drive folder.
Follow general best practices for web writing. Concise sentences and brief paragraphs work best.
How to submit your article to FireApps Blog
Please contact us via the form below:
In your email, remember to attach your link to the document on Google Drive and don't forget to let us know more about you (your name, your profession, etc.). Besides the article, you can give us suggestion about the next topic that you are working on.
We look forward to collaborating!
Launch your Shopify store now! https://www.shopify.com/