5 Amazing business lessons you can learn from superheroes
eCommerce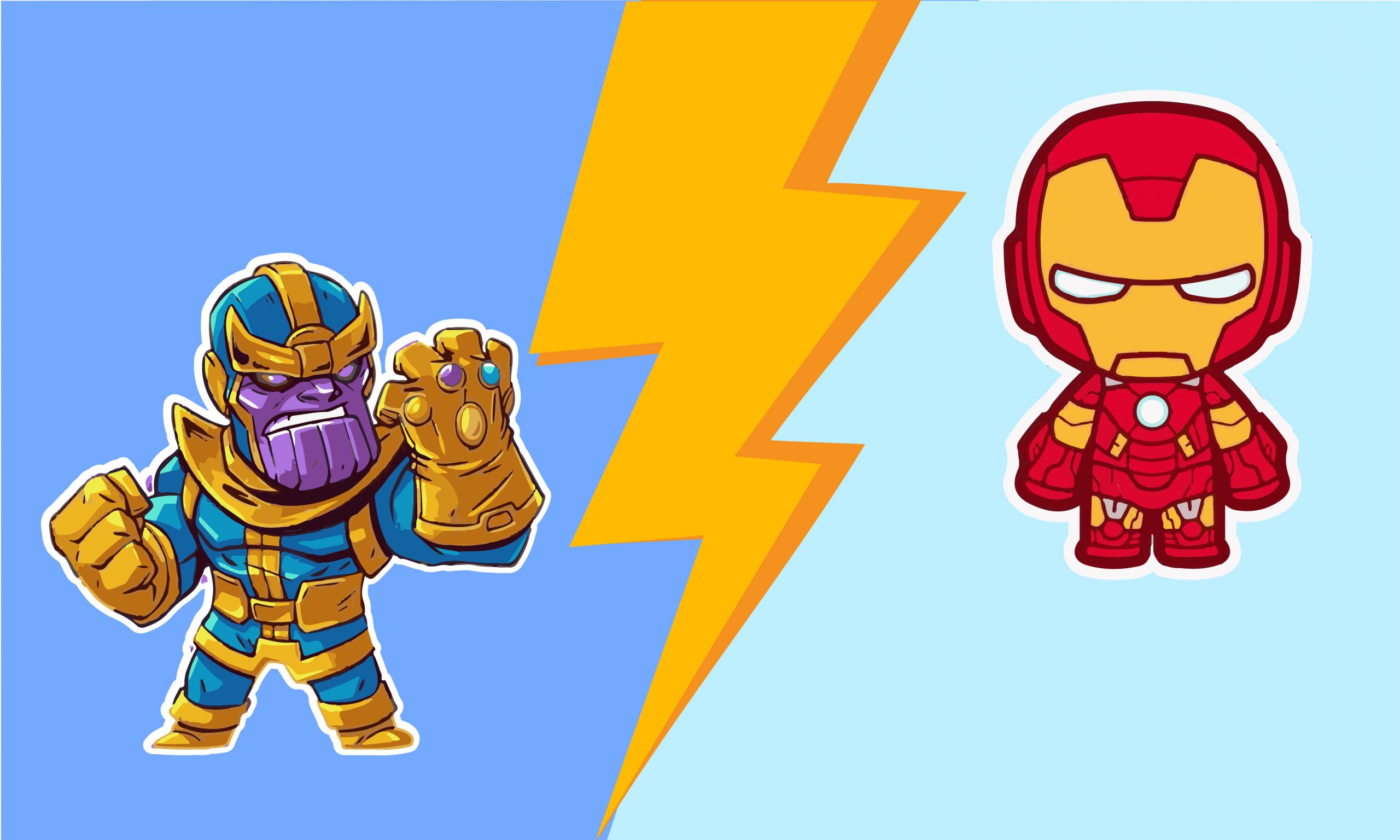 Sometimes you found yourself stuck in the deep trouble with your business and decided to seek for the solution. There is a ton of lessons and tutorials on the Internet are waiting to get you out of the trap.
However, you can even find your business lessons in even the fictional superhero movies that you and your friends watched before. Yeah, you didn't read it wrong. The superheroes you see on the wide screen somehow can teach you some lessons about business by their characters and actions through the stories.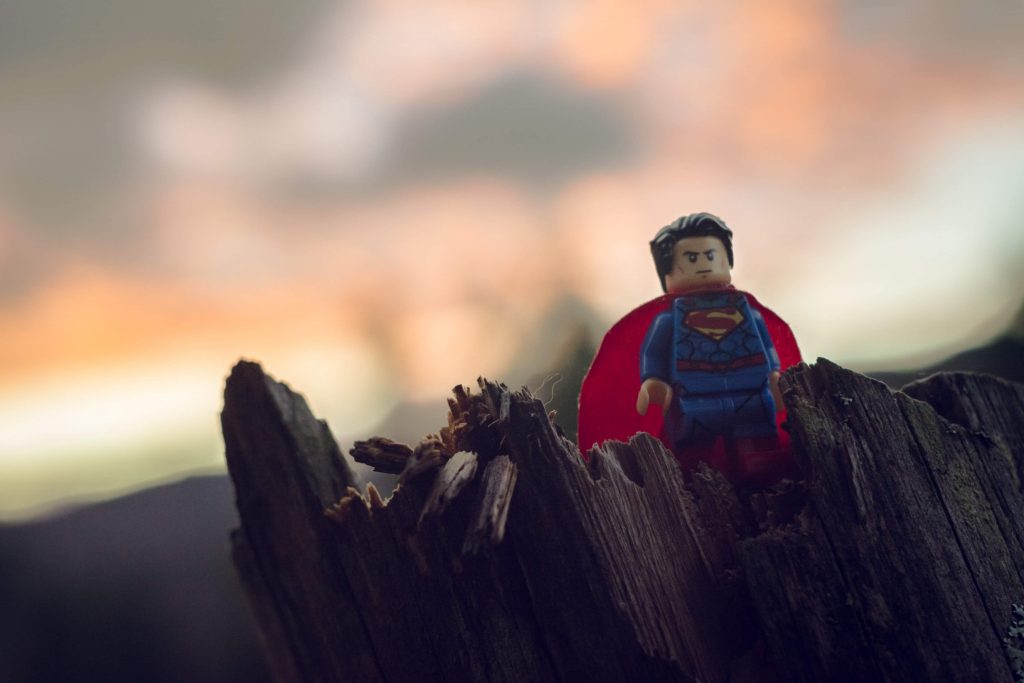 So let's see what we can learn from those fictional figures?
Start your Shopify 14-day trial with FireApps
Did you know Shopify is now accounting for 20% of the e-commerce business.
Over 2200 merchants open their Shopify store everyday and 50% of them have a repeat purchase. Join them today!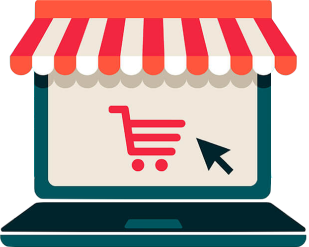 Iron Man – Keep leading innovation
Tony Stark is a normal man without any superhuman abilities that other superheroes have. What makes him the superheroes is his advantage of technology and wealth.
Iron Man's power source comes from the hi-tech exoskeleton (a.k.a. Armor) which can protect him from harm and provide multi deadliest weapons. How is the Armor's performance? You can see although being a normal human, Iron Man always leads the way into every single battle.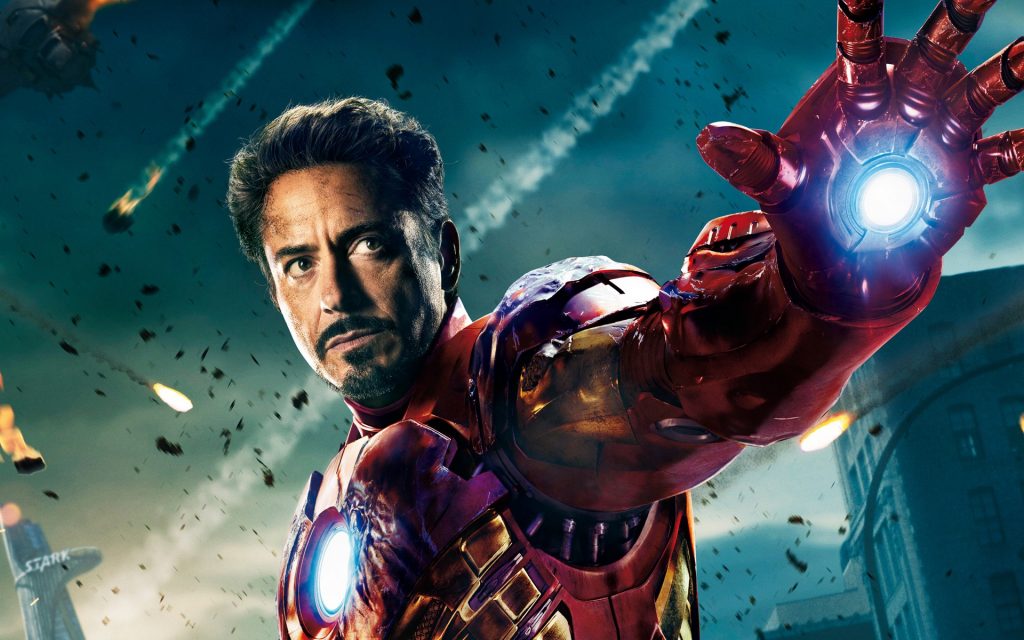 However, the most important business lesson this superhero teaches you here is not the richness of Tony Stark or how good is Armor but the innovation of the Iron Man. From the very first appearance to the latest chapter, you always see Iron Man has updated his weapon system or invented something new.
This is a crucial thing and the true power of this character. By keeping yourself updated consistently will make you stronger by time. In business, you must keep you and your business updated day by day to keep up with the market. That will be the way for you to make money even in the saturated market.
Keep in mind that using the best tool for your store is one of the best ways to leading innovation.
Thanos – Never give up
Thanos is the ultimate villain character in the MCU Avenger series. His wish is simple, to wipe out half of the universe. We cannot agree more Thanos used his power for evil rather than good. However, what makes Thanos is the most popular villain is his motivation.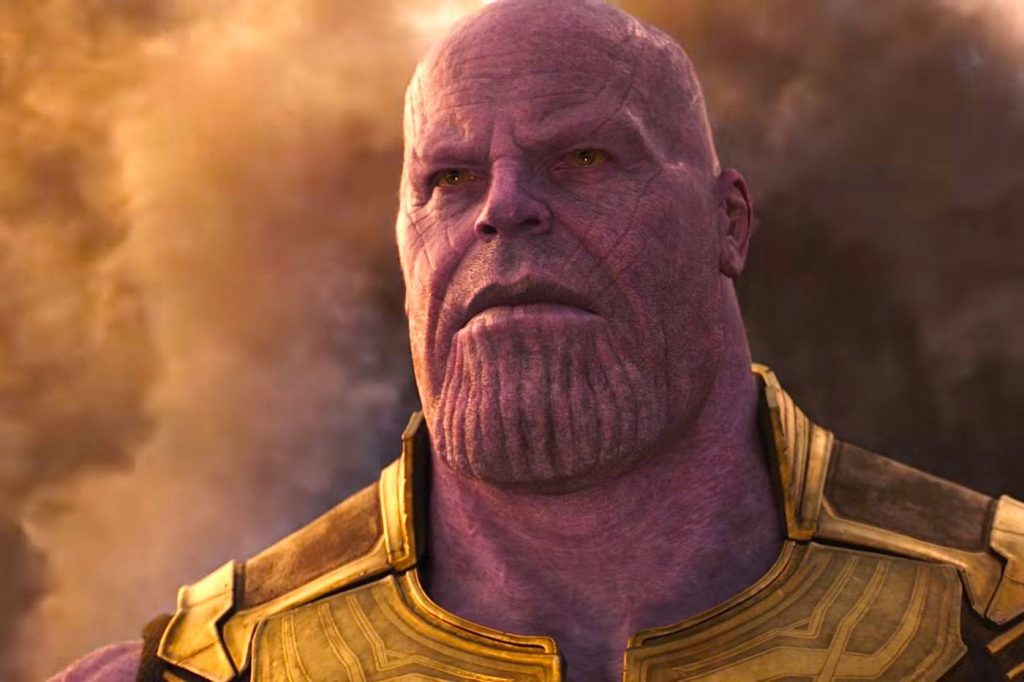 He kept fighting no matter what knocked him back, again and again, to get all the Infinity Stones to get the job done. At last, he accomplished the mission in the fierce battle.
We will not talk about how good or bad is Thanos and his purpose. The business lesson here is the motivation. As the store owner in e-commerce, you must know that you will be failed, not just once. What you can do is determining your ultimate goal and go for it till the end.
Superman – Know your weakness
In DC comic, Superman is almost the most powerful hero. If you are a fan of Superman, you must know some unbelievable strength stats of him. Although having that power, Superman's weakness is the kryptonite and he knows it well.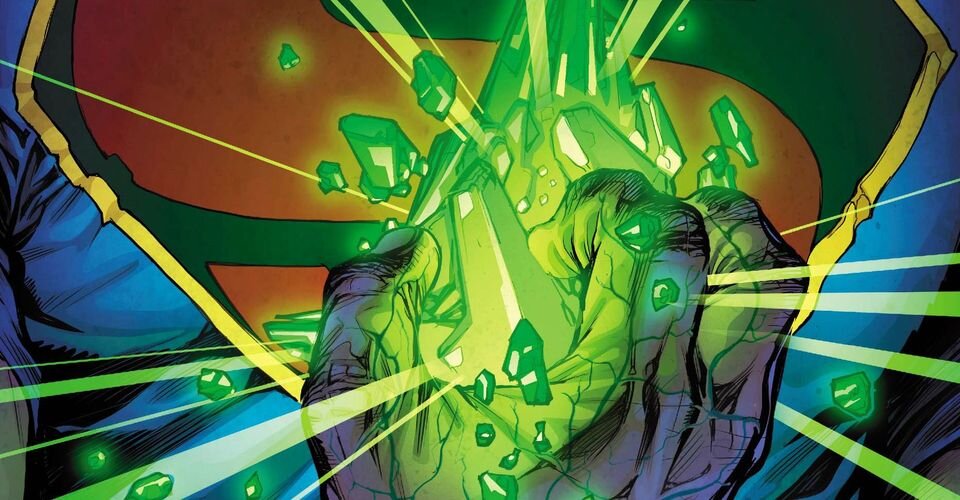 For the e-commerce merchant, knowing your strength is good but in most cases, your store cannot be as strong as Superman in his universe. So in reality, the store owner had better know the weakness clearly rather than strength.
You know why? The business lesson tells us that nobody is the strongest in the market. This is fact and everybody pushes himself forward every day so there is no ultimate champion here. Therefore, your strength is just a status, not a nature.
For example, you are launching the niche product A. Everything is going very well and you can think it is your strength compare to competitors. You don't even bother about what can defeat your niche. Then one day, someone has a better store, or this niche is no longer the good niche, or the market doesn't interest in your product anymore.
Always think about your weakness and prepare to improve it is the best key for every e-commerce merchant.
Flash – Time matters
The speed of this character is incredible in the DC universe. And the business lesson he can teach e-commerce merchant is just simple like his super ability: time does matter.
In e-commerce dropshipping, time gets involved in many aspects than you can think.
How about the shipment time? Do you want to let your customers wait for a long time, just to receive their orders? Or do you want to have the longest loading time e-commerce site in the world? If you say no for all two questions, that you must agree time does matter in the e-commerce universe.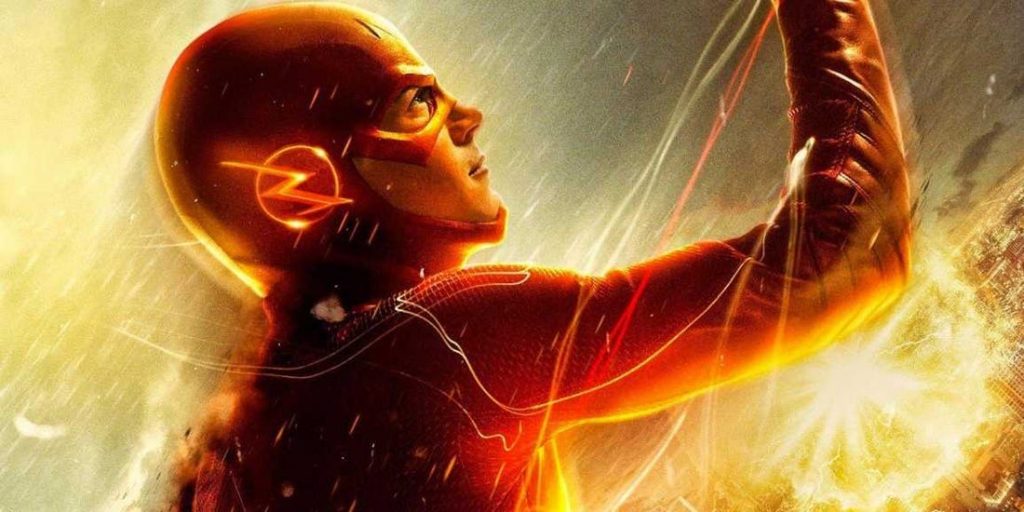 Sometimes as the store owner, you must make the quick decision to rescue your store. You must reply to customer feedback in the shortest time. You must text them ASAP to recover the abandoned cart. There will be an unlimited number of scenarios that need you to react as fast as possible when you are doing e-commerce.
You and The ultimate business lesson: Keep learning
Yeah, you will be your next superhero. Don't believe it? Let's think about your path. From the very beginning, you even didn't know everything, then you went to school, seek for a job, made money, and recently was the e-commerce merchant. What did make that big change?
You are always learning and this thing makes a change. This is your ability that makes you your superhero because, in the end, you must be the one who gets your job done.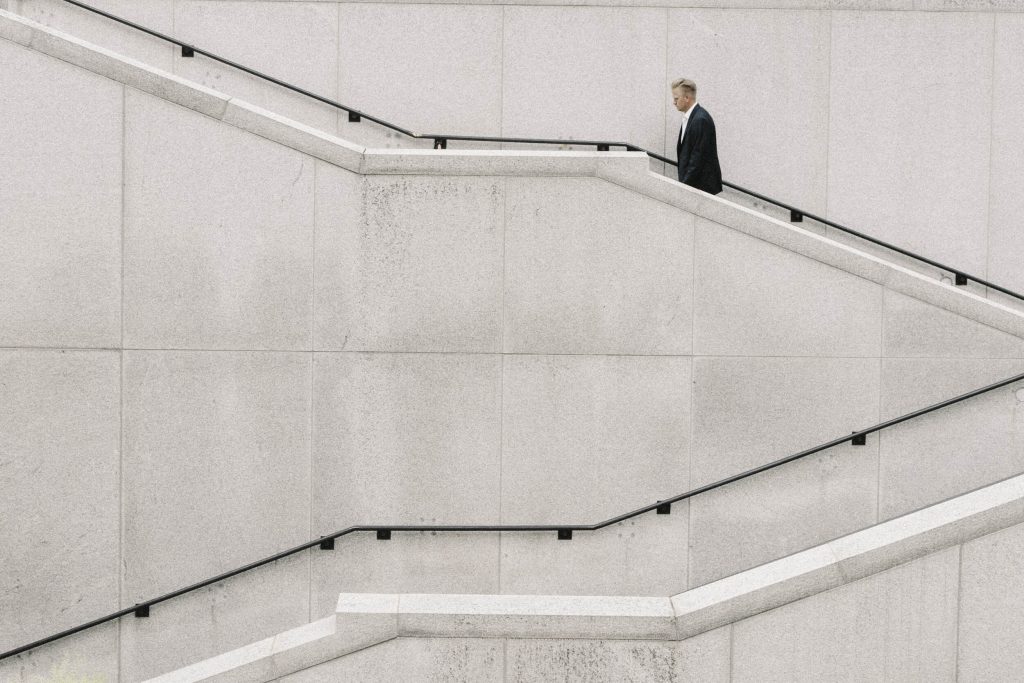 Remember, you are teaching yourself a business lesson about how to overcome the difficulty by learning. In e-commerce, getting ready to learn is something beyond the great. You will have the best tool, best product, best niche, best conversion rate, best customer community, etc. However, those things will be useless if you refuse to learn something new.
With the learning mindset, you will see the business lesson in every aspect of life and it will help you to improve only your store but all your life.
Launch your Shopify store now! https://www.shopify.com/