Chance for Dropshipping when the Coronavirus Hits Its Peak
eCommerce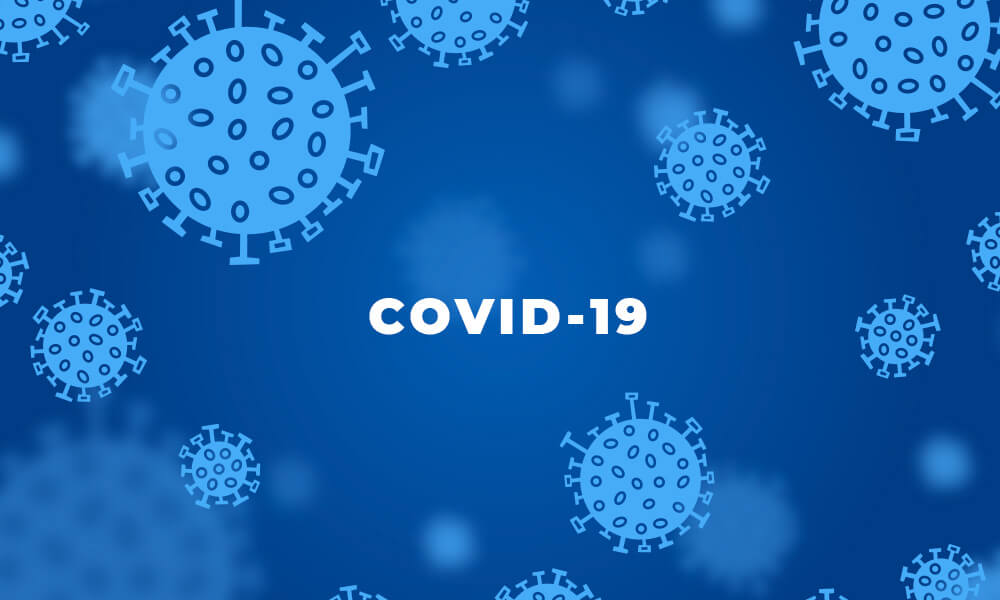 As a slow motion film is going on, from the beginning of 2020, people are being witnessed disasters: forest fire in Australia, locusts destroy crops in Africa and the most remarkable is Severe Acute Respiratory Syndrome by Coronavirus.
Coronavirus is a new strain that has previously never been identified in humans. Its outbreak is a very big thing this 2020. Let's see how it has affected the dropshipping industry so far.
How severe is the Coronavirus?
According to statistics from WHO (as of March 27, 2020), there are about 533,000 cases with over 24,000 deaths, spread out rapidly to 200 countries and areas, consisting of North America and European countries.
Start your Shopify 14-day trial with FireApps
Did you know Shopify is now accounting for 20% of the e-commerce business.
Over 2200 merchants open their Shopify store everyday and 50% of them have a repeat purchase. Join them today!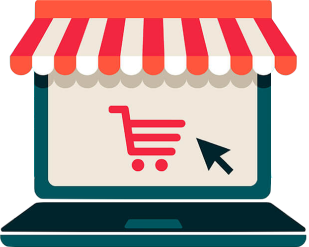 Chinese has been better but now, a lot of cities and other countries are still under quarantine, which affects manufacturing facilities, customs, postal services, lockdown entry, etc,…
And what are you going to do if you are running a dropshipping business to remain profitable at these critical times from AliExpress or even directly from China?
What is the impact on dropshipping?
1.Stocks fall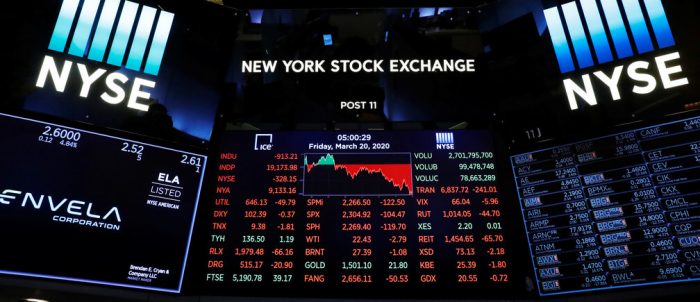 Apparently, Covid-19 pandemic indicates that there is a "drastic crack" in the US economy. American sale.finance markets are not immune to a new respiratory virus. Stocks have been said to fall on fears that the Coronavirus could take a more significant economic toll than initially expected.
2. Absent Workers
Actually, China, the US and some of European companies, businesses, transportations are closed borders. People must stay home, restricted to go out, so workers are absent, others out of work during the pandemic.
3. Logistics problems
Logistics companies are also affected by the virus: limitations on air freight capacity because of cancelled passengers flights, limitations on sea capacity due to blanked sailings, trucks and drivers being held in quarantine, build up at border crossings resulting in delays.
As a dropshipper, what should I do?
Because you and your loved ones are the most important, don't concern sales increase that moment. Let's take care of your health and your family members by obeying the social distance, washing your hands with soap oftenly and wearing a mask on public property, avoiding public transportation when possible, limiting nonessential travel are the right things to do this time.
Back to dropshipping, there will be shoppers who cannot shake out their fear of contracting the virus. To combat the issues that might arise in the delivery of dropshipping products, here are various ways to take:
1. Contact your dropshipping suppliers. To avoid delaying the fulfillment of orders to your customers, you have contacted your suppliers and confirmed that they're back to work.
2. Inform potential customers of the longer processing and shipping times. To create a banner with full of information and post it on your website, make sure every customer sees it. Write about the current expected delivery date which should consider before placing and paying orders.
Let them know that you are doing something to resolve it. Be thoughtful, don't take your customers disappointed personally.
While all the sales activities were halted, your website and social network are functioning normally. Use it to keep touch with customers, building social proof as well by updating news, trends and funny stuff.
3. Think about new concepts, ideas and renew content to remaster for optimization of your store's capacity.
Visit the app store, there are a lot of apps for you to make your store up to date. Building social proof is important this time. Don't let customers forget your brand name. Ali Reviews is one of the best chosen for you, it helps to import reviews, send more personalized, and other useful features.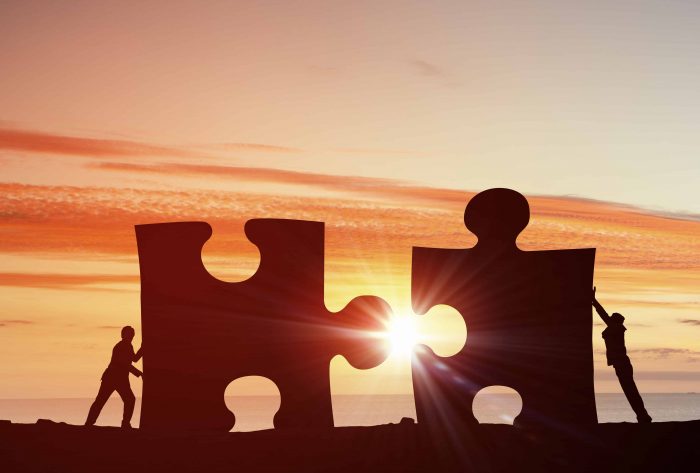 4. Be prepared when the pandemic is over. What the coronavirus has done to the world is terrific and unpredictable, who knows how ecommerce trending products change after this plague. Only well-prepared dropshipper can launch the hot sale products into the market at the right time.
In addition, you can also research products to sell later by trying Ali Hunter and enhance your storefront via Sales Box. On top of that, remember to make use of Ali Reviews to build up your store's social proof. Don't waste any minute at home from today!
Final thoughts
Here are various strategies for you to manage your dropshipping stores. The Coronavirus may be long lasting, it means that you are able to minimize all the potential negative effects on your dropshipping.
All in all, this is a chance, a challenge for you to look back. Always keep yourself informed with reliable information to make right decisions for your business. Use this time to upgrade your store, take up to prepare for future action plans.
You, dropshippers, may feel frustrated these days when seeing your business is falling apart no matter how hard you were trying. Don't be desperate. Let's look for the rainbow in every storm. Your journey to conquer dropshipping just begins today.
Launch your Shopify store now: https://www.shopify.com/