Do not ignore online customer reviews
eCommerce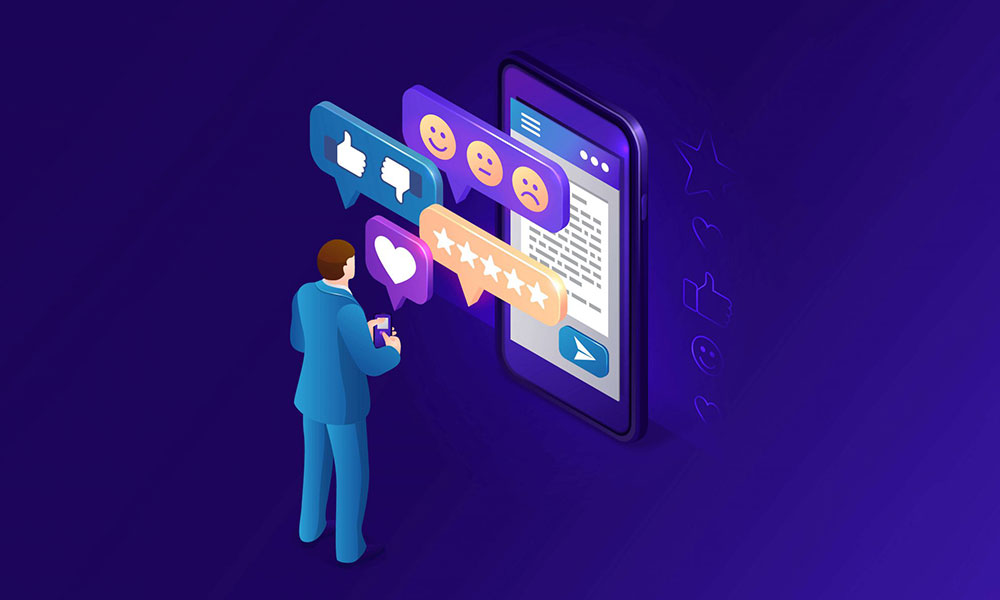 According to research from BrightLocal , seventy-four percent of people will trust online review as much as the personal recommendation. That's why you wouldn't want to ignore online customer reviews.
Customer reviews help people make decisions
As mentioned before, the visitors don't care much about your content but what other people feedback on you and your product. The BrightLocal research says that people spend an average 13 minutes and 45 seconds in 2019 before making decisions.
That amount of time is enough for a normal adult person to read more than 5000 words or sixteen 300-word reviews, approximately. While people spend that much time on your testimonial site, obviously you don't want them to leave without an order.
Start your Shopify 14-day trial with FireApps
Did you know Shopify is now accounting for 20% of the e-commerce business.
Over 2200 merchants open their Shopify store everyday and 50% of them have a repeat purchase. Join them today!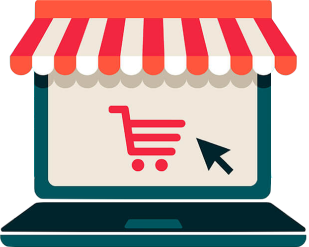 You had read above that people trust reviews. It means they are sensitive to those contents. Positive reviews make them more confident and negative ones make them more cautious.

The multiple benefits of reviews
Online reviews do more for your business than just look good on external sites:
Lots of good reviews can increase your business's local rankings in search engines. Currently, Google displays the "top three" most relevant businesses for any given query. When someone searches for a business in your area that's like yours, Google uses customer ratings as a major determining factor for whom it places in those top three spots.
Better reviews mean you'll get more clicks once you're ranked. Imagine that you're looking for a specific kind of restaurant, and you're met with three options: One has an average five stars, while the other two have an average two stars. Which one will you click? Rankings are nice, but qualified traffic is even better.
Better reviews mean more business. Customer reviews are a subjective yet reliable credibility score that let other potential customers know whether your business is a good choice.
These three benefits, working together, clearly illustrate the value of attracting good reviews online. If between two otherwise equal competitors, one business pursues better reviews while the other ignores them, the business that pursues better reviews will undoubtedly win out in terms of traffic and eventual purchases.
How to deal with negative reviews
Every business gets a bad review now and then, and some businesses naturally have trouble attracting reviews from their customers. When you receive a negative review, here's what you should do:
1. Don't hide
Don't delete the complaints and don't run away from negative feedbacks. Confront and respond to it as soon as possible because the longer you delay making a reply, the worst the consequences will be.
Let's imagine negative review is just a call for support, but in the urgent way. When you think like that, you can easily approach and ask them about their issues. It is a chance to correct misunderstandings about your products and build your social proof. You know why? Like a good anvil never fears the hammer, the integrity shop owner never runs away from customers reviews.
2. Be sincere
Sometimes you are right but sometimes you are not and your product quality is not good too. That is the moment for apology, warranty or refund. Be ready for these situations.
In case the customer review is not right, your sincere reply can "wake up" your "loyalists". You always have both the supporters and the haters. Sometimes the happy customers are too busy to give you a positive review no matter how hard you call them. However the false feedback might trigger and make them your supporters.
3. Understand how rating and review site work
You need to know how to use your review page properly. There are always inapproriate reviews that need to be filtered (violence or sexual harassment content).
The ratio between the amount of positive and negative review to be shown is important too. Too much positive or negative can let people assume it is fake. Think about your product to find out the nice ratio.
You can also install Ali Reviews app to manage your customer reviews. It applies a review form on your site that allows customers to write a review and you possibly approve which ones you want to show. Moreover, it helps you easily create a review page that separates from the product page and collects all your best customer reviews. This is a fast way to build trust and turn the shoppers into customers.

If you want to develop your ecommerce store from now on, Ali Reviews will be a powerful tool to import bulk reviews for your products at once. Check out Shopify App Store to create social proof and build trust for your store.
Launch your Shopify store now! https://www.shopify.com/