How to achieve SMS compliance?
eCommerce
Did you remember that we stated one of SMS marketing's advantages is its less intrusive nature? You know why?
It comes from the SMS marketing compliance that you should understand and follow strictly in order not only to violate the law but also to get the highest efficiency from your campaigns. We will go to the main regulations that you should pay attention to.
US SMS Marketing Regulation
1. TCPA
TCPA stands for Telephone Consumer Protection Act of 1991, its legislation was passed by the US Congress. The TCPA limits the use of auto-dialing systems, artificial or prerecorded voice messages, SMS text messages, and fax machines to make calls without the recipient's prior consent.
Start your Shopify 14-day trial with FireApps
Did you know Shopify is now accounting for 20% of the e-commerce business.
Over 2200 merchants open their Shopify store everyday and 50% of them have a repeat purchase. Join them today!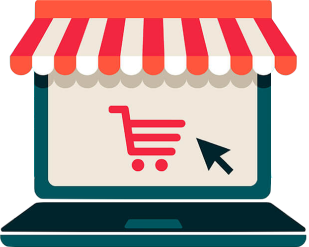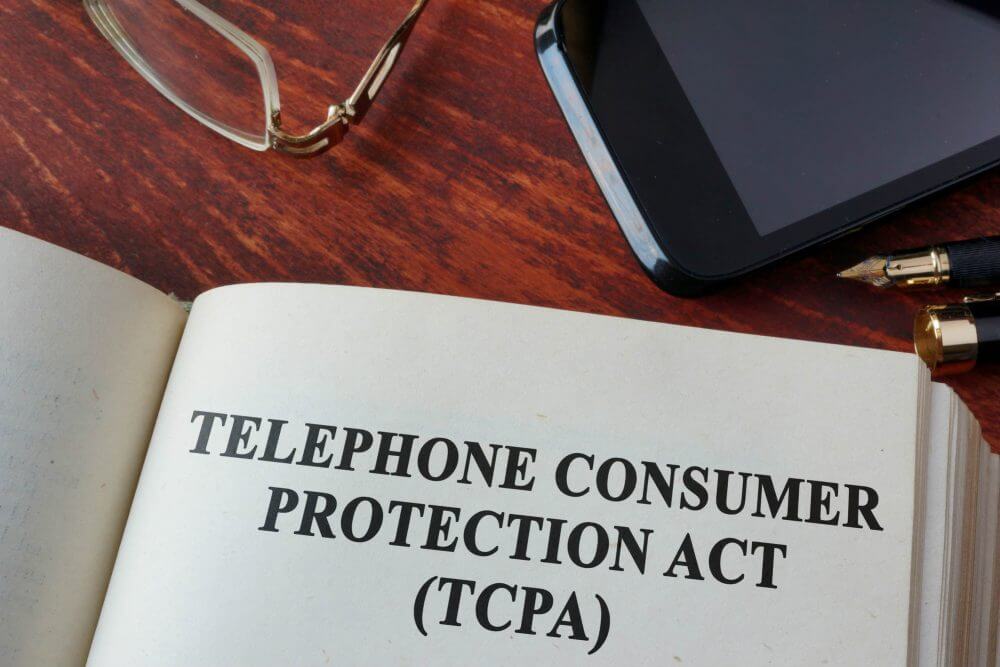 The most important thing with TCPA is the high penalty charge (from $500 to $1500 per message) for violation. It is clearly significant damage to any business that gets sued.
If you can read full TCPA regulation, however, it can save you hours if you try to remember some fundamental requirements under TCPA:
Explicit written consent must be sent recurring automated marketing messages
Consent can be revoked at any time
No cross-promotion without permission granted at opt-in
2. CTIA
The CTIA, or Cellular Telecommunications and Internet Association, represents the United States' wireless communications industry and the companies throughout the mobile ecosystem in the United States, such as carriers and suppliers.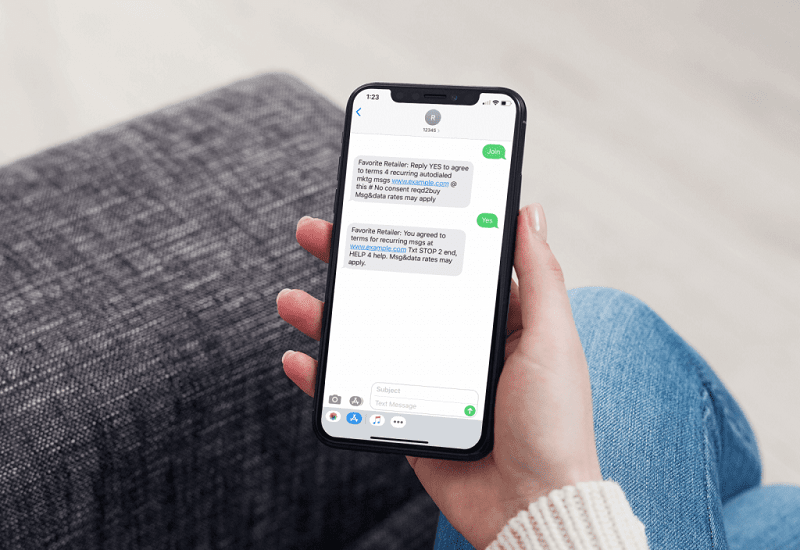 You can read full CTIA regulations here.
CTIA has some requirements in the content of messages and it would not allow some contents like pornography and drug, while some contents are restricted to conditions like tobacco and alcohol.
CTIA regulation also requires you to remind your audience in your marketing list (at least monthly) how to "opt-out". You must be familiar with the message that has the phrase "Text … to opt-out". This is a method to follow CTIA compliance.
EU SMS Marketing Regulation
1. GDPR
GDPR (General Data Protection Regulation) is a regulation in EU law on data protection and privacy in the European Union and the European Economic Area. It took effect on 25 May 2018.
Generally, GDPR requirements are similar to TCPA. It requires the explicit permission of SMS Marketing in Opt-In and the consent can be revoked at any time.
The fines for violence can be up to 4% of annual revenue.
SMS Marketing Regulations outside US and EU
There is no specific general rule for you when you conduct SMS marketing outside the US and EU. Each country has a different law and regulations about SMS marketing that you need to follow. You should contact the local counsel for clear information about rules and requirements.
However, the best practice is to follow the TCPA and GDPR regardless of audience location.
Steps to follow SMS Marketing Compliance?
1. Why is Compliance important?
The TCPA and GDPR underlying purpose, generally, is to make sure that people do not receive SMS communications that they do not want to receive. In another way, that means people should only receive SMS communications they want to receive from businesses.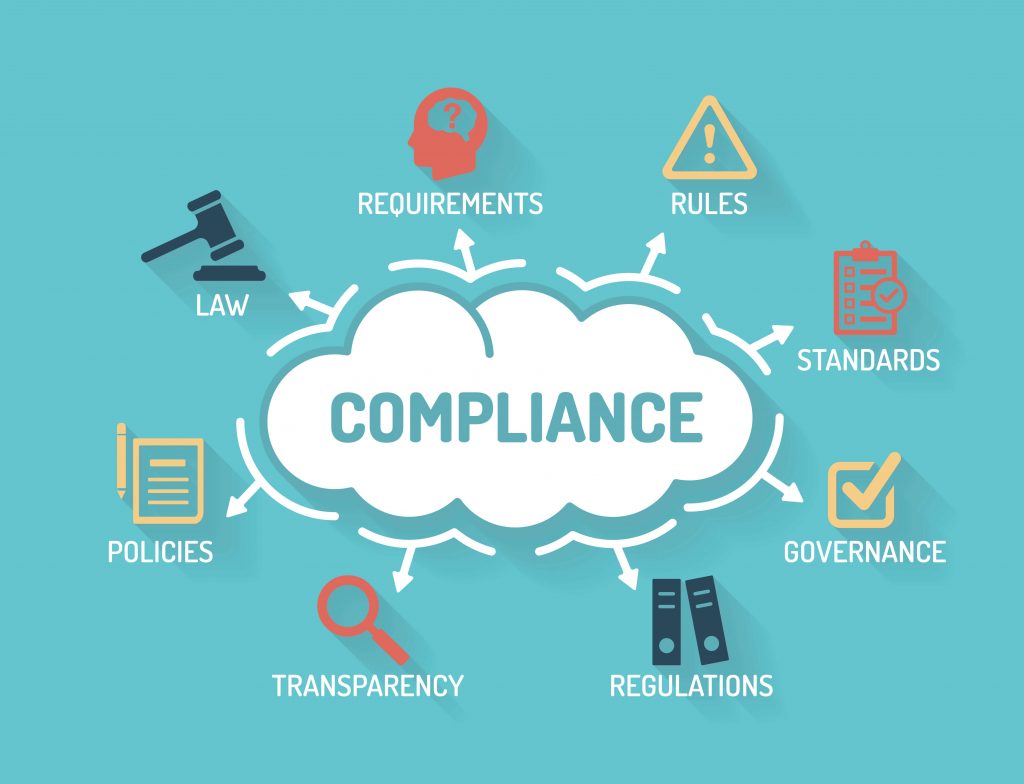 It also makes sense for businesses when the messages are sent to the ones who want to receive them. The over usage of SMS communications is not only wasting your time and money but also ruin your business image.
Before starting an SMS marketing campaign, you should remember that the SMS marketing compliance was made to protect people from unwanted SMS communications and protect businesses from abuse SMS communications.
Understanding that framework and it will be easy for you to move to the next part: guide to compliance.
2. Essential guide to SMS marketing compliance
Call to action
In all cases, you must display your "call to action" clearly in the message, especially while requesting your customer to opt-in, leave contact information, and so on. Remember to place it to the top priority when messaging with your audience.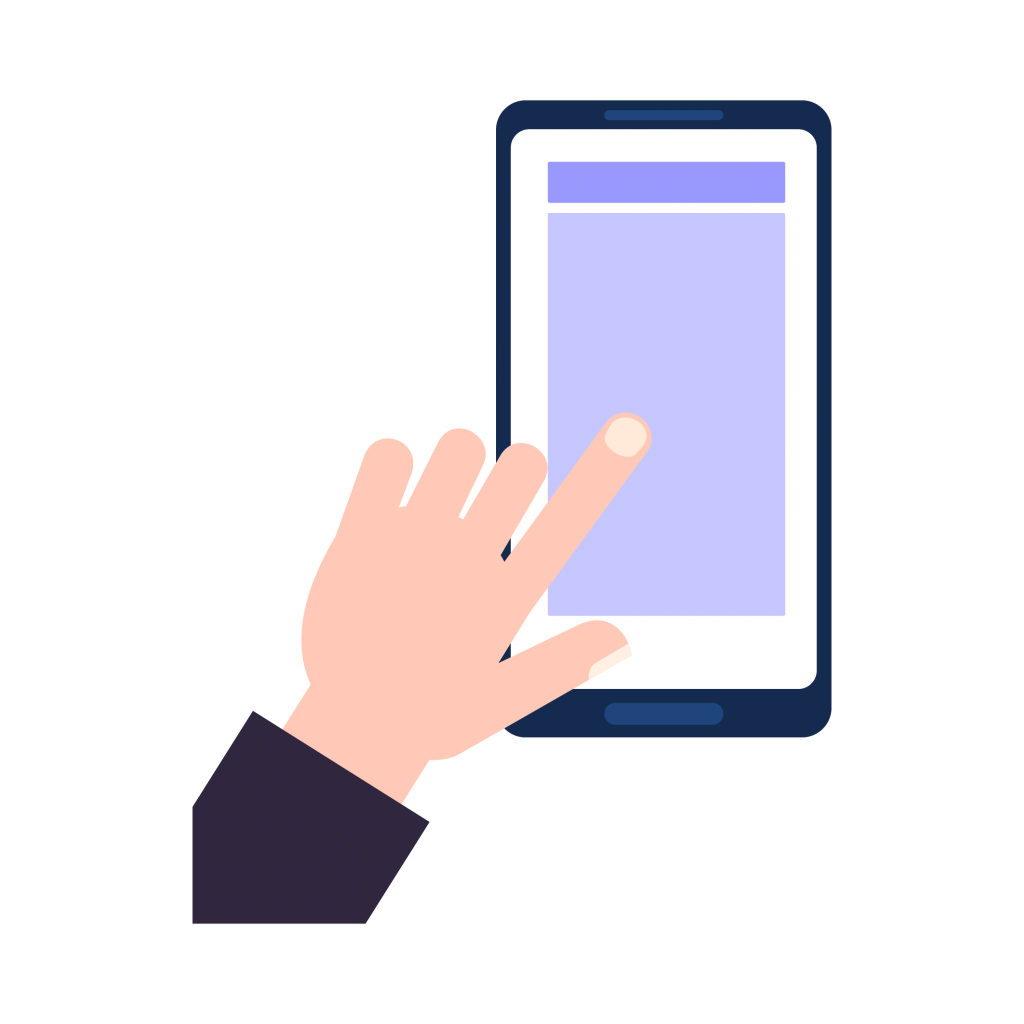 It also means that you should tell exactly what the audience will receive if they agree to opt-in.
Opt-in procedure
Be sure to make your opt-in procedure transparent as much as possible. You must pay attention that leaving a mobile phone number doesn't mean that they consent and it would not be counted as a compliant opt-in.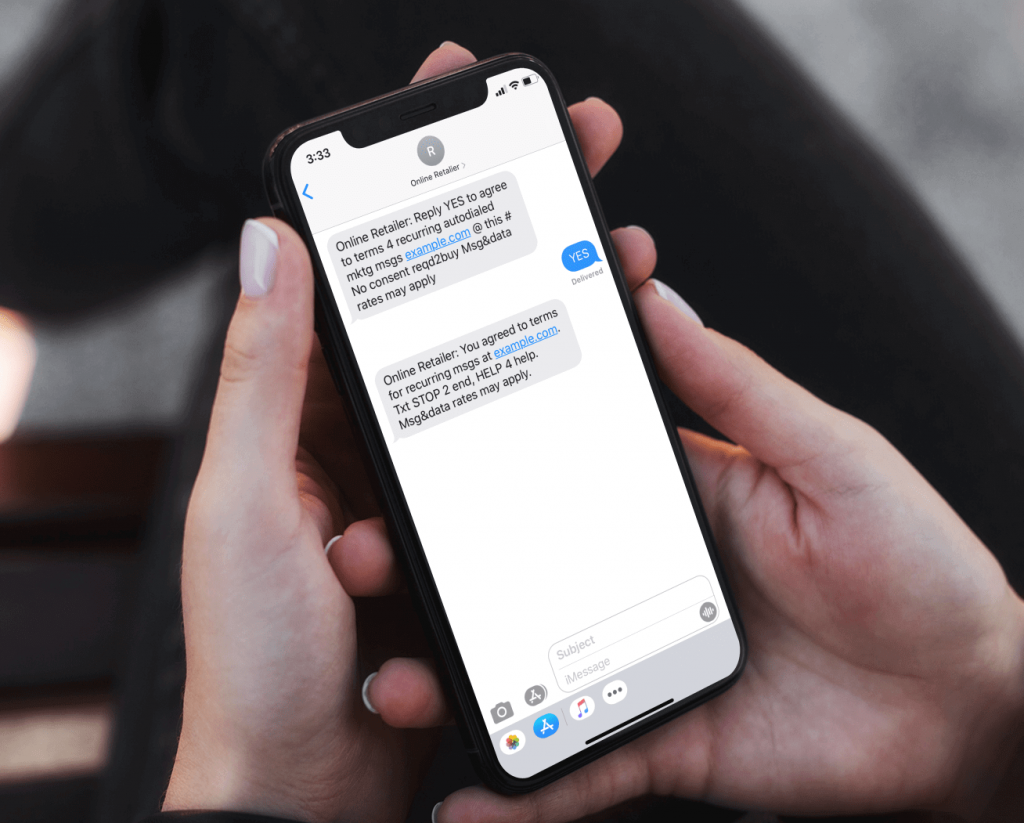 Don't miss an opt-in confirmation message when you send the first message. For the recurring messages, you should tell them how to opt-out in a clear way and remind them from time to time that they are, currently, on your marketing list.
Respect opt-out request
Remember that your audience reserves the right to opt-out. No matter how they consented to receive SMS messages from you, they can request to opt-out at any time.
TCPA and GDPR have stated that the consent can be revoked. Failure to follow your audience's opt-out request can lead you to the risk of being sued.

Steps to achieve SMS compliance
There are some easy steps for you to follow to achieve SMS compliance regardless of the audience location:
1. Understand the laws and regulations of your country
As the earlier mentioned, when messaging outside the US and EU, it is required that you must follow the local regulations. You can follow TCPA and GDPR as well, however, understanding the local laws will help you a lot.
2. Update Terms of Service and Privacy policy
Your legal documents like Terms of Service and Privacy policy are needed to be updated just in case there is a change from authorities.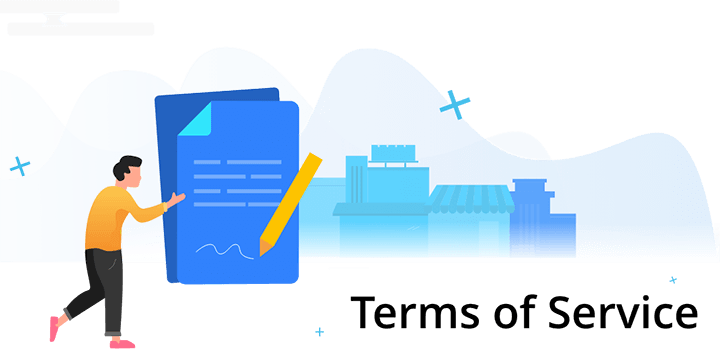 Your audience always has the right to know what you are doing with their data so the Privacy policy needs your attention, too.
3. Update Forms with required language
It requires that you should use the compliant language in all of your forms to make sure your consent requests are explicit and legal.
4. Un-check all opt-in boxes
You should not leave opt-in boxes pre-checked to make sure any opt-in action comes from the audience's free will.
5. Add reconfirmation opt-in in your procedure
We have mentioned above, you should double the opt-in flow in your procedure.
For example, if a consumer has checked in your opt-in submission form once, you have to ask them to check it one more time to reconfirm. It could be a pop-up checkbox or a final question at the end of the form.
With SMS, you have to send them one more message, requiring them to text a keyword to reconfirm an opt-in request.
6. Talk to local counsel
Local counsel will help you in understanding local laws and regulations. It is useful for you to avoid the risk of violating the law and being sued.
Compliance Features on SMS Platform
There are several compliance features you can use on the SMS platform:
1. Two-type mobile pop-ups
That feature is when your customers visit your site and click in a dedicated area (banner or box), it may swap to the text message screen with the precompose opt-in message. They need to click the send button to complete the opt-in submission.
2. Pop-up forms
The pop-up forms are used for customers leaving their names, phone numbers, etc. and click on the opt-in button. You need to use the compliant language and tell your audience explicitly what you are doing with their contact information in your marketing list.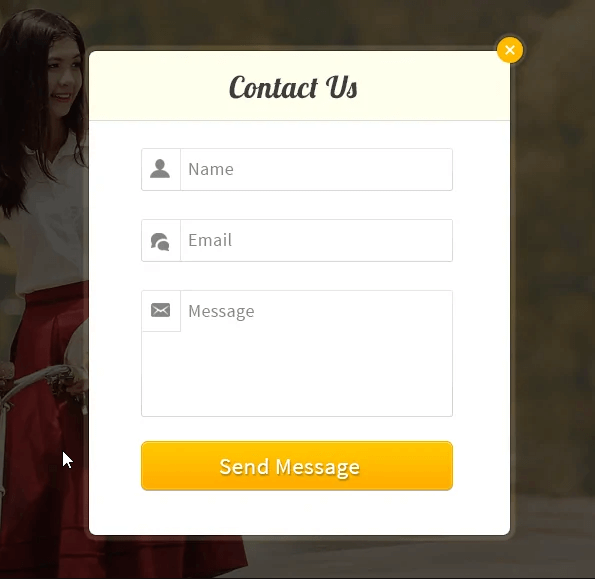 3. Check out integration
You can integrate the opt-in checkbox on the checkout page to grow your marketing list. However, you should use compliant language and leave the box unchecked.
4. Keywords
You can tell your potential customers the keyword to opt-in in the phrase like "Text COFFEE to 33993 for HOT DEALS" on your other platforms (social media, email, etc.). That is compliant because we have set up the double opt-in procedure in the next feature.
5. Double opt-in flow
When the audience sent you the keyword COFFEE to shortcode number 33993. They will receive the reconfirm message to complete the opt-in flow. The message should have the phrase like "send YES to subscribe to us for promotion news, discount code, and more".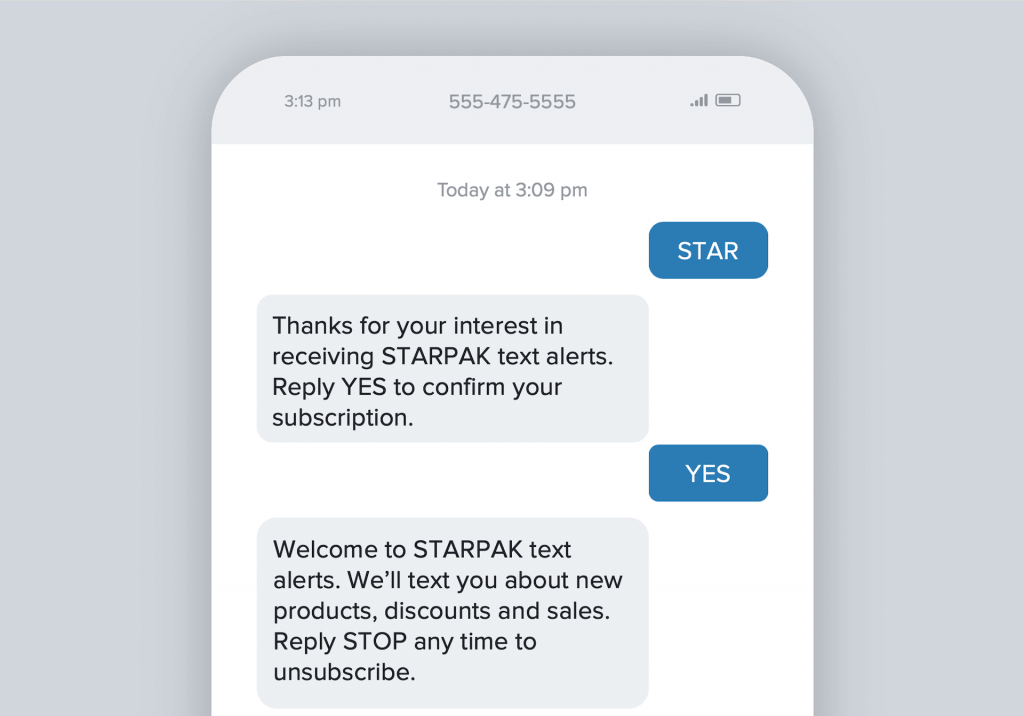 If they send a keyword YES, they are actually on your marketing list. If they did not send YES, they will not receive any message.
Conclusion
At the end of this article, we want you to remember:
SMS compliance is very important, a single violation can seriously damage your business
Use a proper and compliant language for all opt-in forms, messages, and pop-ups that you have
Use double opt-in flow and uncheck every single checkbox involved in opt-in
Keep your Terms of Service and Privacy policy updated
Seek counsel for the proper advice if needed
Let's find out more about the world of e-commerce here https://fireapps.io/
SMS Tutorial Series: