Contact list: The treasury of the SMS marketers
eCommerce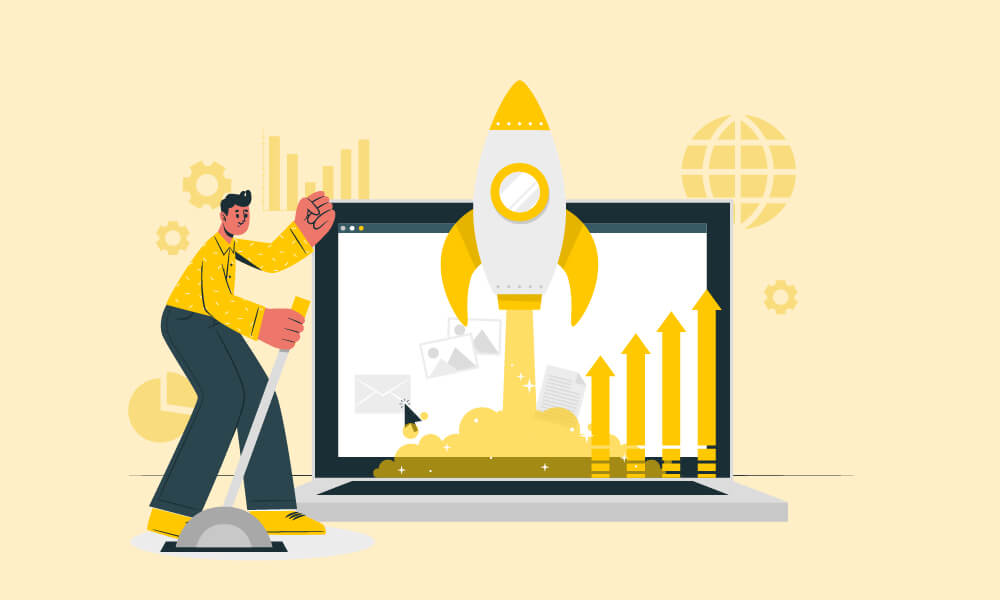 In the previous article, we have talked about the SMS marketing facts, the compliances, the terms and definitions, and some basic knowledge. Most of them are theoretical information.
In this article, we will give you the first practical lesson for your future SMS marketing campaigns. It is about how to grow your SMS contact list.
Why your SMS contact list should grow over time
According to TCPA/GDPR, you can only send SMS messages to people who have opted-in. This is the basic rule you must follow (a single violation can lead you to a high penalty). Following strict SMS marketing compliance means:
Start your Shopify 14-day trial with FireApps
Did you know Shopify is now accounting for 20% of the e-commerce business.
Over 2200 merchants open their Shopify store everyday and 50% of them have a repeat purchase. Join them today!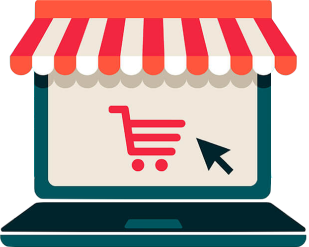 You must build your SMS marketing list on your own
You can not use any contact list or any form of data source without the written consent content
Those things show you that building an SMS contact list is the very first stage for the long term SMS marketing. You can not send a single compliant SMS marketing message to anyone if there is no one opt-in in your contact list.
On the other hand, imagine that you have several contacts on your list. They are people that opt-in properly. Without any growth over time, you will only send messages and messages to those people. There will be someone that is no longer interested in your brand and requests to opt-out. That thing will happen again and again until there is no one remaining in your contact list. That is why you should keep your contact list evergreen through time by growing the number of contacts.
Growing the SMS contact is important for any SMS marketer, regardless of the campaigns, locations, or apps he is using. Building the contact list must be planned first, then growing the list is the job that needs to be maintained regularly to keep SMS marketing campaigns working perfectly.

Passive ways to grow a contact list
Websites, email, pop-ups, etc.
This is an easy way that many e-commerce store owners have done to collect customer's phone numbers. If you are visiting an online store and you see a form appearing in the middle of the screen that tells you to fill in your name and phone number, that is it. You even can make the opt-in form as the pop-up.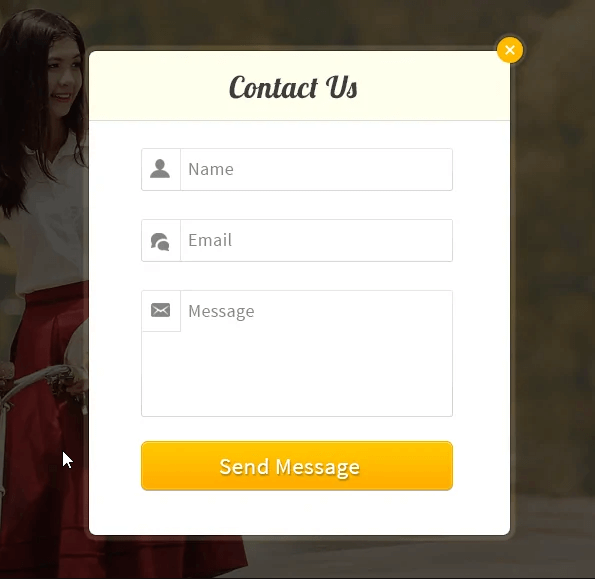 On mobile, it used to be the button that leads users to the SMS interface with the precomposed opt-in text. All that users need to do is click to send this message.
Dynamic block
This is a bar that appears on your site. It can be set to appear for only non-subscriber visitors. You can add some interesting content in that area. Klaviyo is the app that supports you to place this dynamic block on your site.
Checkout page
Prepare the opt-in request check box and on the checkout page. Your buyers are more likely to opt-in so that method tends to help you collect quite a large amount of contact information.
Make sure to use compliant language, double opt-in flow, and uncheck all the boxes involved in SMS to avoid all potential risks.
Landing page
This form is also popular but effective. Although the form on the landing page is similar to what you used with your main page, you can add some incentive offers (discount code, VIP's privilege) to get visitors to opt-in.
Social Media
On social media pages, like Facebook or Instagram, you can place your keyword and short codes number to get more opt-in.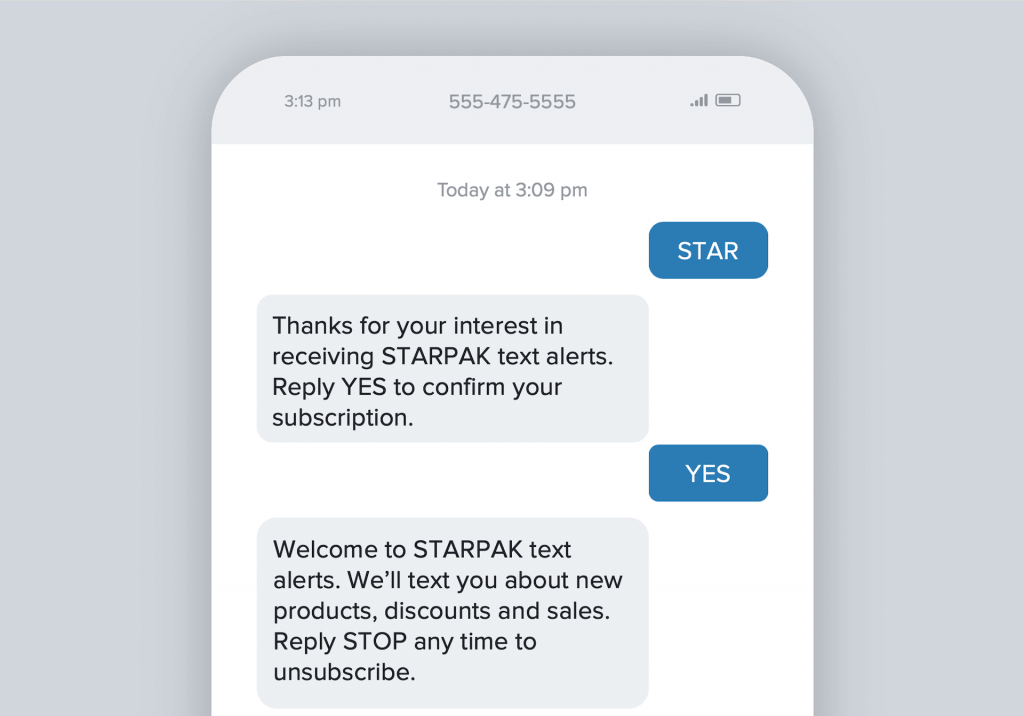 For example, it could be: "Text COFFEE to 49850 for more hot deals and discounts". Visitors always want more information from the store they like, so you will receive a lot of opt-in requests.
QR code
You can create a QR code that links to the opt-in keyword and print it on your product packages or flyers as well. Scanning the QR will lead the user to an SMS interface like using dynamic blocks.
Active ways to grow a contact list
Email
In this approach, your email will advertise for SMS. It's easy to understand that the email has the "call to action" opt-in for more discount code or other benefits. You will provide keywords and short code numbers for them.
Instagram "Swipe up" feature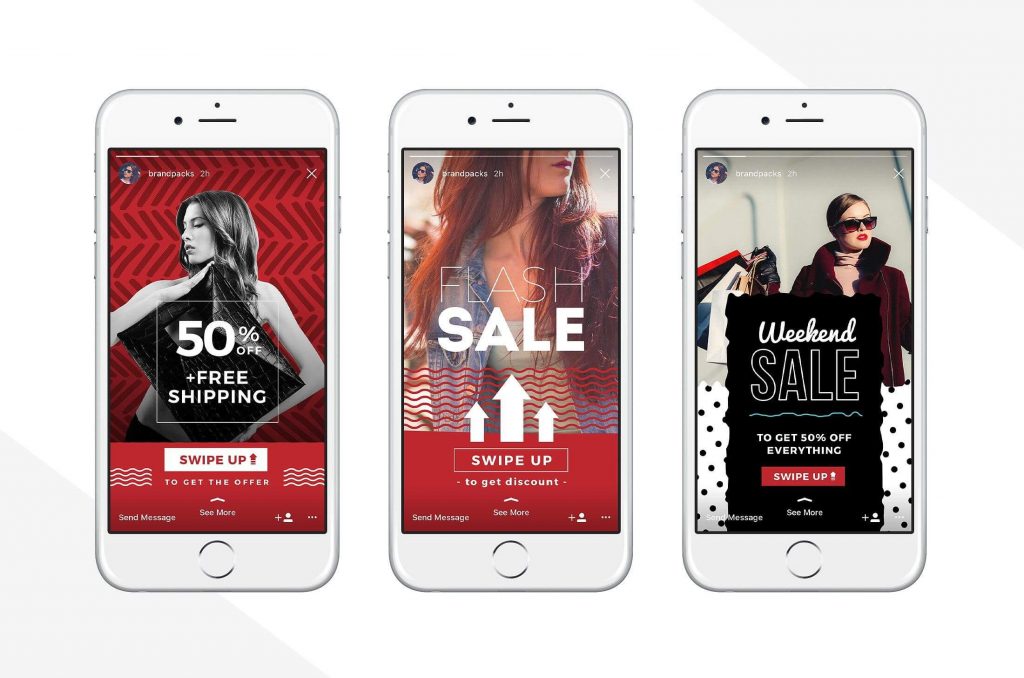 Use the "swipe up" feature on Instagram to link your story to the landing page with an opt-in form. What you should do is to post the attractive story about promotions, benefits, discounts, etc. to make them swipe and then opt-in.
Lead ads
As digital marketers, you should be familiar with lead ads, right? To proactively collect more contacts in the SMS marketing list, why don't we use to run ads on social media platforms like Facebook that the ads link to a compliant opt-in form, directly?
Let's find out more about the world of e-commerce here https://fireapps.io/
SMS Tutorial Series: