How to set up Message Delivery?
Troubleshooting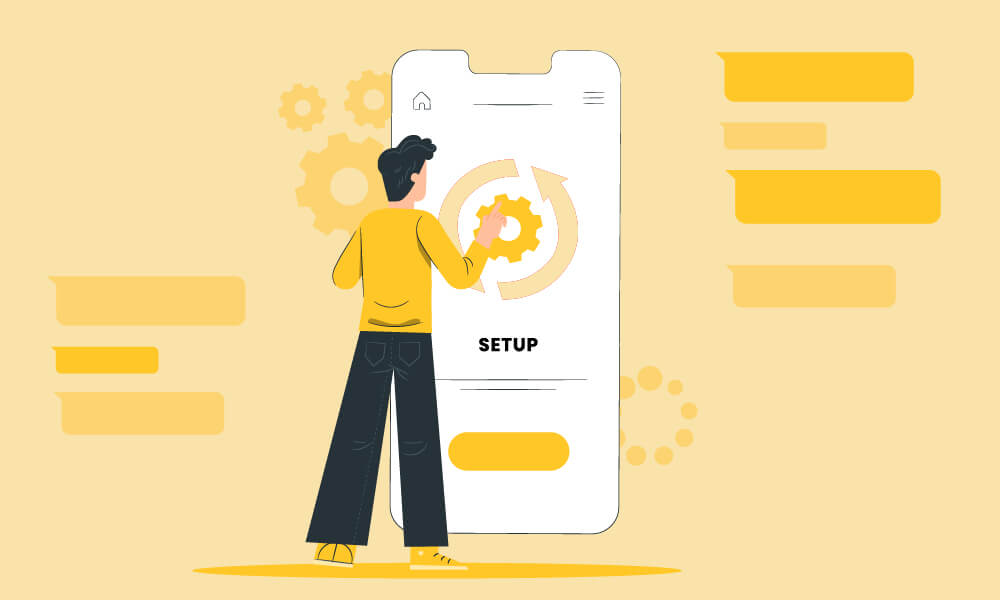 Message Delivery has 3 main elements:
Message Sender
Quiet Hours
Message Break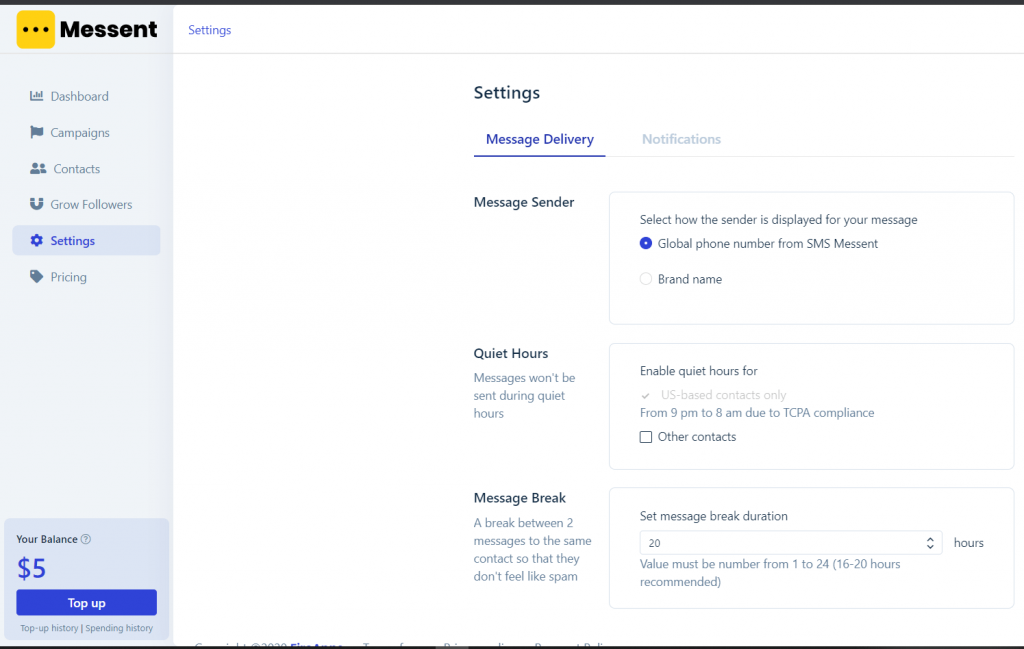 1. Message Sender
You can set your message sender displayed under Global phone number or Brand name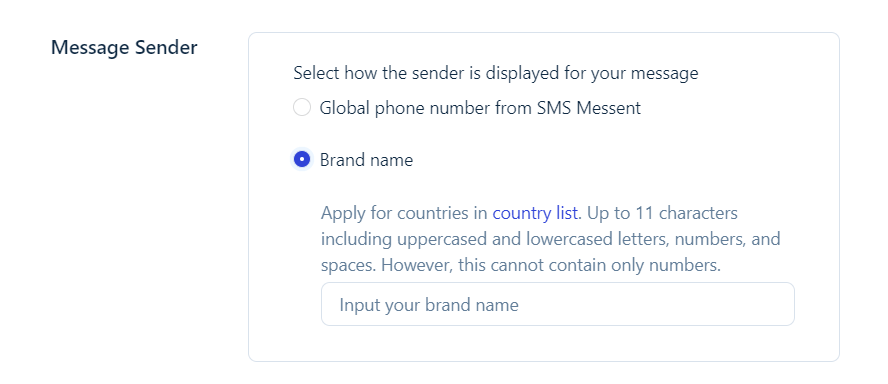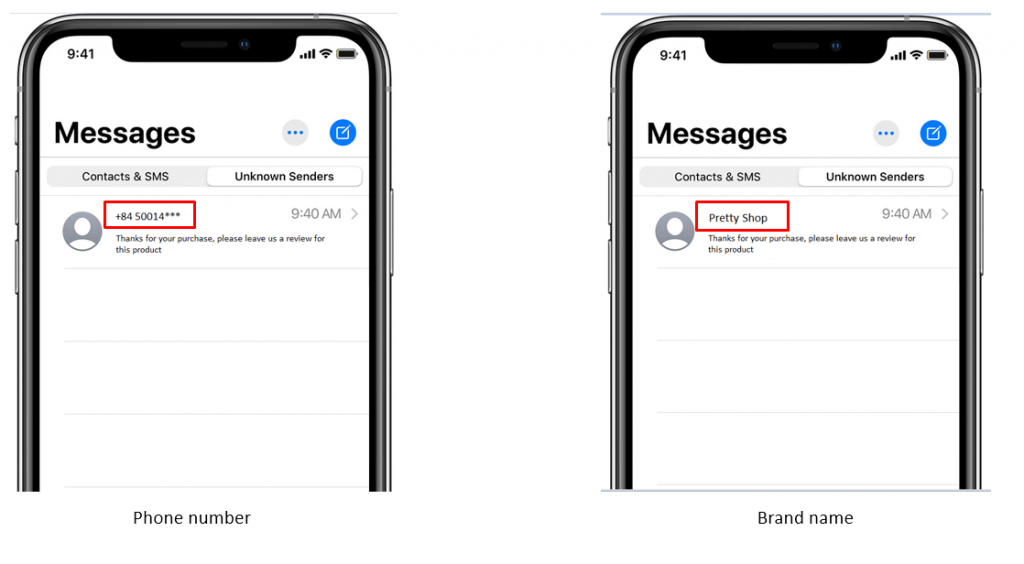 With Brand name display, those countries listed are being supported by us
Start your Shopify 14-day trial with FireApps
Did you know Shopify is now accounting for 20% of the e-commerce business.
Over 2200 merchants open their Shopify store everyday and 50% of them have a repeat purchase. Join them today!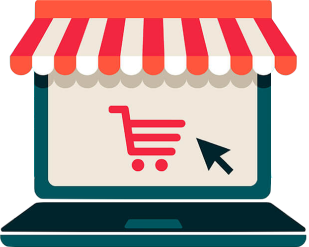 NOTE
If your messages reach out of supported countries list, it will be shown under global phone number at default.
2. Quiet Hours
Due to TCPA compliance, your messages are not allowed to send in quiet hours. Here you can set the suitable quiet hours based on your target country to avoid disturbing them.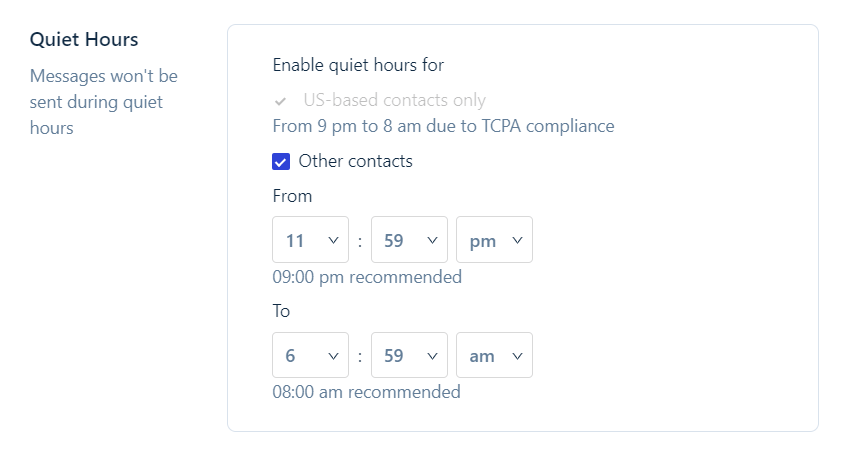 NOTE
You should not set the same quite hours ( Beginning time and ending time equal), by doing so, your message cannot be send and will be marked as failed.
3. Message Break
A break between 2 messages to the same contact so that they don't feel like spam

If you need some more helps, please feel free to contact us via live chat or email us at support@fireapps.io.
Launch your Shopify store now! https://www.shopify.com/