What is TCPA rules and how to set it accordingly on Messent?
Troubleshooting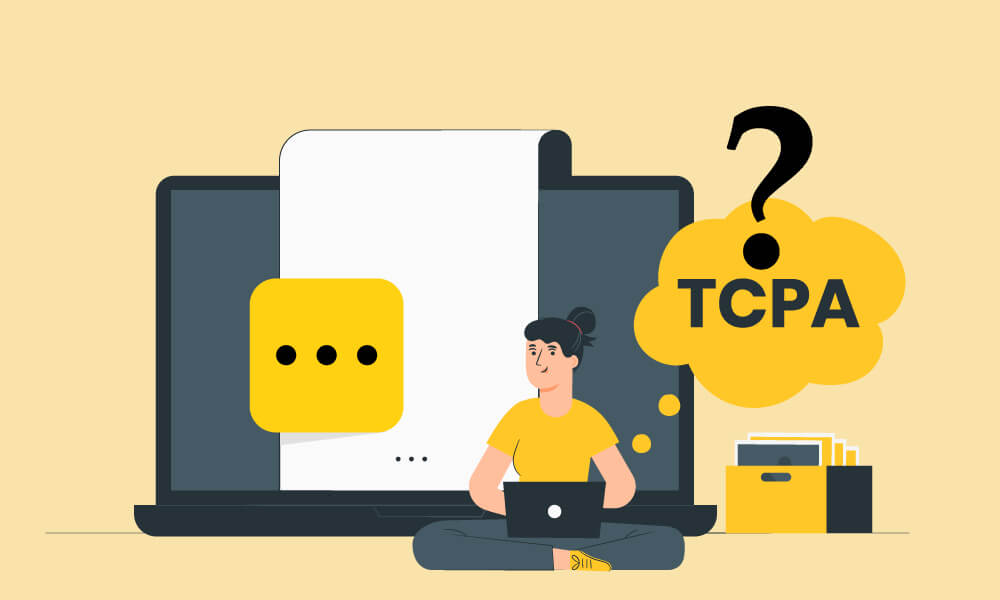 1. TCPA
The Telephone Consumer Protection Act of 1991 (TCPA) was designed to protect consumers against unwanted telemarketing call and unregulated use of their personal information.
For making it clear the TCPA's goal is to protect consumers and businesses from unsolicited advertisements. For brands, this means that you cannot send unsolicited marketing text messages to consumers without their voluntarily giving their information to you via a website where it is made clear what their information will be used for.
NOTE:
Start your Shopify 14-day trial with FireApps
Did you know Shopify is now accounting for 20% of the e-commerce business.
Over 2200 merchants open their Shopify store everyday and 50% of them have a repeat purchase. Join them today!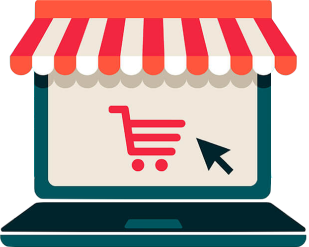 Important step to set growing followers at checkout page accordingly, please have a look on this link to avoid the breach of TCPA.
2. How to legally set it to grow followers
Plese go to Contacts => Grow Followers.

There are 3 mains way to grow followers:
Import From CSV File
Collect Followers At Checkout
Create Follower Collection Page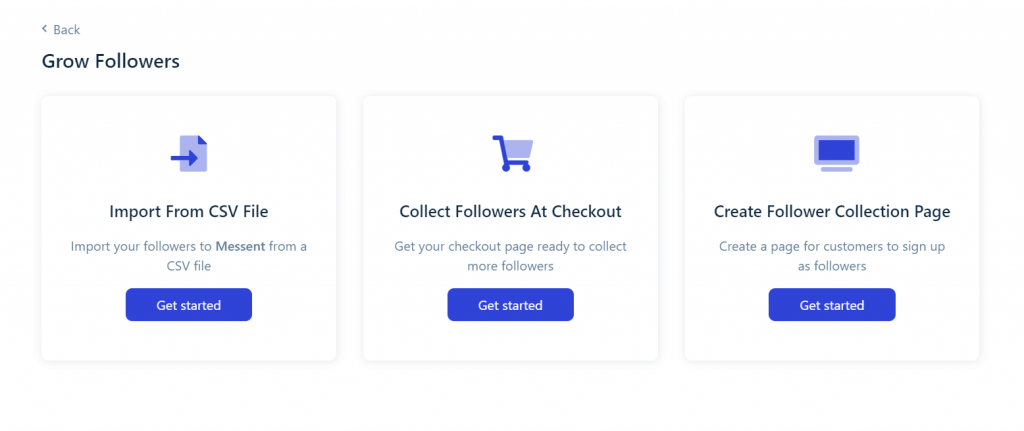 Please click on the button "Get started" to see instruction in detail
Should you need further support, please feel free to contact us via live chat or email us at support@fireapps.io
Launch your Shopify store now! https://www.shopify.com/