Integration with Searchanise: Boost your conversion rate with advanced search & suggestions
Product Update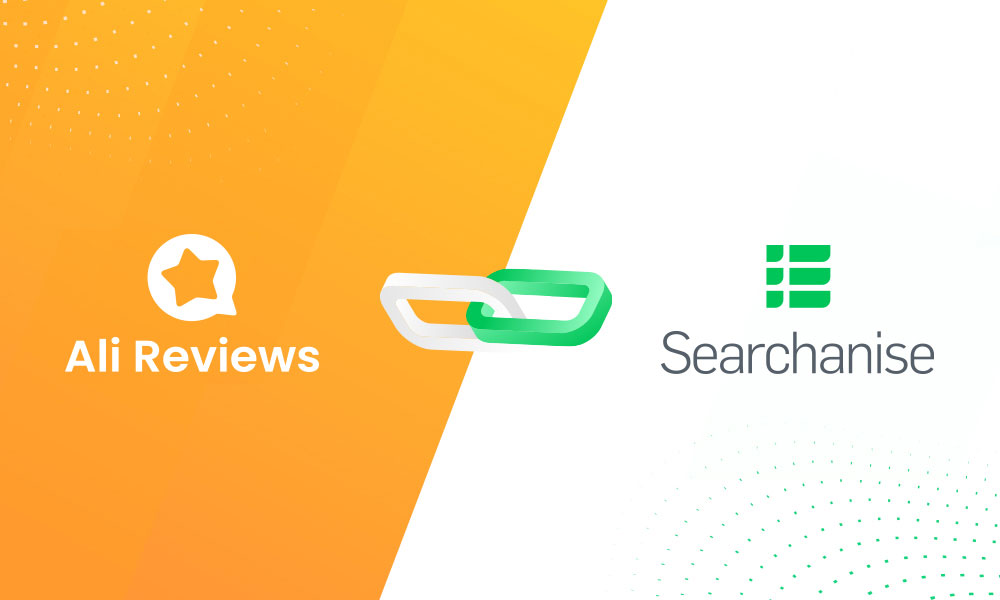 The customers using this feature are the ones who often know what they want to buy. They have come to your site to see if you have it, and will often be ready to buy it there and then. So, don't ignore the importance of that little Search bar that would definitely boost your sales if you set it up the right way.
Let us introduce you to an all-in-one advanced search & suggestions solution, that will help you to turn visitors into paying customers.
About Searchanise
Searchanise has developed an advanced Search & Selling tool that turns your visitors into paying customers. When customers type anything into a search bar in your store, an instant and responsive banner will show suggested products, collections, and content pages as they type.
Start your Shopify 14-day trial with FireApps
Did you know Shopify is now accounting for 20% of the e-commerce business.
Over 2200 merchants open their Shopify store everyday and 50% of them have a repeat purchase. Join them today!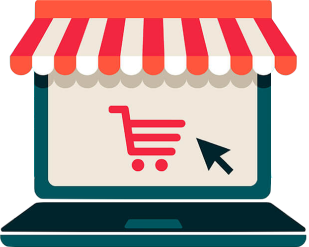 Searchanise supports different languages and works great on every device. Powerful analytics features empower you to analyze data and optimize the results. Definitely, Searchanise is an all-in-one solution designed to ensure maximum conversion through search.
Searchanise includes:
Search results of high relevance
Customizable user-friendly widgets
Smart filters for search results and collections
Promo tools as merchandising, labels, personalization and recommendations
Profound analytics to be sure it works
Searchanise is now an official partner with Ali Reviews, we share the same motivation to help your e-commerce business grow better by showing rating stars in the search results. And of course, this feature will navigate your customers to experience the best in your store with social proof!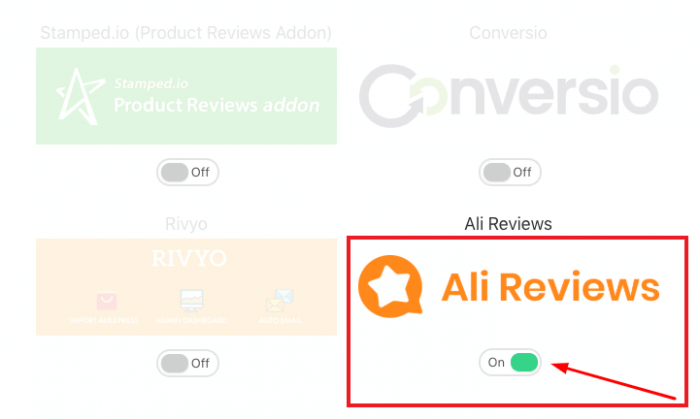 Your immediate Benefits:
Make sure your customers can easily find the products they are looking for with the smart search bar.
Convert more visitors into paying customers by tapping into the power of social proof in search results
Showcase star ratings in search results
If you're looking for a smart search app to upgrade the navigation on your store, let's try exploring Searchanise out now!
Tip:  As an Ali Reviews customer, you'll receive a 30% discount for Searchanise Pro and Enterprise plans! GET APP NOW 
Launch your Shopify store now: https://www.shopify.com/