Messent getting featured on Shopify's Global Staff Picks
Product Update
We're bringing amazing news! Messent team is super thrilled to be featured on Shopify App Store's Staff Pick section after just a few months of official release.
Messent has been recognized by worldwide merchants and this time, we are featured on Global Staff Picks! This big achievement proves that Messent is on its way to becoming a reliable SMS tool on Shopify.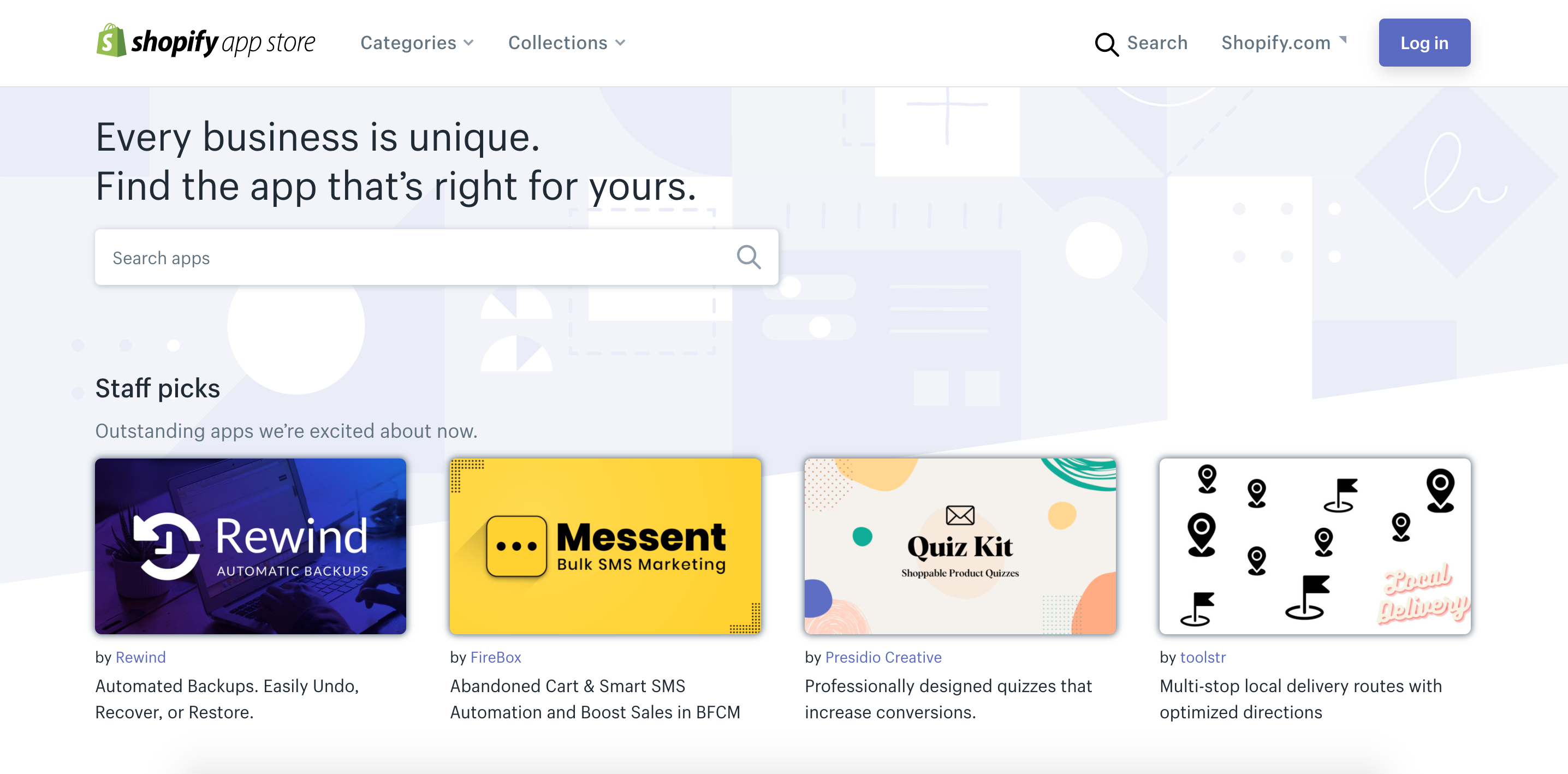 This is the motivation that encourages Messent team to work harder to bring you fantastic updates in the future.
Start your Shopify 14-day trial with FireApps
Did you know Shopify is now accounting for 20% of the e-commerce business.
Over 2200 merchants open their Shopify store everyday and 50% of them have a repeat purchase. Join them today!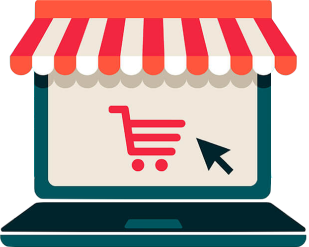 If you're new to Messent and not sure what is it capable of? Let's dive into a shortlist of its essential features:
About Messent – Text SMS Marketing
SMS/ Text message marketing is too valuable a marketing tool to ignore. In fact, more than 90% of people read a text message within the first 3 minutes (MobileSQUARED).
Messent is a new SMS marketing toolkit for Shopify merchants that give the merchants the complete solution for SMS marketing from A to Z. It could help you improve your ROI by 25x, optimize your marketing strategy for Christmas, BFCM season and well into the future.
Key features and highlights
Schedule Campaigns
Messent will help merchants to create SMS from scratch for their customers with these essential functions such as insert discount code, shorten link, review strength & much more.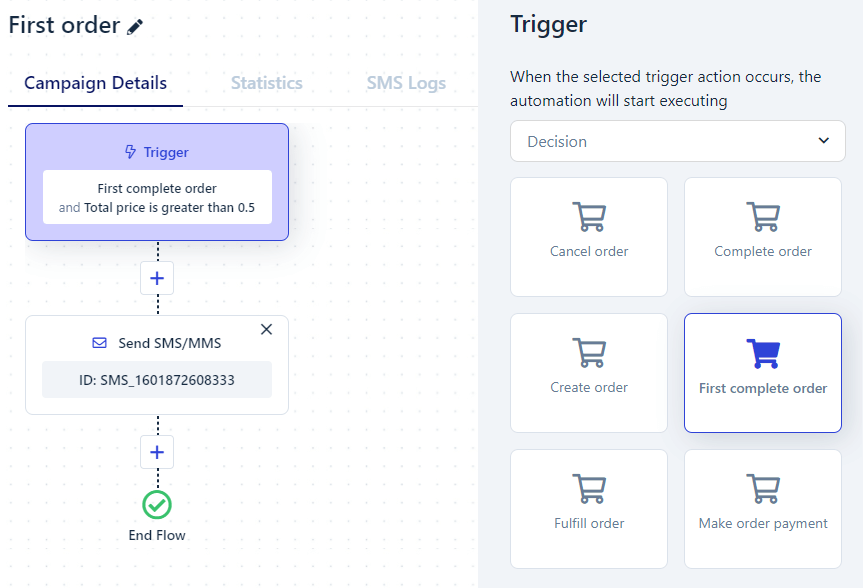 Automation Flows
While you have the big enough data of customers, Messent can help you to separate all of them into the subgroups. And you can leave it for the automated campaign once you have set it properly.
The Automate campaign function will keep your customers in touch and even take care of them more carefully than you. It will know whom, when, and why the message should be sent. No mistake!
Messent- as other SMS Marketing Apps on Shopify App Store, helps store owners create & customize all of their SMS campaign through
That will help you to save your time to expand your customer segments, to create the new campaign to get new customers in the contact list.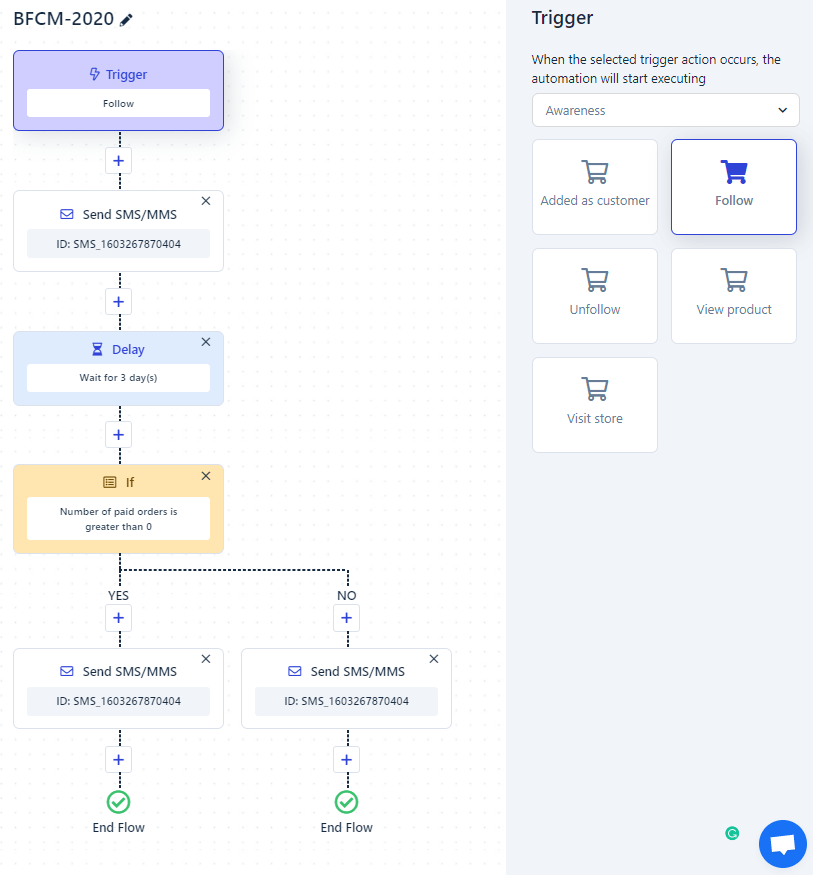 MMS
Insert image to personalize message, make store's messages become distinctive.
Brand Name as the sender
Build social proof by sending messages with your distinctive brand name in the first line.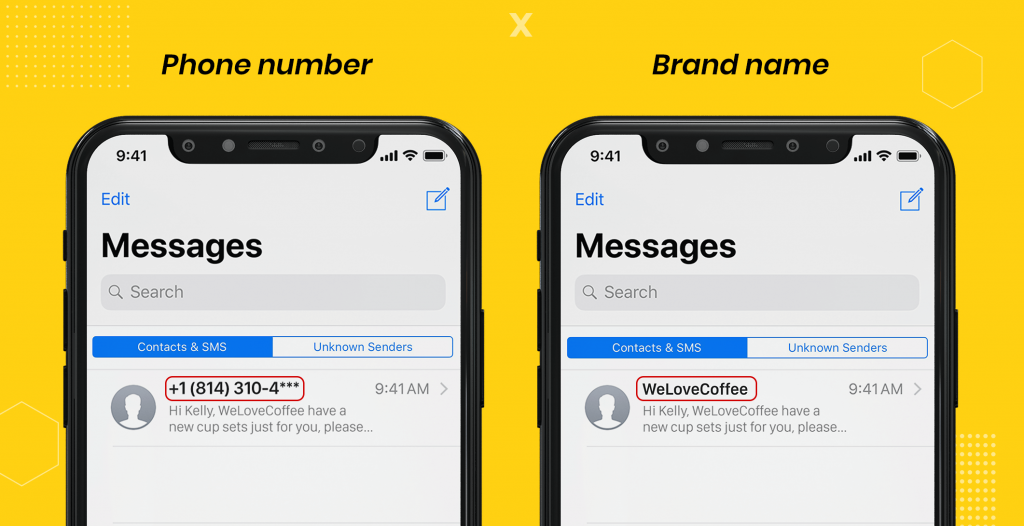 24/7 Support around the clock
We have an excellent support team of experienced specialists that are proactive, dedicated to help you with any problems or concerns 24/7/365.
Get a head start with Messent
Are you ready to boost your SMS marketing efforts? Messent is here to help. If you don't know anything about SMS marketing then don't worry because we have built-in guides links to help you launch effective campaigns with Messent.
Last but not least, Messent is offering a super deal for you to maximize holiday sales: Use our Premium plan (highest plan) for FREE in 90 days. With this offer, you'll be able to harness all superb features in an SMS tool to scale up your business!
Let's find out more about the world of e-commerce here https://fireapps.io/