Absolutely, More Money with Affiliate Marketing for Dropshipper in 2017
eCommerce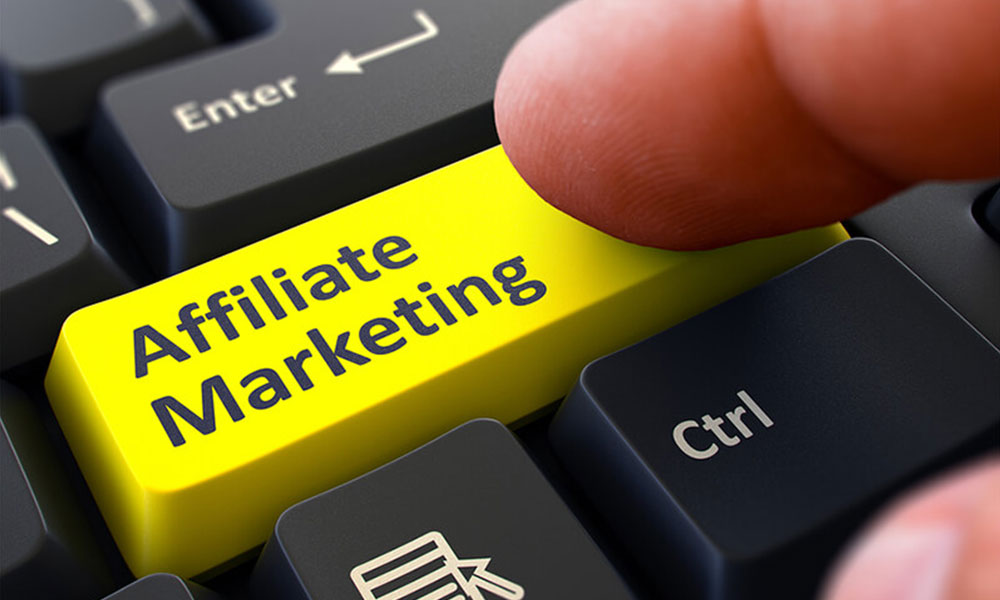 The prospect of making money passively without requiring much work is extremely attractive which is why many readers fall into the latter category. Affiliate Marketing for Dropshipping may be your answer.
If you are launching your own drop shipping business for the first time without a lot of employees or a marketing department, you can depend on promoting the products you want to offer your customers.
You also are going to be too busy identifying products, building relationships with suppliers, and creating delivery platforms to spend much time on sales. That's unfortunate because providing great customer service is the best way to establish your business' long-term reputation.
Start your Shopify 14-day trial with FireApps
Did you know Shopify is now accounting for 20% of the e-commerce business.
Over 2200 merchants open their Shopify store everyday and 50% of them have a repeat purchase. Join them today!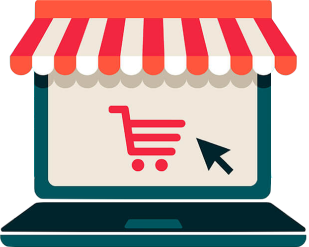 To succeed as a drop ship business owner you will need to bring other people on board to act as your sales staff. Those people — your sales staff — are going to be affiliate marketers.
What Is Affiliate Marketing?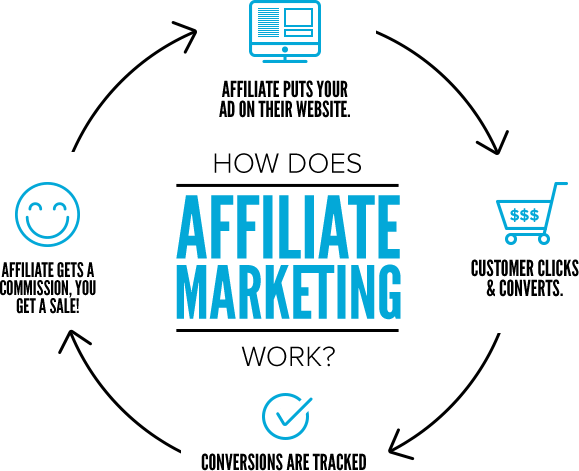 Affiliate marketing is a reward-based system that incentivizes marketers to promote your product in exchange for a commission. A marketer signs up to your affiliate program sends visitors to your store, and any sales that you get as a result of their promotion earns the marketer a reward.
Usually, they'll take a flat dollar amount or a percentage of the total sale.
The job of an affiliate marketer is to build customer relationships and expand their subscription lists. Unlike dropship business owners, they don't have to worry about sourcing products, cutting deals with wholesalers and manufacturers and creating supply line structures.
That's why affiliates are just as dependent on you as you are on them. It's a relationship built on mutual benefit.
Where to Find Affiliate Marketers
One of the best things about the dropship business — or any type of web-based business, for that matter — is that you never have to go back and reinvent the wheel yourself.
In almost every scenario, if you need to do something — for example, to create an affiliate network to promote your drop shipping business' products — everything you need to learn already is been done by somebody else.
Recruiting the Best Affiliate Marketers for Your Team
In fact, there are a lot of great places you can go to find affiliate marketers who will enthusiastically promote your drop ship products to their extensive customer lists. All you have to do is offer a fair commission on all the sales they bring to you.
That's what makes drop shipping such a profitable business model. As long as the cost you pay to your suppliers, including all expenses such as shipping and handling, plus the affiliate's commission is less than the final sales price to the end-user, then you will realize a profit with every sale.
Making Big Money with Dropshipping
So, for example, if you arrange with a distributor to offer their flat screen TVs for $1,000 (that price includes delivery, private labeling, and handling all returns and other hassles), and you offer affiliates a 25% commission, you only have to sell your product for $1,250 to break even. Everything over that is pure profit.
The best part of all is that you don't really have to do anything except set up the deal and count the money!
Maximizing Profits
Your ultimate profit margin will depend on your ability to negotiate the best purchase price from your suppliers and the lowest possible commission with your affiliates. Revenues will be maximized when both when your profit margin and your volume are highest.
Have you built an affiliate marketing plan for your business? Let try it and share us your experience in comment below
Launch your Shopify store now: https://www.shopify.com/