Announcing the Official Release: The New Ali Reviews
Product Update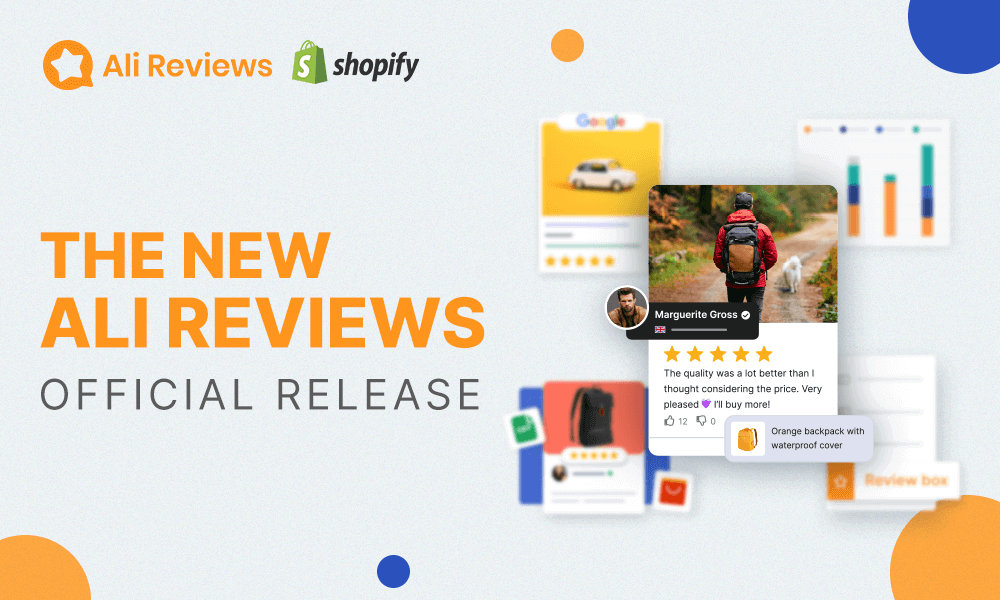 March 3rd marks the official launching of The New Ali Reviews (Ali Reviews 6.0). We're beyond excited to share with you the new social proof standard that we've been harvesting time and effort to research, develop and bring to life!
Curious to find out more? Let's get to it!
What's new in 6.0? See visualized demo
To help you better see what's changed, upgraded, or totally made new, we come up with The New Ali Reviews website. Feel free to click around and explore closely!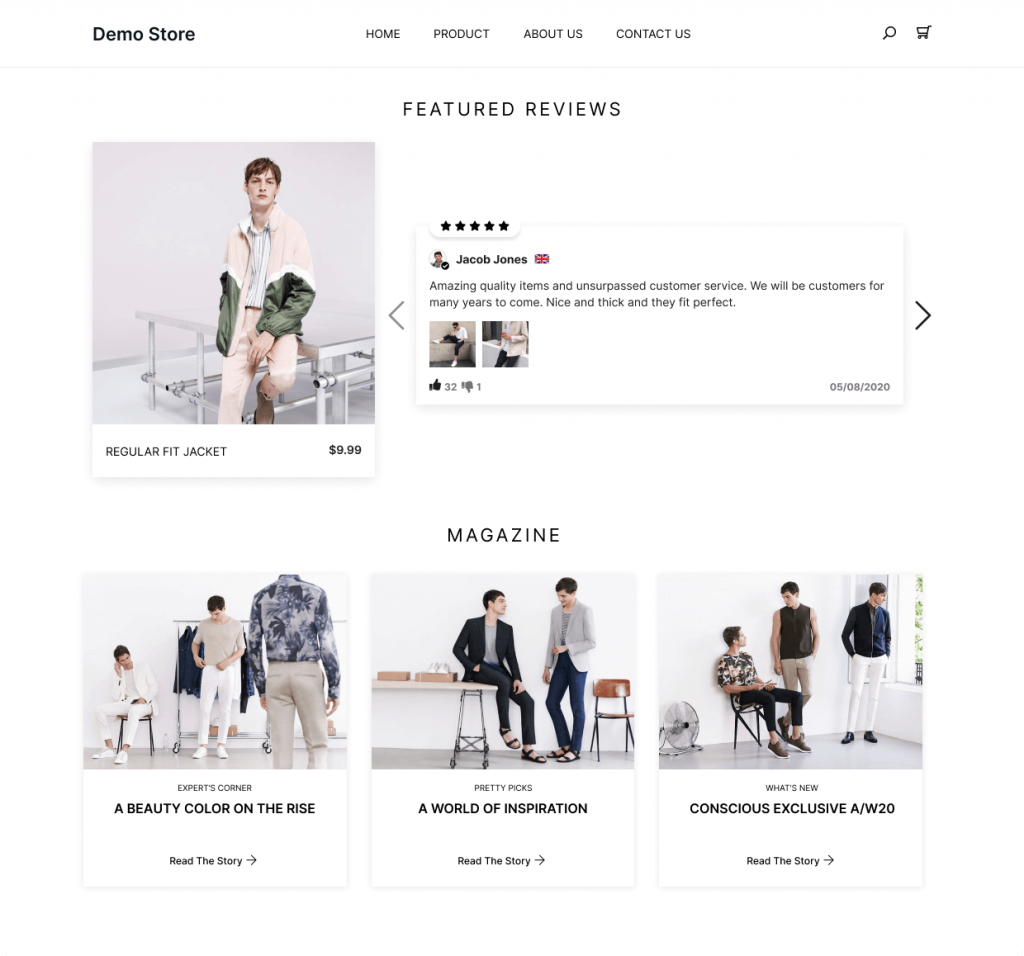 A look at highlight features
Below are just a few of outstanding features you can benefit from version 6.0. Read more on our comprehensive guide to kick off faster!
1. Collect more reviews from multiple sources
Reviews are like gold nuggets for every business. In The New Ali Reviews, we invented and upgraded smarter ways to help you gain more reviews in less time.
? Read on!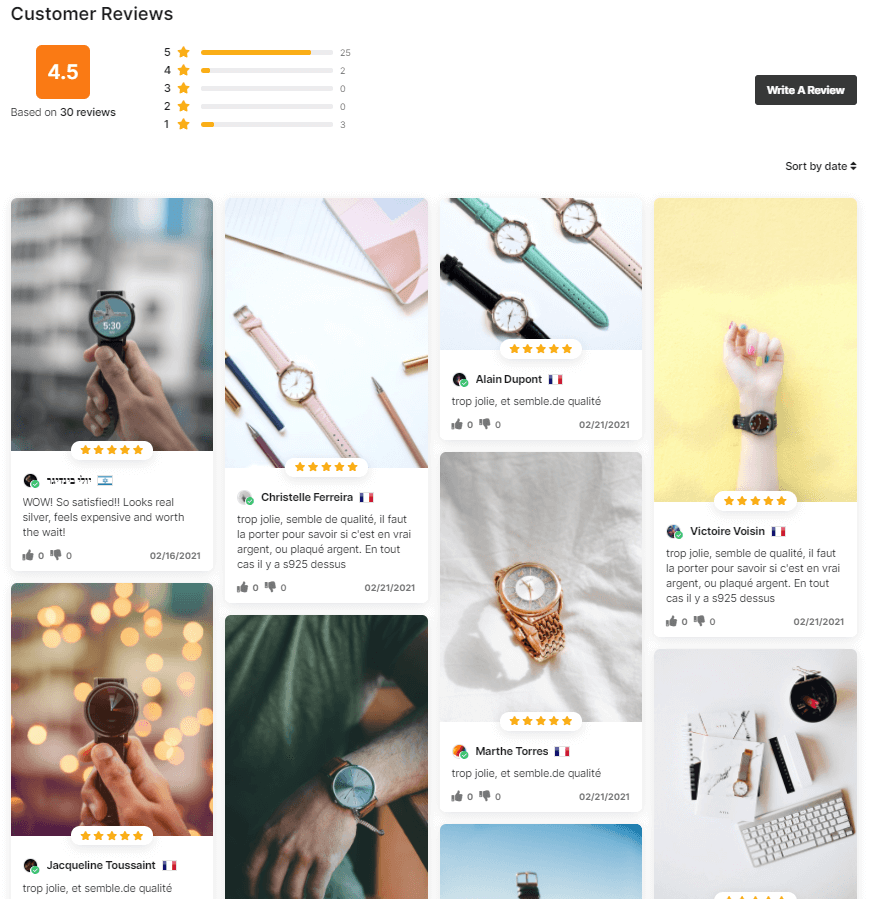 2. Showcase stunning reviews on review widgets
Don't underestimate the importance of product reviews' appearance. The New Ali Reviews provides you with interactive review widgets in diverse styles to showcase your best reviews and engage more customers.
? Read on!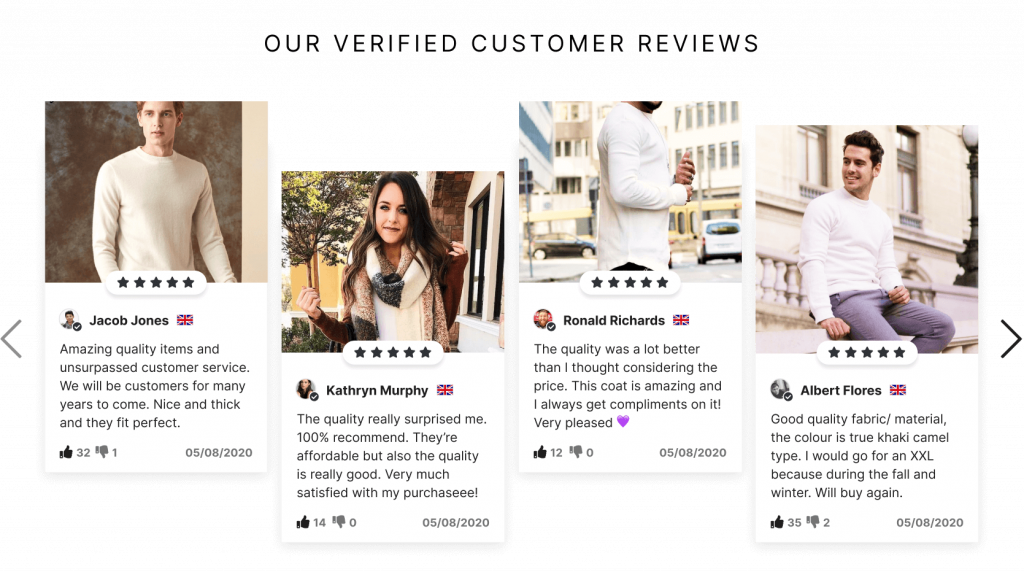 3. Display right reviews for right customers with Display Conditions
Learn how to use Display Conditions thoroughly to display reviews efficiently, personalize the shopping experience and supercharge your sales performance.
? Read on!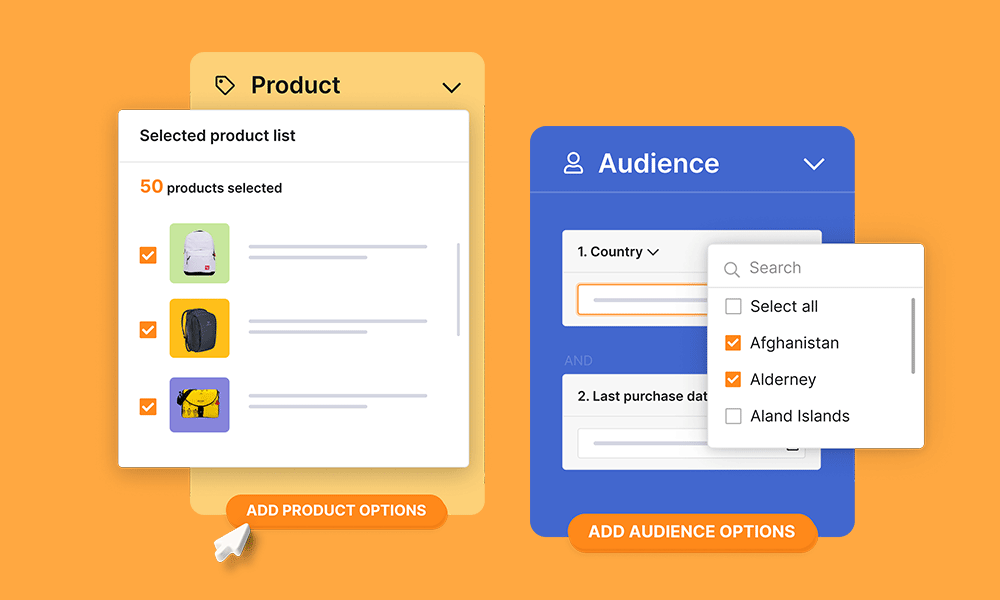 Quick notice: Ali Reviews integrations
As for this update, if you're using integrated apps or themes from official partners of Ali Reviews, the review elements in your storefront may be affected due to incompatibility. But our Technical team will help you resolve it. See more details here.
Kick-start your success with The New Ali Reviews
Fun Fact: 40,000+ stores like you are using Ali Reviews to build stunning social proof that drives brand growth. We have big plans coming in 2021 to accompany your business. Stay in the know for more perks!
? Now it's time to take social proof and your business to a higher level with The New Ali Reviews!
Let's make a review-wonderland impressive with Ali Reviews
You can't wait to put previews on your store? Don't miss out this app!
Import reviews in seconds & collect reviews through multiple sources
Showcase reviews beautifully with 9+ styles & layouts
Fully moderate & manage review contents