Review app is definitely a must-have for dropshippers on Shopify site
eCommerce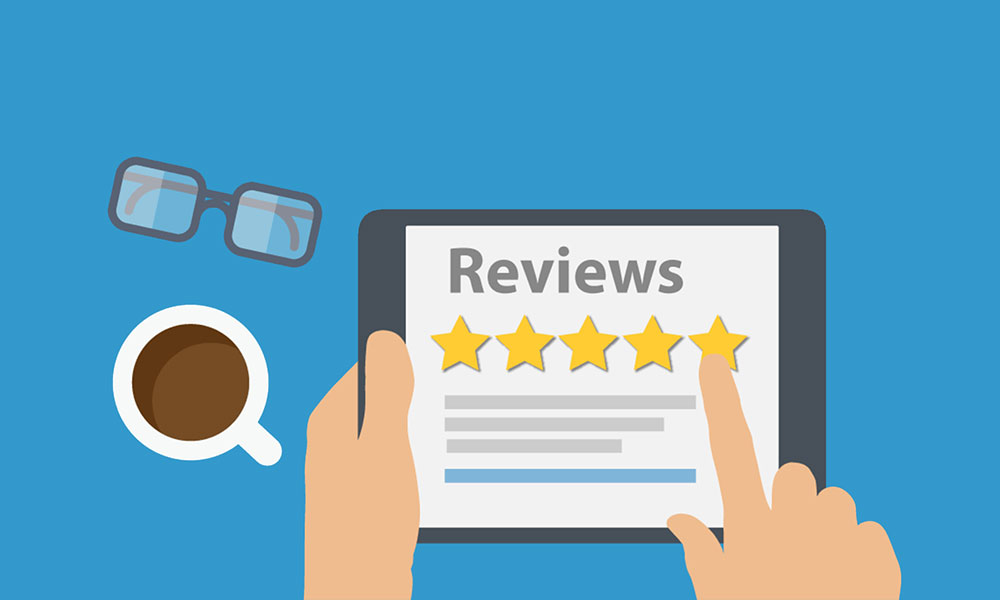 Running your online store using the Shopify platform is surprisingly simple these days. A product review can help validate your product's popularity. When customers see hundreds of reviews on your website, they feel like they can trust your brand. So, a review app is a necessity to manage your business efficiently, build trust, and get higher traffic for your store.
The customer is always right
Customers always tell the truth about what they feel about your products, even the good or bad thing. They can tell the real experience and feelings, or something that may be out of the product description. That's exactly what new buyers want to know before they decide to buy an online item.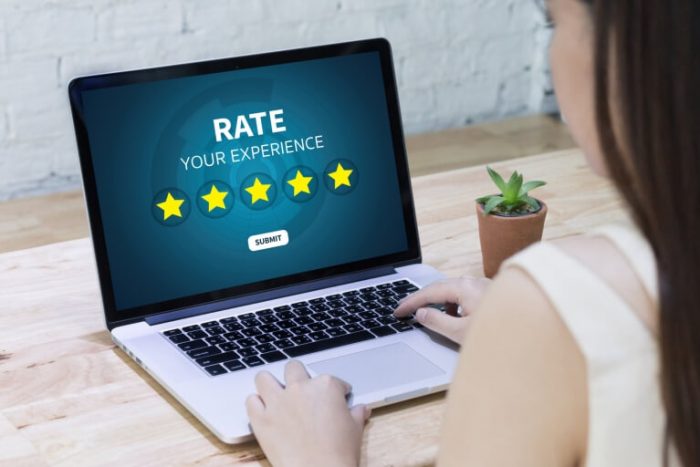 So if the customers are always right, why not invite them to share their experience with your business or website? You can use online reviews to help your customers make purchasing decisions — and it's a great way to grow both traffic and sales.
Start your Shopify 14-day trial with FireApps
Did you know Shopify is now accounting for 20% of the e-commerce business.
Over 2200 merchants open their Shopify store everyday and 50% of them have a repeat purchase. Join them today!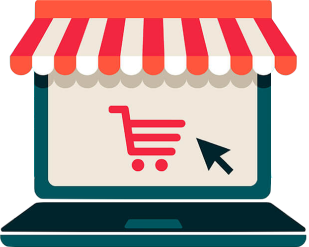 The statistic says it
Statistics all around us today shows how important that an online store needs customer reviews.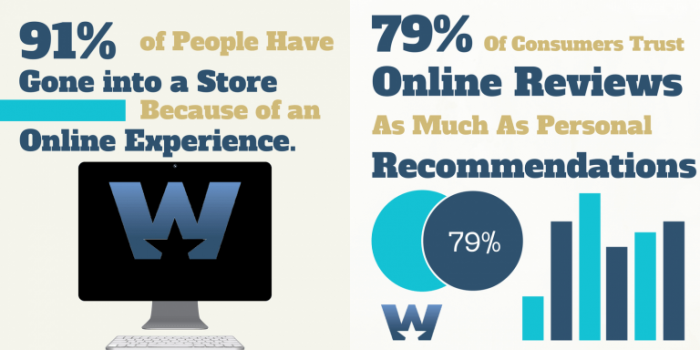 This is saying that, even before a customer starts looking at what you have for sale, they will be checking out your reviews.
51% of consumers will select the local business if it has positive reviews"
If your store is showing up 4 – 5 stars reviews with positive comments, you can attract more shoppers to your site, and prompt them to place orders faster.
Customers are looking for online reviews
Traditionally, we will seek the opinion of family and friends before we even consider a store let alone take a look at their products. Along came e-commerce stores with that element missing. If you are that dependent on reviews as a shopper, you found it difficult to make a purchase from an e-commerce store that a family or friend hadn't used before, or looks like no one has bought from it before.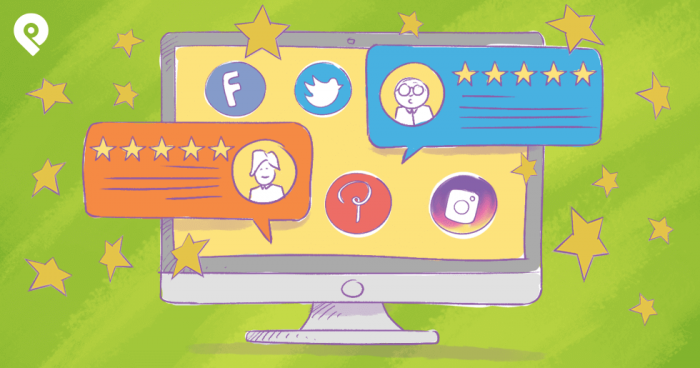 Therefore, now, customers will go to an e-commerce store and deliberately lookout for online reviews. They truly need a guide from someone who has bought these products before. If they see that people who have consumed the offer are speaking positively about it, they are more likely to think positively about it, too, and make a decision more easily. So the simple answer to the question: "How to increase dropshipping revenue?" : Customer reviews. Thus, If you run a dropshipping business, the very best thing you can do to attract more customers is to get and maintain the online reviews and high star-rating on your sites.
Shopify review app is more than just plain reviews
It looks like a big challenge to get real customer reviews on your site, especially when it's a new store. No review means no trust. No trust means no order. It's a pain.
Luckily, a dropshipper using the Shopify platform can take benefits from the review app to get authentic reviews easily. For example, Ali Reviews by FireApps allowed who dropship to import AliExpress reviews. This is a Top review solution package on Shopify with strong features. It gives you the ability to import unlimited reviews directly from AliExpress to leverage user-generated content to each correspondent products in your store and showcase them in beautiful layouts. These reviews come from real customers who have bought these products from AliExpress before, so you just need to click to get as many reviews as you want. Not only that, but Ali Reviews is also more than just plain reviews, click here to explore.
By importing reviews and showing them up in your storefront, you can:
Increase your sales by up to 30%
Gain more trust to build credibility for your store
Build customer's confidence for big purchases and increase conversion rate
Drive traffic to your store, enhance website ranking by reviews snippets
In conclusion, it goes to show that you simply cannot run an effective dropshipping business without a review app. That's why you must install a review app like Ali Reviews on your Shopify store to skyrocket your dropshipping sales while saving more your time and effort. INSTALL NOW.
Launch your Shopify store now! https://www.shopify.com/