Social Proof: Powerful tool that will help you boost your business
eCommerce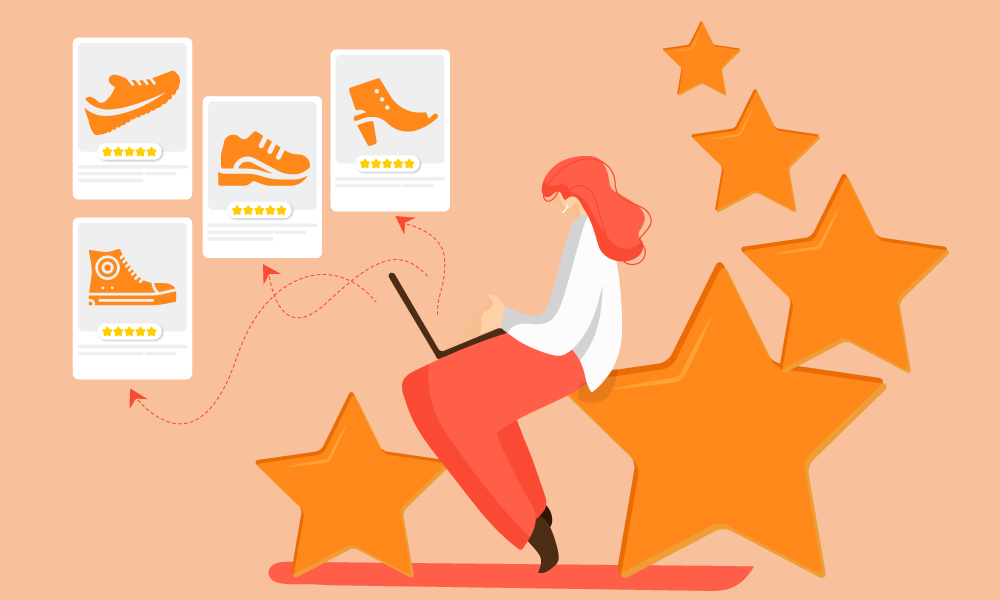 When it comes to turning a casual store visitor into a paying customer, nothing is more than a social proof or customer review.
"Nearly 95% of shoppers read online reviews before making a purchase, 97% of shoppers say reviews influence buying decisions. Having five reviews results in purchase likelihood increasing by a factor of almost 400%."
Social proof helps consumers avoid buyer's remorse, they reduce the risk of spending money on something that turns out to be a dud. Spending a few minutes reading reviews tell a person whether your brand and products can be trusted, trust leads to sales.
Start your Shopify 14-day trial with FireApps
Did you know Shopify is now accounting for 20% of the e-commerce business.
Over 2200 merchants open their Shopify store everyday and 50% of them have a repeat purchase. Join them today!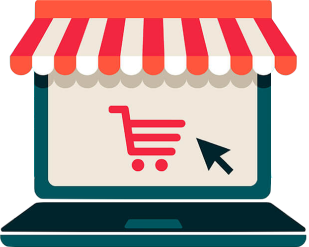 The use of social proof can be found in many areas of both offline and online marketing. In this post, we'll focus on the use of social proof on social media to boost your marketing effectiveness. Let's dig in!
What is Social Proof?
"Social Proof is a psychological phenomenon where people assume the actions of others in an attempt to reflect correct behavior for a given situation."
Social Proof is an incredibly powerful tool because consumers want proof from others like them, not the brands trying to get their money.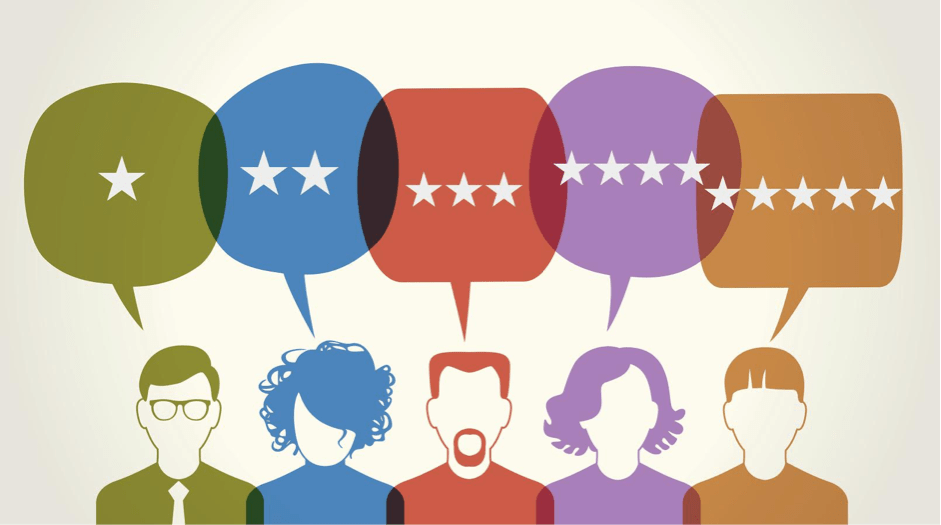 In fact, 92% of online consumers will read product reviews before making a purchase. Product reviews are 12x more trusted than sales copy or product descriptions provided by manufacturers.
Social proof has a close relative called FOMO "fear of missing out," that uses urgency to convince potential customers to buy before they miss out on a cool product. It works because it plays on human behavior, we've pretty much wired to feel anxiety about missing out on something that others have or are doing.
Why is social proof important for your Shopify store?
Example, a restaurant gave in the beginning shows how effective social proof can be in an offline setting. But you could argue that it's even more important for online marketing efforts.
When you're shopping in a store, you have the ability to directly compare products and see which is better. There's less outside influence on your decision. If you're trying to decide between a shirt from two different brands, you can feel the quality of them and try them on to see which fits better.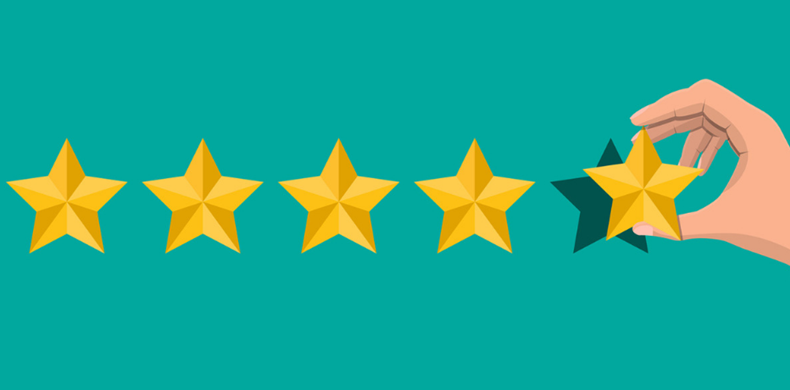 But when you're shopping online, things are a bit more difficult. You almost need to rely on outside opinions to make your final decision since you don't have the product in hand to try it yourself.
Imagine if brick and mortar companies displayed the average review of every product they sold in stores. You'd probably shop a little different and take other people's reviews into account. This has actually already started happening. One study found that 50% of shoppers use their smartphones while shopping in stores to research products before they buy them.
Here are some of the reasons why they're so important on your site:
Testimonials add credibility for the products and services you offer
Social proof earns better SEO: adds more favorable language surrounding your brand online.
When sourcing opinions from your client base, you show that you care about their experience with your brand, thus strengthening the relationship you have with your clients.
How to use Social Proof to level up your business?
There are a ton of different ways social proof can be used for your marketing efforts, but they all basically revolve around showing that other people like what you're offering, so they should too.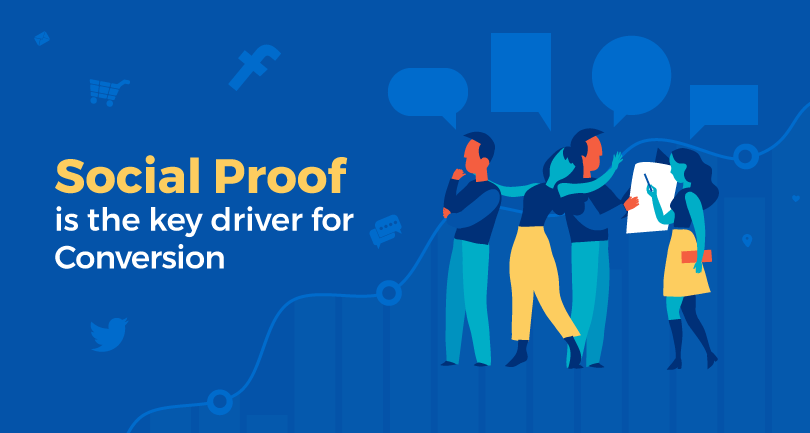 Some common tactics of establishing social proof are:
Reviews
Customer testimonials
Endorsements
Social media signals
Awards & Recognition
1. Reviews
While testimonials are perfectly suited to service-focused businesses, reviews are a more effective medium for product-based enterprises. They compile the social proof of hundreds (even thousands) of past customers and allow consumers to judge the quality of products across a huge number of purchases.
Maybe you can use Shopify review apps, this is the fastest way to get reviews for your store. There are so many review apps on Shopify, and we suggest Ali Reviews from FireApps – Top Review Solution Package for e-commerce.
It has many strong features such as Bulk Import Reviews from CSV files to transfer reviews from one product to another in bulk. Show stunning review pops on the page to capture attention to encourage instant purchase (FOMO) with Review Pop-Ups and get more traffic to your site with eye-catching storefronts with themes and others. Let's explore and effortlessly build social proof and skyrocket sales with Ali Reviews now!
However, that while a large number of positive reviews will improve sales, businesses shouldn't try to hide negative feedback. It leads to having doubts about your store.
2. Customer testimonials
The customer testimonials are the most commonly used form of social proof, offering a direct and reassuring response to every customer's key question: "Will I be happy with my purchase?".
However, with so many businesses leveraging testimonials and an increasing number flat-out falsifying them, you need to take extra steps to improve their efficacy:
Ditch generic stock photos and include real images of your customers.
Prove the authenticity of your testimonials by providing an email address or link to the author's website.
Choose testimonials that are representative of your t audience. Testimonials are most effective when consumers can empathize with the author – a phenomenon, known as implicit egotism.
Avoid bundling your social proof into a separate testimonials page: instead, incorporate it into crucial areas of your sales funnels.
3. Endorsements
Endorsements combine the social proof of testimonial with the wide-reaching exposure and authority of an industry leader. Earning a glowing review from a respected thought leader can be worth a hundred individual testimonials, and can offer you a huge platform for showcasing your brand.
Expert referrals also convert at a much higher rate than other channels, sometimes generating up to 200% more conversions than paid search.
4. Social media signals
Social media combines two forms of powerful social proof: customer testimonials and the feedback of trusted peers. This can be a powerful combination for improving sales, with customers referred by friends on social media generating a lifetime value up to 100% greater than customers coming in from other channels.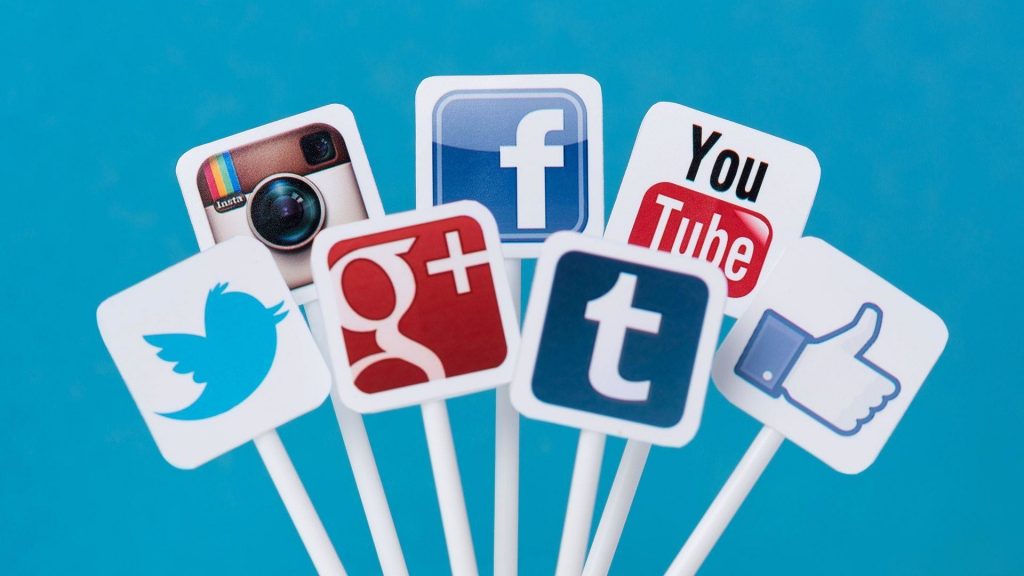 Social-share bars are also a great way to demonstrate the popularity of your content and encourage further sharing. However, be careful of publicizing unpopular or unsuccessful content. Emphasizing that your latest white paper has zero like or share can function as negative social proof.
5. Awards & Recognition
People want to buy from brands they can trust. But sometimes just saying you're trustworthy isn't enough. Having evidence to support you is much more convincing. That's awards and recognition are great forms of social proof.
In a way, awards validate your brand because they come from a third party that has given you a stamp of approval. The more prestigious and recognizable the source of your award, the more valuable it will be to list it on your site.
Make Social Proof work for your business
As you can see, social proof can work wonders for increasing your conversions. It can be one of the mightest weapons in your marketing arsenal. Without social proof, your business runs the risk of being ignored, neglected, and struggling along.
The more social proof you include on your website and landing pages, the higher the chances of conversions and longer dwell times.
Are you dropshipper, don't forget new article about Shopify apps.
Launch your Shopify store now! https://www.shopify.com/