Start a dropshipping business: 6-step checklist for beginners
eCommerce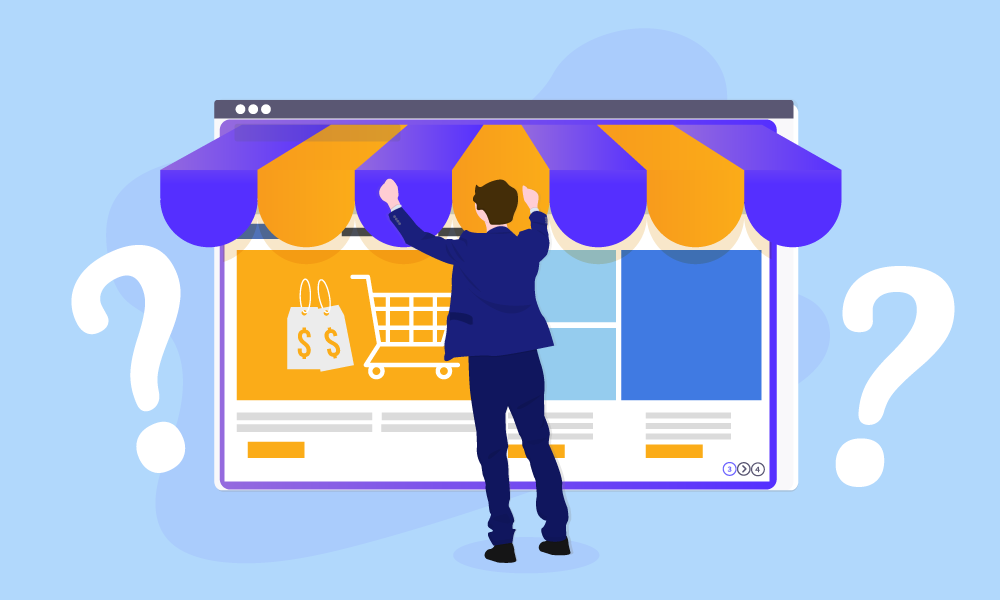 Dropshipping is a great way to start an e-commerce business because it doesn't require a lot of money or time to start. All you need is an idea and a little guidance. By now, you are probably aware of what drop-shipping is, if you're not, then you can read more on it here.
In this guide, we will break down every single thing you need to do in order to get started. It will show you what steps you need to take, how to do them and what to do next.
Step 1: Brainstorm Niche Ideas
The first step towards selling anything online is picking what to sell.
Start your Shopify 14-day trial with FireApps
Did you know Shopify is now accounting for 20% of the e-commerce business.
Over 2200 merchants open their Shopify store everyday and 50% of them have a repeat purchase. Join them today!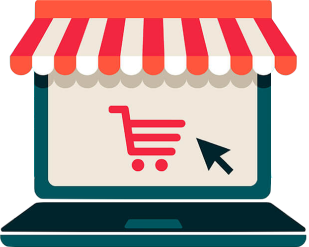 Of course, you could try and sell all kinds of random products from different niches. But I can assure you it is going to be way harder to be successful with it.
When you focus on one niche only, you can become an expert in that area. Potential customers will soon realize that you know what you are talking about and are more likely to trust you and buy your products.
Start your product search at AliExpress, which is a site where thousands of Chinese suppliers post their products, and every single one of them can be sold.
Spend an hour, pick a few and save them.
Bonus: Use Google Trends to research niches
The unlimited possibilities of insights make people want to use google trends to find products to sell. There isn't an easier way to do complete market research. You can discover what the public wants and decide a niche for your store accordingly.
Here's an example of a product with rising interest in Google Trends: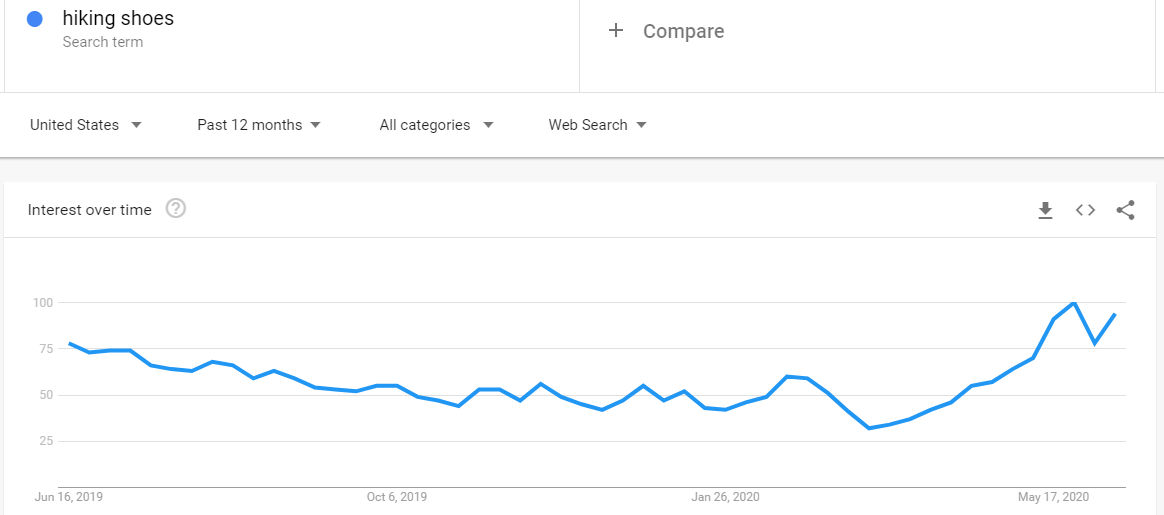 One of the most interesting elements of Google Trends is how you can find niche topics by region. Looking at the trends around the world, you can get ideas before your competition realizes the opportunity.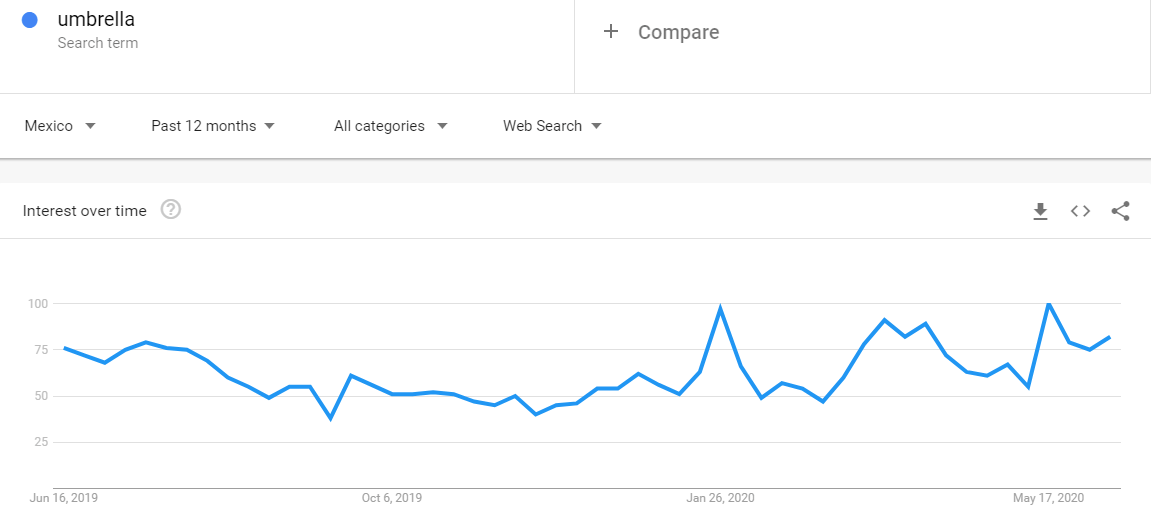 Step 2: Conduct a competitor analysis
Remember, you will be competing with other dropshipping businesses as well as retail giants. This is where a lot of potential dropshippers go wrong, because they look for a product that has little to no competition. That's a sign there isn't demand for that product.
There are many reasons why a product might not have a lot of competition, including high shipping costs, supplier and manufacturing issues or poor profit margins. Look for products that have competition, as it's a sign that there is a high demand and the business model is sustainable.
Besides, you should research more on competitors' insights such as their key products, price, sales volume, etc via Ali Hunter. Once you use this tool, you can get a deeper summary of competitors on each niche.
Step 3: Find Suppliers
Once you have identified a profitable niche, you need to go and find your future suppliers. That sounds easier than it often is. Suppliers are great in manufacturing and distributing. However, they are not particularly good at marketing or search engine optimization.
Bonus:
For product and competitor analysis, you can take a look at Ali Hunter – the all-in-one research tool for e-commerce store owners.
– Ali Hunter extension: You can quickly have a summary of any product on AliExpress and Shopify stores such as price history and orders history; sort out a list of trusted suppliers to choose from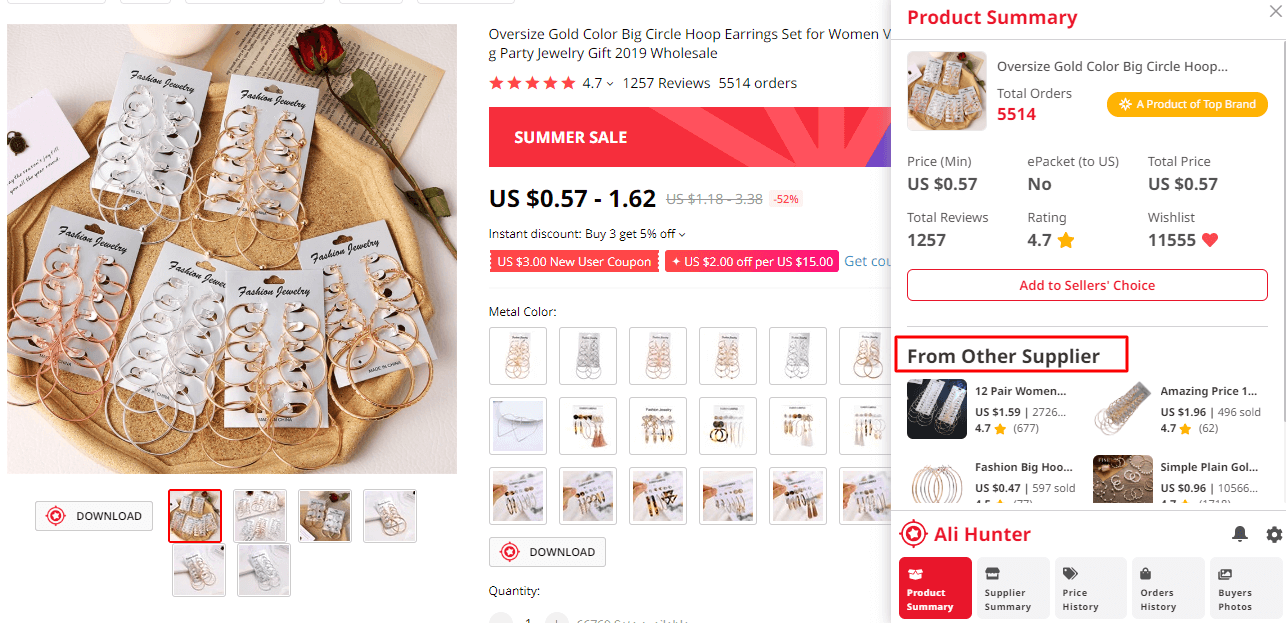 – Ali Hunter Shopify App: Explore thousands of store database and their metrics; search over plenty of niches to find winning products. Plus, you can join dropshipping community with Sellers' Choice feature to keep up with trending products shared by other sellers
Step 4: Build a dropshipping store
So you've decided on a product and you've lined up a supplier – now you need a place to start selling and making money.
The fastest way to launch a website that supports a dropshipping business model is to use a simple ecommerce platform such as Shopify.
Well you can go through this article and to learn how to build a Shopify store the most convenient way. But here are the basics:
Sign up for an account
Add your products
Customize your store's look
Set up your domain
Activate payment processor
Even if you have a sizable budget that allows you to hire a web design and development company to create a custom solution, it's a much wiser move to use one of the plug-and-play options, especially in the beginning. You don't need tech skills to get up and running, and it has plenty of apps to help build stores and optimize sales.
If you want some inspiration for your dropshipping store, check out this list of 21 most successful Shopify dropshipping stores.
Step 5. Create a customer acquisition plan.
Having a great product and a website is great, but without customers looking to buy, you don't make a successful dropshipping business. There are several ways to attract potential customers, but the most effective option is to start a Facebook ad campaign.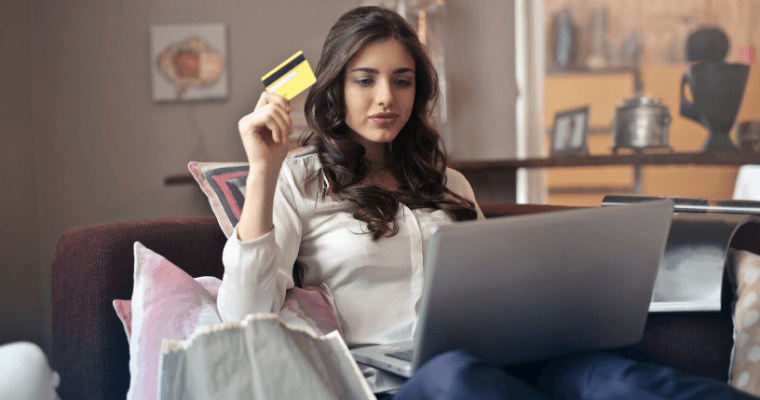 This allows you to generate sales and revenue right from the start, which can contribute to quick scaling. Facebook allows you to place your offer directly in front of a highly targeted audience. This gives you the ability to compete with the largest brands and retailers immediately.
You also have to plan long-term, so search engine optimization and email marketing should also be a focus. Collect emails from the beginning and set up automated email sequences that offer discounts and special offers. It's an easy way to leverage your existing customer base and generate revenue without additional advertising expenses.
Step 6. Analyze and optimize
You need to track all of the data and metrics available to grow your dropshipping business. This includes Google Analytics traffic and Facebook conversion pixel data if that is your main customer acquisition channel. When you are able to track every single conversion — to know where the customer originated from and what path they took on your website that eventually led to a sale — it enables you to scale what works and eliminate what doesn't.
You will never have a set-and-forget advertising or marketing solution. You need to constantly test new opportunities and fine-tune current campaigns, which allows you to know when to optimize or shift campaign spend.
Summing up
Congratulations! If you've gotten this far, you should have a good sense of how to start a dropshipping business.
It's important to remember, therefore, although the competition can be tough, the best way to distinguish your business from competitors is to create a highly focused concept, partner with the right supplier and ecommerce platform, and invest heavily in your marketing efforts.
Launch your Shopify store now! https://www.shopify.com/