The New Ali Reviews: Rebranding and long-term vision
Product Update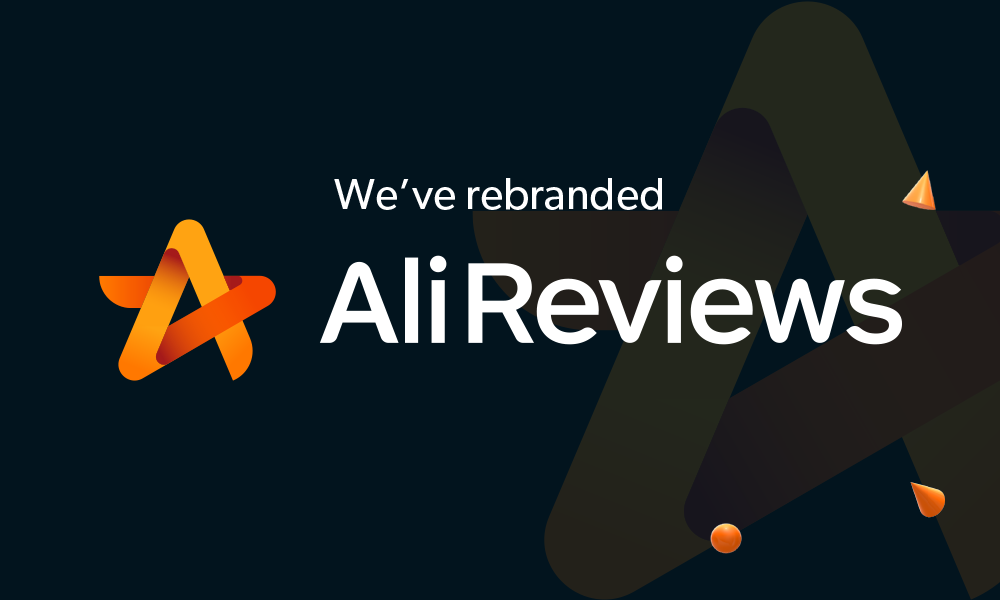 Our team is proud to announce the launch of our biggest evolution: The New Ali Reviews. The New Ali Reviews marks the next phase in our journey to innovate, transform and advance. And as a part of this transition, we also give our branding a logo refresh to better reflect our vision, mission, and values.
Why the change?
Our decision to refresh our brand goes beyond a new logo or cool new features.
When we started Ali Reviews in 2017, things were very different. Back then, we spent time developing tools to help dropshippers gather reviews for their dropshipping businesses. And we've become the first-choice review app loved by over 40,000 brands and a trusted partner on Shopify.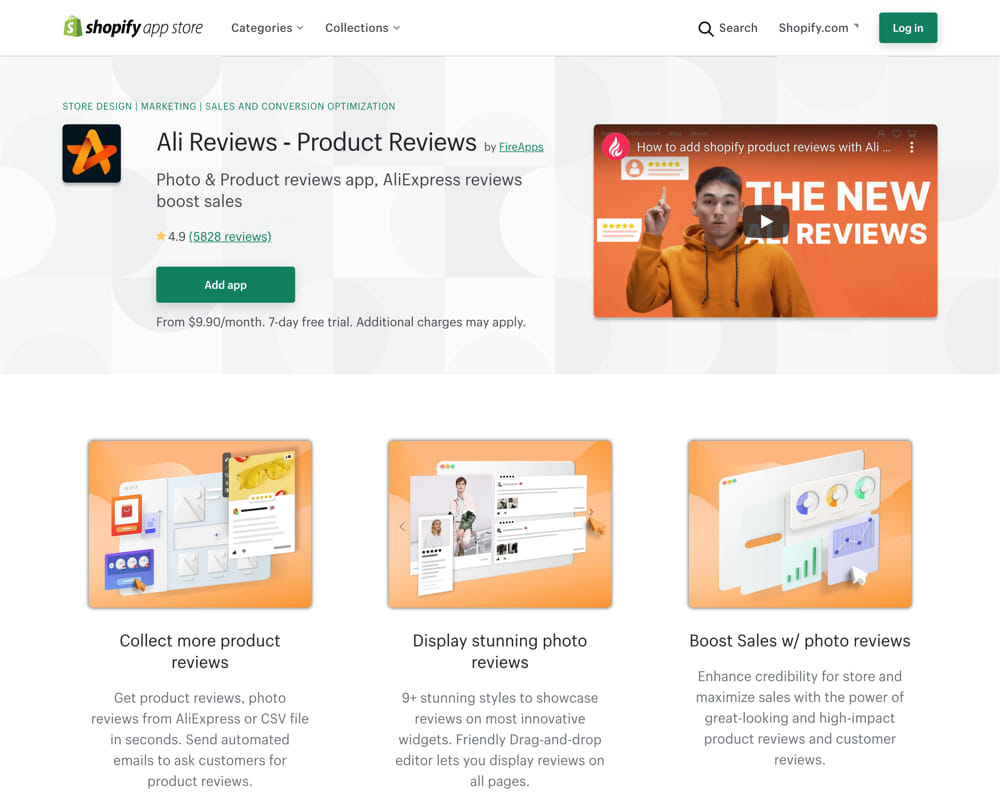 But over time, we are getting bigger and better. We've moved far beyond just tools for dropshipping. Our focus has shifted to all e-commerce business models including dropship, Print-on-Demand, Direct-to-consumer (DTC), wholesale, manufacturing, subscription or just any business model. 2020 was a productive year for us with game-changing features and 2021 will be even more fantastic with innovative updates.
As we aim higher, we are as passionate and eager as ever to expand our services and deliver best-in-class solutions that bring even more values for our customers. We are confident that this rebrand is a turning point for our business and a great milestone in our journey to create a new social proof standard.
Rebranding: New logo and meanings behind
We are proud to introduce our new logo as part of the rebrand of the Ali Reviews. We also want to share with you the spirit of the new logo and the meanings it embraces.
At its core, we want our new logo to reflect who we are and what we are doing. So as you can see, our main identity is visually expressed through the 'star' symbol, which stands for reviews, rating and social proof. It represents our product and also implicates that we aim to the stars, to become the leader in what we are doing.
If you look closely, our new primary colors look more techy, bold and modern. This makes a strong representation of our vision to be the number one choice, our commitment to continuously innovate and evolve to serve you better — and for us — to achieve sustainable growth.
This new logo also allows us to have a more visual presence, since it makes it easier to identify our brand faster, even in smaller sizes.
The long-term vision starts with The New Ali Reviews
Our logo has changed but our core values and mission have not. We'll still be committed to helping you, our customers scale up your business with top-notch services. Everything we do is centered around customer needs and our latest release The New Ali Reviews is based on extensive market research and customer feedback, in order to match our customer-centric minds. You grow, we grow. You asked and we have listened!
Along with the logo refresh, we also came up with the first version update in The New Ali Reviews.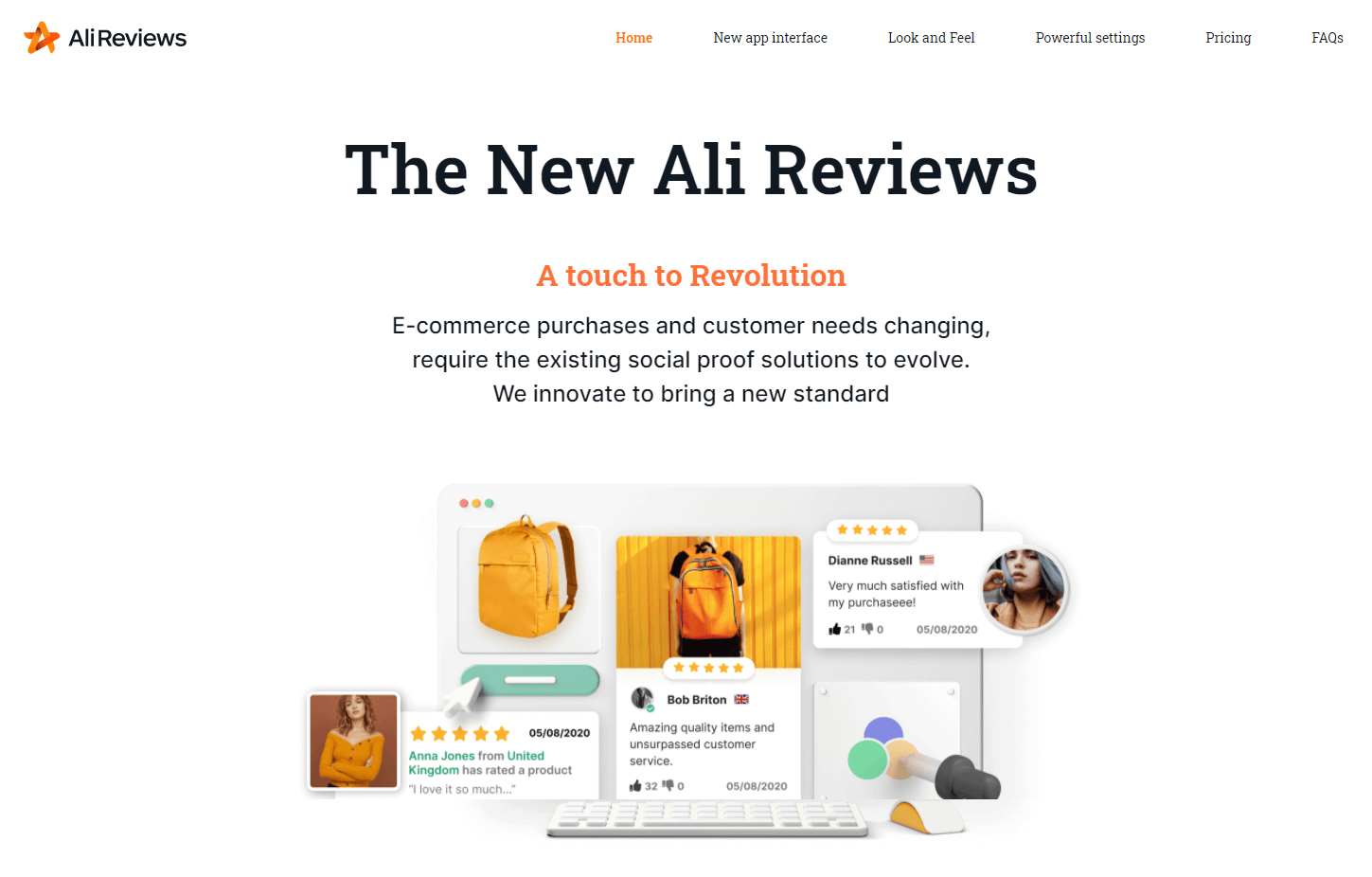 This latest version was released with the goal to bring you e-commerce stores of all models, to not only build beautiful social proof that can win all visitors but also leverage each and every review to grow sales performance seamlessly.
In short, we're here to help you build stunning social proof that drives growth!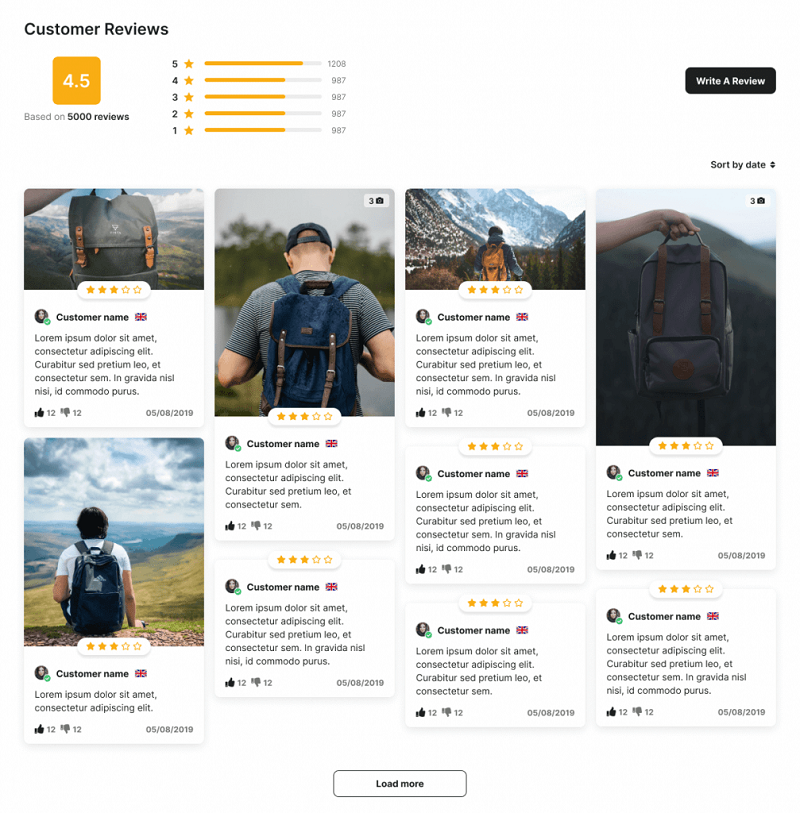 To get the full visualized overview of all benefits and features of The New Ali Reviews, see for yourself here!
What to look forward to in 2021?
? As we roll out this rebrand, we'd like to take some time and thank our loyal customers. Without you, this transition would not be possible and we look forward to a more successful 2021 ahead. We are constantly improving our app experience, developing most-requested features to help more businesses become more successful and profitable. Keep an eye out for soon-to-come good news from us!
? What do you think about our rebrand? We hope you like it as much as we do. Tell us what you think because each and every of your feedback means the world to us!
⭐ If you wish to make wonders to your business, join over 40,000 brands to achieve your success with Ali Reviews!
Let's make a review-wonderland impressive with Ali Reviews
You can't wait to put previews on your store? Don't miss out this app!
Import reviews in seconds & collect reviews through multiple sources
Showcase reviews beautifully with 9+ styles & layouts
Fully moderate & manage review contents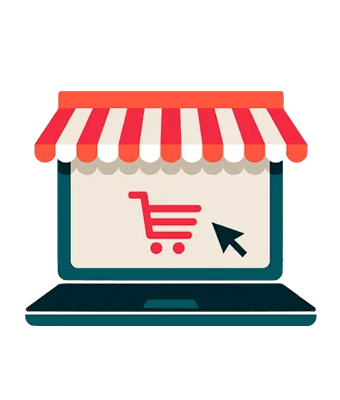 Let's find out more about the world of e-commerce here Fireapps