The Power of Word-of-Mouth Marketing: How positive reviews lead to sales
eCommerce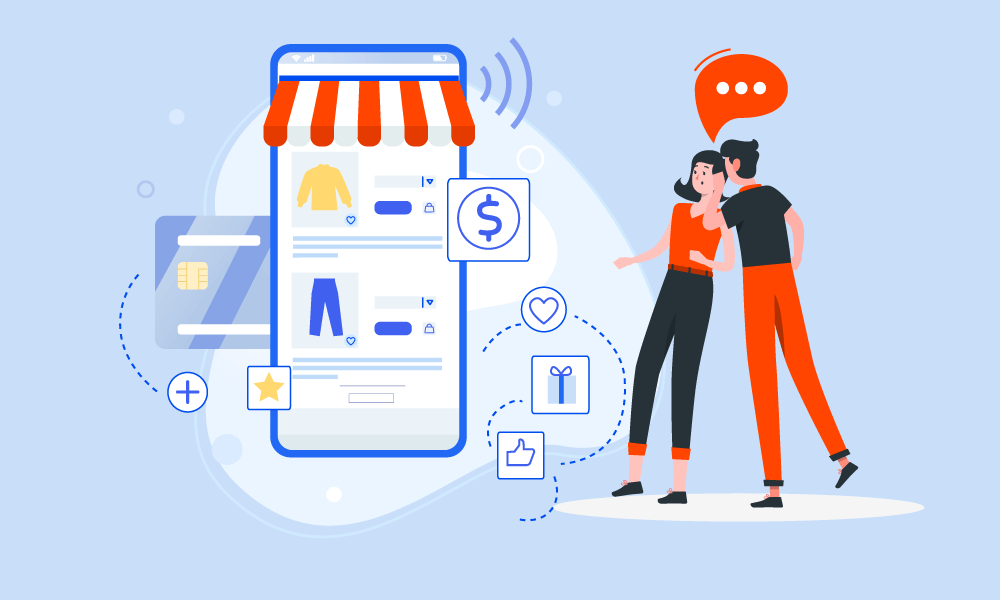 What is Word-of-mouth marketing (WoMM)?
First, let's consider how a recommendation from someone you know easily influences your perception of a brand or product: imagine one day you see a Facebook ad showing a pretty dress from a brand you don't recognize. You are interested but would you buy it on the spot?
Now imagine on another day, your friend posts a photo of her new dress on Instagram – it's that same exact dress. She comments on how good the quality is and how well the dress fits her. Now, how would you feel about purchasing that dress?
Even though it is the same product from the same brand, you obviously have a different reaction. That's the power of word-of-mouth.
Start your Shopify 14-day trial with FireApps
Did you know Shopify is now accounting for 20% of the e-commerce business.
Over 2200 merchants open their Shopify store everyday and 50% of them have a repeat purchase. Join them today!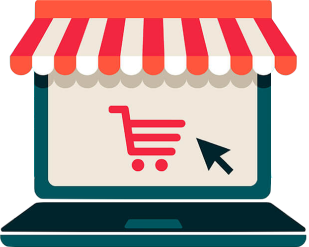 According to Nielsen, 92% of people trust recommendations from friends and family over any other type of advertising. This is a powerful business opportunity that is often neglected by e-commerce businesses.
Traditionally, word-of-mouth marketing is limited by one person sharing his or her recommendation with another person, and the impact rarely goes beyond the small sphere of social circles.
Now in the social media era, a single recommendation online could have a much larger impact on influencing others to buy or shaping the perceived usefulness of your products.
Here are a few examples of how modern-day word-of-mouth look like:
A customer shares his or her thoughts about your product on their channels, including Facebook, Instagram, YouTube, and more.
Your customer takes pictures and shares on their channels
Your customer leaves a positive review on your Facebook page, Google Maps, Reddit, or another forum.
An influencer uses your product and shares with his/her followers
The reach of social media provides a huge opportunity for brands to use targeted campaigns and tactics to promote and encourage WoMM online.
What are the benefits of word-of-mouth marketing?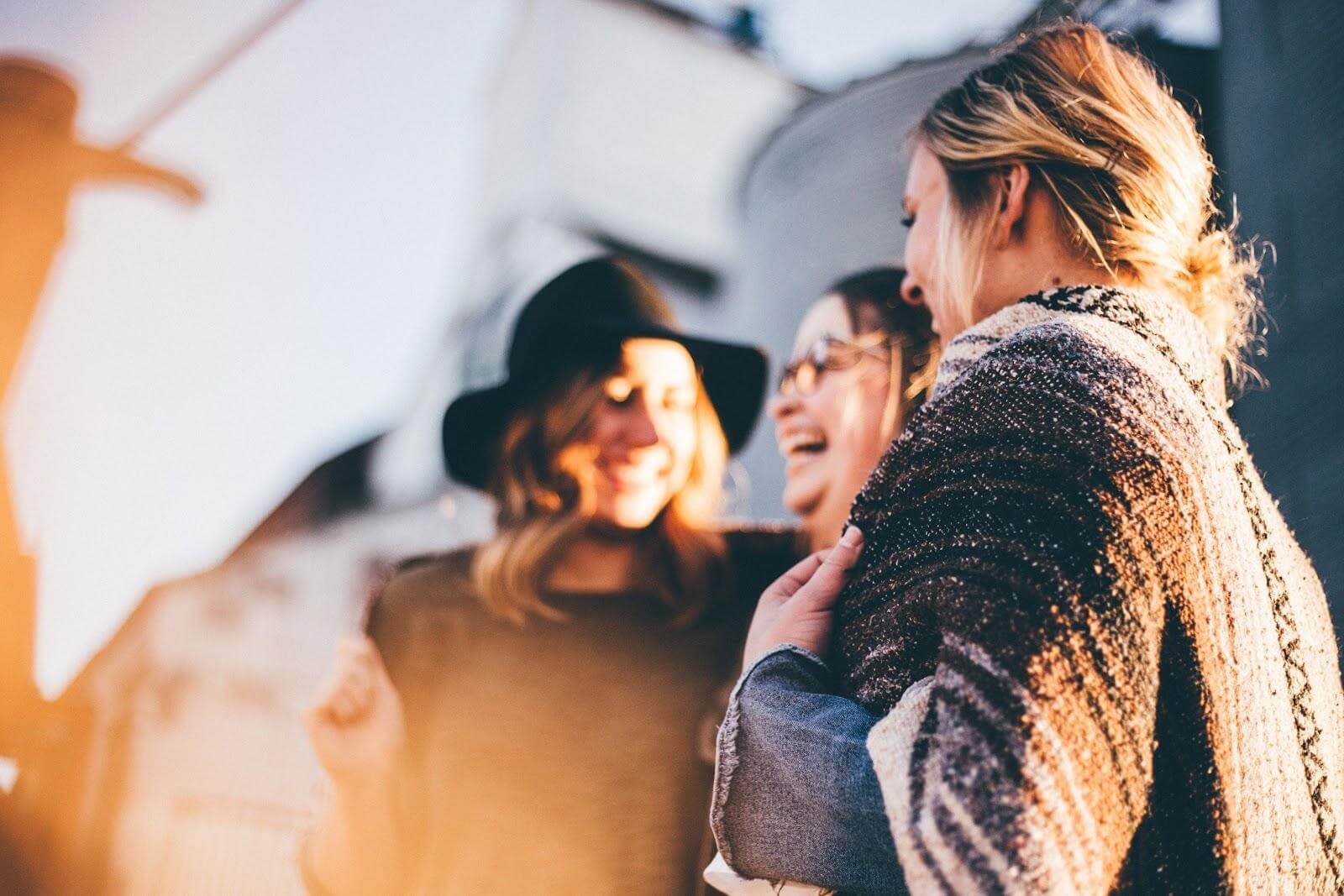 Increase Brand Loyalty
It can cost five times more to acquire a new customer than keeping a current one, and a 5% growth in customer retention can increase a company's profitability by 75%, based on Bain & Co's estimation. A good word-of-mouth marketing strategy keeps their customers coming back and also referring to their friends and family.
Decrease Marketing Expenses
Compared to other marketing strategies, spending on ads can be the most expensive but the least effective way to generate sales. However, when people share their opinions, they do it (usually) for free and from their hearts.
Build A Community
These repeating customers have trust and loyalty to your brand. They are likely to form a small community to interact with your brand. If they are not satisfied with one of your products, they tend to give feedback privately and expect you to do things differently, instead of publicly criticizing your products on the Internet. Furthermore, they would probably support you in some public forum and help answer questions to potential customers.
How do I grow more positive customer reviews?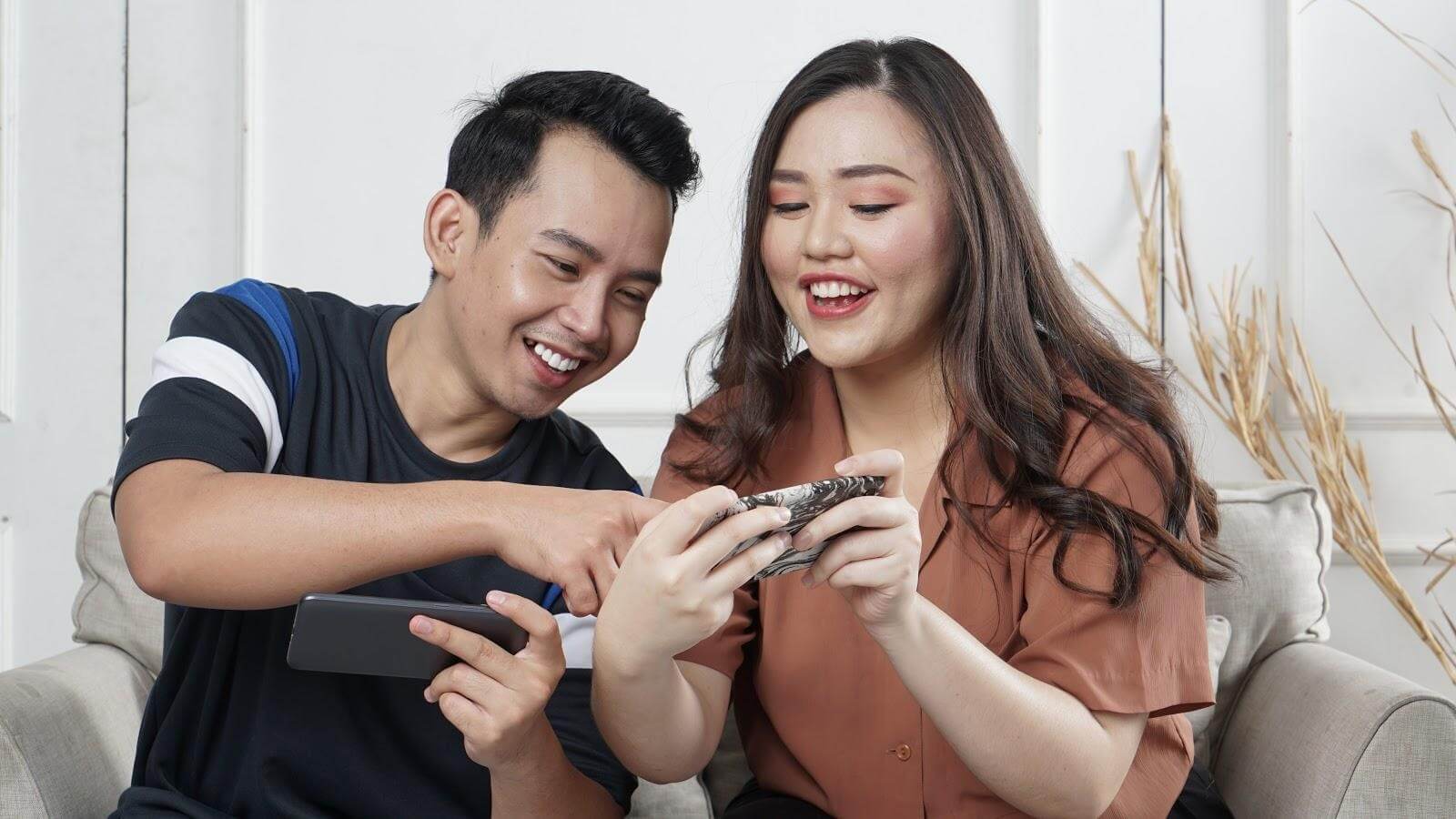 Create an outstanding experience
Competition is fierce in the e-commerce business, and you really need to create a great experience for your customers to leave a lasting impression. Customer expectation has grown and simply having a nice looking website is not going to cut it. Think about the entire purchase experience for your customers:
Your online store: Is the website easy to use? is it mobile friendly? Is the UI modern and clean looking? Do you provide different payment and shipping methods?
Your Products: Are you selling high-quality products? Are the product description and images clear? Do you have product reviews?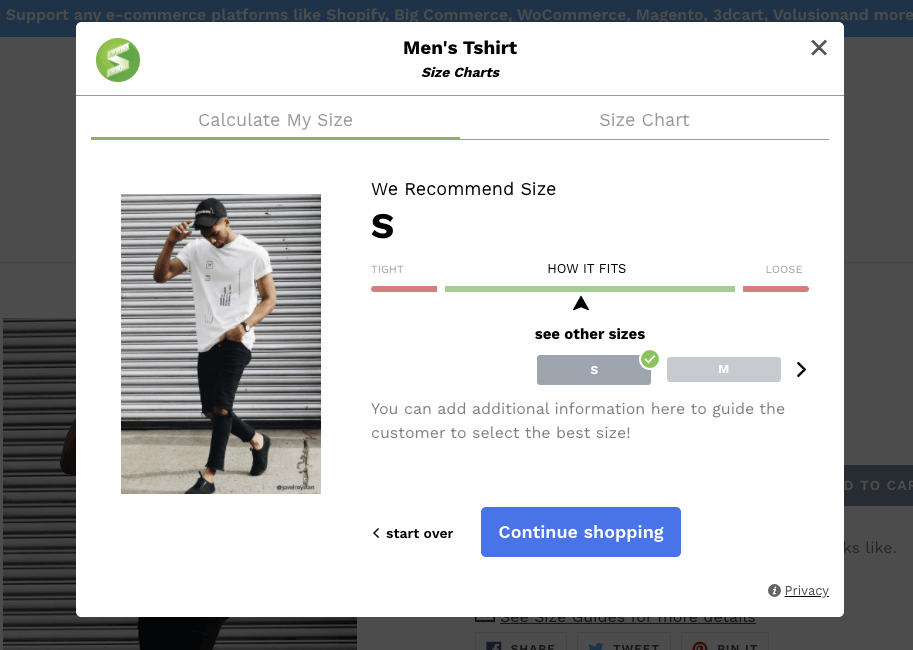 ? Tip for apparel sellers:
Clothing shopping online is difficult. No one likes clothes that don't fit and returning is a hassle. To prevent this issue, you need to provide a precise size chart or even better, Kiwi Sizing fit recommender, to recommend the perfect size for your customers. By doing so, your customers are more likely to leave a review focusing on their satisfaction on the look, quality, and overall experience!

How long does shipping take? Do you provide tracking and automatic email to alert customers if shipment would be delayed? Does the package have your brand's name? Is the product packaged neatly and do you leave a personal note in the package?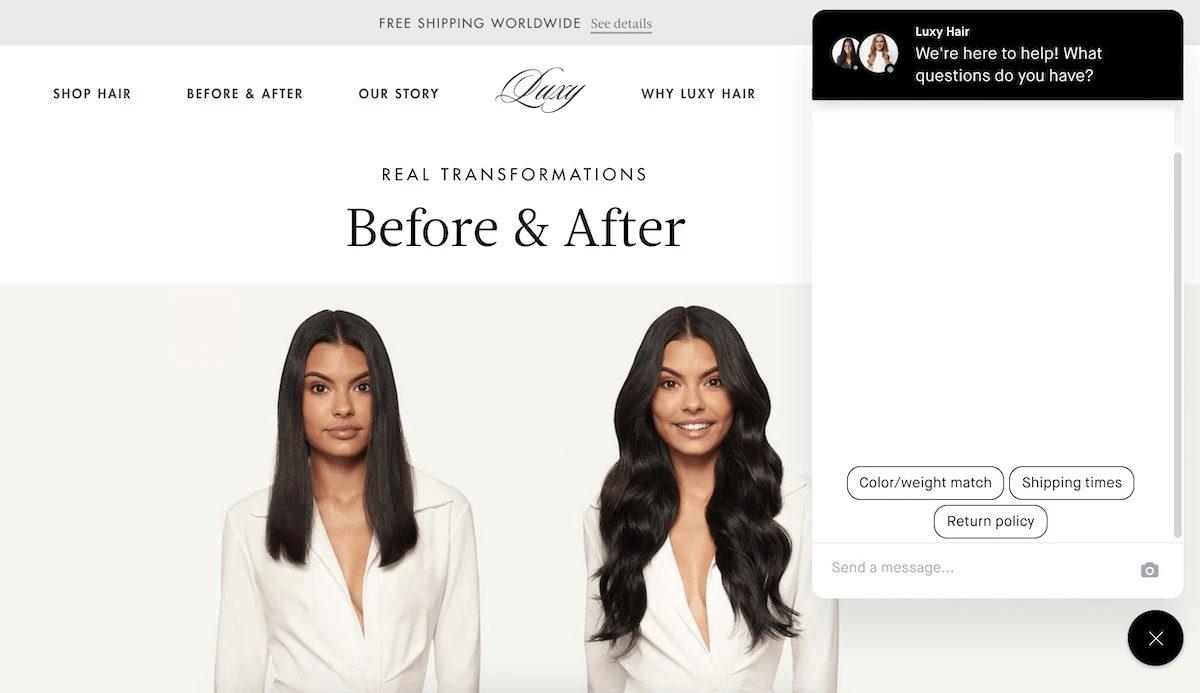 Do you have a fast turn around time for customer support? Do you have a comprehensive FAQ section? Does the support actually solve customer questions or leave them more frustrated? Do you have a generous return policy?
Connection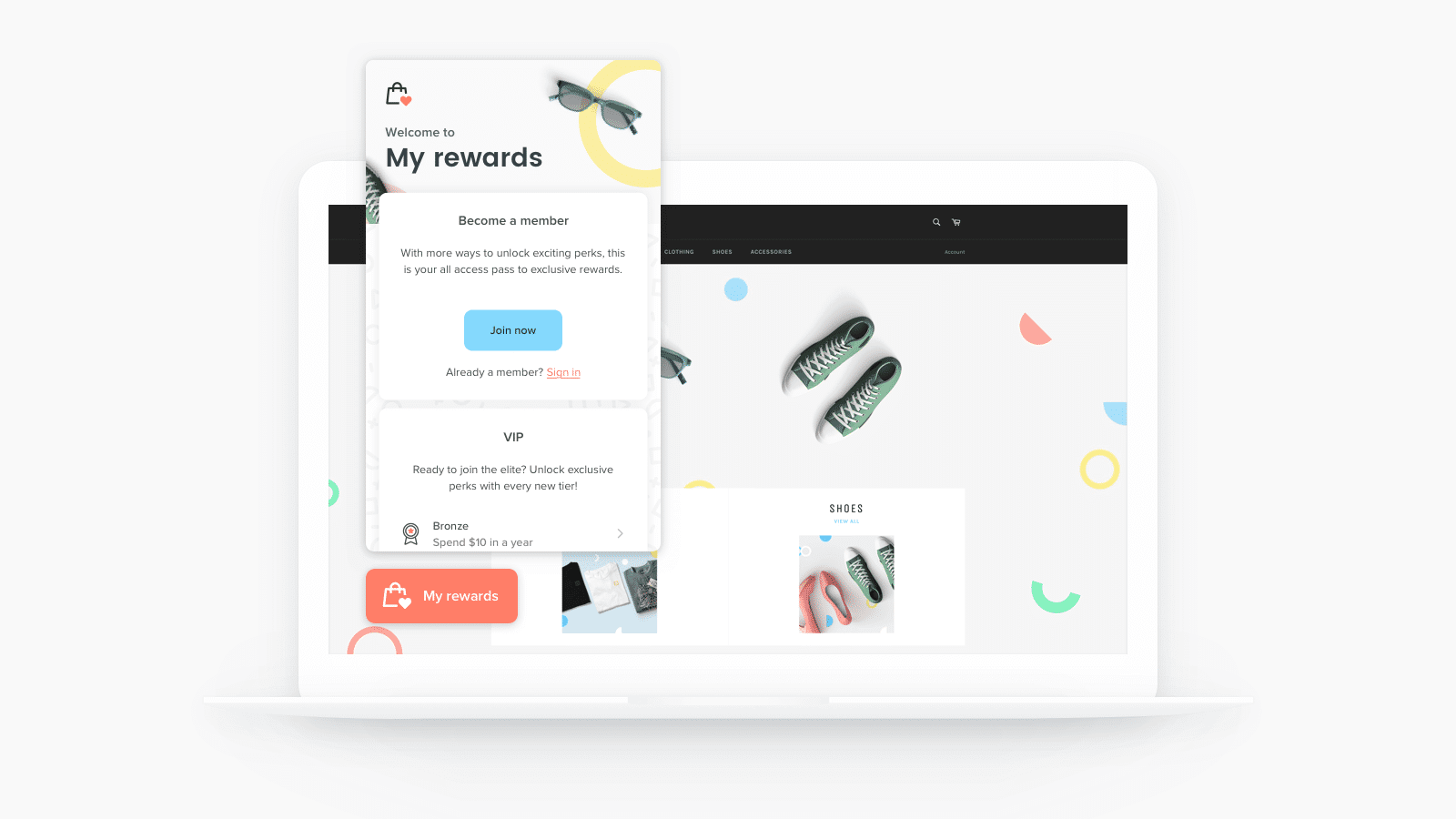 Do you use any method to connect with your customers? Do you have a loyalty program and give points on special occasions like birthdays?
There are way more details in the buying experience than we can list in a blog post. But our point is that you really need to not only meet customers expectations but surprise them with creativity. These special moments where you go above and beyond is what triggers your customers to leave a good review – it's so exceptional that they have to share it with the world.
Building out a word-of-mouth strategy
Now even if you have an exceptional experience, sometimes people don't review unless you push them to. So it's important to have a strategy that actively encourages your customers to leave reviews or refer their friends and families.
An automatic Email reminder
A simple email asking for your customer's feedback can be sweet and also remind them to leave a review on a platform you prefer. In this email, you can create a small survey asking if the clothes fit, if they enjoy the shopping experience, if they like the product, and if they would recommend them to their friends.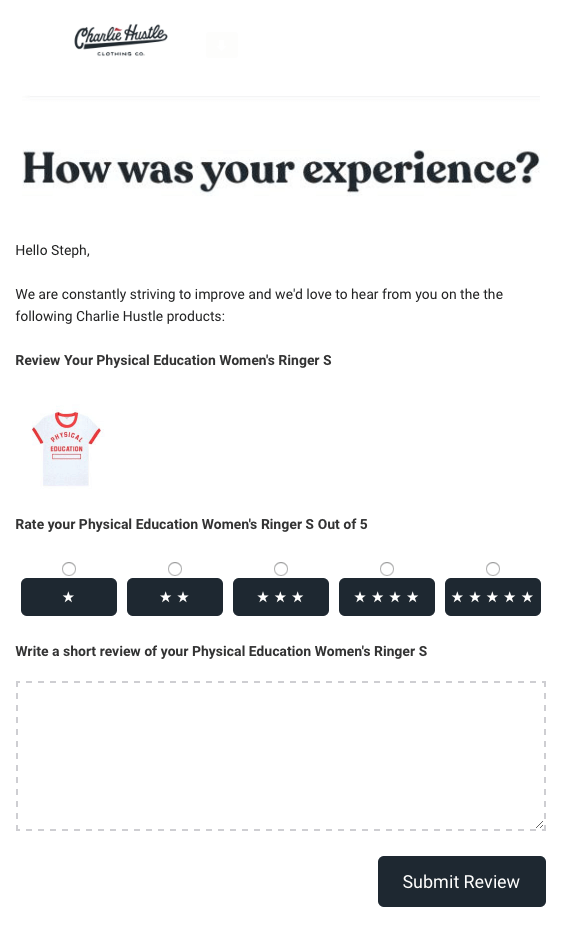 A referral program:
A referral program means when your customer shares your product, and someone buys it from their link or post, they get a referral reward. With such a program, your customers will more actively share their positive experience with others, since they don't only get a reputation for their taste, but also get physical compensation by doing so.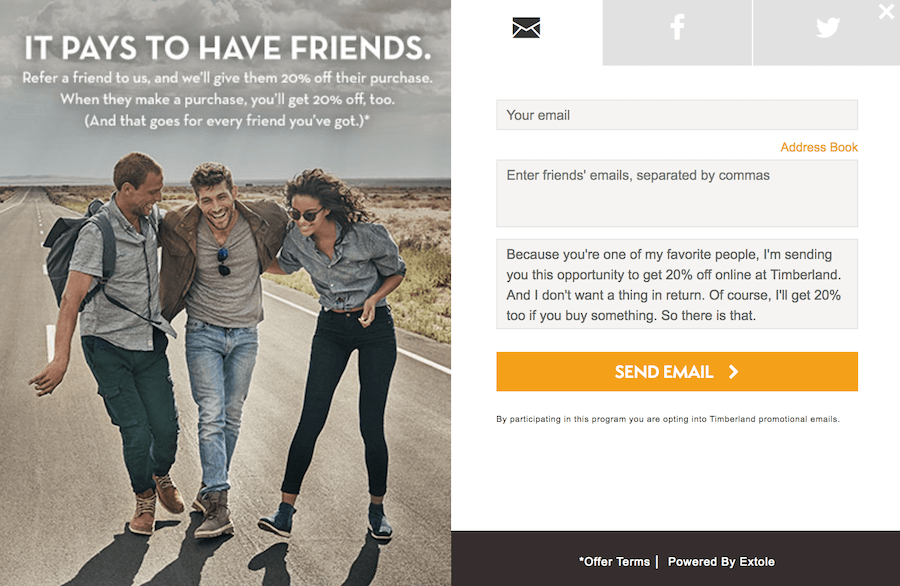 Coupon or discounts for future purchases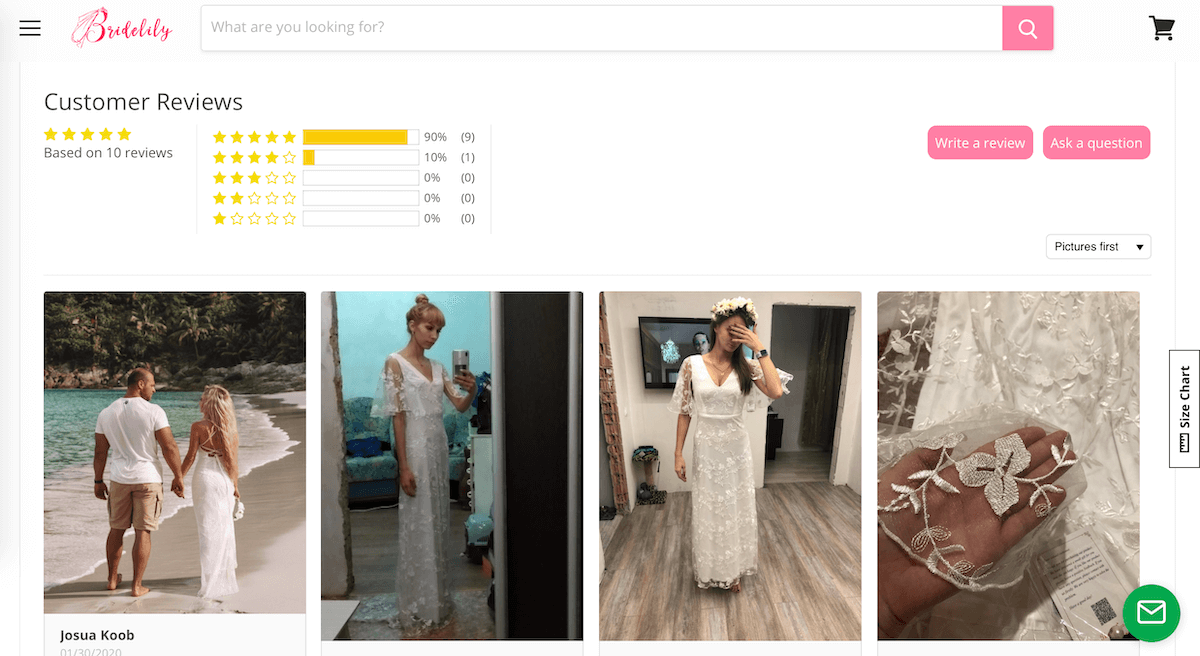 It's always a good way to encourage happy customers to buy more in the future. And by leaving a review or comment, they will receive a coupon or discount to use to share with their friends and family.
Launch your Shopify store now! https://www.shopify.com/
Reference: