Top 10 Christmas Marketing Ideas For Online Stores
eCommerce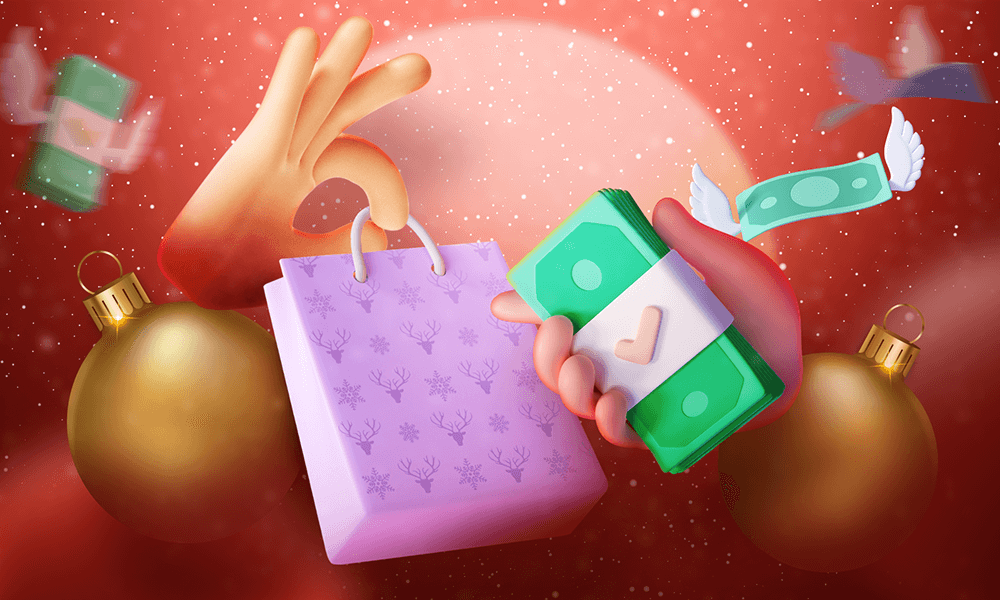 Christmas is the most wonderful time of year. We all love Christmas. Because Christmas brings in the time to connect, share and embrace quality moments with friends and family. We decorate our homes and prepare special foods and spend extra money to make it memorable. The sales on every product becomes appealing for spendings. People apply for coupons and deals. Businesses announce discounted prices for various products.
So the most wonderful time of the year can be even better when your business is booming. Every Christmas presents an opportunity for your online store to stand out and leave an impression. Here are Top 10 Christmas Marketing Ideas For Online Stores that can help you make more sales and increase customer loyalty.
What is Christmas?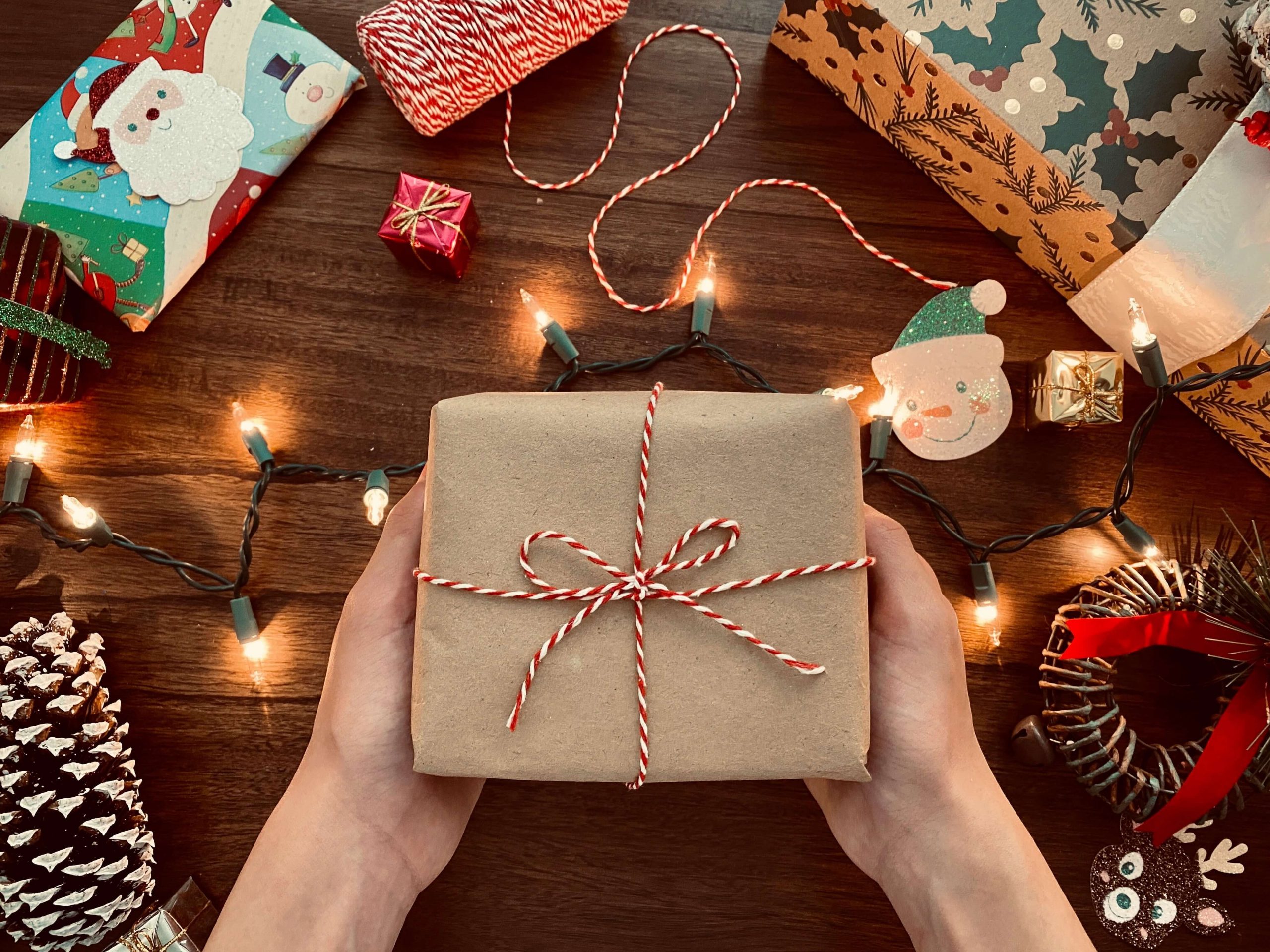 According to Wikipedia, Christmas is an annual festival commemorating the birth of Jesus Christ, observed primarily on December 25 as a religious and cultural celebration by billions of people around the world. Popular modern customs of the holiday include gift giving; completing an Advent calendar or Advent wreath; Christmas music and caroling; viewing a Nativity play; an exchange of Christmas cards; church services; a special meal; and the display of various Christmas decorations, including Christmas trees, Christmas lights, nativity scenes, garlands, wreaths, mistletoe, and holly.
Start your Shopify 14-day trial with FireApps
Did you know Shopify is now accounting for 20% of the e-commerce business.
Over 2200 merchants open their Shopify store everyday and 50% of them have a repeat purchase. Join them today!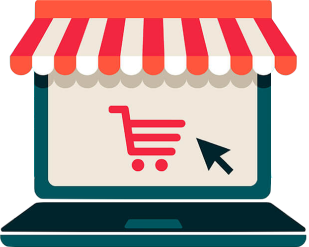 Because gift-giving and many other aspects of the Christmas festival involve heightened economic activity, the holiday has become a significant event and a key sales period for retailers and businesses. The economic impact of Christmas has grown steadily over the past few centuries in many regions of the world.
Top 10 Christmas Spending Statistics for 2020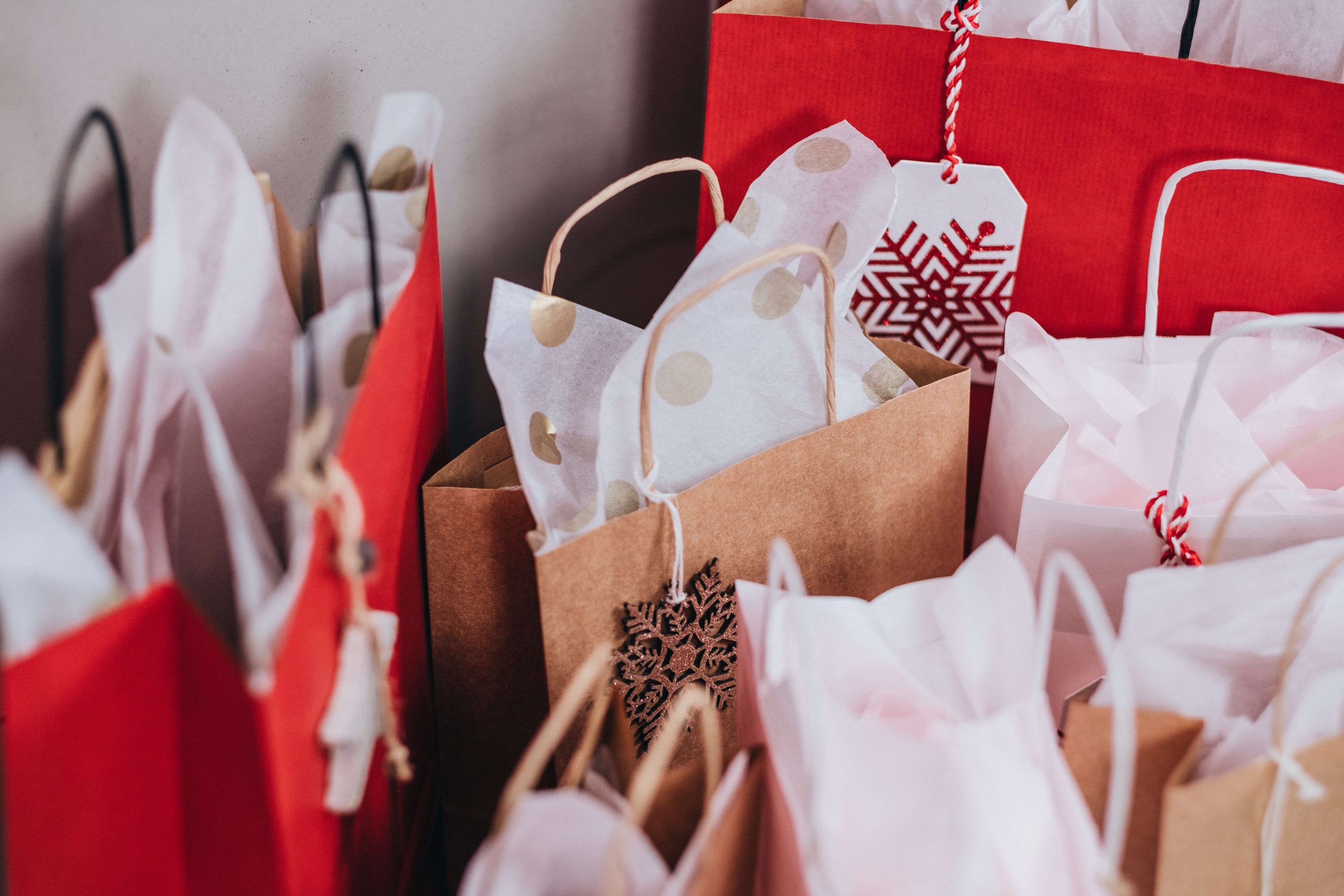 Billions of people around the world eagerly await Christmas every year. In this section, you'll find Top 10 Christmas Spending Statistics for 2020 that will be valued for your online store when planning your christmas marketing idea and christmas slogans marketing.
Despite the pandemic, there was an increase in holiday sales by 8.3%.
10% of Europeans go into debt due to Christmas shopping.
1 in 10 people returns their gifts to the store.
17% of American parents spare no expense when it comes to Christmas gifts.
25% of Americans planned to do their Christmas shopping early in 2020.
$15.2 billion is the estimated total of unwanted presents.
40% of Americans planned to cut their Christmas spending in 2020.
21.5% of Americans go into debt because of Christmas.
In 2020, Americans planned to spend an average of $998 on Christmas gifts.
Top 10 Christmas Marketing Ideas For Online Stores
1. Decorate your online store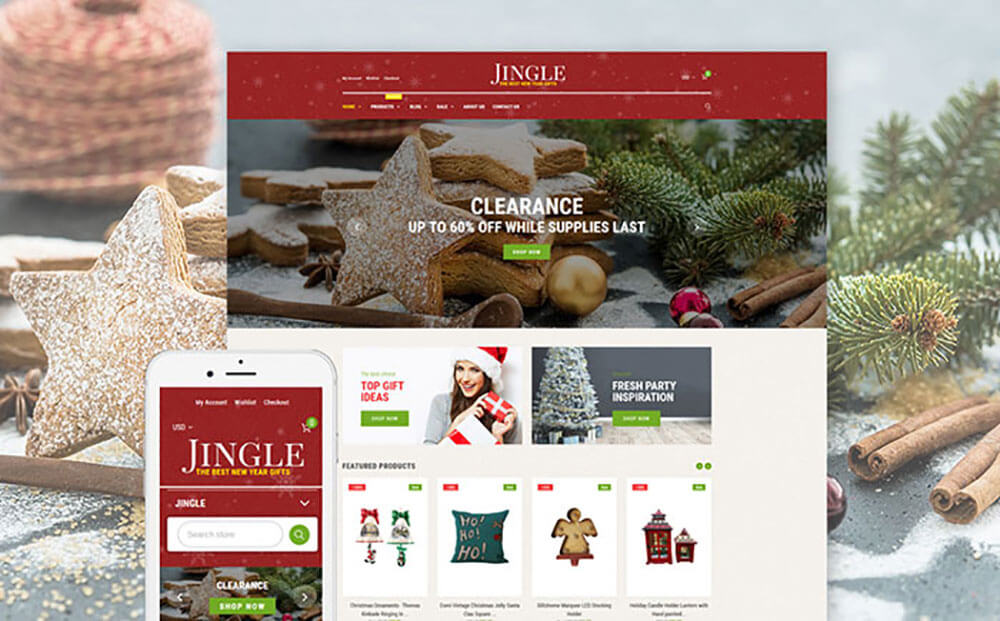 The first Christmas marketing idea I have for you is simple: Design. Attract your holiday loving customers by adding some holiday mood to your online store! A holiday flair on your online store can get you into the spirit of Christmas and show off your sales.
Whether you update your header, change up your featured images, or edit the color of your buttons, creating a holiday theme on your website is a fun way to get your customers in the mood for gift-shopping. But remember, you should not add too many Christmas images into the site, this will make the layout too distracting and complex. Simplicity is key! Here are just a few tactics that would get your customers in the gift-giving spirit:
Create a Christmas logo (with Christmas or general holiday elements like a snowman, Christmas hats, mistletoe, presents, christmas tree, lights); create holiday banners and use fun holiday fonts.
Beautiful product imagery with the Christmas theme.
Add Christmas patterns to your logo, categories, and buttons.
Change the header & footer with warm wishes for the holiday.
Leverage user-generated content and social proof. You can read this article for more information "7 Best Shopify Product Review Apps to Boost Online Business".
Highlight delivery information.
Personalized shopping experiences with helpful extensions.
Clear calls-to-action (CTAs).
2. Customize the holiday theme for your products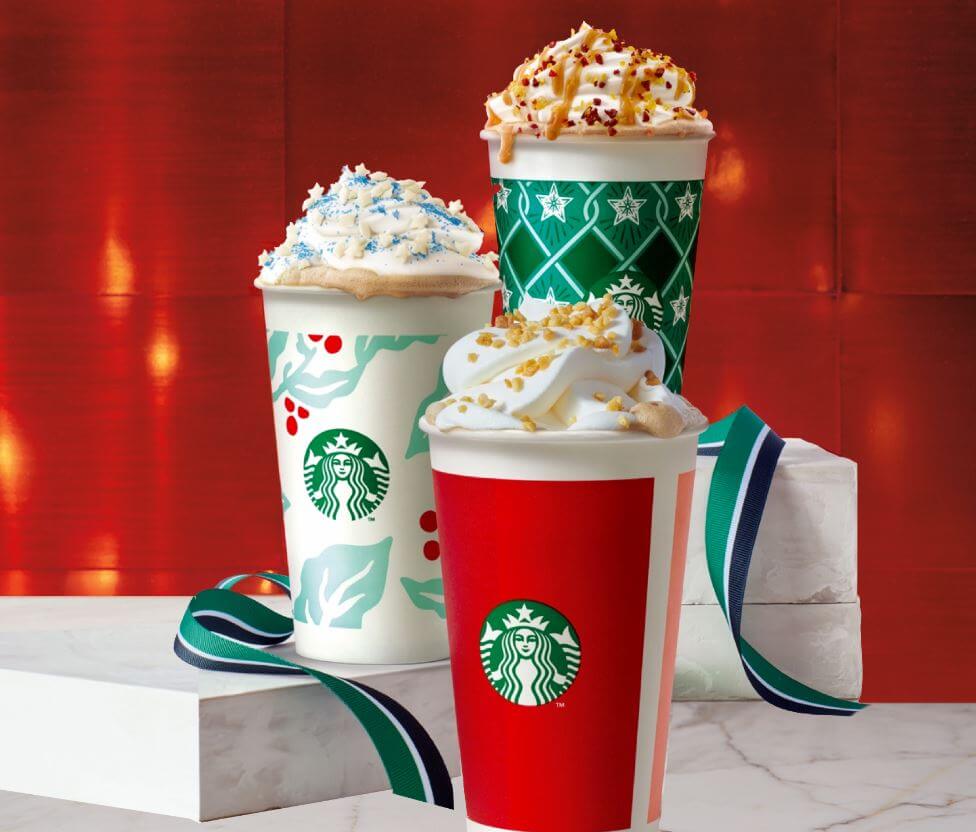 Theming your products with the Christmas flair is a clever way to improve your customer experiences. It will bring joy and excite your clients. You may put your products into boxes with Christmas patterns like the snowflake, Santa Claus, or his reindeers. You can also write a meaningful quote or christmas slogans marketing in a card for your customers to thank them for their purchase.
For example: Here is how Starbucks themes their coffee with the Christmas theme over the years. They started to design the red cup from 1997. For Starbuck fans, it doesn't feel like the Holiday season without these Red Cup series.
3. Create product gift bundles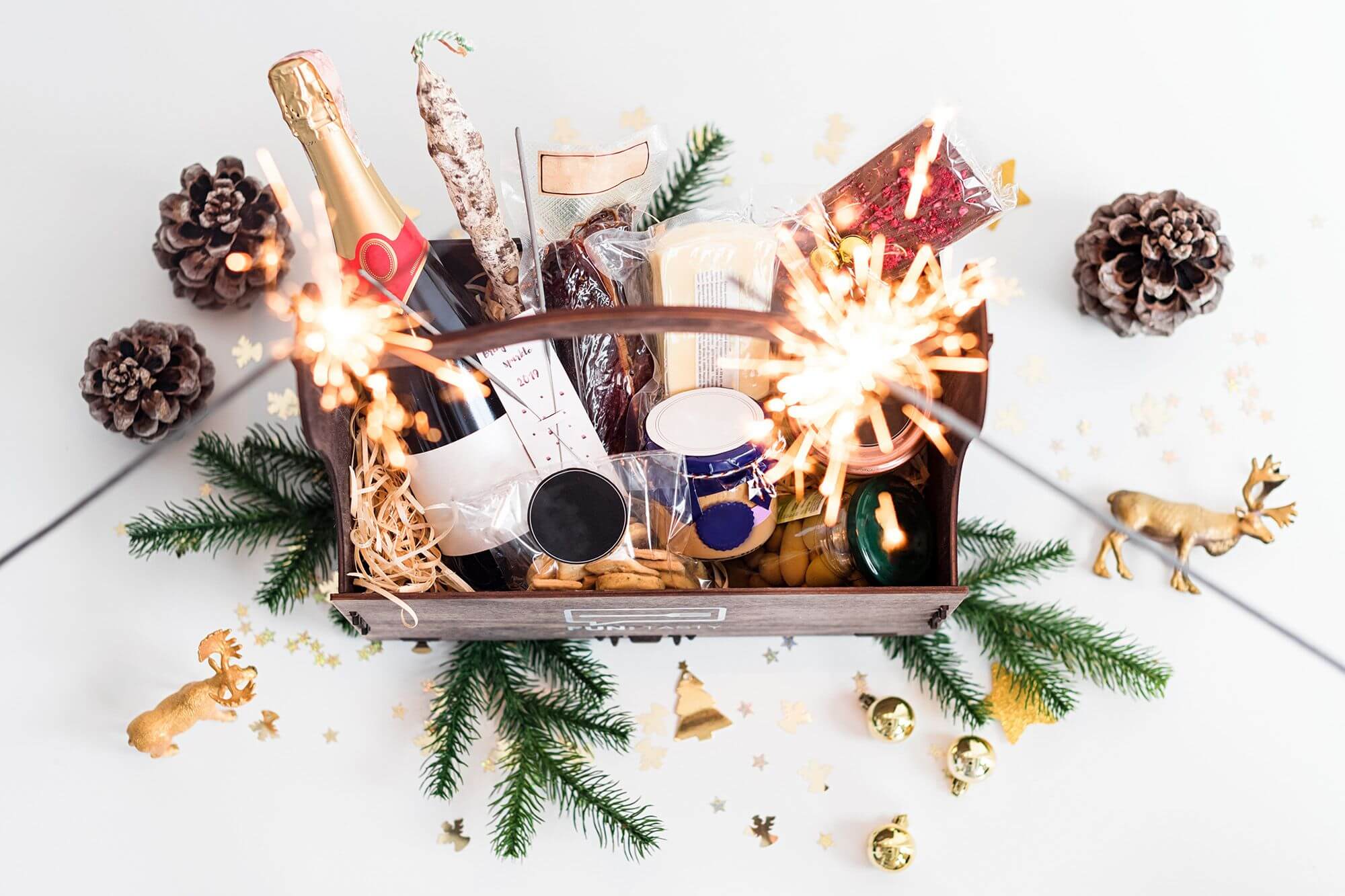 Everyone likes a good deal. Rather than giving out insane discounts, you should try creating product gift bundles instead. When you create gift bundles available during the holidays, you're offering a win-win situation for your business and your customers. Bundles benefit you because you will sell more than a single product. While your customer benefits because they have one less decision to make. And if the price of the bundle is cheaper than buying everything separately, your customers will also benefit.
There are many creative ways to "pack" gift bundles as value packs, gift baskets, bundles for him, for her, for the little ones, etc. Combine your best sellers and create a bundle that makes sense. So you can get your customers to buy more than they were originally planning to. While you may not have as high of a profit margin on gift bundles, you'll be more likely to sell more of them.
4. Write Christmas gift guides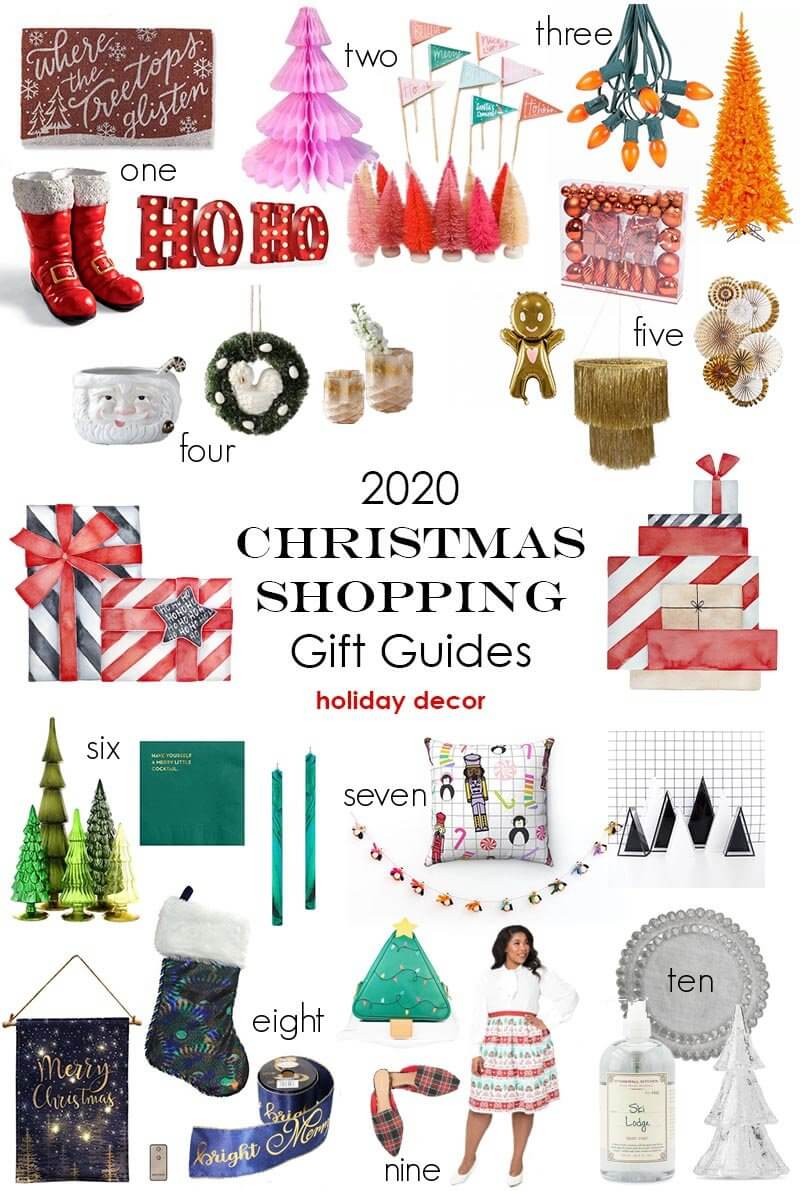 People usually search for "gift ideas for teenage girls, for him, for her, etc on Christmas and they are primed and ready-to-buy. Customers around the holidays will most likely either be overwhelmed with options and promotions, or unsure of what to purchase. All they need is a bit of guidance from you. You can inspire shoppers with a gift guide of unique present ideas from your store. Creating your own gift guide is a simple way to drive organic traffic, boost your Christmas sales and promote your bestsellers, or any surplus stock.
You could create a collection landing page for your gift guide, or alternatively publish an article on your blog. Then you should promote your gift guide across your social channels. Consider sending the link to any relevant bloggers and influencers from your industry. You can also promote your guide in seasonal emails. Not only could it boost your holiday revenue, but it's a successful way of attracting new buyers whilst keeping existing customers engaged.
5. Offer gift cards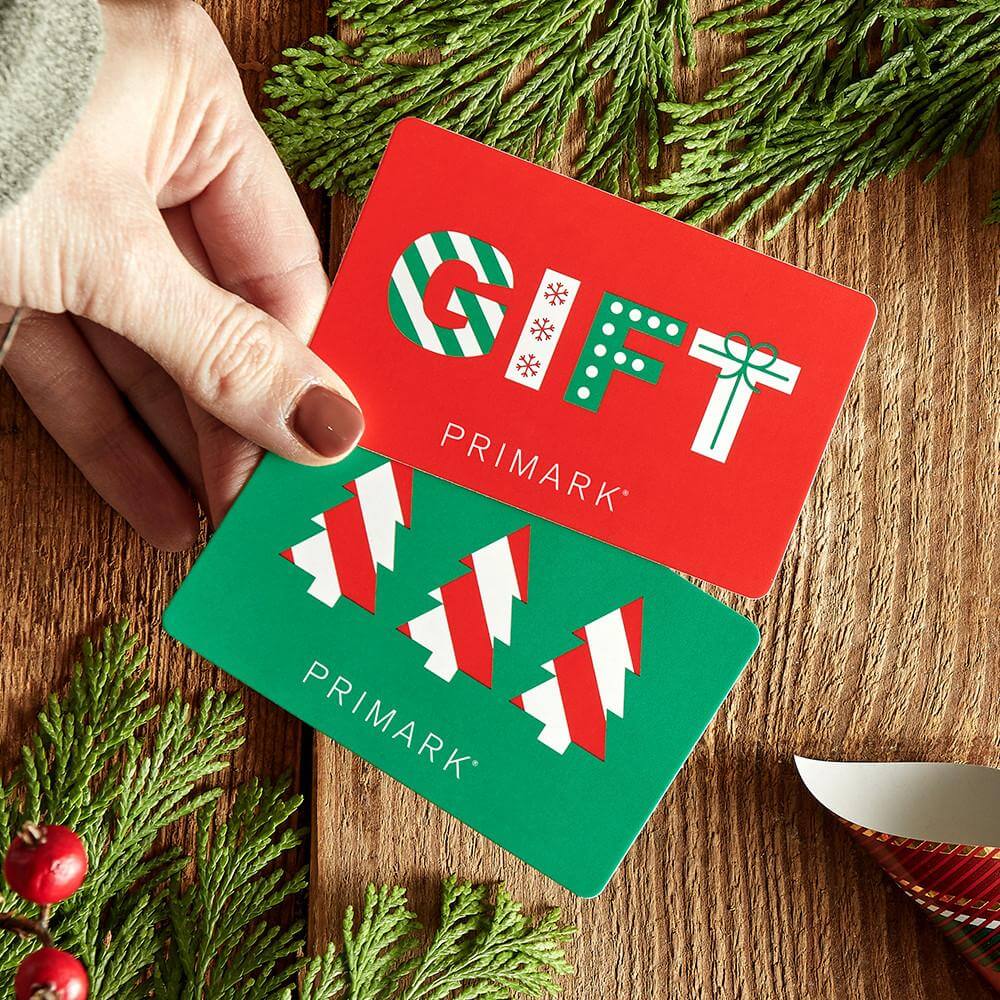 One of the best Christmas Marketing Ideas For Online Stores is that you may offer gift cards in your store. Customers may receive a gift card when they purchase your products at Christmas. With the offer from your gift card, customers will come right back for the benefit. So you can create customer loyalty and good visibility.
Gift cards can be delivered through physical carts, email, or even on social media channels. By deploying gift card marketing your business may take advantages in driving more traffic to your online store and increasing online sales.
6. Run a Christmas-themed ad campaign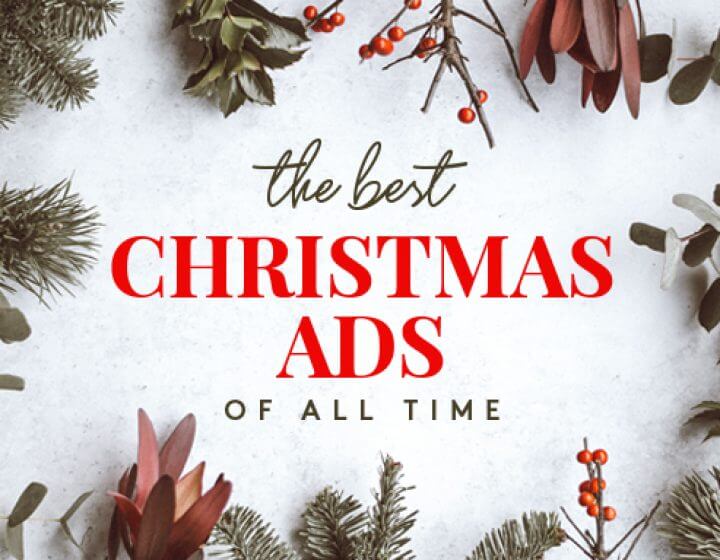 Does your online store have a paid advertising budget for Christmas? By adapting to seasonal trends and planning your PPC ad campaigns ahead of time, you can improve your holiday conversion rate.
Review seasonal performance: Look back last year's data to identify what worked well and what you could have improved.
Adapt your keyword list: Analyse keyword trends to find out which terms shoppers are searching for, then update your Google Ads campaigns.
Monitor and adjust: Don't just set your seasonal PPC campaigns and forget it. You should constantly monitor and tweak your campaign with key performance indicators and budget in mind.
Don't forget organic traffic: Make sure your holiday landing pages are finished with a sprinkling of key terms to bring in that organic search traffic. Combine your seasonal PPC efforts with some Christmas-ified copy for your store.
Don't forget social media: You can run social media ad campaigns to supercharge the results of your existing holiday promotions.
7. Create specific Christmas email campaigns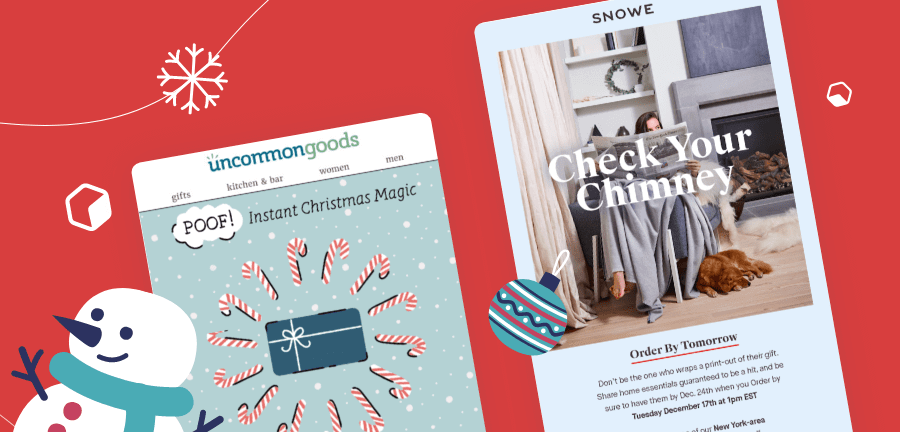 Email marketing is a channel you simply can't ignore when it comes to your Christmas marketing strategy. Here are the most important email campaigns to have running this holiday season:
Welcome emails: Emails welcoming new subscribers can drive 3x the amount of revenue than any other promotion email. They help you kick-off the personal relationship with a customer.
Christmas promotion emails: Emails promoting Christmas discounts are a great way to capture attention and generate sales. Make use of fun holiday-themed and link to the gift guides on your e-commerce store. Don't forget to Include a clear CTA with punchy action-words.
Cart abandonment emails: Did you know that 60% of shoppers come back to a store to make a purchase within 24 hours of receiving a personalised abandoned cart email? It goes without saying that your Christmas email strategy would be incomplete without automated cart abandonment emails.
Product recommendation emails: Personalised product recommendation emails shouldn't be left out in the cold this Christmas. Start by segmenting your customers into groups based on their interests and purchasing behaviour. Then take advantage of upsell and cross-sell opportunities.
Seasonal loyalty program promotion emails: Christmas is the ideal time to reward loyal customers for their support. Shout out about these loyalty program promotions in festive emails that motivate shoppers to come and claim their reward.
8. Run a holiday contest or giveaway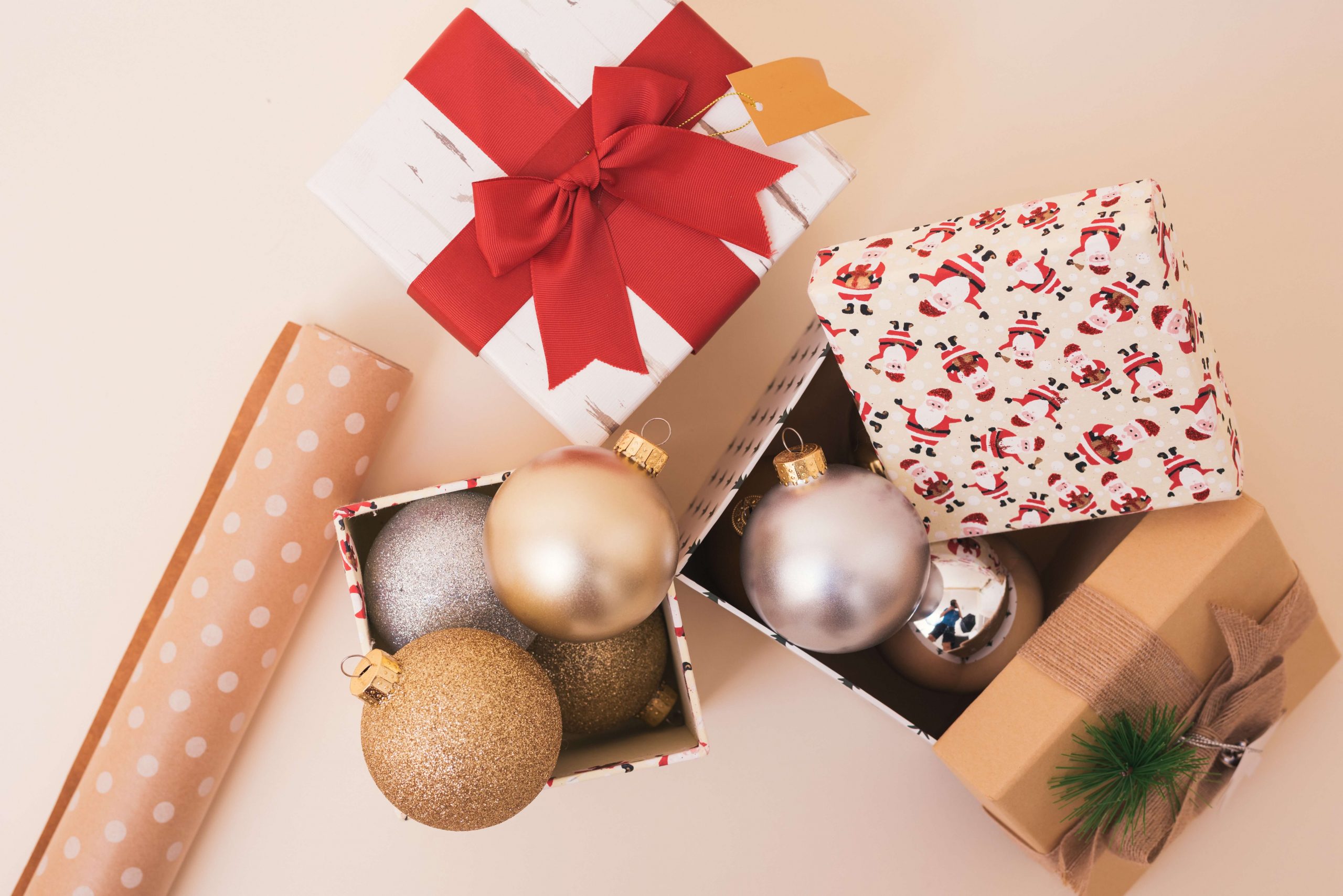 Running a contest or a give-away before this sale season is more effective than you think. Make sure you give yourself the bandwidth to run holiday-themed contests and giveaways especially during this time of the year. A giveaway program could either be a free gift, money off purchase, or a percent discount.
This is the season for gift-giving, so why not take advantage of this time to cultivate more loyalty from your customers by running a giveaway? Your visitors are likely to be interested in entering contests and giveaways during this time. You can create a giveaway page on your website.
9. Partner with a charity foundation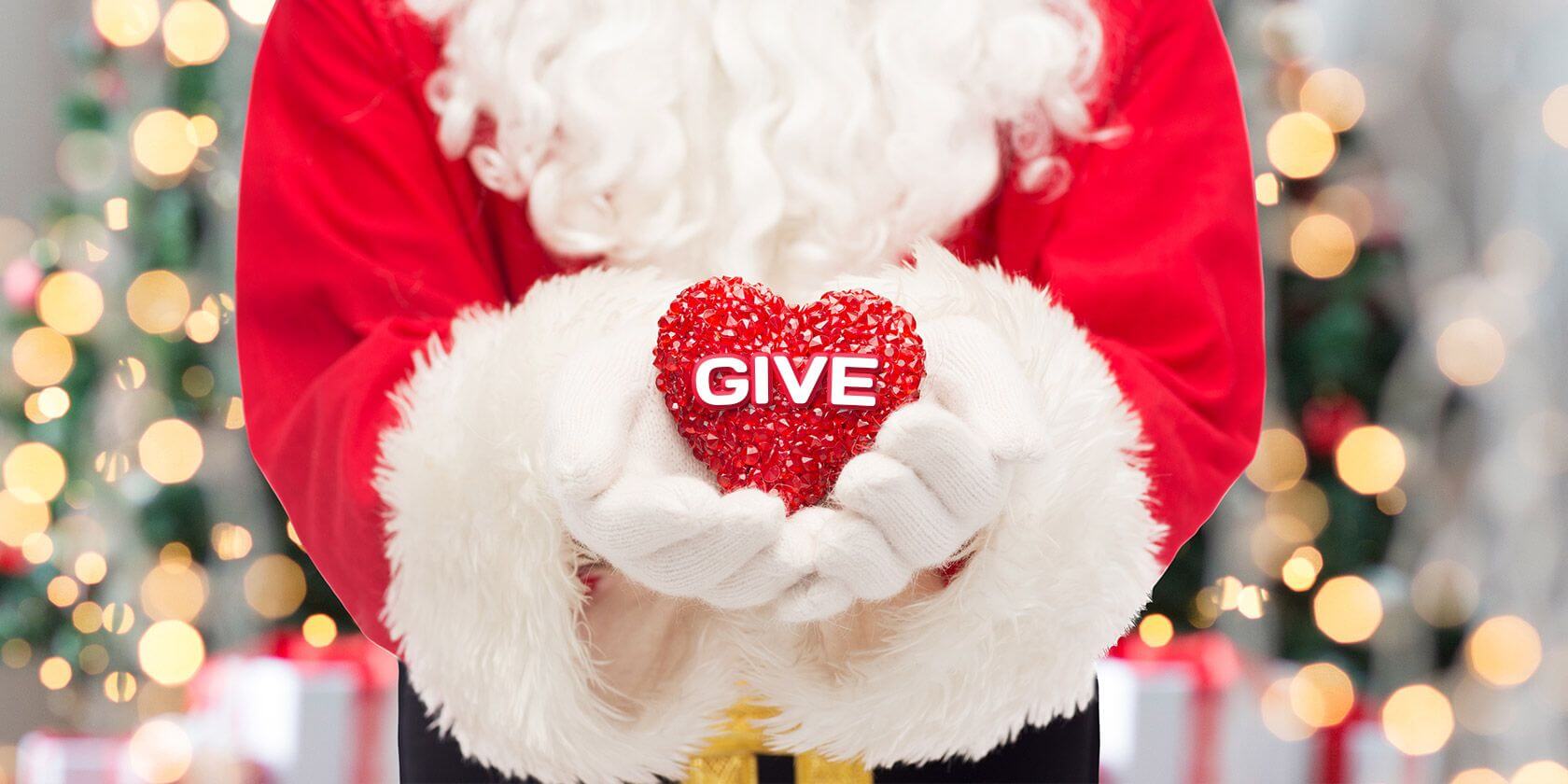 Contributing to helping make other people's holiday season a little better can be so important. The type of charity you choose should depend on your brand's values and what your audience values most.
The customers who spend the most on your products will most likely be the ones who can afford it – and many of them will be looking for ways to give back. By partnering with a charity foundation, you'll help attract those types of customers, meaning you can increase your sales AND make a positive impact.
10. Offer free shipping and returns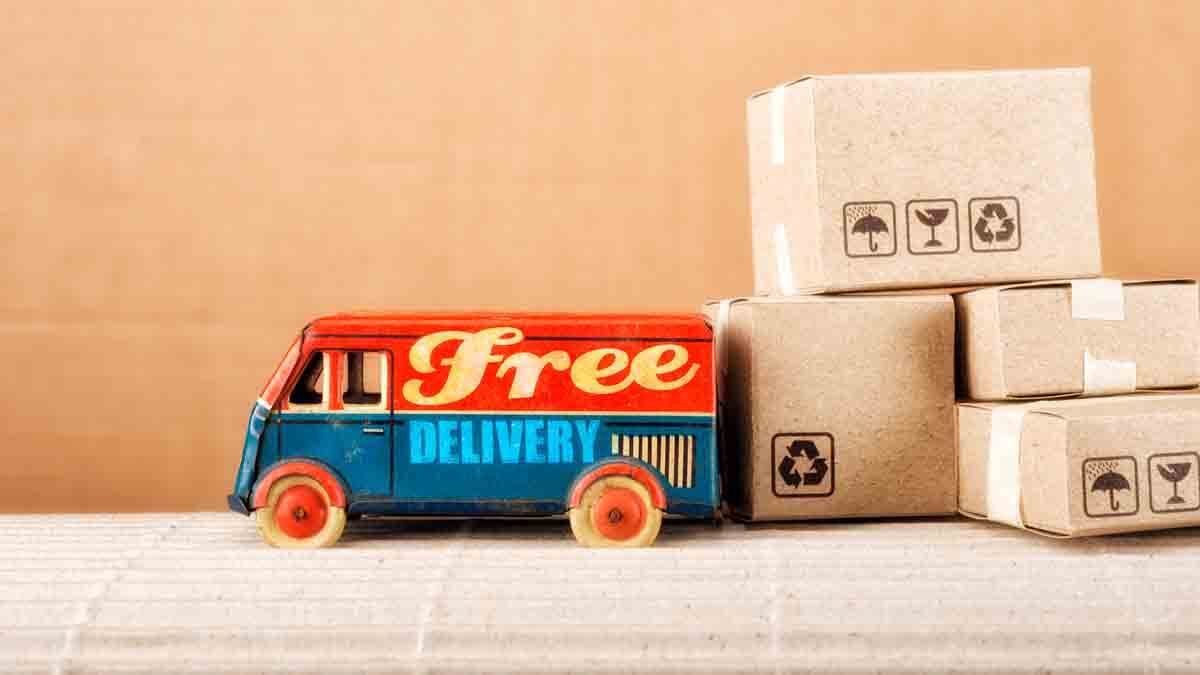 Because in order to obtain gifts for all their loved ones, your customers will most likely need to source products from several places. This means that shipping fees can quickly add up! If your online visitors have a choice between a similar store that offers free shipping while yours doesn't, they're likely to pick the option with free shipping. Free shipping and returns are the must-haves of any Christmas promotion campaign.
Consider using free shipping to boost your sales and overcome cart abandonment this holiday season.
Consider removing shipping fees for orders over a certain spend value.
Another idea is to offer free delivery as a perk for loyalty program sign-up.
Conclusion
Feeling inspired by these Christmas marketing ideas? By now, we are sure that you could have a few Christmas marketing ideas in your mind to help your online store make the most of this holiday season. You don't have to run all of these promotions. Just pick the ones that make the most sense for your brand and what your audience. Good luck!
If you have any further questions, hit up our comment section and keep an eye on https://fireapps.io for more topics.