Top Products Ideas That Will Make Money In 2020
eCommerce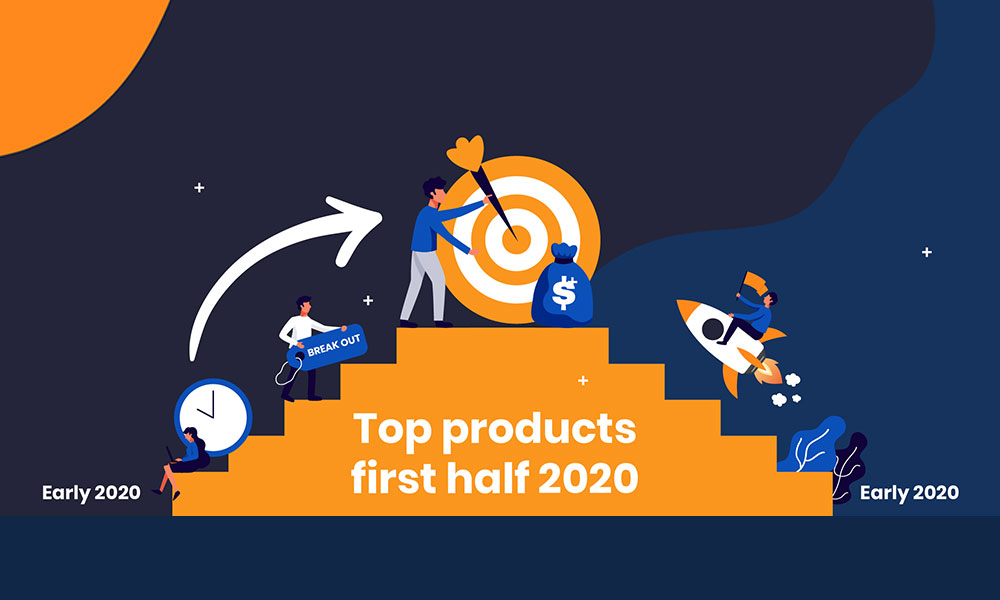 The COVID-19 seems to be at its peak with more than 187,000 deaths and two millions infected. While waiting for the normal life to come back soon, we can check the how the virus has done with our society.
Obviously, coronavirus has caused the many national lockdowns, company and store closures and production and transportation halts. Millions people had to stay at home as we can see. Of course, the virus changed the way we live, work and buy, totally.
As the online store owners, we could experience the change clearly. The previous hot top products had become the forgotten ones while something else has been the popular choice. Before that kind of difference, some store owners have the nice adaptations and the reality proved them right.
Start your Shopify 14-day trial with FireApps
Did you know Shopify is now accounting for 20% of the e-commerce business.
Over 2200 merchants open their Shopify store everyday and 50% of them have a repeat purchase. Join them today!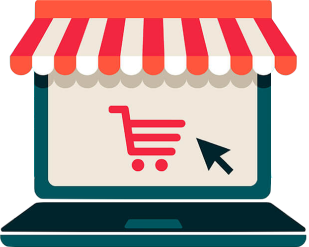 So let's see what actually is the good adaptation for the store owners in the first half 2020
1. Groceries, drug, and home appliances
There are two ways of understanding the surge in online grocery shopping:
As "replacement shopping": purchases that are likely to have been made off AliExpress or Amazon, eBay,… before the urgency to stay at home was introduced.
For "stocking up" on essentials, especially non-perishables both for reasons of both security and to limit the frequency or necessity of future shopping trips.
Besides the pandemic's affection, by 2021, experts predict that this will become a $30 billion industry. Furthermore, online food is growing at 18% year-over-year. While the majority of grocery shopping still takes place in physical store locations, the e-commerce grocery movement is the way of the future.

In the US, the growth rate household is 13%, appliances is 14% – mainly driven by air purifiers. In Germany, health and personal care is 19%. In Italy, health and safety products are 39%. These are countries which have high numbers of affection.
The key here is how good you can simulate the effects of the pandemic to prepare your stock before. You can use Ali Hunter to follow the situation and Ali Orders to import products to your stock in the future.
2. Laptops and Tablets
Laptop and accessories are the keywords which have been searched most followed by Google Trends. During this time, companies tend to let their employees work from home or students study online so it is necessary to use it. Buyers can order remotely to be delivered instead of going to stores. So, that leads to high growth and search volume.
After the pandemic, there will be some companies still remain the work from home order because of its benefits. The market will see the great comeback of laptops and mobile computing devices.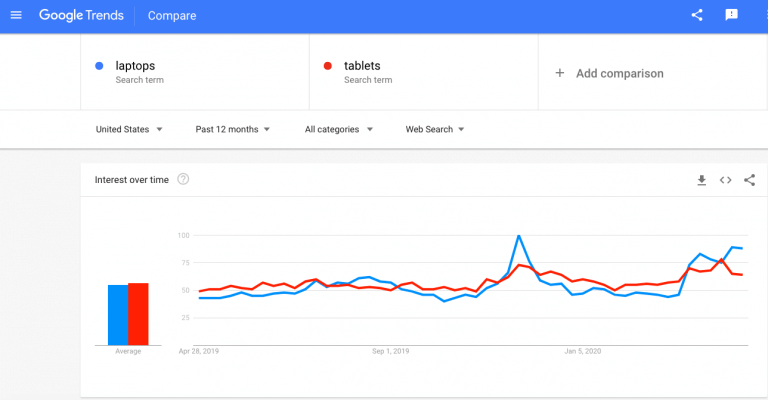 3. Toys & Video games
Per
haps the least surprising products of the lot, people are of course looking for ways to entertain themselves with the means that they have available.
According to the searching of top products in Amazon, The Nintendo Switch tops the list with 1.02 million monthly searches, followed by the PS4 with 370,000. The gamepad is also one of the hottest that must get items in AliExpress. A glance at the subcategories seeing the most growth in each market suggests that shoppers are also looking to create and connect: "We'll get into that a bit."
What are they shopping during epidemics besides high technologies, groceries? We understand that the current situation is likely profoundly affecting shopping behavior on Amazon, AliExpress,… both in terms of demand and product selection.
4. Indoor Fitness and Outdoor Sport
One thing which these three markets undoubtedly share is a love for sports. That, and understanding that social distancing doesn't strictly mean staying indoors, means purchases for outdoor sports that can be done solo or require limited contact are a popular option.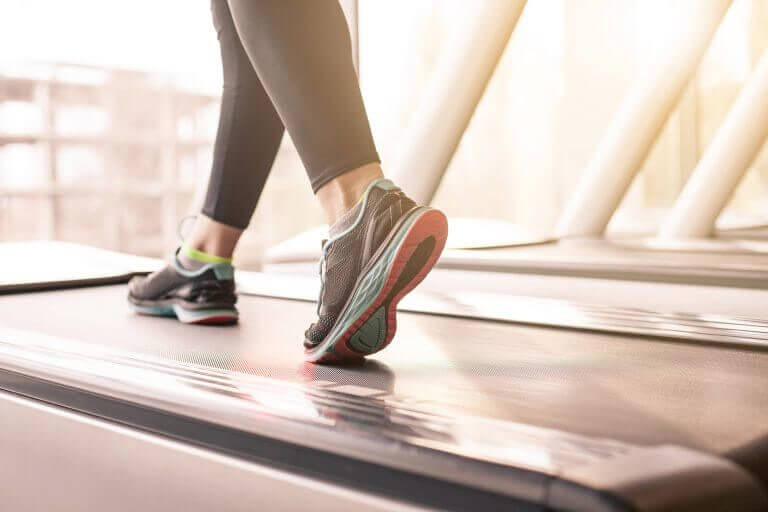 Indoor fitness equipment is of course also popular as consumers are forced to forego trips to the gym. Yoga mat, jump rope or others are the best selling because many people are now at home due to the coronavirus pandemic, not going to the gym. Contributing to a healthy lifestyle, fitness equipment is also in demand
5. Phone Accessories
As the smartphone is growing exponentially with each passing day, so the phone accessories industry grows too. Phone cover, phone trips, screen protectors, chargers, earphones and a variety of different products head into the market every now and then. According to an estimate, this industry will reach around $107.3 billion in the market cap.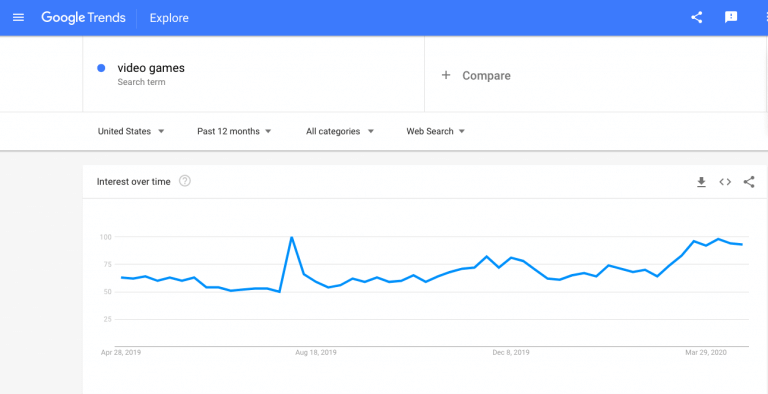 Speaking of Iphone Accessories, there are 447,000 monthly searches for "Bluetooth Headphones". There's no doubt down to Apple and other phone manufacturers removing headphones jack in recent years.
6. Home Office
Business closures trickled in shortly after with a slightly messier timeline, coming in waves with pre-emptive/voluntary closures or work from home mandates mixed in.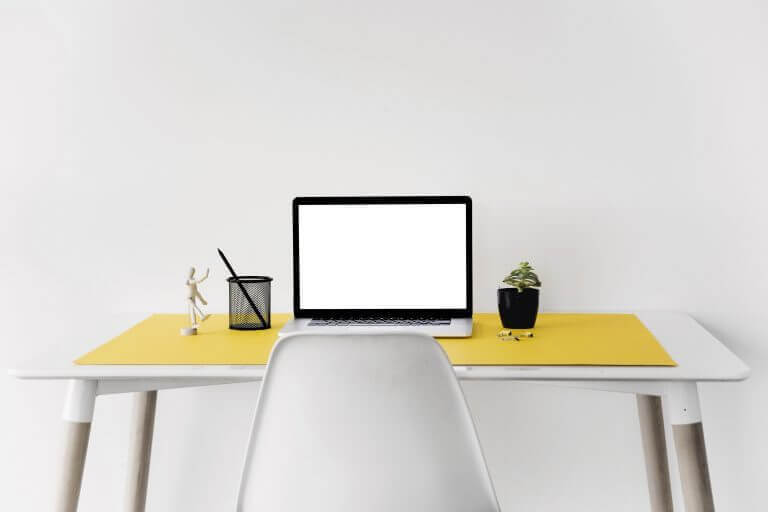 That being said, it's plain to see that in Europe, where isolation has forced those who can bring their work inside the home, outfitting the space will be a natural place to invest. Office products are like: books, bookshelves, desks, chairs, etc.
Wrap it up!
To conclude, a diversified product inventory is a way to approach a newly built online retail portal. Representing some of the top products in 2020 can be done by market research and also looking at the competition. This can inspire useful ideas and can propel a new e-Commerce retail platform to a successful business portal within a short time.
Such changes will, of course, represent a short term hit for most sellers and vendors but are likely to support the greater good for health and economic growth in the long term, hopefully encouraging quicker national social- economic recoveries from the vastation of the COVID-19.
Are you running an e-Commerce store on all the platforms? Are you searching for solutions and strategies to grow businesses faster? Let's try and research Ali Reviews. It helps you build social proof to get higher traffic and skyrocket sales with strong features!
Launch your Shopify store now! https://www.shopify.com/