Top Tips To Market Your Brand On Social Media Using Customer Reviews
eCommerce
Both new and well-established brands are using social media to grow their following, generate leads and increase sales. Building a brand using social media might feel like a massive undertaking with all of the platforms available to you.
The growths of social networks have exploded over the past few years. More than 2.46 billion social media users exist, and by 2021, that figure is going to reach 3.02 billion. It's obvious that there's a huge potential audience on social channels, you'll no doubt want to use your social channels to share your greatest accomplishments.
Social Media Marketing Ideas
Let's check out some creative tips to effectively market your brand using customer reviews.
Start your Shopify 14-day trial with FireApps
Did you know Shopify is now accounting for 20% of the e-commerce business.
Over 2200 merchants open their Shopify store everyday and 50% of them have a repeat purchase. Join them today!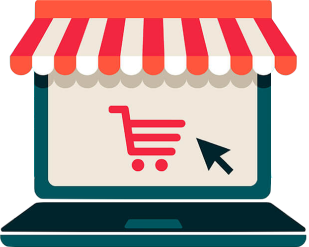 Here are some tips to market reviews on social media. Remember, telling people your business is the best in the market won't urge them to reach into their wallets. But hearing this message from other customers might compel them to do so.
That's it — now you know everything to promote reviews on social media. And in case you need stronger social proof for your social channels, check out Ali Reviews for solutions of getting them!
Launch your Shopify store now! https://www.shopify.com/