9 Types of e-commerce ads that you can't afford to ignore
eCommerce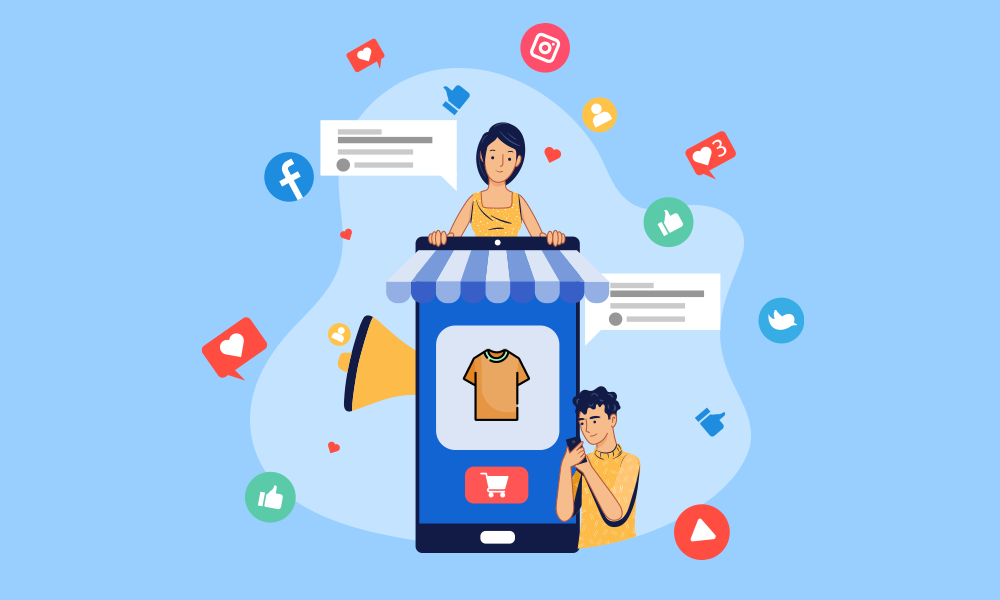 E-commerce marketing is the practice of driving top of funnel traffic to convert into sales and customers. And there are hundreds of ways to go about it.
In general, consumers already prefer buying online than in a brick and mortar store. Over half of shoppers say they'd rather purchase with their mouse.
And despite the fact that most shopping dollars are still spent in-store, 96% say they've bought something over the internet.
Start your Shopify 14-day trial with FireApps
Did you know Shopify is now accounting for 20% of the e-commerce business.
Over 2200 merchants open their Shopify store everyday and 50% of them have a repeat purchase. Join them today!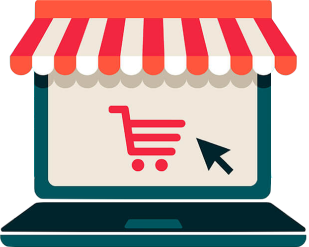 What is e-commerce advertising?
E-commerce advertising is the act of placing paid content on online or offline property. Online properties include a website, search engine, social media network, podcast, newsletters, or other interactive online property such as chat or instant messaging.
Offline properties include more traditional forms of advertising such as TV spots, radio commercials, out-of-home advertising (such as billboards), direct mail campaigns, and more.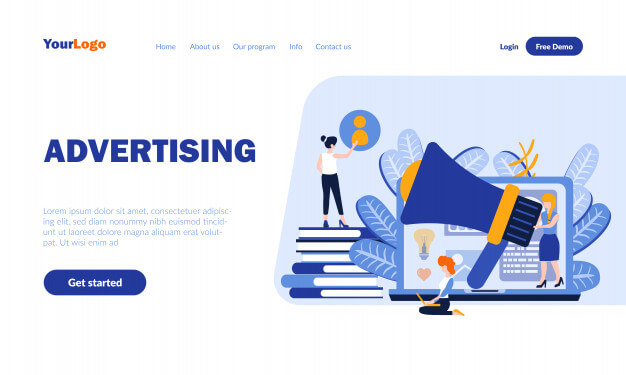 These paid messages allow you to reach people who may or may not have heard of your business and products. The goals of advertising campaigns can include everything from growing brand awareness to getting a direct response such as a newsletter subscriber, app signup, or a sale.
An advertising strategy or medium that works well for one e-commerce business may not work as effectively for another. It's important to always be testing or measuring your return on investment (ROI) on each channel, both online and offline.
When starting out, it's usually best to test one or two specific channels with a small budget. It's always better to scale up a small budget on ads that are converting well, rather than with a much larger budget and potentially waste a lot of money trying to figure out what works.
Types of e-commerce advertising
There are many different types of online advertising, but which one(s) should your business use? Let's dig in.
1. Display Advertising
Display advertising is a type of online paid advertising, typically using images and text. The most popular forms of display ads are banners, landing pages and popups. Display ads different from other ads because they do not show up in search results.
Most commonly, display ads are found on websites and blogs to redirect the user's attention to the company's product. Working together with remarketing, display ads can have great success. According to Digital Information Word, "website visitors who are retargeted with display ads are 70% more likely to convert on your website."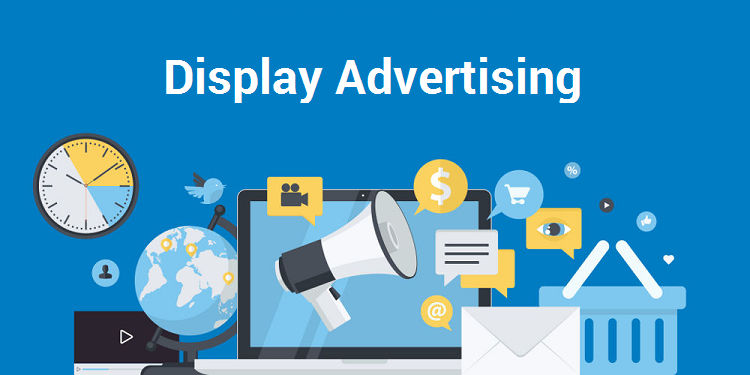 Unfortunately, a high CPM and low CTR means these costs are often unstainable for e-commerce businesses. Although many marketers still depend on display ads to increase brand awareness, businesses have strategically embraced a marketing strategy that relies upon their owned marketing channels – or the channels within a brand's control such as your website, email, and mobile marketing – to gain more control over the customer experience, cut costs, and communicate more effectively with customers on their terms.
For display ads, start with a small budget and continue to test and optimize to ensure your ads are reaching the right audiences.
2. Search Engine Marketing & Optimization (SEM & SEO)
SEM & SEO are two types of online advertising that promote content and increase visibility through searches.
SEM: Instead of paying for the actual ad, advertising pays each time users to click on the ad to their website. Businesses benefit by gaining specific ìnormation about their market.
SEO: To gain a higher rank in search engine results, advertisers use various SEO tactics, such as linking, targeting keywords and meta descriptions, and creating high-level content that other sites will link to. While SEM is a paid strategy, SEO is organic, making it a sought out type of online advertising. You can learn more about SEO in this article.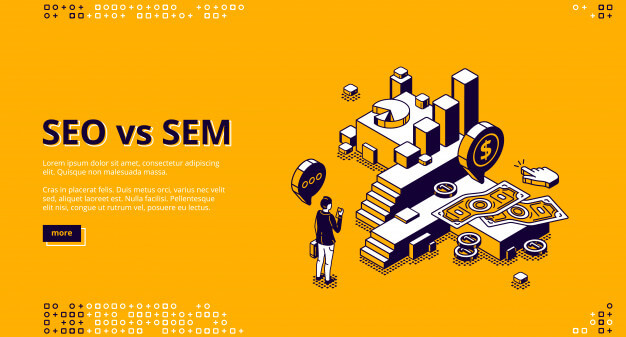 3. Social media
People send an average of two hours and 33 minutes per day on social media, according to Techjury. Facebook is the most popular at an average of two hours and 24 minutes per day while Instagram averages 53 minutes per day. Much of this usage is mobile as well.
There's no doubt that social media advertising just keeps growing and growing each year. Cónider these numbers: there are 1.65 billion active mobile social accounts globally with 1 million new active mobile social users added every day. According to the Hootsuite social media advertising statistics, social media budgets have doubled, worldwide, from $16 billion to $31 billion in the past 2 years alone.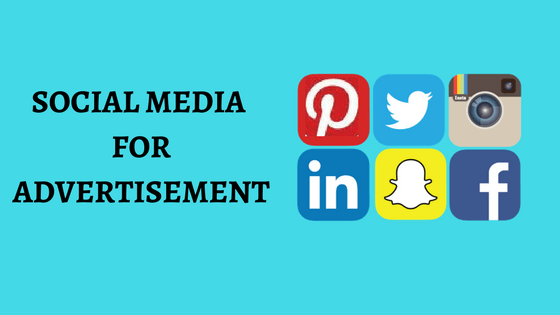 The two types of social media online advertising are organic, an online word-of-mouth technique, and paid. Placing paid ads, promoted posts and sponsored stories are a popular way to reach more of the demographic of the company, without paying a bundle. As you can see from the chart below.
Similarly to display ads, though, the rising cost of advertising on social media is creating a glaring issue for marketers as they try to grow their e-commerce business. In fact, costs for these channels have gone up 90% year-after-year.
While social media advertising will likely be a necessity for brands to grow their lists and acquire new customers, you'll have to be strategic about your spending and balance the costs by optimizing owned marketing channels. By integrating your own custom lists to create lookalike segments, you can become more precise with your social targeting and increase the ROI of paid advertising.
4. Native Advertising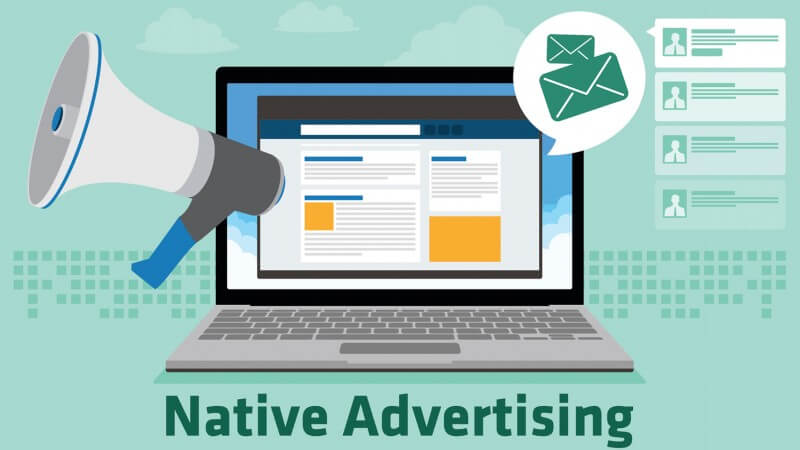 Have you ever noticed those sponsored ads at the bottom of blog or FB posts? They can be "other recommended readings" or "other people liked" with suggested examples for users to click on. This is native advertising.
5. Pay Per Click (PPC)
Pay per click (PPC) ads explain their concept right in the name. These are ads that advertisers only pay for when a user clicks on them, which contributes to the strength of PPC as a tool. If the ad was seen by 100 people and only 1 person clicked the ad, the cost of the ad revolves solely around the 1 who clicked. PPC ads are usually text, with a small image if at all. Keep in mind that 64.6% of people click Google ads when they are looking to buy an item online.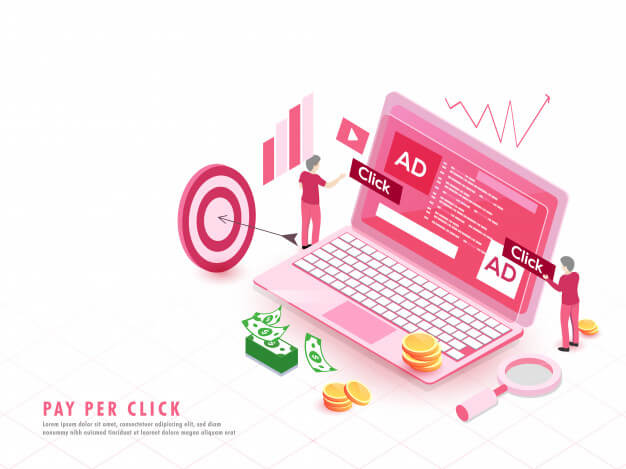 6. Remarketing
Remarketing (or retargeting) is a type of online advertising that does exactly what it says it does. This cookie-based technology literally followers the user around the internet to remarket him/her again. Statistics show that only 2% of web traffic converts on the first visit, which means 98% of users leave without converting right away. These users are targeted once they leave the website by then seeing subtle hints (ads), reminding them about their previous interest.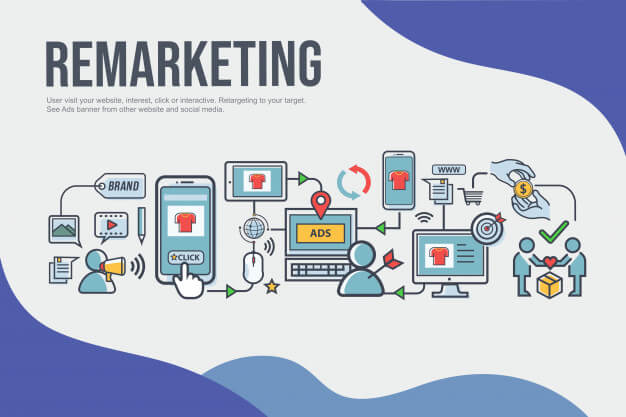 The most important piece of retargeting (and really, any successful advertising strategy) is to make the ads as relevant as possible. Don't try a one size fits all approach when it comes to retargeting because you'll end up wasting a significant amount of your budget.
7. Video ads
Video ads are growing in popularity, especially with the younger generation of consumers. BI intelligence reported that digital video will reach nearly $5 billion in ad revenue and with the highest average click-through rate, 1.84% of any digital format (2016). And the stats don't lie. 55% of consumers view videos in their entirety while 43% want to see more video content from markets.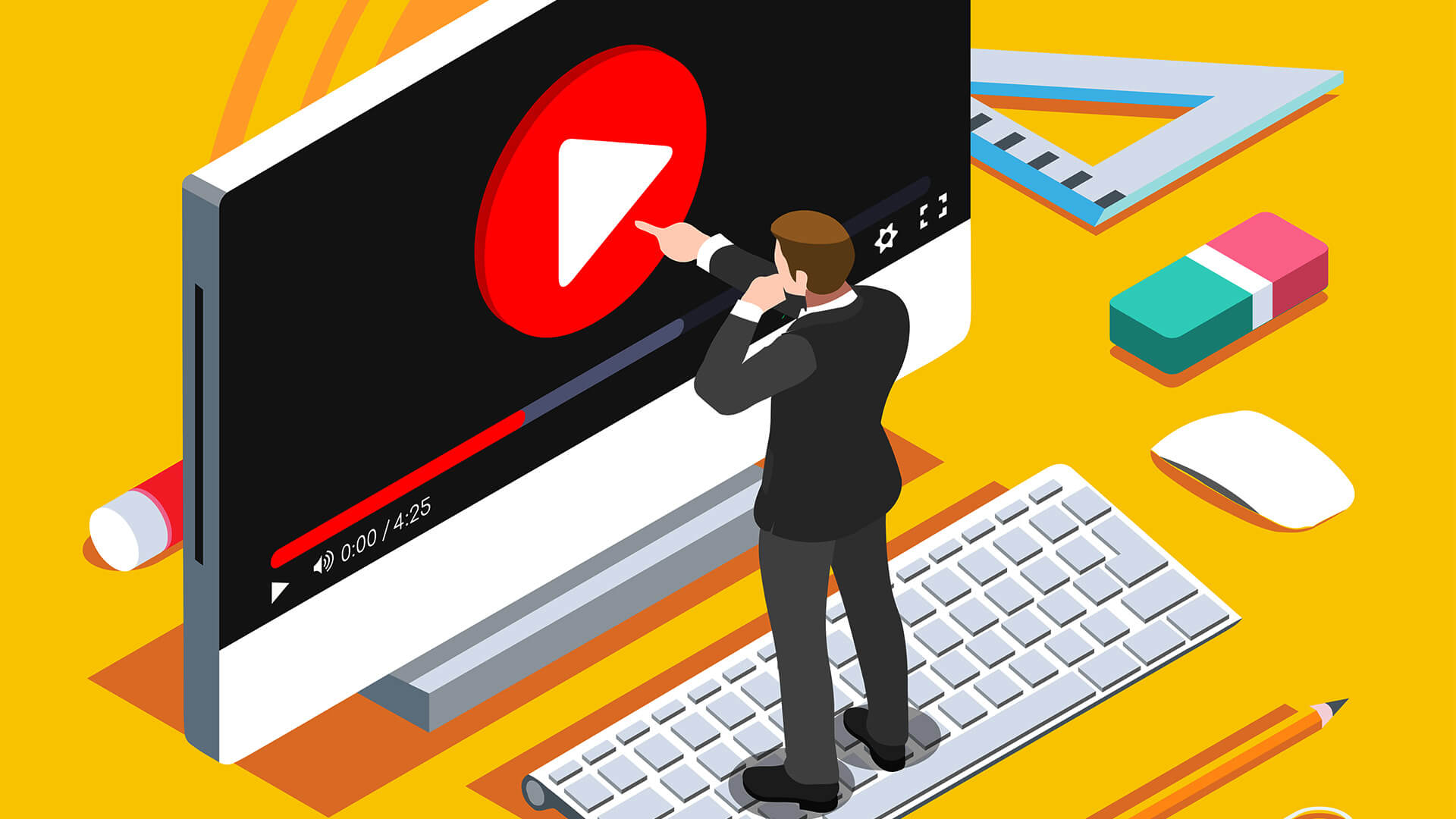 With YouTube being the number one platform for videos, they have already implemented video ad strategies for their users. Using the PPC method, businesses only pay when someone engages with an ad. With targeting, analytics, and customization, businesses are flocking to the video ad genre. HubSpot reports that 48% of marketers plan to add Youtube to their content strategy in the next year.
8. Programmatic advertising
Touted as the future of Ad buying, this trend is gaining some serious momentum. Programmatic Advertising helps to automate the decision making process for buying advertisements.
Programmatic advertising aims to eliminate human errors that plague Ads, therefore making the whole Ad buying process efficient. It achieves the former by targeting specific audiences and demographics.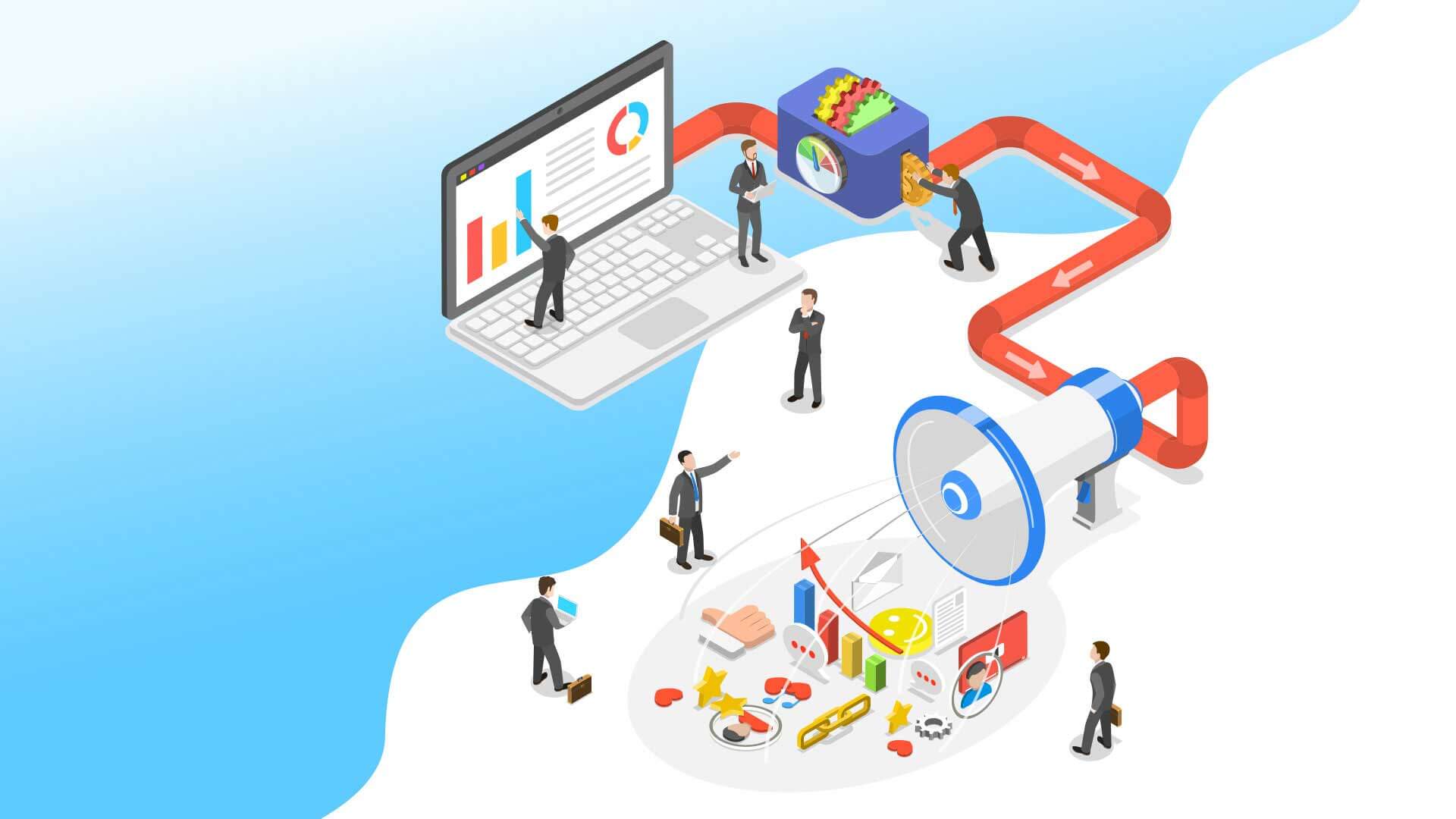 By reducing the workforce required in the process, it also reduces operational costs. According to eMarketer, Programmatic advertising is expected to make 25% of the total revenue in the digital advertising industry.
There have been problems implementing it on mobile devices due to its heavy dependency on tracking cookies.
Once it overcomes that hurdle, major e-commerce companies are bound to follow the automating ad buying process on a large scale.
As mentioned below advertising trends are short to intermediate, to long term. This definitely being the latter.
9. Mobile advertising
According to eMarketer, the number of smartphone users worldwide will exceed 2 billion by the end of 2016. With e-commerce companies heavily relying on mobile users, and with a consumer base that is growing by the minute, we doubt Mobile advertising will be outdated any time soon.
Mobile advertisements aren't new, they have been a part of the digital marketing industry since the inception of smartphones.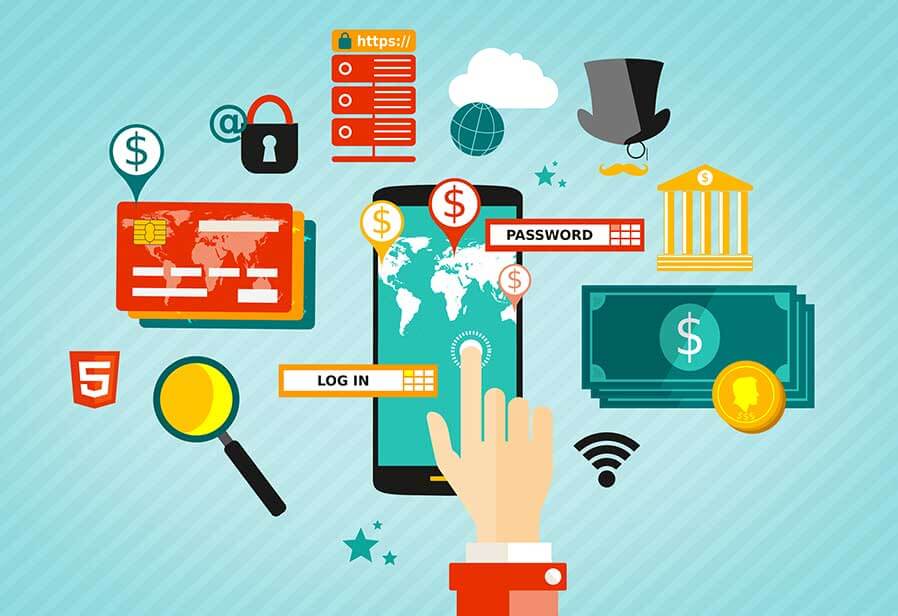 With Google releasing the "Mobilegeddon", an algorithm that forces the google search engine to boost the page rankings of mobile friendly websites, it's a dead giveaway that mobile will continue to dominate the market.
"Mobile drives 50.3% of traffic on e-commerce websites in India".
This stresses on the fact that mobile advertising will continue to be an advertising trend in the industry.
Beware, there are ineffective strategies that you can eat your ad dollars in record time, leaving you with little to show your advertising effort. For many businesses, however, the advantages outweigh the disadvantages.
Advantages
1. Your customers are on the Internet
Do you know anyone who doesn't use the internet? The fact that it is so ubiquitous is probably the most compelling reason to get on board. Platforms like Facebook, Instagram, Twitter, and LinkedIn give you ample opportunities to put your products or services in front of potential customers. The Google Display Network is a true advertising behemoth with more than 2 million publisher sites on which you can advertise.
2. Target customers effectively
Imagine you could take a snapshot of your best customer and duplicate him a hundred times. With look-alike audiences on social media platforms, you almost can. Facebook and similar networking channels have troves of demographics they share with advertisers, so you can home in on users who are most likely to purchase your products.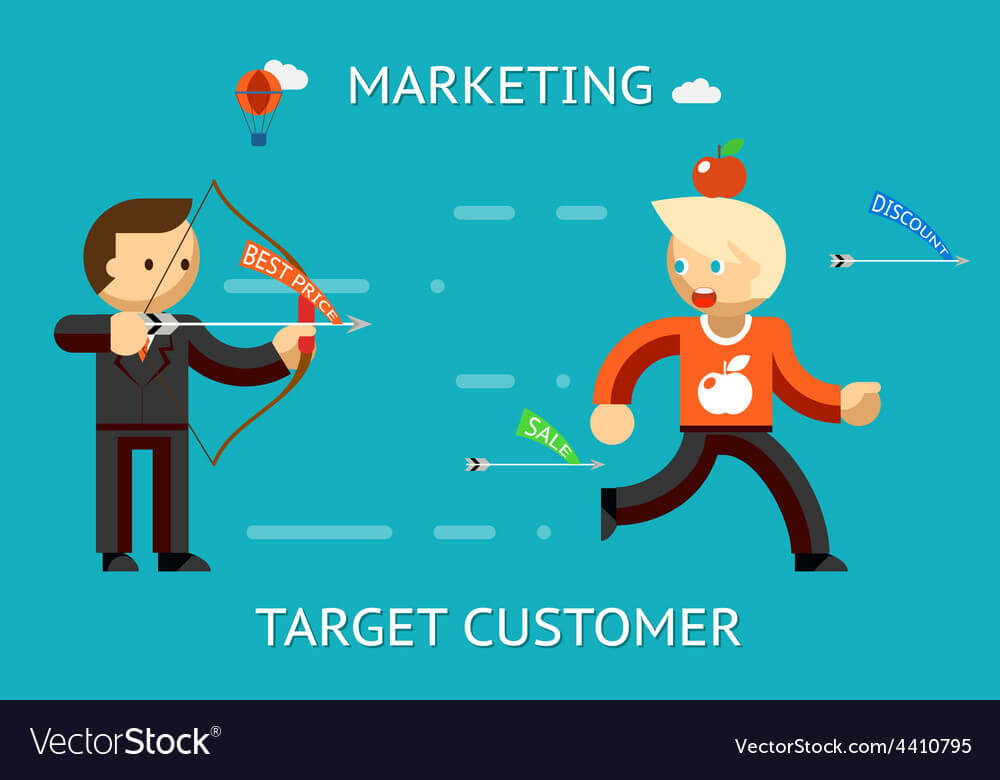 Target prospective customers or clients by job title on Linked In, connection on Facebook, interests, and behaviors on Instagram. Unlike the wide net approach of traditional television and radio advertising, internet advertising lets you find the right prospects at the right time and show them an ad they may care about.
3. You can closely monitor spending
You can spend thousands of dollars on a 30-second television ad that might reach someone who might be interested in what you have to sell someday. You can also spend thousands of dollars on internet ads, and only pay when people who are interested in your products click on your ad.
With digital ads, you can set a spending cap and limit the number of times a prospective customer sees an ad in a given period.
4. You can track your results
Digital advertising allows you to monitor and track the results of all your campaigns. You can find out when a lead converted into a sale, note the platform where it happened, and determine what kinds of ads are working best for your particular demographic.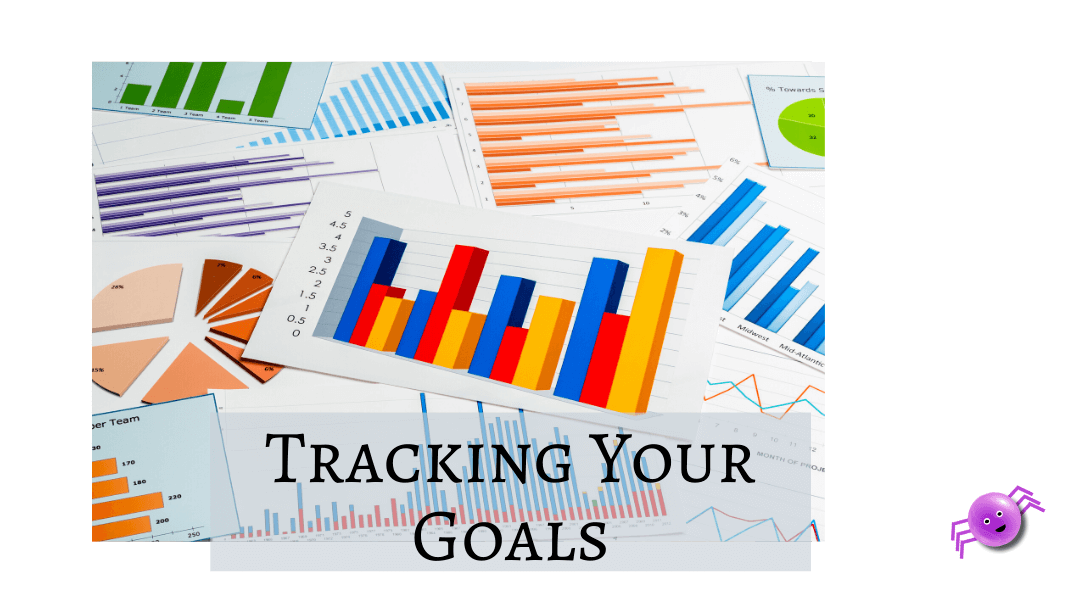 The internet with all its minute tracking abilities allows you to measure the return on investment of your marketing dollars.
Disadvantages
1. It's complicated
There are lots of choices when it comes to advertising on the internet. You can choose search advertising, so your ads show up when a target audience is looking for just what you offer or displays that appear where your most likely prospects roam on the internet.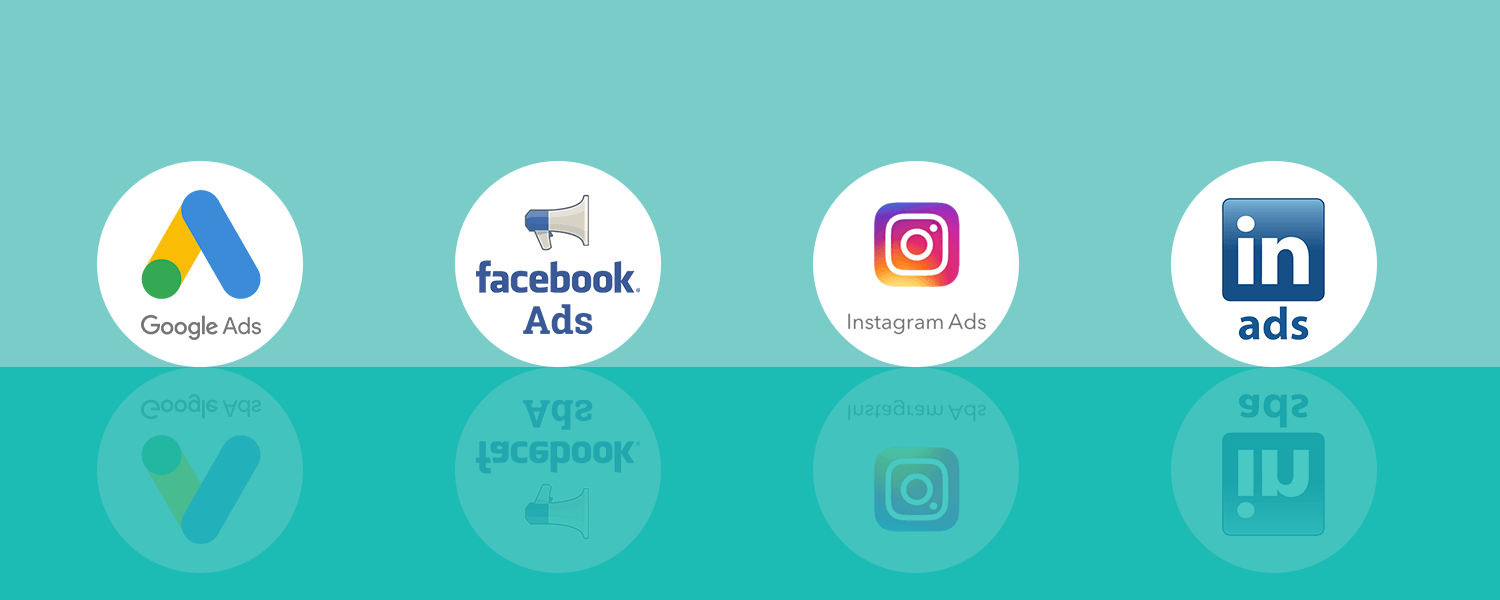 There are even native ads that show up on publisher sites and blend in so well that they appear not to be ads at all. Then, there are remarketing ads that target someone who has visited your website with a customized message that appears in front of them somewhere else on the internet.
Add to those choices the way you pay. With pay-per-click ads, you pay when someone clicks, but how much are you willing to pay? For those search ads, you'll need identify key search terms and decide how much to bid on each word. There are lots of levers to pull.
2. Mistakes can be costly
Because digital advertising is complicated, it's not uncommon for businesses to make mistakes. Choose the wrong keywords, neglect a bidding cap, target ineffectively, or leave a campaign running when you thought it was off, and you can spend a fortune without turning a single lead into a sale.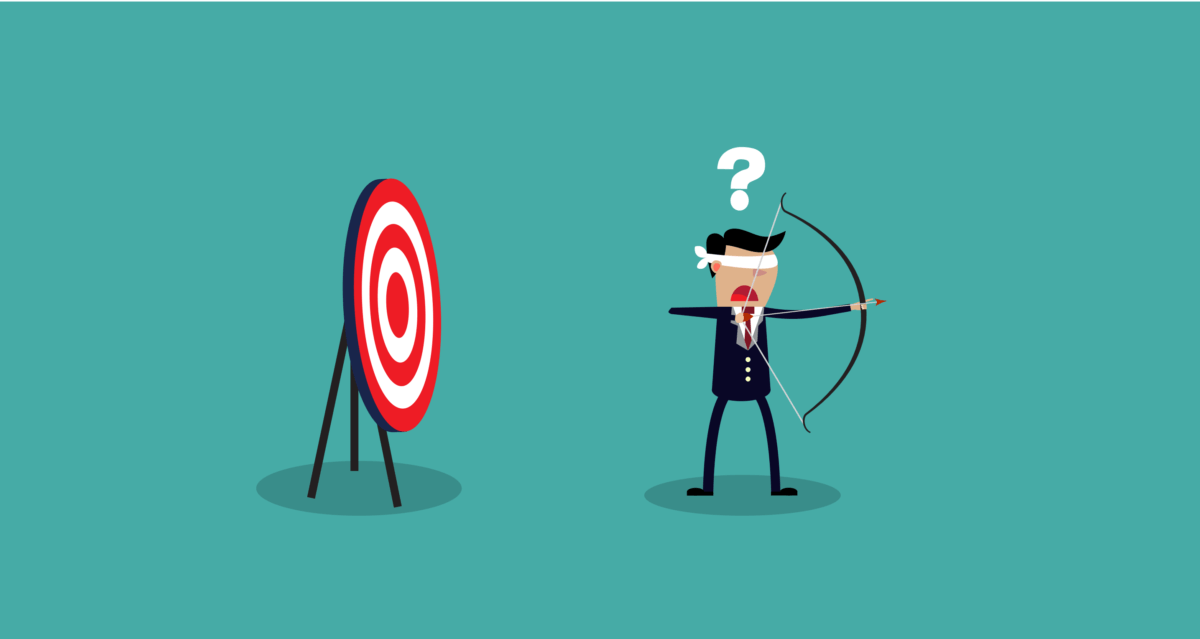 For example, if you run a campaign on Facebook but your customers likely to be Linked In users, you're unlikely to convert a lead. If you don't cap your bids, you could blow through the money you thought would last months in a matter of days.
3. Competition is fierce
It depends on your products and market, but internet advertising competition can make ads prohibitively expensive. Those keyword bids? If you can only afford 10 cents a word, but your competitor can pay $10, you don't stand much of a chance.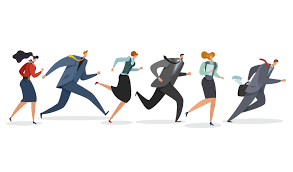 For some businesses, it makes sense to build a good website and then rely on traditional advertising methods that have always worked in the past.
4. Ad fatigue is common
Have you ever been on a site and seen an ad for a product on which you recently ran a search? That's internet advertising at its most typical, but have you also noticed that after a while, those ads don't even register on your radar?
It's like they're invisible. It's a common and pervasive problem with running ads on the internet. If the campaigns aren't run correctly, your brand and its products suffer from ad fatigue.
You have lots of marketing choices, and the internet should probably be one of them. Do your research to ensure that you reap all the benefits and avoid the pitfalls.
Ready, set, sell
There are many types of e-commerce advertising strategies and network you can take advantage of – this is an exhaustive list. Remember that e-commerce advertising doesn't exist a vacuum. You'll want to find a healthy balance between utilizing paid channels and owned marketing channels that provide you more control over the customer experience. As your business continues to grow, so will the costs of customer acquisition on paid channels.
E-commerce businesses have several marketing tools at their disposal. Using digital and inbound marketing just the right way, you can create campaigns that are designed to help your online store attract customers and grow better.
Launch your Shopify store now! https://www.shopify.com/