The ultimate guide to preparing for cross-border selling success
eCommerce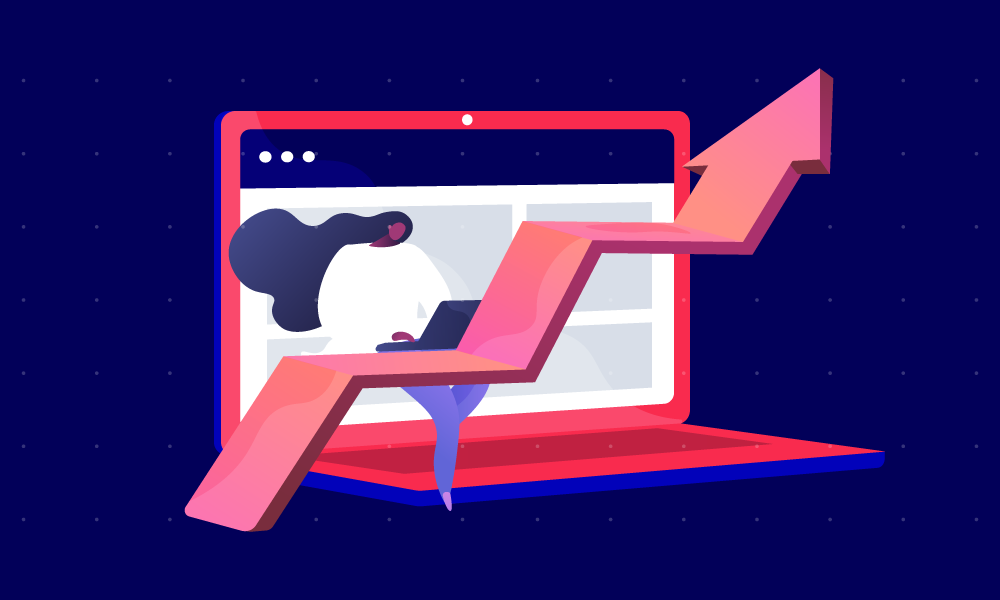 International e-commerce has experienced massive growth in the last few years and doesn't make arrangements to slow down any time soon. Selling online is a great way to build and expand your business. And one of the great things about e-commerce is that you have enormous opportunities to reach more customers over the world – growing your market and connecting with a global fanbase.
A recent study carried out by Savy showed cross-border e-commerce sales poised for explosive growth. Their investigation suggested that 66% of e-commerce were already selling cross-border, and found 87% of merchants believed that enlarging online sales into new markets was one of their company's highest growth opportunities.
In this international selling guide, we'll go over how to expand internationally and what to prepare before you get started.
Start your Shopify 14-day trial with FireApps
Did you know Shopify is now accounting for 20% of the e-commerce business.
Over 2200 merchants open their Shopify store everyday and 50% of them have a repeat purchase. Join them today!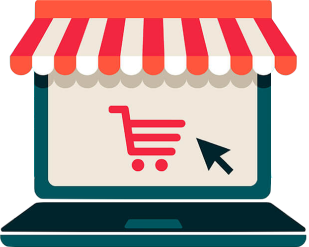 But first, do you need more encouragement? Here are some of the top reasons why setting-up Shopify multiple stores for cross-border selling?
1. Expand your market reach
The allure of penetrating new markets overseas is hard to avoid for companies looking to boost revenues. No matter how great your sales volume is at the moment, it could always be higher. By extending access to your storefront to international customers, you'll add millions of potential new customers who haven't yet had the chance to buy products.
High-growth companies frequently maneuver with a "lean start-up" mentality, which includes the desire to minimize the organization's tax and legal presence in the host country until definitive proof exists that the expansion decision was correct.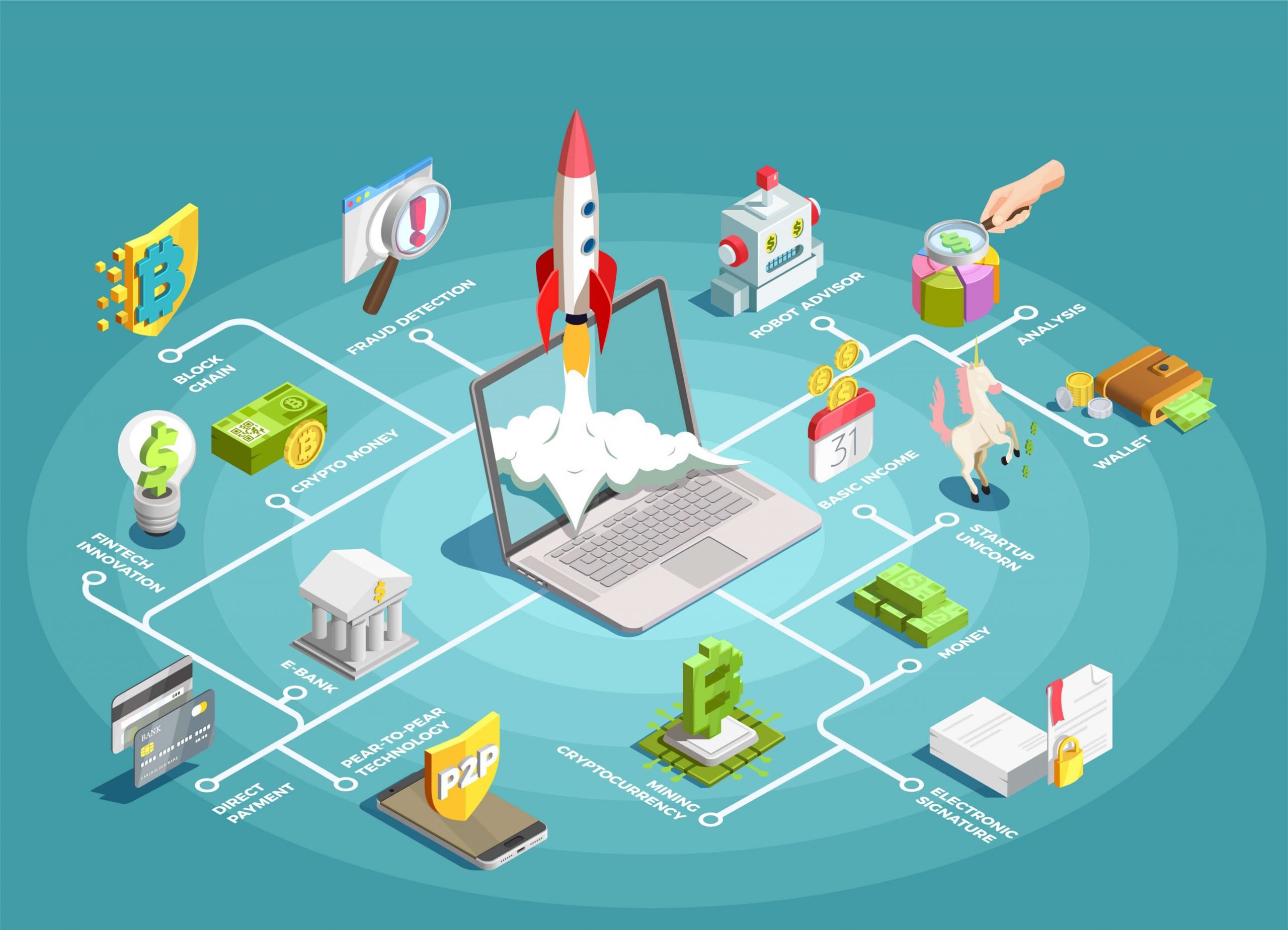 Cross-border purchases will comprise 20% of all worldwide e-commerce by 2022. By expanding into new markets, you're able to grow your business faster than before by reaching customers on a global scale, messaging tailors to the beliefs, values, and culture of buyers.
So, why do you ignore potential sales of magnitude in international growth?
2. Keeping up with and boost competitiveness
The international business expansion allows you to develop new relationships, gain new customers, corner markets, and develop your brand recognition while in the domestic market, you just have some competitors.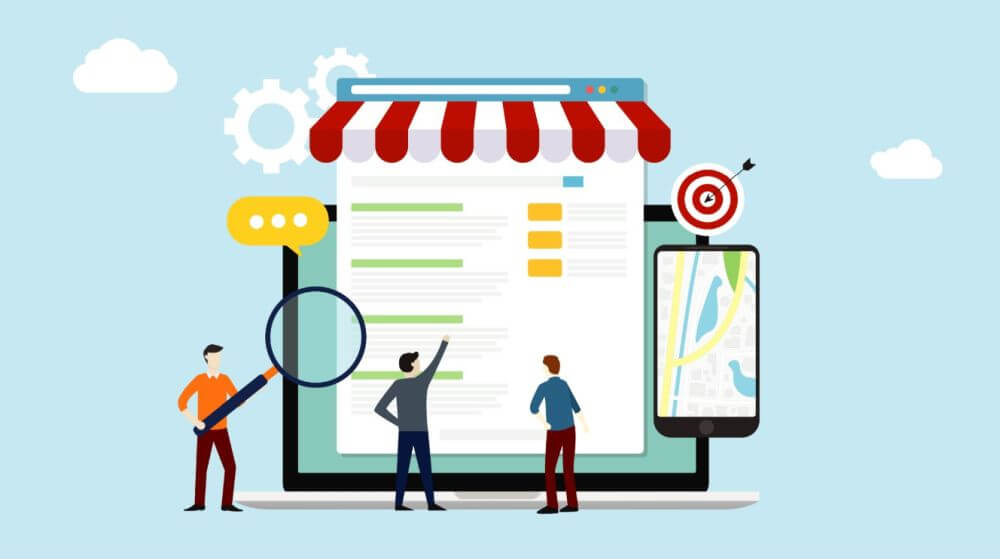 Approaching new markets can provide much more than just "palpable" results. Whereas for some businesses, international expansion only persists for a while, gaining success means that your enlargement becomes long term.
By approaching new bigger markets, you will automatically have to face new competitors. That's why your Shopify store must try to innovate and find new solutions to stand out in the market. It's critical to keep one step ahead of the competition that includes planning a strategic entry into cross-border sales.
3. Making seasonal sales a year-round thing
By selling to markets in different climates and seasonal areas, you can take profitability of peaks in demand for your product all year round. Selling to other countries and their cultures you can also take additional benefits of seasonal shopping surges that occur at different times of the year.
For example, your store locale in North America, and you need to boost season sales to target the Chinese Lunar New Year in February. You prepare all significant things to have a double peak season in this season, but you won't hold back on fielding a full line later in the season out of fear that you'll be left with a heap of unsold goods.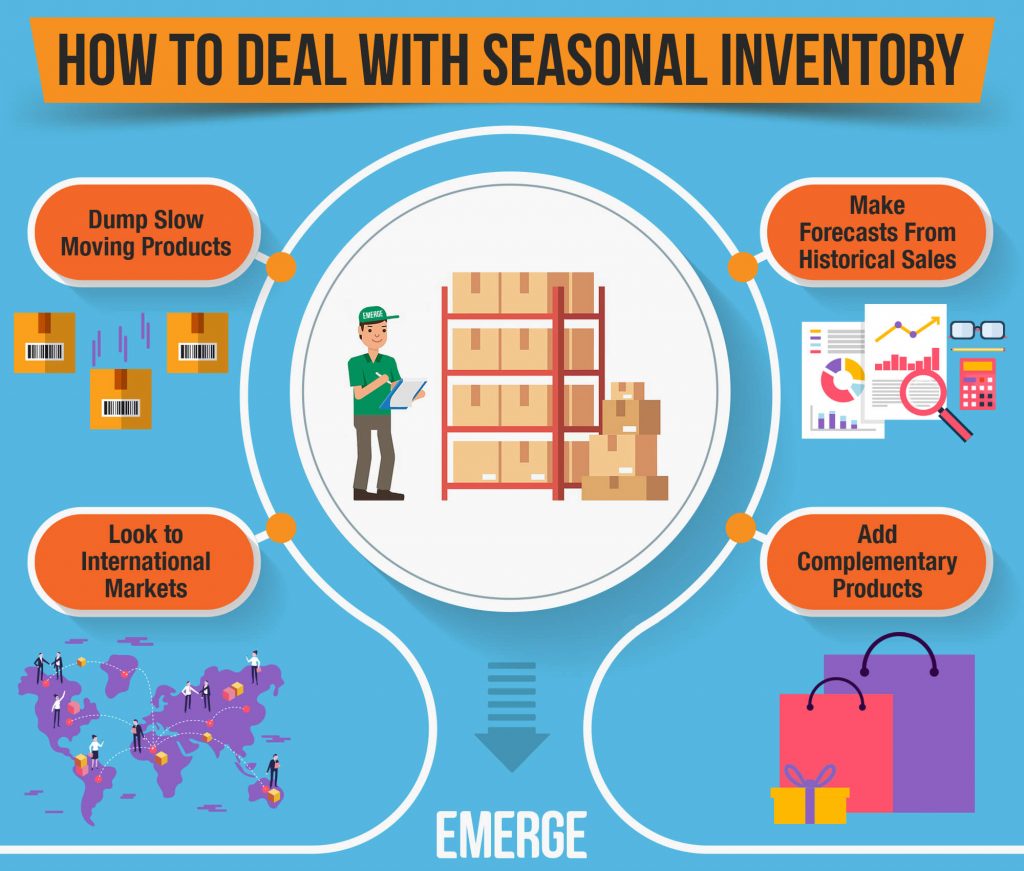 Knowing customers' demand by selling multiple markets increases revenue but you anticipate the risk for your stock available throughout the season to have the most logical tactics and strategies for higher year-round profits and optimize resource allocation more effectively.
4. Technology has made going global a lot easier
Expanding your minor business to serve global clients is easier and more rewarding than ever. Technology enables even the most modest business to create a global presence.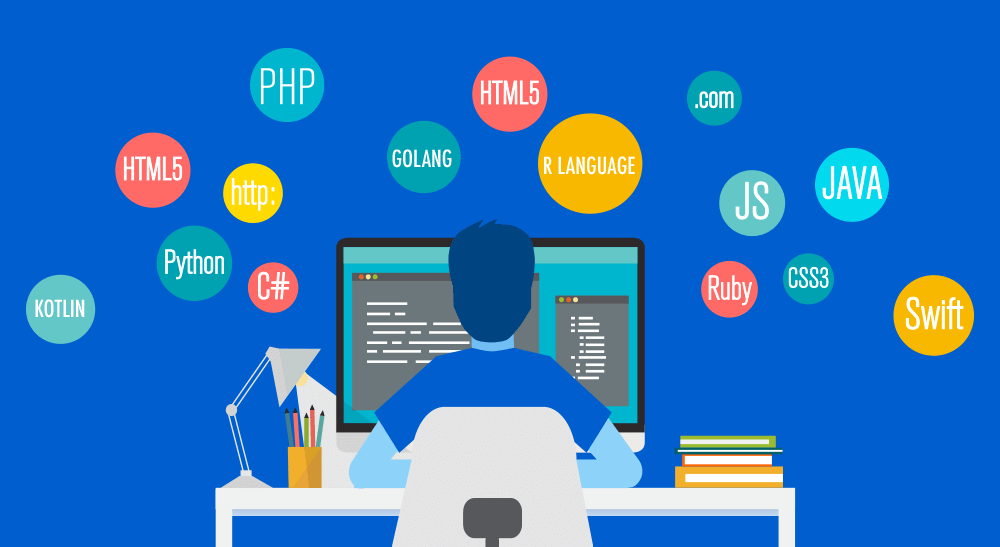 Just use the cloud technology for global sharing, and everyone who uses a computer, tablet, or smartphone has used "the cloud" in some way. Even if the technology has become ubiquitous, you might not be aware of how cloud technology can improve your business's operations.
"When using cloud technology, your company's digital operations take place on off-site servers that can be from anywhere."
Staying in control of your data, choosing flexible collaboration tools, getting mobile, managing your contacts, and simplifying scheduling support your Shopify store going global easier.
There are so many reasons to decide that you need to expand for internationally selling, and it's a global trend to grasp.
So, how to sell cross-border with a Shopify store?
1. Find and invest in your target markets
The must-have and very first step when preparing to sell cross-border is to distinguish potential target markets, you should learn your customer's behaviors, cultures in these markets. The decision to take your businesses into a brand reputation in other countries is clearly not one you'll be taking lightly.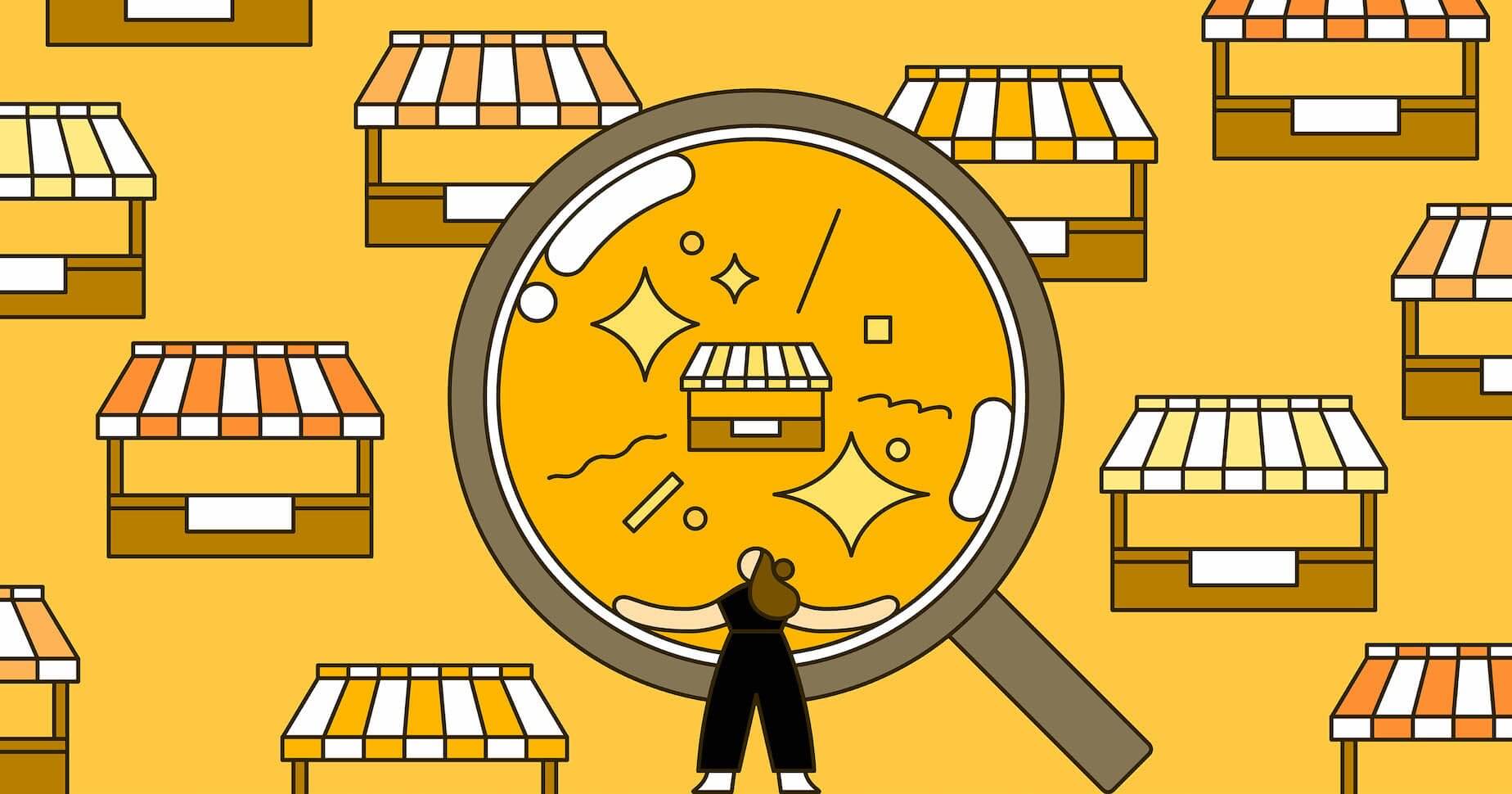 Looking at the potential market, the potential return on investment, localizing the customer experience, and more are all things that you can do before expanding your brand.
"International expansion is a considerable undertaking, and to make sure your investment times, efforts, and resources into an area are likely to bring you a favorable return."
But as e-commerce conundrums, a range of tools exist that easily help you find your target market as Google Trends. It's an almost free and helpful tool, which lists topics, e-commerce searches, and other data for individual countries. This gives a great starting point as you try to figure out your viability, showing a steady upward trend for you to look favorable.
And some tools that help you to report performance, check Audience reports as Google Search Console and Google Analytics to tally your brand strategy.
2. Build multilingual stores
The majority of people prefer to shop in their native language, 70% of shoppers will only browse online products in their native tongue. Suffice it to say that "most people – actually, 55% of people around the world simply prefer to carry out their online shopping in their language".
Languages are a deal-breaker or maker so when selling international markets, it's important to ensure that you're ticking the boxes concerning translation. Shopify creates multilingual simple stores that you could handle in all languages.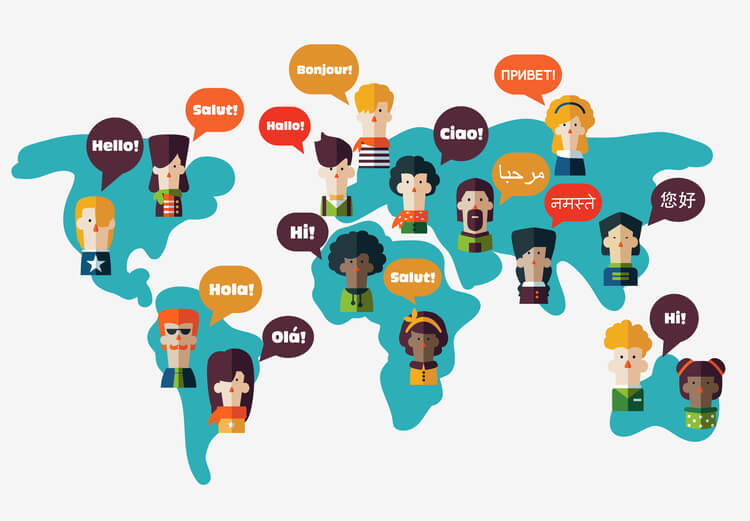 Moreover, Shopify also provides powerful tools to translate all types of your store content rapidly. Among tools in the Shopify app store, Transcy is one of the most "valuable candidates" to be chosen for your store.
With Transcy, we provide more flexible ways to help you translate content into your customer's languages, when they land on a translated URL, your store will automatically show the translated version if the translation exists.
Until you need to work with third-party translation elements as well as compatible apps, Transcy is here to help you. It also has some unique features that support you to make your multilingual websites. With the same language, these differences are subtle and can be endured, but between different languages, they could cost you sales.
3. Selling in multi-currency
"While a familiar language is important, currencies can be considered practically essential. One study of over 30,000 shoppers showed that 92,2% preferred to shop and purchase in their local currency."
The use of local currencies is key to winning customers abroad, over 48% of retailers surveyed by Payvision (2014) reported that offering multi-currency often boosted cross-border sales. Starting to sell to multiple countries and regions, you can choose to have prices converted automatically using the current market exchange rate, or converted manually using an exchange rate that you choose.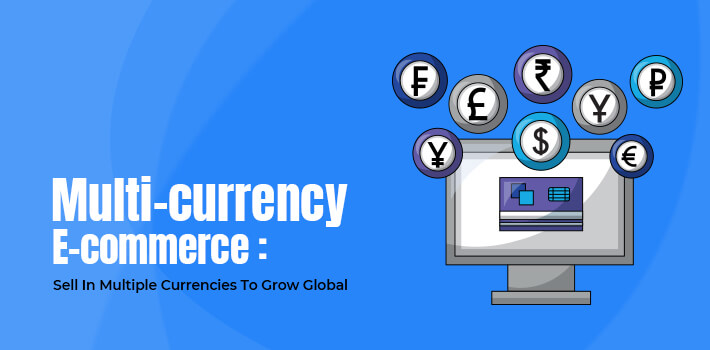 With those Shopify merchants, should you use many currency converter apps to help exchange rates and round customs exactly? Once more, Transcy is a huge help, and it's entirely free with 167 currencies. It will detect the location and allow shoppers to shop and check out using their currencies. To make sure that prices are localized, and in line with the convention of their corresponding countries, customize these rounding rules and it is convenient and makes shoppers feel like their home.
4. Shopify international domains
An international domain or subdomain is a URL that creates local shopping experiences for specific countries or regions in local languages and currencies to your buyers all around the world. People who are using and selling their products internationally receive great advantages and furthermore, the global sale and expansion of your store will be significantly simplified.
When setting up international domains and multiple languages, Shopify handles all hreflang tags and SEO best practices to give your site the best chance of being indexed regionally by search engines.
International domains have more benefits for your Shopify multiple stores. Localized customers' experiences to make purchases, appeal to the global market to build your reputation as an international brand to help your store grow business globally.
5. Local payment methods
Local payment methods are how people online in a specific geographic location. Online shopping can look quiet with different card providers, digital payment services, and offline payment options available from one country to another ones. Local payment methods are direct and secure ones offered in specific regions for merchants in Shopify.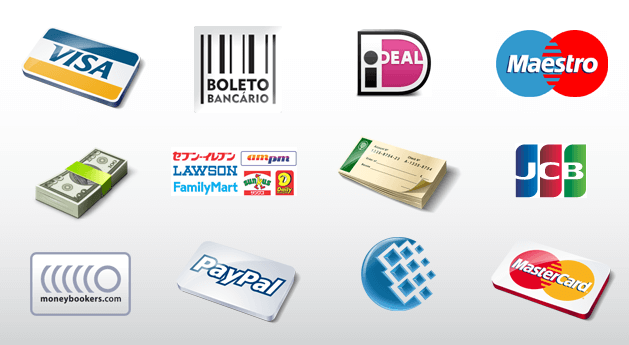 Credit and debit cards, e-wallets, pay-later options, and more there are over 140 different payment methods used by global shoppers. If you're looking for a payment provider to assist international payment processing, ensure to look for one that has a strong global reputation such as PayPal, Visa credit cards, WeChat Pay, Apple Pay, etc,…
Getting involved in cross-border e-commerce is a smart choice no matter how sort of your Shopify store you own. Choosing the right payment methods will be able to scale and grow business, reduce cart abandonment, reach more customers, and increase profits.
6. International shipping
Shipping is one essential part of the puzzle when it comes to your cross-border success, e-commerce surveys emphasize the competitiveness of shipping rates and options. Shipping costs in particular lead to high cart abandonment rates if consumers deem them too high to build the most trust with an international customer base.
International shipping means that your packages are passing through many more jurisdictions and organizations, so being aware of all the moving parts as their delivery markets make their way to them is a good confidence booster.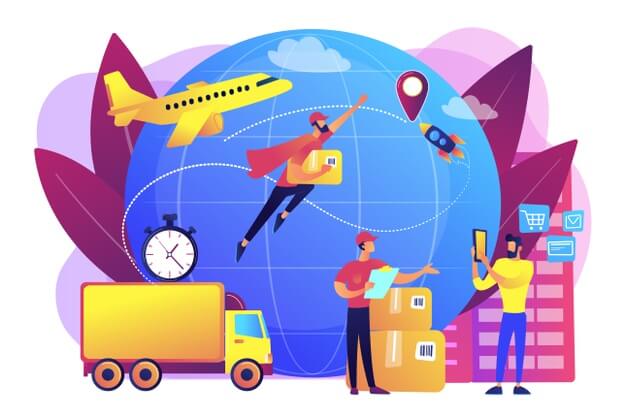 Some shipping options that may help you find lower rates such as Asendia, Firstmile, ShipMonk,… and you should use famous third-party shipping services such as DHL, FedEx, or USP, which take care of duties and tariffs to ensure the smooth handling of products returns.
Shopify did a great in-depth piece on international shipping, it provides a range of options when to set-up your shipping, but every choice will affect your margins. If your international markets grow for a specific reason, you should consider local fulfillment and multi-origin shipping.
7. Taxes & duties
Cross-border selling can mean wrestling with regional taxes and duties every turn, the failure to calculate taxes and duties properly can result in delayed deliveries and inconveniences to your global customer.
International business regulations can be incommodious, but taxes introduce another level of complication altogether. When expanding international markets, make sure you do thorough research on laws, taxes, and duties (which can be different in each country) to determine where you can sell e-commerce products and how much it costs to do.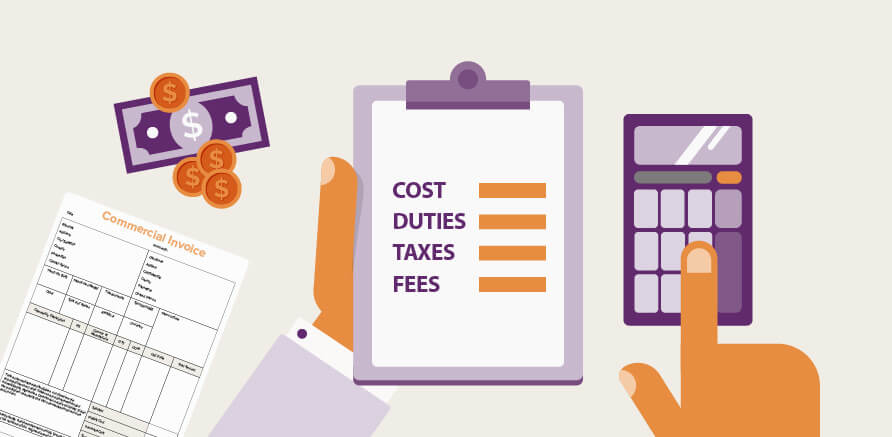 The taxes & duties which are levied on your products can be paid by the seller or buyer, you can read full of Shopify's guide to calculate it to handle your e-commerce business promptly. Getting the taxes & duties right is so important, so taking professional or using a specialist broker is a smart move.
Below are just some key steps to guide you to get started with selling cross-border, it still has more ones to prepare cautiously.
WRAP IT UP!
For e-commerce businesses looking for growth for cross-border selling success, you should take your time to learn essential steps or guides to boost purchases and make an international reputation.
There's no doubt that cross-border selling is e-commerce's future, a trend, isn't why? Selling international markets is not only an opportunity but also a challenge when establishing profitable that must be careful.
Cross-border success is staying power, you must be attending to finer details for international customer's experiences. The future of e-commerce is not centralized around a few countries, it will explode in the globe with huge markets opening up. So, to curtail the effortless expansion sales, Transcy gets ready to help your e-commerce business with these kinds of cross-border selling success.
Launch your Shopify store now! https://www.shopify.com/