What is a wishlist? How essential a Wishlist is for e-commerce stores?
eCommerce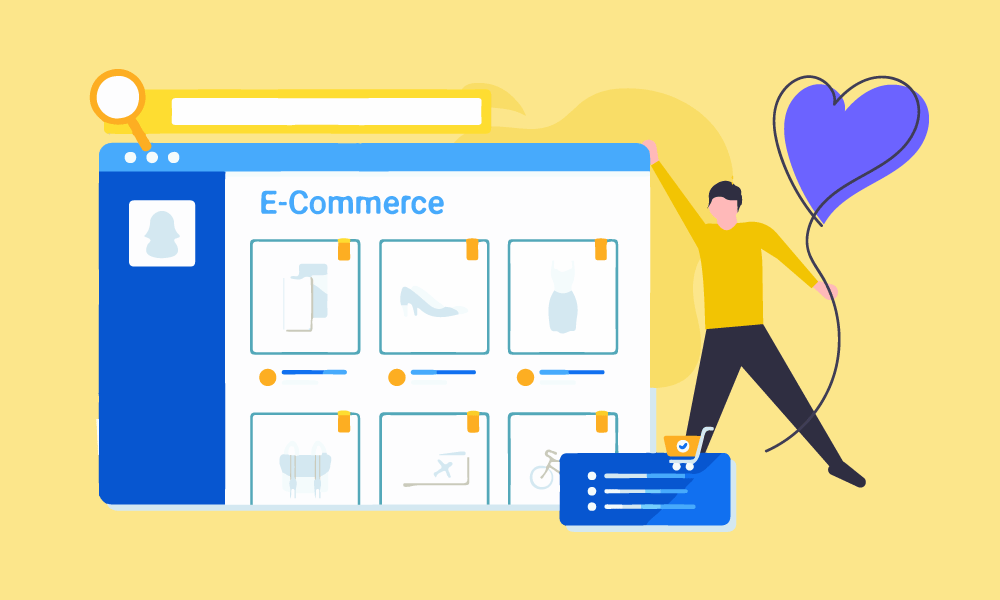 What is a wishlist? A wishlist is among one of the very most important features of e-commerce nowadays. Different e-commerce platforms provide various types of features to their visitors.
The e-commerce sector is growing dynamically, as more and more online stores are being established. There are not a lot of things that cannot be purchased without leaving the comfort of one's home. The internet also enables its users to check reviews of specific brands, products and to compare products and services offered. Over 60% of respondents declare that they seek opinions on online stores before making a purchase. Nearly 80% compare offers of different stores. On average, before concluding a transaction, users compare 3 different websites.
What is a wishlist?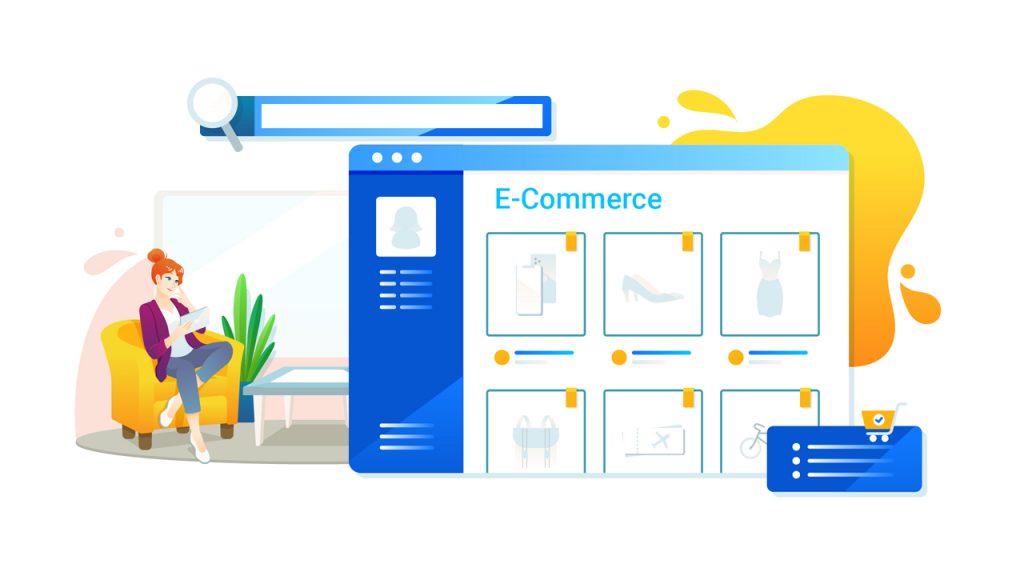 A wish list allows shoppers to create personalized collections of products they want to buy and save them in their user account for future reference. Wishlists signify a customer's interest in a product without an immediate intent to purchase.

Start your Shopify 14-day trial with FireApps

Did you know Shopify is now accounting for 20% of the e-commerce business.

Over 2200 merchants open their Shopify store everyday and 50% of them have a repeat purchase. Join them today!
Basically, they are used when users have an interest in your products, but they didn't intend to make a purchase at exactly that time. Having the option of saving an item and ordering it later can have big implications for your business.
How do visitors use a wishlist?
There are a number of ways a wishlist can be used. Most commonly, they are used as a middle ground between purchasing and forgetting items: often, shoppers aren't ready to order but want to remember the items and/or store for future reference. Others tend to use wishlists to mark items as they browse and re-evaluate these items before deciding to purchase, or mark items they wish to buy at a later date but at a cheaper price. For example, if the item is not needed urgently, the user can save the desired item in their wishlist and wait for the price to drop before purchasing.
However, wishlists aren't always treated as a list of items to buy, but rather as inspiration mood boards or gift lists. A wishlist can be shared and made public so others can see what items that person would like. This shareability factor makes them extremely useful especially when it comes to gift-giving. For example, in the event of a wedding or baby shower when lots of people will be buying gifts, a wishlist can be used to avoid present duplication or to simply remove the risk of buying an unwanted present.
"Wishlists make users come back to the store and encourage users to think about the company in terms of the future: "I'll buy later", "I'll go back and look for it next month".
Why are wishlists important to e-commerce stores?
Maybe now you wonder why having a wishlist on your webshop is such a big deal. This is why we gathered for you the most important reasons why you need to integrate this feature in order to increase your online sales.
1. Reduce the number of users that get lost on their way to check-out.
According to the Baymard Institute, the average documented online shopping cart abandonment rate is 69.23%.
Most of this abandonment is a consequence of how users browse webshops. They are just looking, comparing, exploring discounts, and saving the information for later.
Several studies showed that the most used reason for cart abandonment is the users not being ready to buy yet. Of course, they are plenty of other explications for this behavior:
High extra costs (taxes, shipping fees)
The webshop is imposing the creation of an account
The check- out process is too complicated
Users couldn't see or calculate the total cost up-front
Users didn't trust the webshop in order to provide its card information
Delivery was slow
Users didn't enjoy the policy for returns
Users didn't have enough payment methods from which to choose
The card was declined.
However, the most important one is users not being ready to buy or being disrupted during the process. And how do you solve this, if not by implementing a wishlist feature on your website? This way, you will offer to your prospects a chance to save the products they show interest for later. If you don't, there's a high probability that they will forget about your store.
2. Easily expand your customer base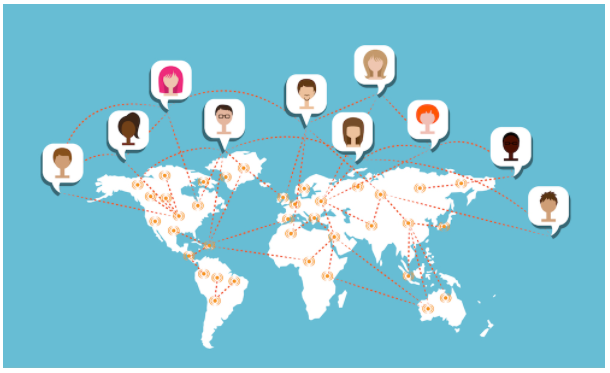 By simply offering to your audience the chance to remember their products they show interét in, you will remind them about your business.
And more than this, they can use the feature as an opportunity to share lists and favorites with other people. Wishlists are great for birthdays, weddings and other celebration gifts.
Pragmatic people prefer to send lists to their family and friends near these events to receive something they like. So, if your wishlist has functions that allow them to share lists, it would be even better. You will not only reach your ex-visitors but also their friends, colleagues, family, etc,…
What you need to do (depending on your business) is to let users create multiple lists. Moreover, give them the choice to set them private or shared.
Don't forget: word of mouth is one of the most effective strategies for a business. You don't want to miss this.
3. Keep an eye on what your clients want
You may be tempted to say that you don't need a wishlist from this point of view since you already know which your best-selling products are.
"The problem is that what users want is not always the equivalent of what they buy."
Keep in mind that there are certain items people don't buy without an additional opinion or thought.
An important decision-maker can be the price. You can easily analyze the data from your website. Is a certain product in all the wishlists, but no one is buying it?
Maybe the price is too high, the quality is too low. Now that you are aware of this, you can test various solutions to improve your conversion rate.
4. Properly anticipate stock levels
Working with stocks can be difficult sometimes, especially when you just started a business and you don't know much about the buying trends of your audience.
Wishlists can offer precious information that you can use to anticipate stock levels. Moreover, you can analyze the user's location and make lists with the best sellers for each country.
5. Improve conversion via another level of social proof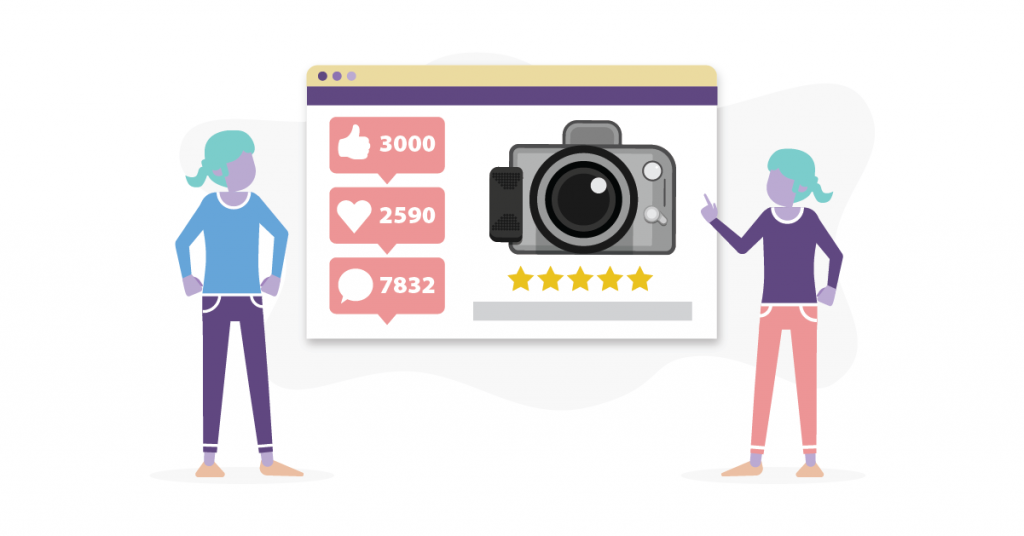 Wishlist is a very useful feature in e-commerce which is considered as a key ingredient for exceptional customer experience. It doesn't make it easy for a shopper to save products they are interested in but also builds brand loyalty.
A wishlist is more than just about saving products you like and. Besides, we want to introduce a powerful tool on Shopify as Ali Reviews. It can lead your sales with vital features in-a-box, support your business to sell everything easily, and build social proof to reach international markets.
WRAP IT UP!
Wishlist online shopping not only improves shopping experience but also creates a new sales funnel for you. You can convert browsing visitors, reactivate idle customers, get an order instead of an abandoned cart and win back disappointed customers.
Wishlists are a great tool for gathering data and provide an additional touchpoint for users to help encourage sales. Most popular e-commerce platforms have plenty of apps to offer for this purpose. And you can check it on Shopify now.
Launch your Shopify store now! https://www.shopify.com/
Latest article: 6 Things you shouldn't miss out about Shopify before launching an e-commerce store.