#1minread: What percentage of Shopify stores are successful?
#1minread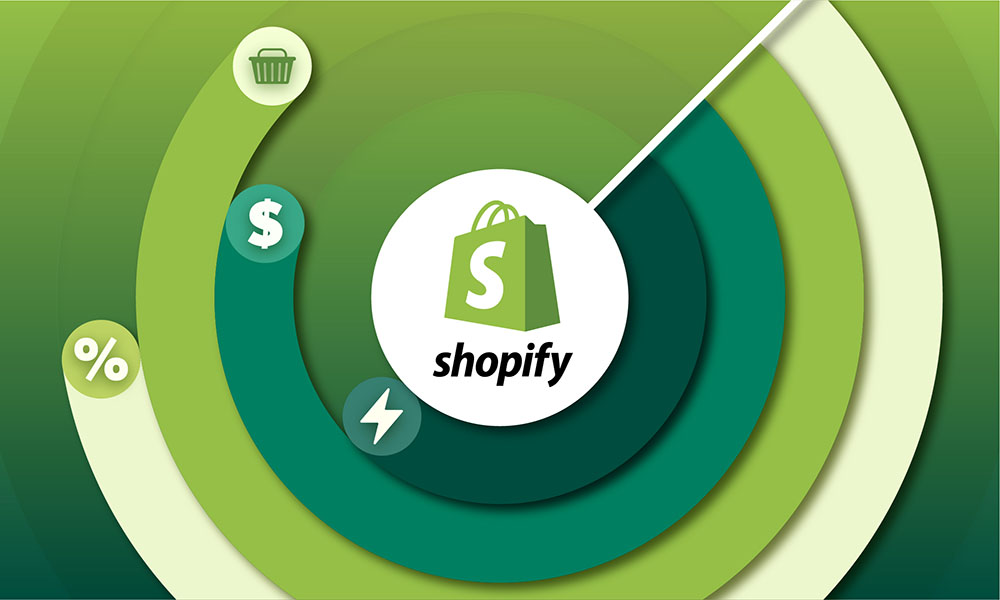 Shopify is one of the most popular e-commerce platforms available today with over 20% of the e-commerce market share. Now, Shopify has hosted over 1,700,000 stores in 175 countries around the world. Yes, there are numerous stores that have been built in Shopify. But have you ever wondered What percentage of Shopify stores are successful?
It's a really tough question! Unfortunately, Shopify doesn't provide us with this data, so there won't be an exact answer to this question. However, reading the below standout opinions from 5 e-commerce experts will get us a rough idea of what would be the answer for this question.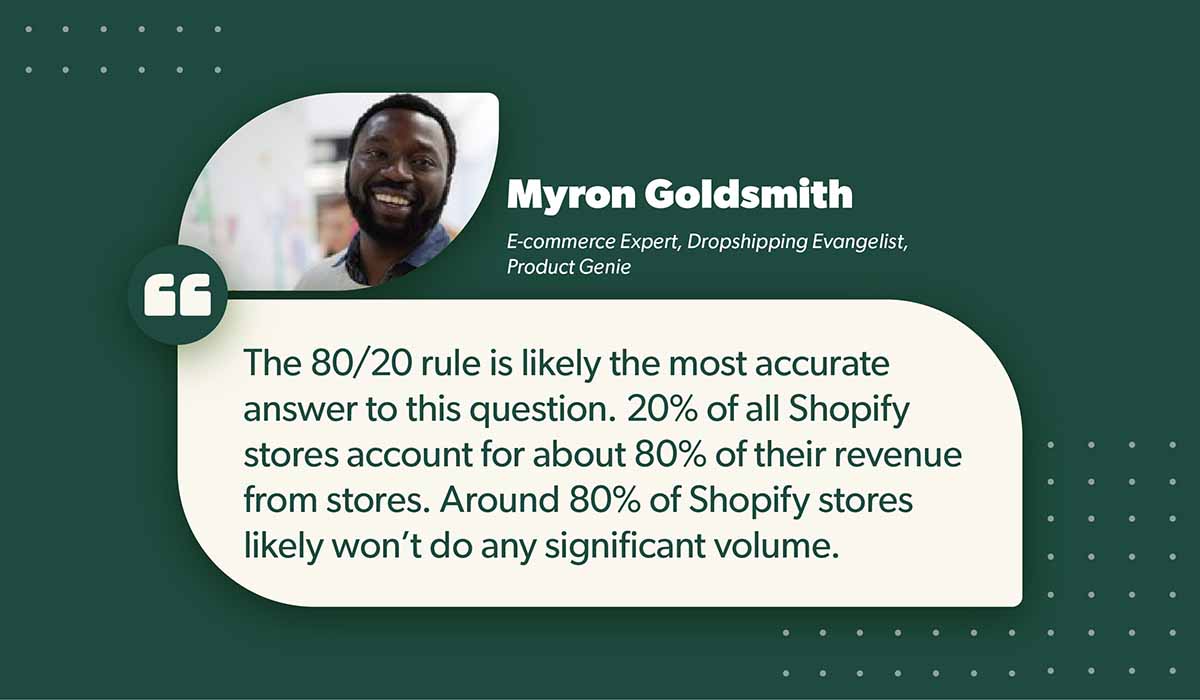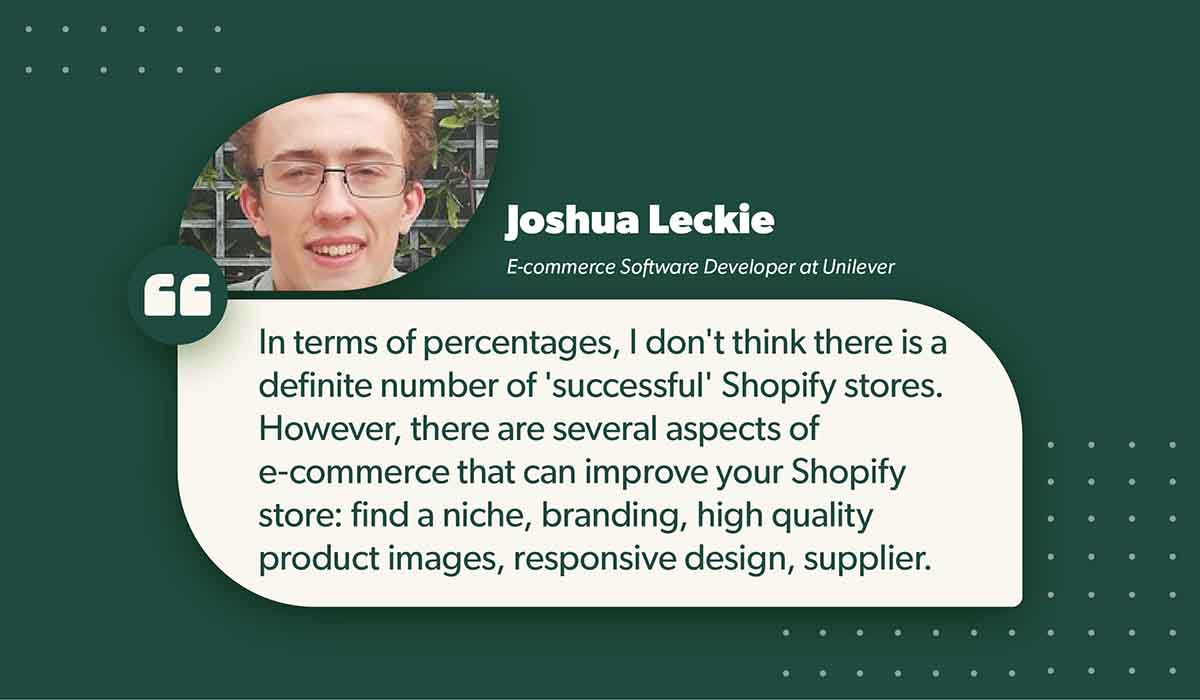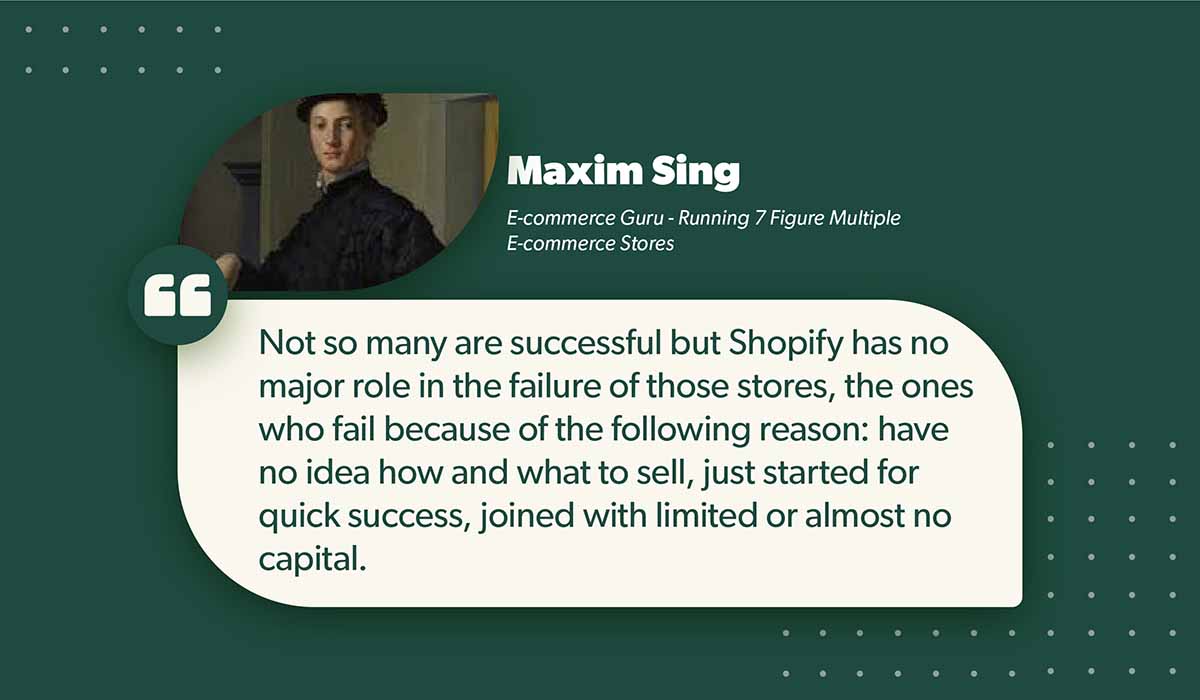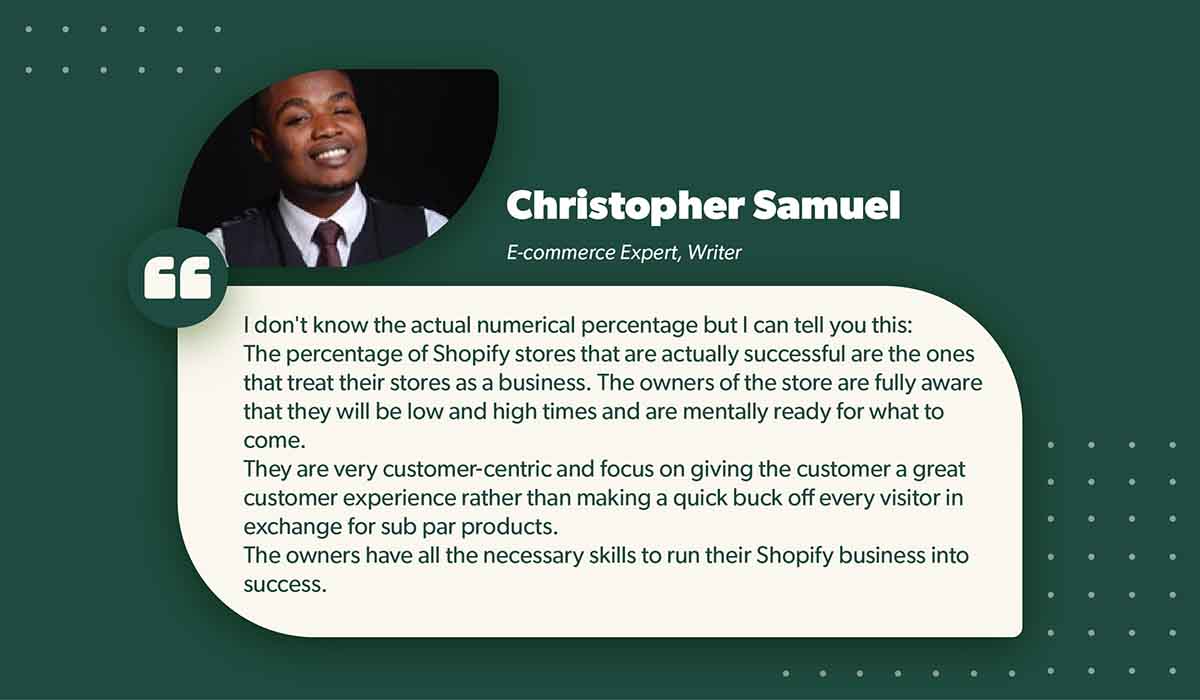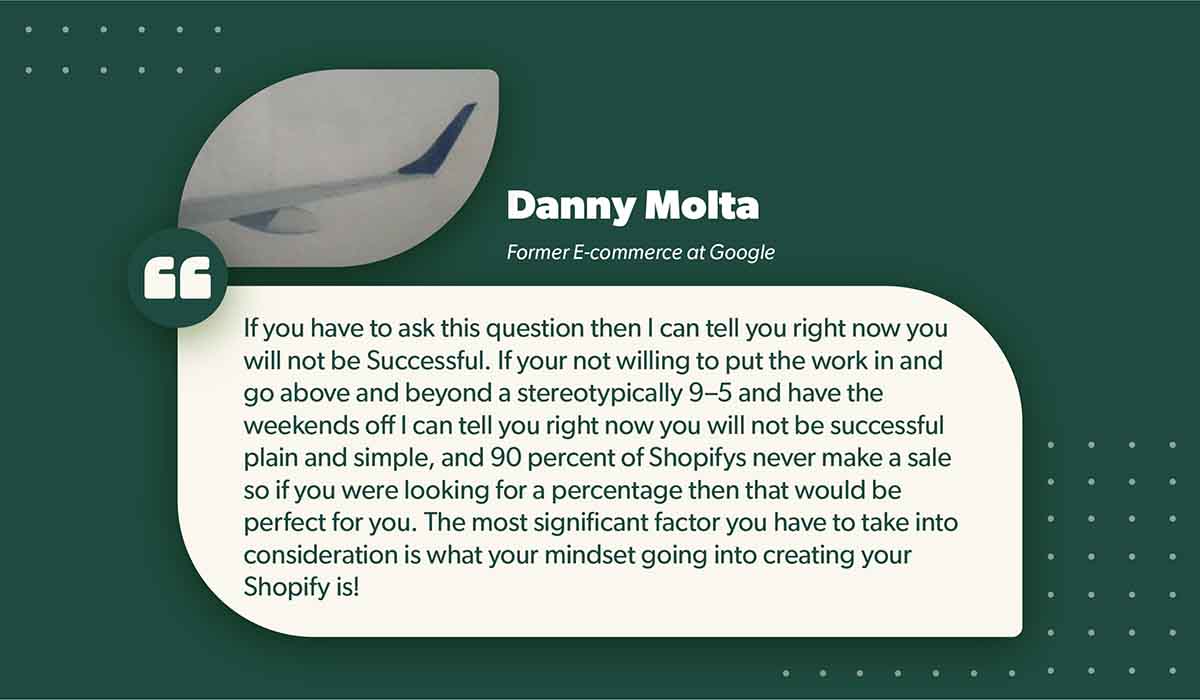 A lot of people get down on themselves and like everyone is succeeding and making money except for them. The reality is that the vast majority of people do not stand the test of time with Shopify stores. Below are some common reasons for this failure:
Start your Shopify 14-day trial with FireApps
Did you know Shopify is now accounting for 20% of the e-commerce business.
Over 2200 merchants open their Shopify store everyday and 50% of them have a repeat purchase. Join them today!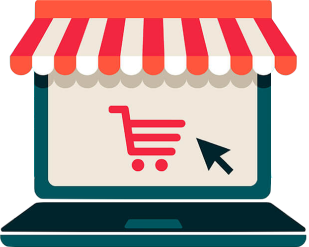 Have no idea how and what to sell
Choose wrong niches, suppliers and bad products
Low-quality stores
Problem in shipping
Poor customer service
Lack of marketing and branding
If you are launching a new Shopify store, we'd recommend starting by defining your key objectives for a specific online shop, then working hard on a strategy to reach them. Avoid doing the above pieces and treat your store as a serious business. You will then have the opportunity to be a part of the successful Shopify store history.
If you have any further questions, hit up our comment section and keep an eye on https://fireapps.io for more interesting topics.
Resources:
#1minread