5 Examples of worst advice about e-commerce that you have ever heard
eCommerce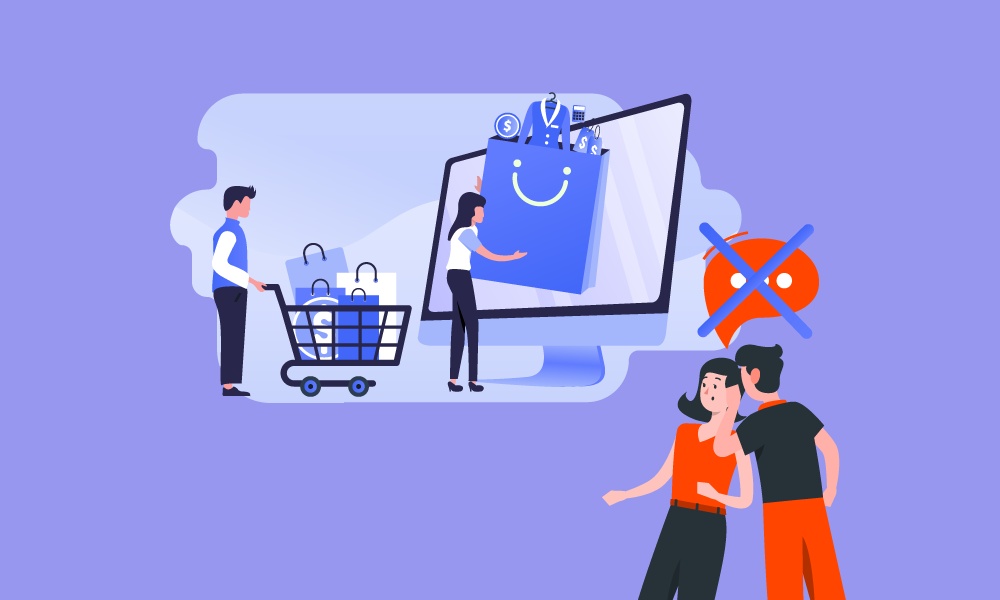 When you are planning to have an e-commerce business, you will be confused about what you have to do. Then you will hear someone's advice. Is it the best or worst advice?
Of course, there will be some pieces of advice that can lead you to the good result. However, some pieces of advice have been spreading out via the internet are the worst that just not help you but can ruin all of your efforts you have poured into the e-commerce business.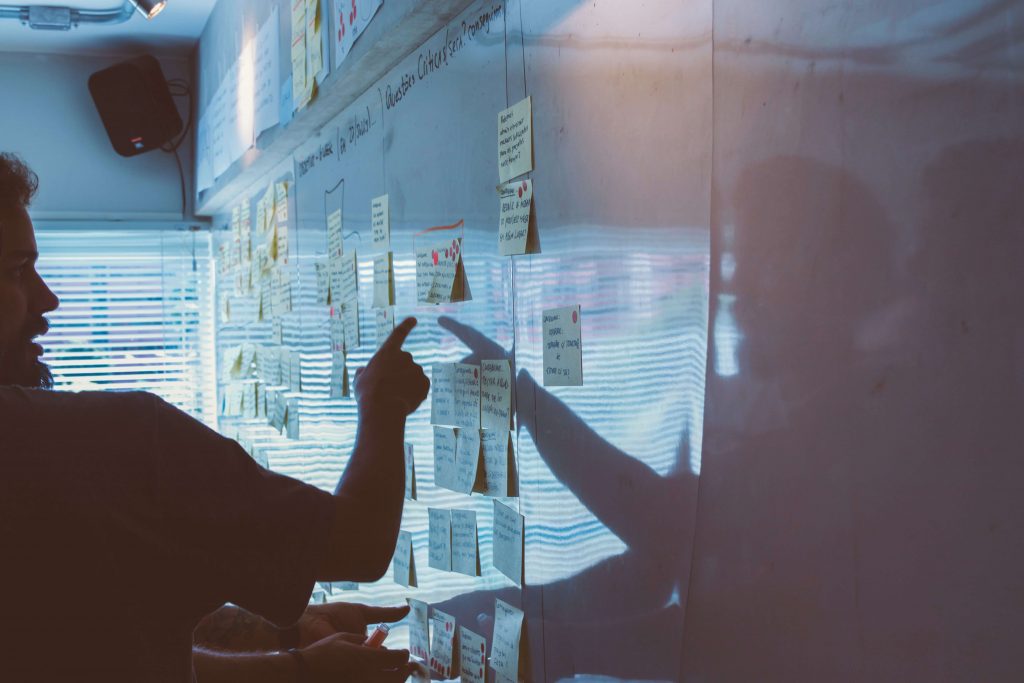 So the means of this article is not giving you the best advice for your work but trying its best to determine what piece of advice should be tagged as a myth.
Start your Shopify 14-day trial with FireApps
Did you know Shopify is now accounting for 20% of the e-commerce business.
Over 2200 merchants open their Shopify store everyday and 50% of them have a repeat purchase. Join them today!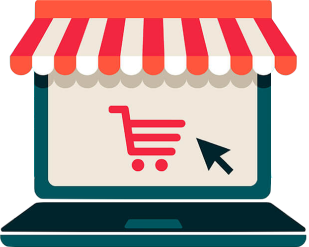 And the best thing you can do with myth is just keeping your mind away from it.
Let's start with the list.
1. Do what you love
Yeah! This advice is so popular for everyone fresh to e-commerce.
It is always please both sides, the adviser and the questioner. Instead of giving a certain direction to guide you, like for this spectacular case, you need to sell this products A, B, and C to improve your store performance that advice is telling you almost nothing.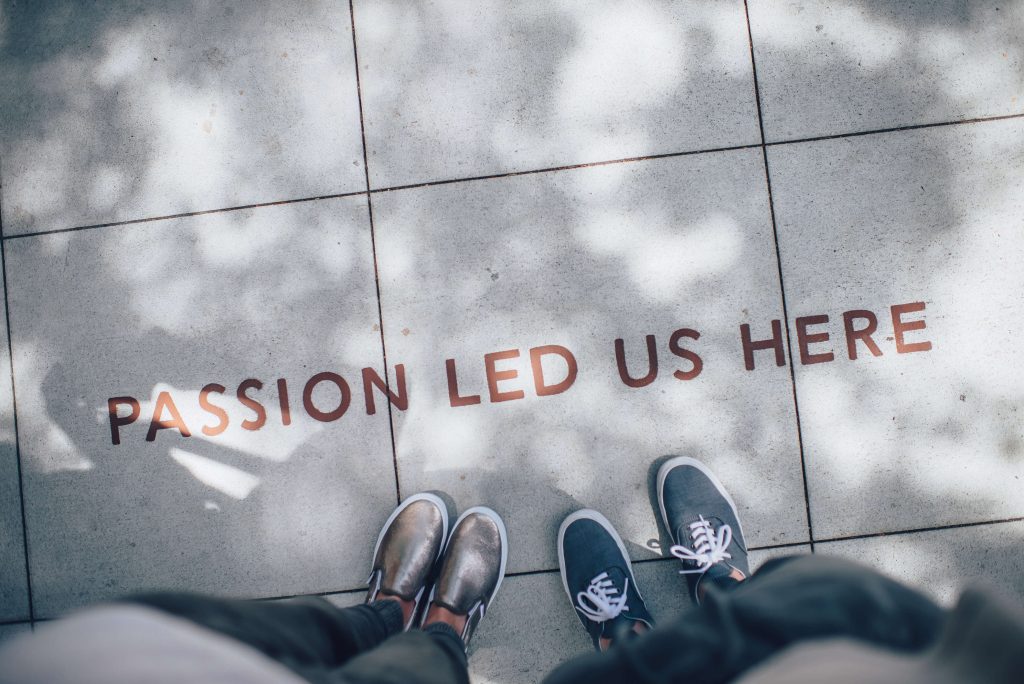 Why we said "do what you love" is the worst advice? Because "what you love" is meaningless to the market. The market, eventually, never cares what you love. It always wants what it loves. As long as you cannot provide what the market loves, you are still standing outside of the market. No surprise if your store has a low number of orders.
However, you need to think further than "what you love" and "what market loves" by trying to combine them into your business. In short, you'd better find out what you "can" love in the market trend and then go with this.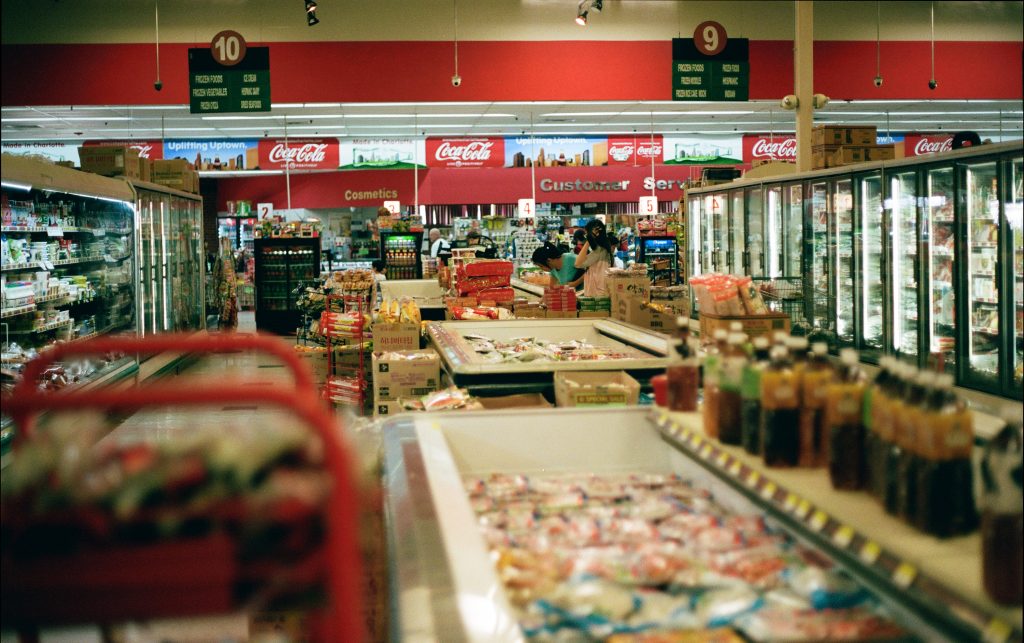 For example, you've realized the pet product segment is getting more popular. Yes! That can be considered as "what market loves". All you can do is to search in the pet product category to find out what you like most (dog sub-category, cat-subcategory, pet cloth, etc.) Then go for it.
That is a proper way to pursue what you love in e-commerce.
2. Content is king
"Content is king" is a very common phrase in not only content creator community but it has its fame spreading outside to many aspects of daily life. For now, almost everyone can say "content is king" regardless of what kind of content they are actually thinking about.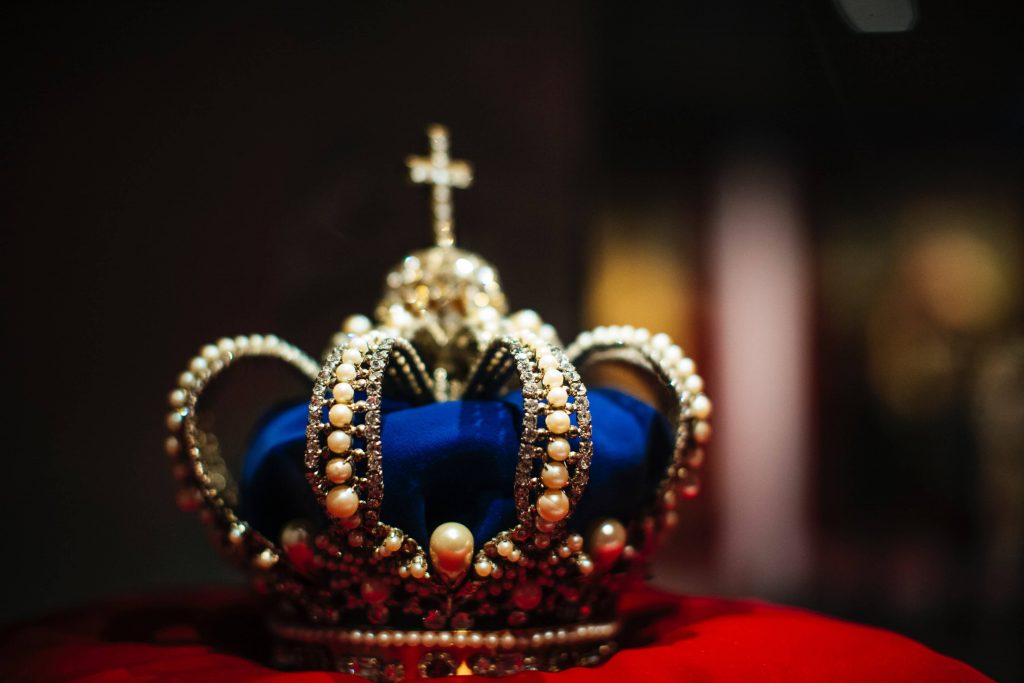 In this article, we just refer to the content which you will see on the e-commerce site/store. Those are the blog articles, the products' description, the testimonial page, and something like that.
And why "content is king" can be worst advice that leads you to the failure?
Because you can misunderstand it. If you determine the content on your site is what your actual customer will consume (they read a blog article, they evaluate products according to the descriptions and reviews, they contact you) and therefore you improve your content quality to meet your customer. In that case, content is truly king. You will need that king to win the battle of e-commerce.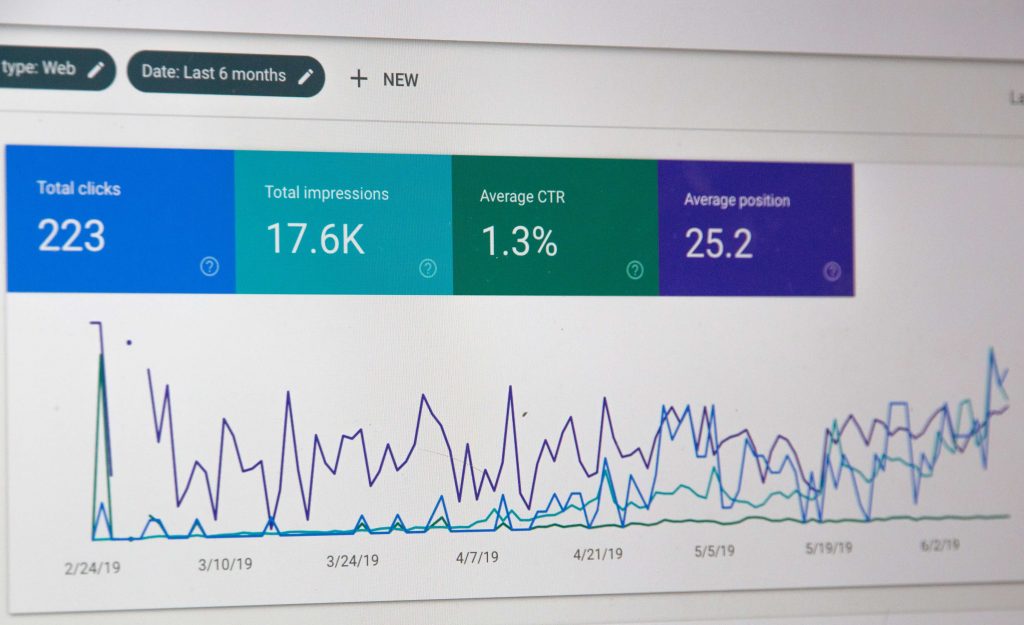 However, this piece of advice usually misleads people to focus on SEO strategy. You will search for the hot trending keywords that people are searching for most and then, post consistently a dozen of articles about the keywords.
You know what, that will not work at all because the keyword that you are focusing on is not useful for customers. People are searching for this term doesn't mean your customer need this. People on the internet are enormous and your customers are only a micro-detail of that big huge community.
So the keyword you found out generally can be a statistically wrong result. The solution here is when you want to improve your content on your store, you have to place the content in your business context and try to ask yourself: "what is visitor's expectation when he is visiting the site?"
3. It's all about money
Somehow it is not the advice at all. It may be an excuse for some businessmen who don't want to take responsibility for their actions.
However, you basically cannot run a business with a motto like this. This is what makes this worst advice.
Business, firstly, is about serving others' needs. If you prioritize money over ethics, you will never want to serve others because their needs are diverse and enormous and they make you tired.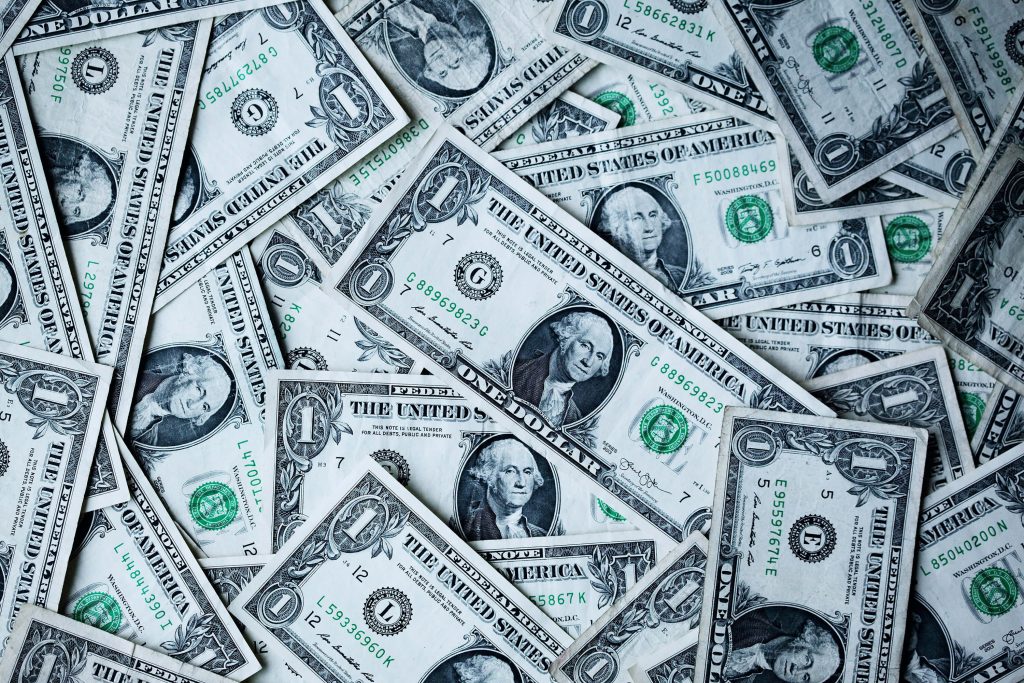 And then, you will ignore customers who are not willing to pay you much. It leads to the decrease of customers and your social proof. Remember, social proof is built based on the interest of customers about your product.
"If it's all about money is true, are you willing to conduct an illegal business for the best profit rate?"
Pursuing only money is the best way to ruin your business and beyond, your dignity. It is totally bad advice.
4. There's a market for everything
This worst advice is somehow similar to the worst advice number 2. When you just found out something you thought that will be a niche product and it would be hot but you were still worried. You asked someone and then, he/she told you "There's a market for everything".
It is true that will be a marketing for everything but with a certain scale. A certain market scale for a certain niche is the crucial thing you need to know.
Pet products and clothes have a big huge market scale while the outdoor sports equipment has a smaller scale, respectively.
Find out the niche product and get it on your store instantly usually leads the store to the bad conversion rate. Because the narrower niche you engage, the more attempt you need to let people know what it is. In most cases, the niche market has no slot for a fresh store owner.
What you can do is to research the market carefully. Try to figure out how many players are there in that niche and what are their statuses? You will find something more about that niche, even a new sub-niche.
However, stay frosty with niche, it always remains a risk for anyone.
5. Do it all on your own
The worst advice you can hear when you start your business is "you can do it all". It may work by only you but it would drain your energy.
Somebody believe to start the business by only one man from the beginning is the best choice. People who give that worst advice believe, one-man business can save for its "CEO" a lot of money and time.
It is not true. There are always some skills that you cannot understand meticulously and it will take much time to get a certain level of fluency. For example, it will take two hours a day to research and at three hours more to write an average length article. If you are fresh in writing, you would need much time than that.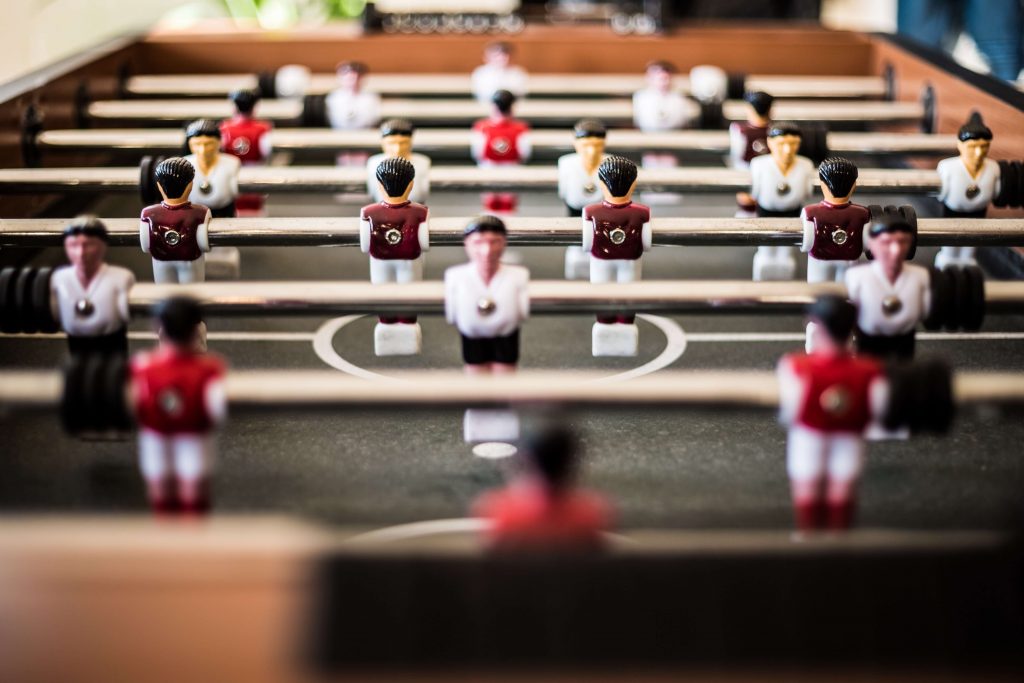 So it never saves time for you when doing business on your own. Find for someone who has skills to help you and focus more on your business is the proper way. That's why we consider it the worst advice.
You also can search for a good application that can soften your workload that involves code and data. More details about Shopify app.
Enough for the worst advice
Those are all 5 pieces of advice you must keep away from following it. For most cases, they told the vague information and caused more misguided approach in e-commerce business.
If you want to be more successful in e-commerce, especially on the Shopify playground, you should read this tutorial to get yourself complete acknowledge about this industry.
Launch your Shopify store now! https://www.shopify.com/