#1minread: 14-Day Challenge to your first dropshipping purchase
#1minread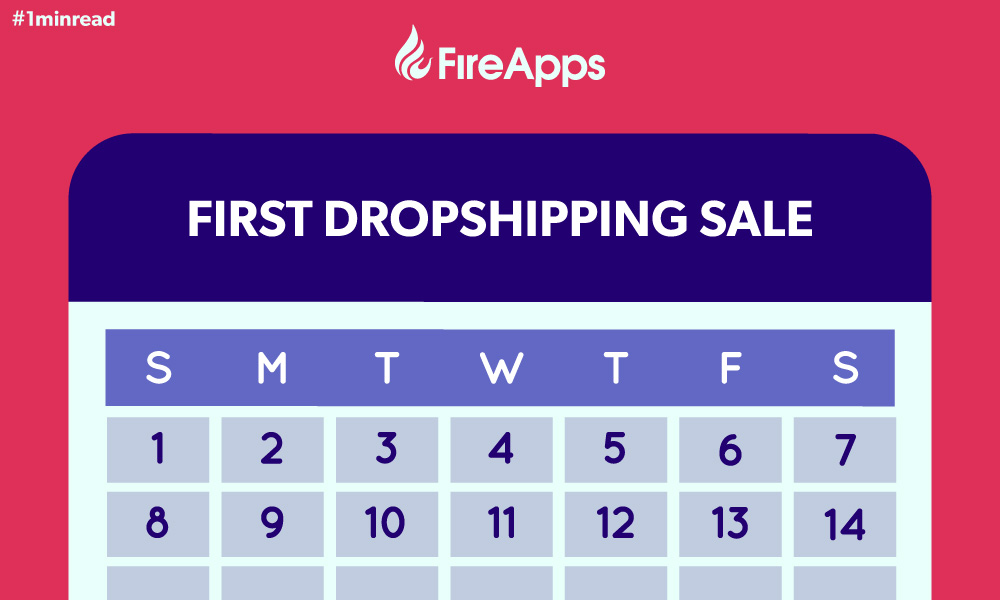 According to Oberlo, there are 2.05 billion global digital buyers in 2020 and the number will increase to 2.14 billion by the end of 2021. Dropshipping is no doubt a great way to start an e-commerce business and to reach potential customers worldwide in the easiest way possible.
Read more: What is dropshipping? How to start Dropshipping with Shopify
Are you planning to jump into the e-commerce, more specifically, dropshipping world, but don't know where to start? It's actually simpler than you think. All you need to start a dropshipping business is awesome products and right execution. This 14-Day Challenge to your first dropshipping purchase is exactly what you are looking for.
Start your Shopify 14-day trial with FireApps
Did you know Shopify is now accounting for 20% of the e-commerce business.
Over 2200 merchants open their Shopify store everyday and 50% of them have a repeat purchase. Join them today!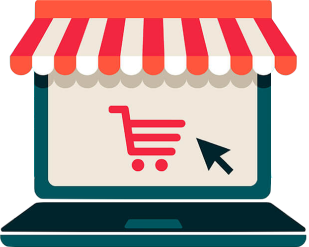 In this article, we will bring you clear, actionable, step-by-step instructions to get you a good start. Are you ready to make your first dropshipping purchase in the next 14 days?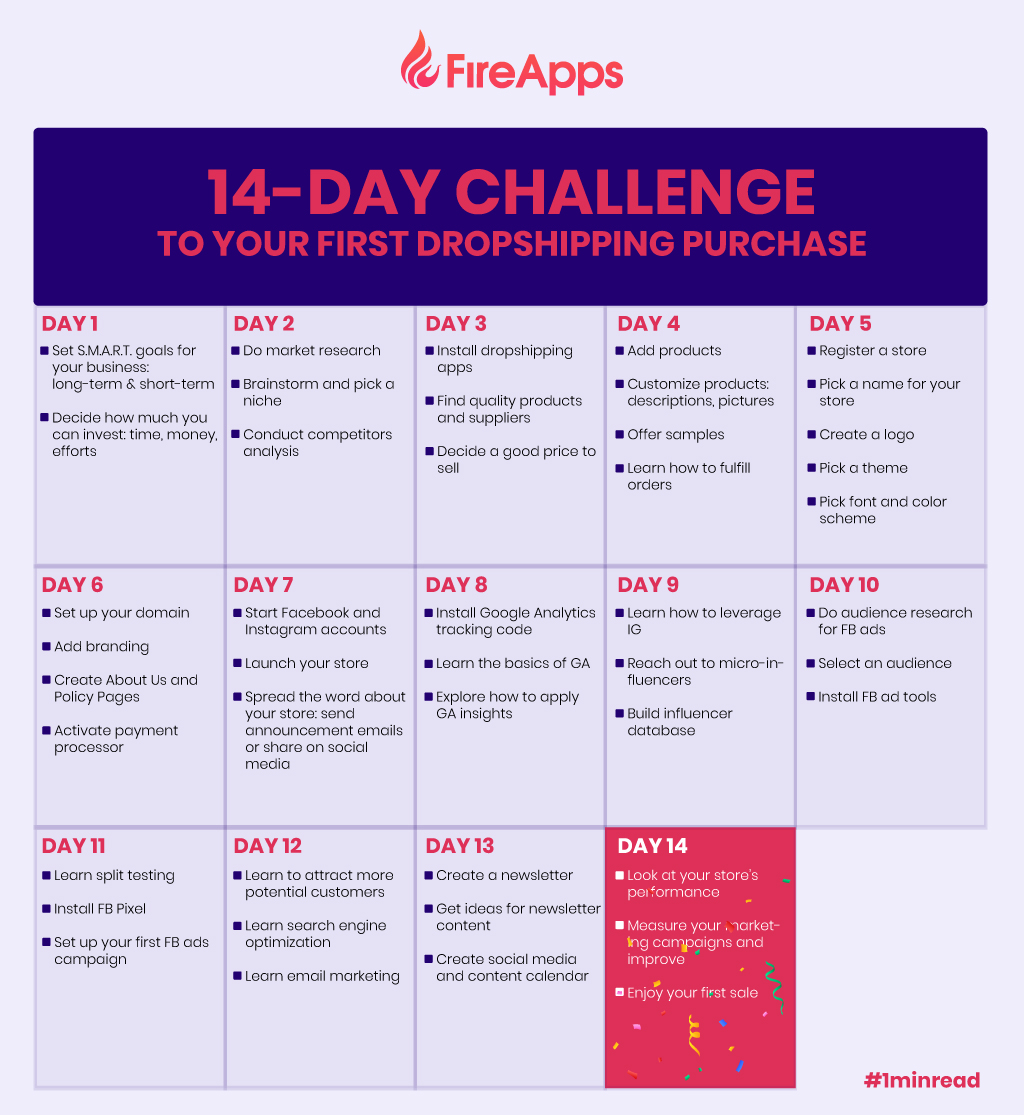 You now know how to start a dropshipping business and to have your first dropshipping purchase, but be sure to pay attention on these crucial advice before you start:
Invest your time, money and efforts to treat your store as a serious business
Create a highly focused store concept
Choose the right niche and quality products
Partner with the right supplier and e-commerce platform
Invest heavily in your omnichannel marketing efforts
If you have further questions, please leave your comment below and keep an eye on https://fireapps.io for more interesting articles.
#1minread