#1minread: 5 great e-commerce quotes from the most successful people to motivate digital sellers
#1minread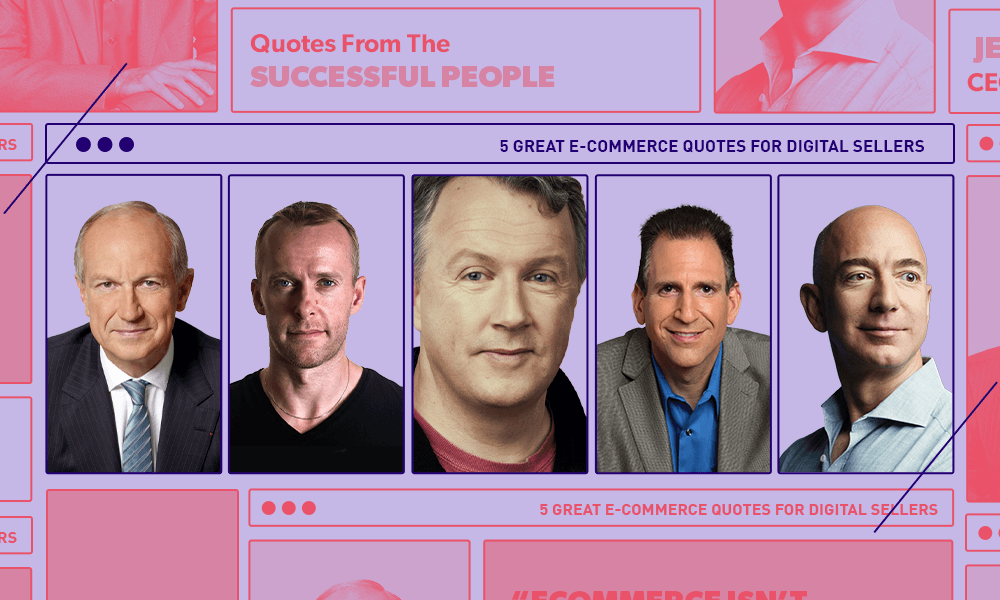 Everybody likes a good quote. And learning from others is a wise move. But as a digital seller, you not only need a quote that gives you warm feelings but something that also makes you think about your digital business in a new way and renews your motivation.
To help get your head back in the game, strengthen your understanding of, and appreciation for, ecommerce, here are 5 Great E-commerce Quotes From The Most Successful People.
So sit back, grab a cup of coffee, read this collection of motivational quotes and beat the monday blues!
Start your Shopify 14-day trial with FireApps
Did you know Shopify is now accounting for 20% of the e-commerce business.
Over 2200 merchants open their Shopify store everyday and 50% of them have a repeat purchase. Join them today!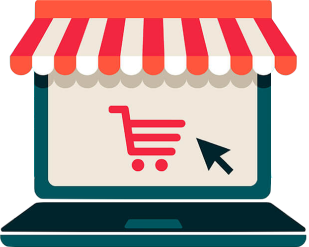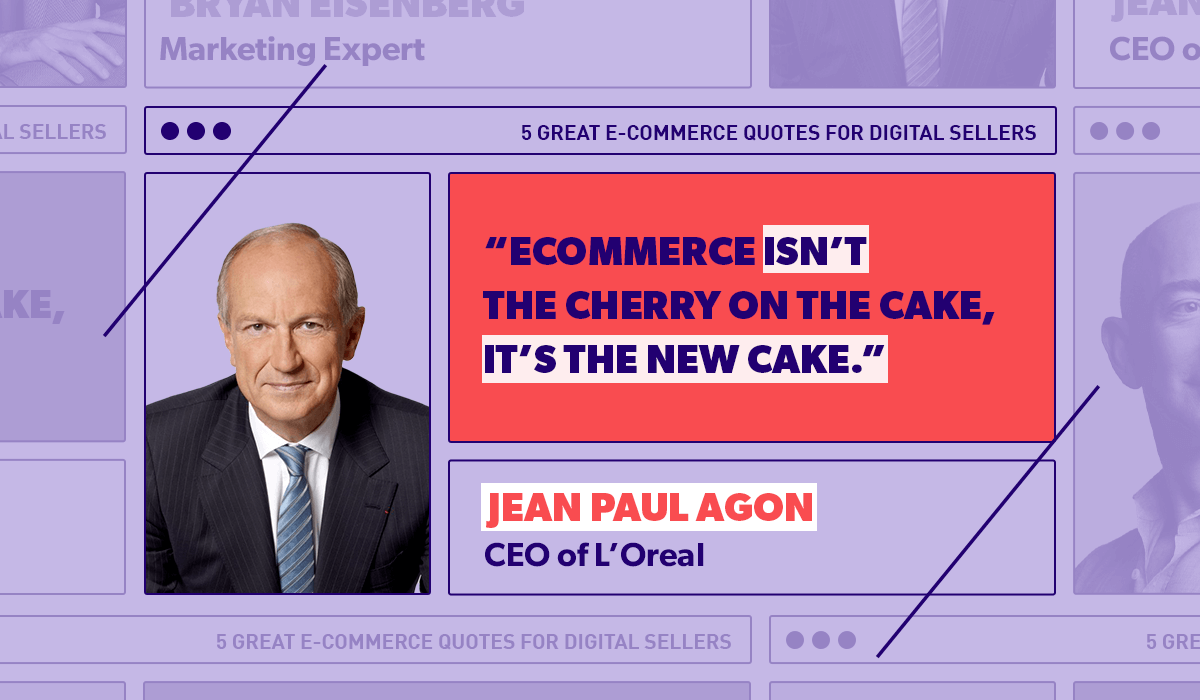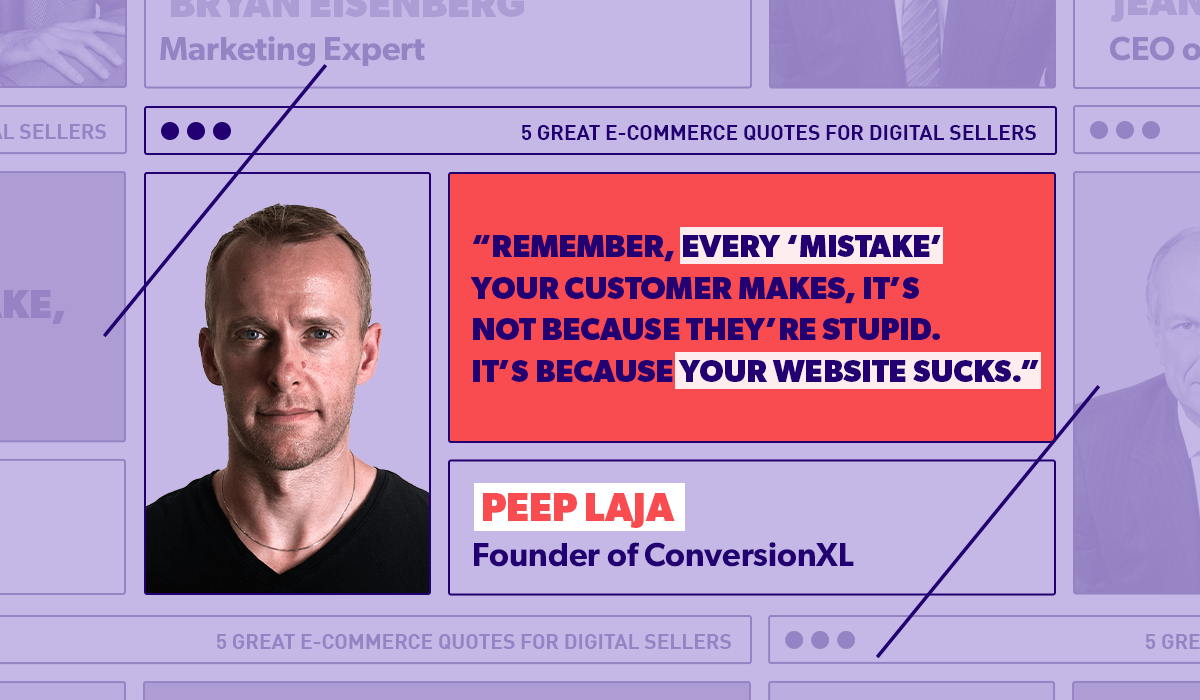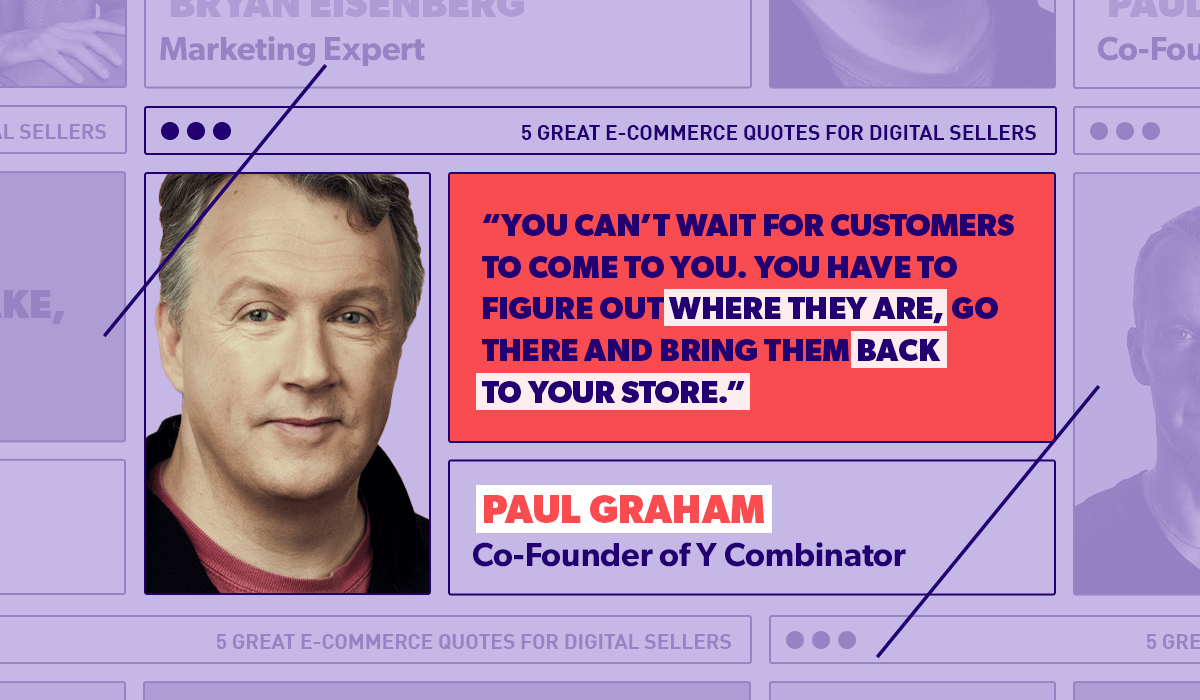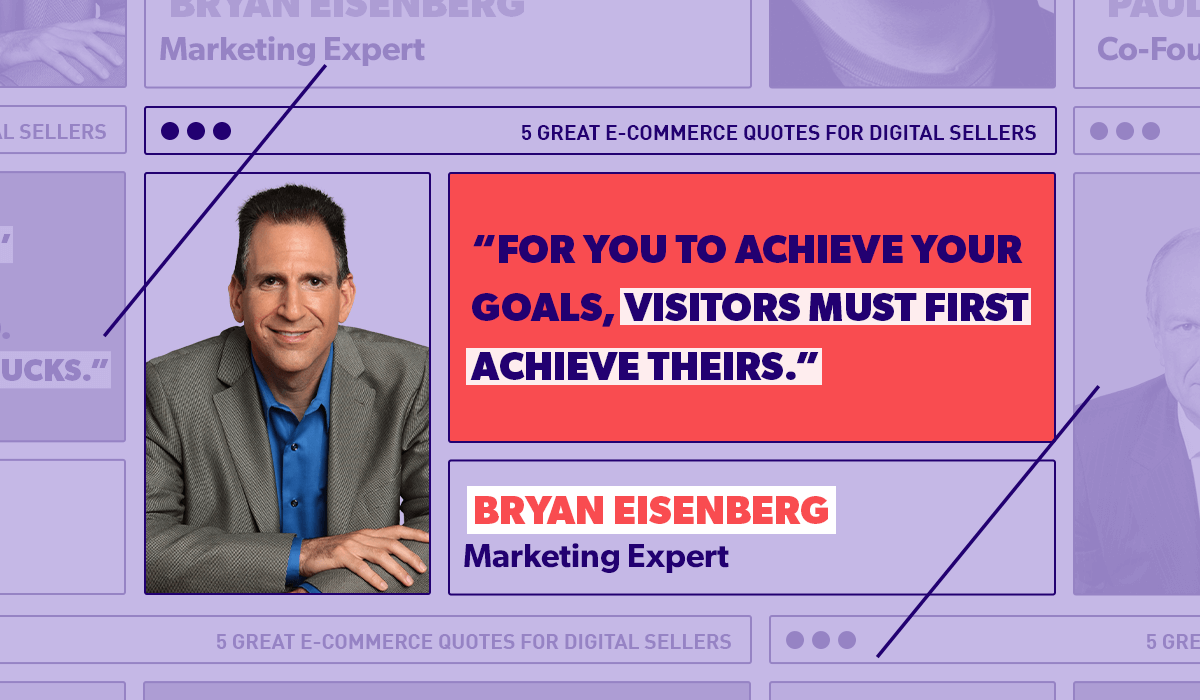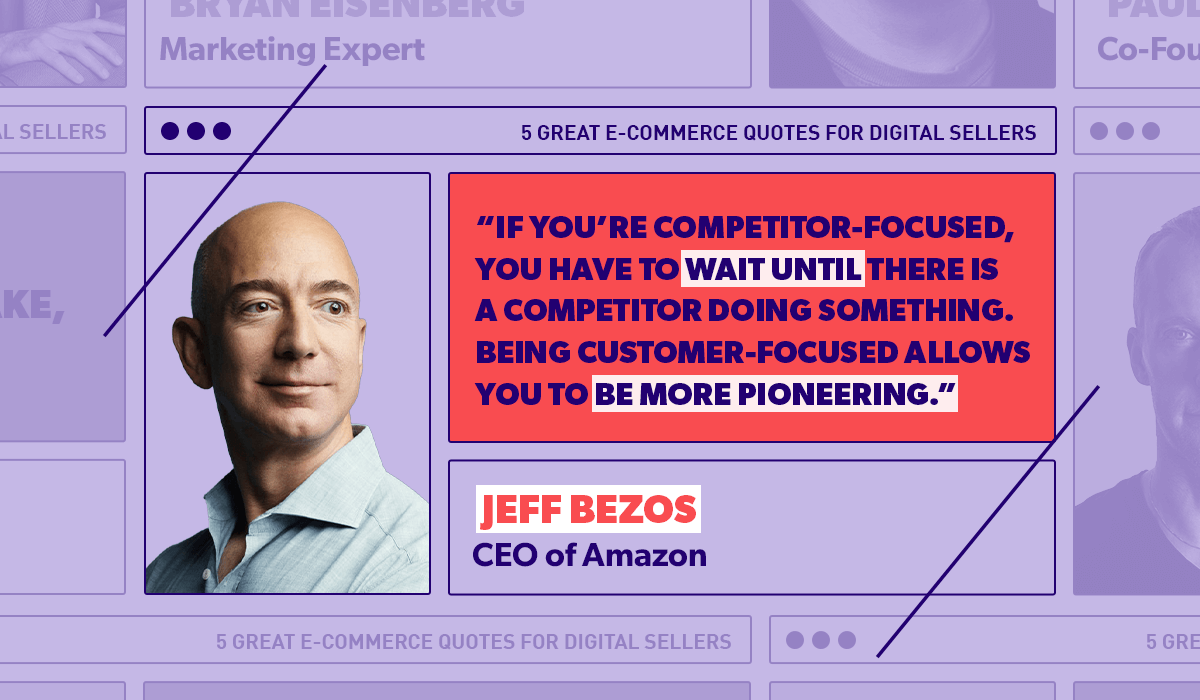 Running an e-commerce business requires a lot of work. Maybe on some hard days, you feel like you won't see the fruits of your labor. That's why we gathered these e-commerce quotes for you. We hope you can draw inspiration as you continue to build and grow your business. Let's up your e-commerce game!
You can read more 5 Best free e-commerce platforms: All things you need to know and comparisons in 2021.
If you have any further questions, hit up our comment section and keep an eye on https://fireapps.io for more topics.
#1minread