#1minread: Top 7 Halloween Spending Statistics that sellers need to know (Infographic)
#1minread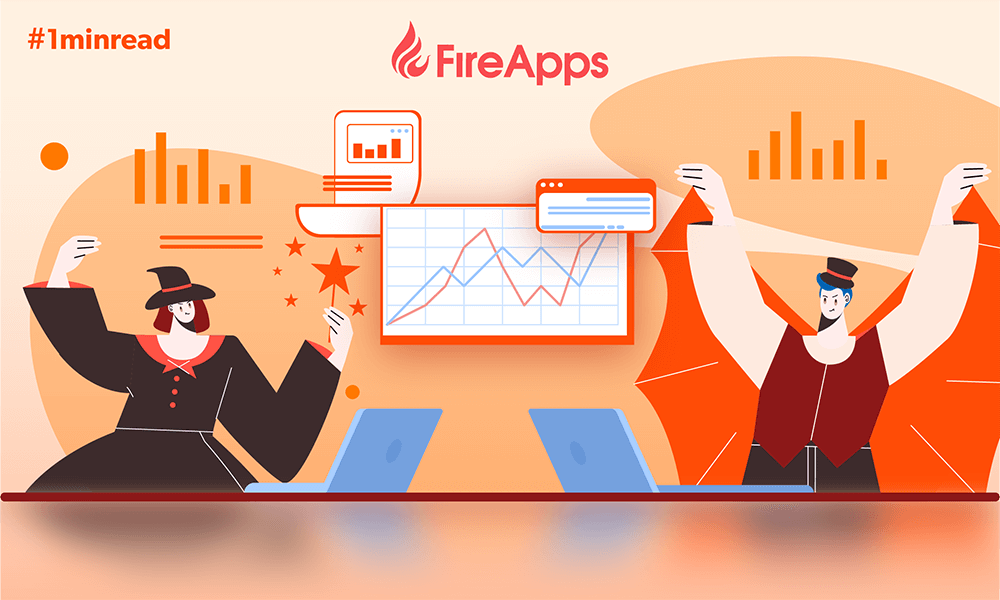 Halloween is a celebration observed in many countries on 31 October, the eve of the Western Christian feast of All Hallows' Day. Despite the COVID-19 pandemic, consumers are looking forward to new ways to enjoy Halloween in the coming weeks.
As we know, the Halloween season is a great time to prepare your marketing campaigns. This kind of marketing is highly engaging and encourages the participation of the target audience. Here are Top 7 Halloween Spending Statistics that sellers need to know. Let's check it out!

We hope that the Top 7 Halloween Spending Statistics above could help you plan ahead better for your business and peak sales on the upcoming Halloween.
Hungry for more interesting information? Keep an eye on https://fireapps.io/1-min-read for more topics.
Resources:
#1minread
Launch your Shopify store now! https://www.shopify.com/