Import reviews from File: How to get reviews from any source easily
Shopify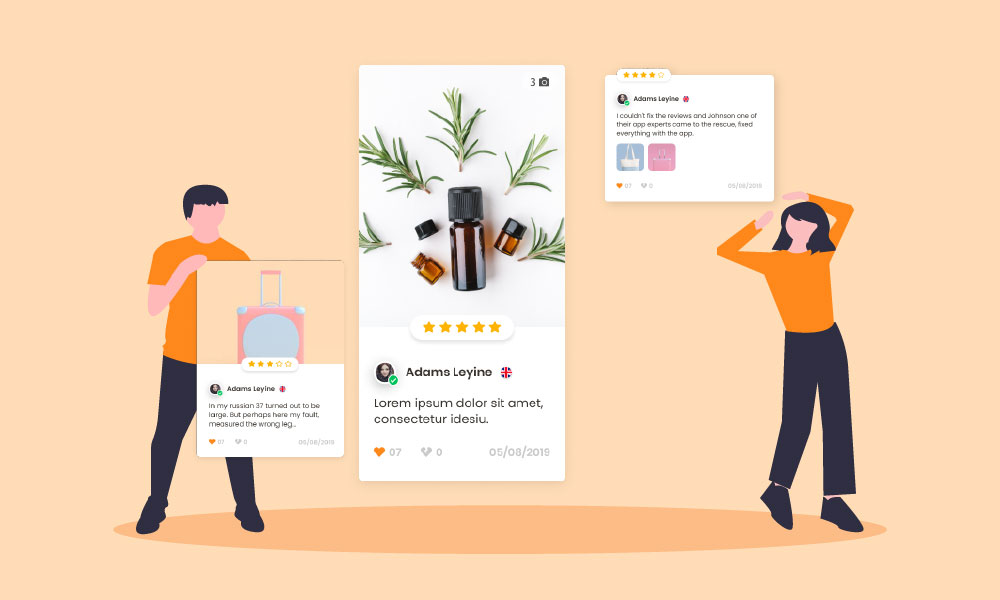 Today we're going to take a closer look at this brand new feature, how to use it properly, and why you should consider using it ASAP. Let's dive right in, shall we?
Import reviews from any external source
Whether you want to migrate reviews from other review services or you'd like to move reviews that have been collected to your product pages, it's all down to importing reviews from file.
This feature works for all products on your Shopify store that come from any e-commerce platform as well.
Transfer reviews from Product A to Product B
Do you want to transfer reviews from one product to another? Or you have similar products and want them to share the same reviews?
Here's the key: Put all reviews you want to transfer on our CSV file and complete required fields, edit their content (if necessary) and import the file to a new product. Tada, reviews are imported! That's as easy as pie!
Exclusive file with more than 6000 reviews
With collected 6000 customer reviews from many countries, we made it possible for you to import reviews from a file in single clicks.
Easy-to-edit file
With the template file downloaded from Ali Reviews, you can keep the original file to upload and import instantly or easily edit file with your own content. To make sure all reviews are imported, fill in all data fields following original file's format.
Solution for products that have no reviews on AliExpress   
AliExpress should be a common source to import product reviews. Yet, what about the other products that lack social proof and their reviews are nowhere to be found on AliExpress? Think of importing reviews from a CSV File!
Get reviews for multi-products – all at once!
To keep it quick and effective, simply select multiple products and import reviews for them all at once. With this action, you would eliminate the nightmare of doing one action over and over again.
Here are common issues that you might encounter while using this new feature. Click on each one to see instructions!
Check out beautiful themes for your website from the awesome apps we've teamed up with.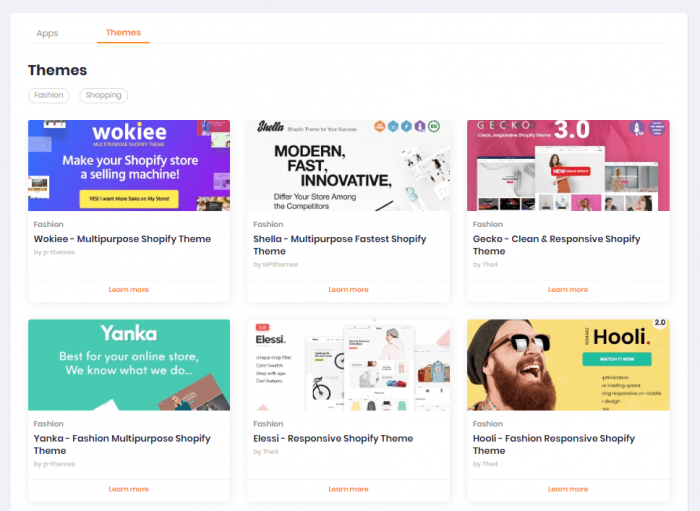 Above are all the brand new updates come with their benefits we bring just for you. Now it's time to try out importing reviews in a new way!
Launch your Shopify store now: https://www.shopify.com/