#1minread: Top 8 e-commerce trends to watch in the coming years (Infographic)
#1minread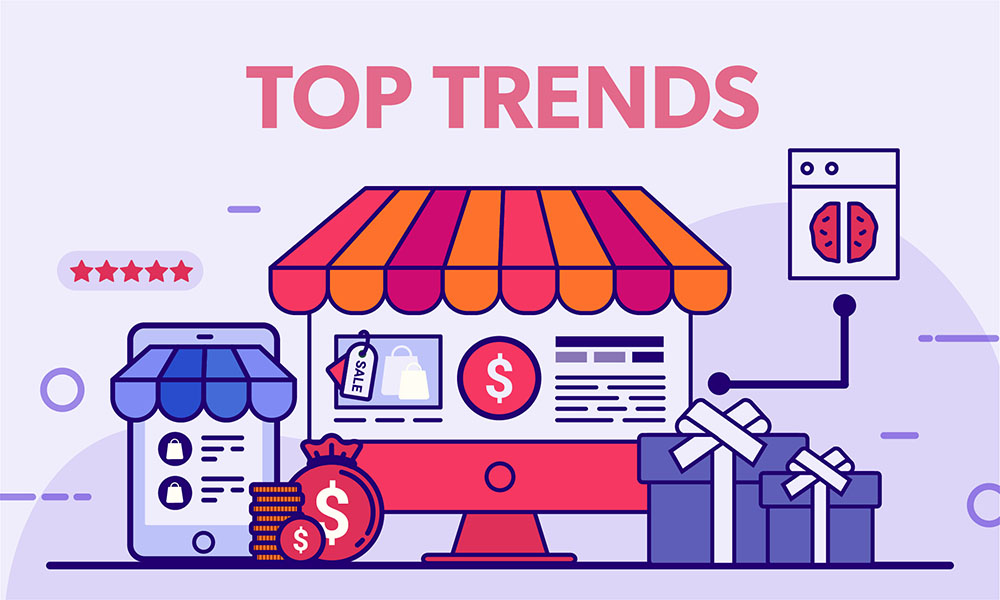 Life has changed forever since Covid-19 took place. People are shifting their daily shopping to e-commerce. Though the demand is high, the competition is tough too.
Wondering what the future of e-commerce lies in the coming years? What trends will shape the future success of your online store? Here are the Top 8 e-commerce trends to watch in the coming years. Let's check it out!

The numbers emphasize the importance of e-commerce. It isn't just a temporary trend, it's here to stay. If you want to take your e-commerce business to the next level, be sure to follow these golden footprints. You can read more about 5 Best free e-commerce platforms.
Start your Shopify 14-day trial with FireApps
Did you know Shopify is now accounting for 20% of the e-commerce business.
Over 2200 merchants open their Shopify store everyday and 50% of them have a repeat purchase. Join them today!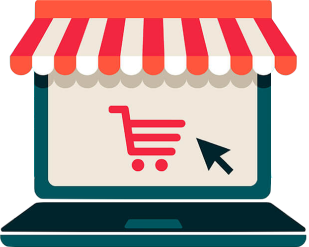 If you have any further questions, hit up our comment section and keep an eye on https://fireapps.io for more topics.
#1minread