All you need to know about Ali Reviews's Payment & Refund Policy
Troubleshooting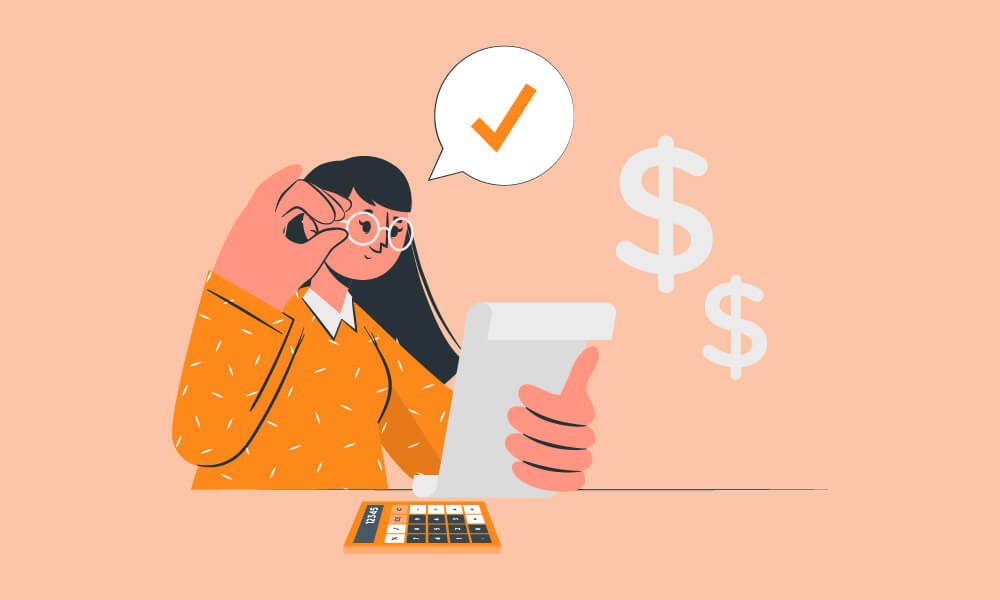 This post will provide full information about Shopify billing, when to ask for a refund, and how our payment system works.
1. Payment
2. Refund
Keep in mind that you have agreed to our Terms of Service once you approved the Shopify charge. ALL charges made on FireApps products can NOT be canceled.
What to include the conditions for applying for a refund?
You should contact us via our live chat, or our email to describe your problem(s). We DO NOT guarantee that your refund request will be accepted, because each app has its own policy.
The scope of work is based on the Support Policy (information above). All processes must follow the Support Policy in order to get the final confirmation from both sides.
During the progress of supporting, you have to understand all standards and the Abuse rules (see our Support Policy).
If our support team confirms that they are unable to fix the problems.
All bugs need to be considered within the scope of works (please review the Support Policy).
What circumstances are your refunds rejected?
You changed your mind about the purchase, or you chose not to use the product anymore, or you find that our product does NOT suit your needs after a free trial period.
Your descriptions are detected as "out of scope" (please review the Support Policy)
You did NOT contact the support team for help
You are unable to show proof, or screenshot of broken/missing part.
You are unable to show proof, or screenshot related to your bugs.
You do NOT want to share your staff account for us to check the issue.
You repeatedly installed and uninstalled our products, and ask for a refund.
You repeatedly send the same contents, and negotiate for a refund (full refund or partial refund).
You express your behaviors in some ways of showing an intention to cause a threat to FireApps.
You express your behaviors in some ways of threatening the Support Team.
You say that you install the wrong product, and want to get a refund. You should check out your order carefully before making the payment.
Besides recurring application charges, for usage charges you have to top-up your money to your account to send message, so this charge will not be refunded. In order words, these charges are variable based on how much you're using the app.
Updates to the refund policy:
Start your Shopify 14-day trial with FireApps
Did you know Shopify is now accounting for 20% of the e-commerce business.
Over 2200 merchants open their Shopify store everyday and 50% of them have a repeat purchase. Join them today!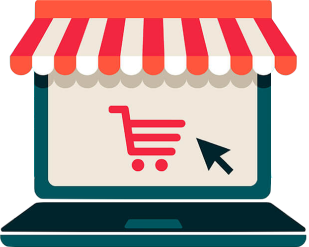 This refund policy can be updated at any time, WITHOUT prior notice, and is applicable immediately for ALL subscriptions and subscribers. It is considered an integral part of our Terms of Service, and its acceptance is mandatory for ALL users.
FireApps reserves the right to refuse if any efforts of refund policy abuse are detected.
And hopefully, when you finish reading this post, you have a clear picture of just what you need to do in order to ask for a refund. If you have any further, please feel free to contact us via live chat or email
Launch your Shopify store now! https://www.shopify.com/
Related Articles: