Top 10 2019 Trending Products That Will Sell Like Hot Cakes
eCommerce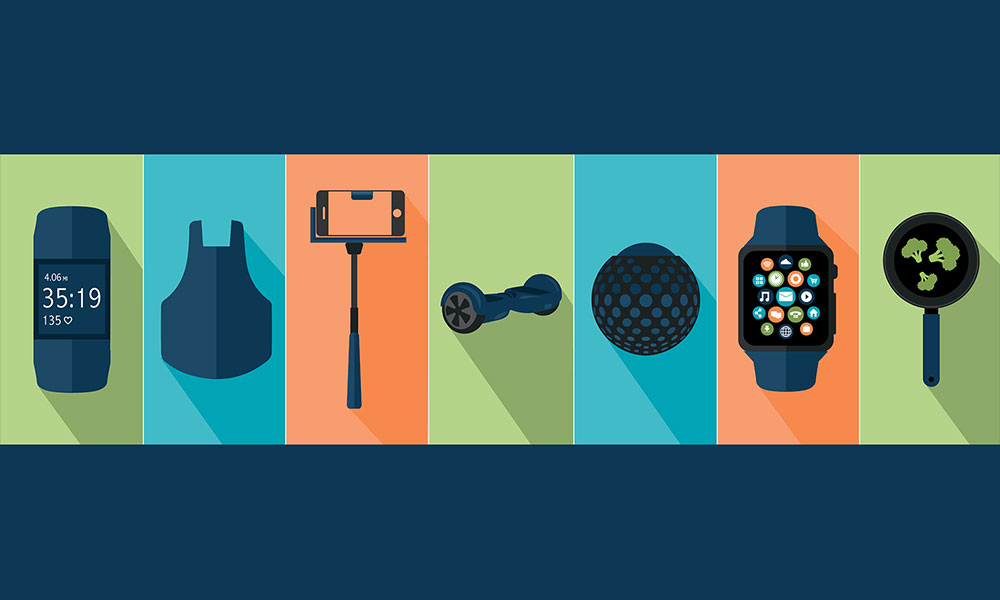 It's close to 2019 – The year of action. This is the year to commit to starting a dropshipping business: test new products to find your best ones, create new ads, market and promote them. It's time to implement everything you've learned over the past twelve months. Here we have prepared a very distinct list of top 2019 trending products that will sell like crazy.
1. Neck Pillow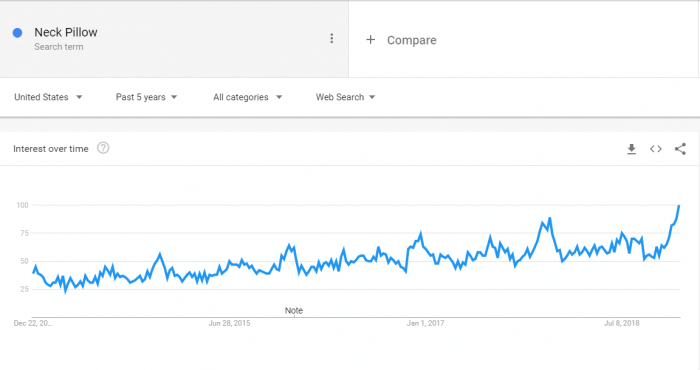 Neck pillow give you the ability to fall asleep anywhere. At any time, with any light or noise conditions, and in any imaginable variety of train, plane, or car seat, you can fold your body into some semblance of comfort and be totally out for the count within minutes.

This item may very well be the next obscure trend thanks to their eye-catching design and convenience that people need for every journey. The product is not impacted by season. So, just start a marketing campaign and see money rolling in.

2. Car Phone Holder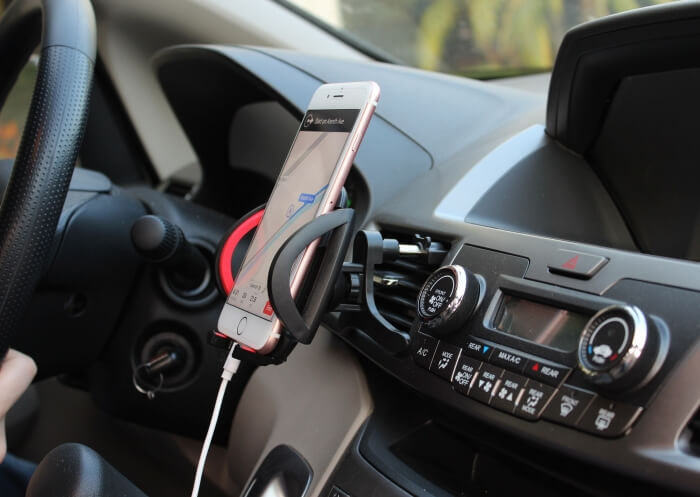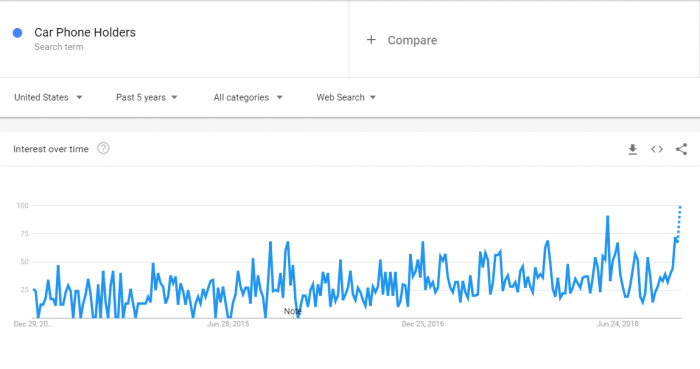 Car phone holder is on top of 2019 trending products. With smart cars coming our way because many people are using smart cars and smartphones today, the phone holders will be in high demand in the years to come. Now as most people navigate their way through Google maps, car phone holders have become even more important.

This means you have an opportunity there. Simply target them with car phone holders that they can easily add to their cars.

3. Car Scratch Remover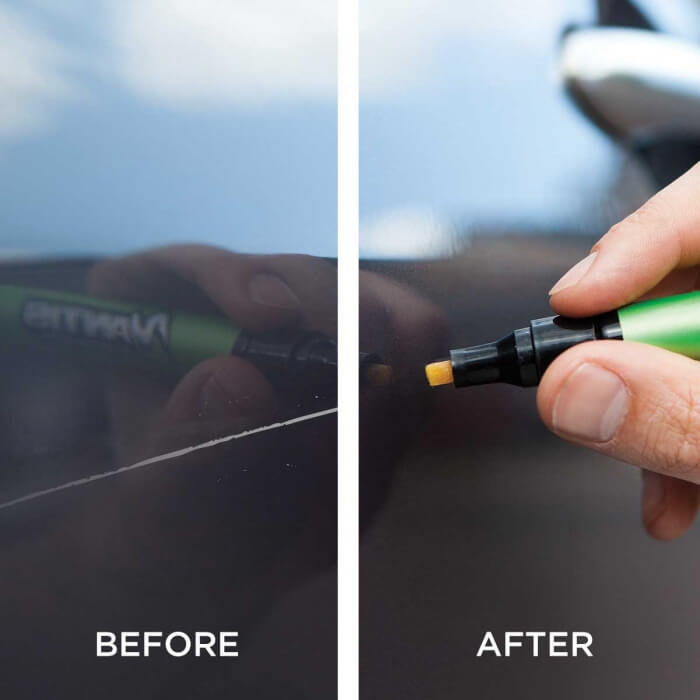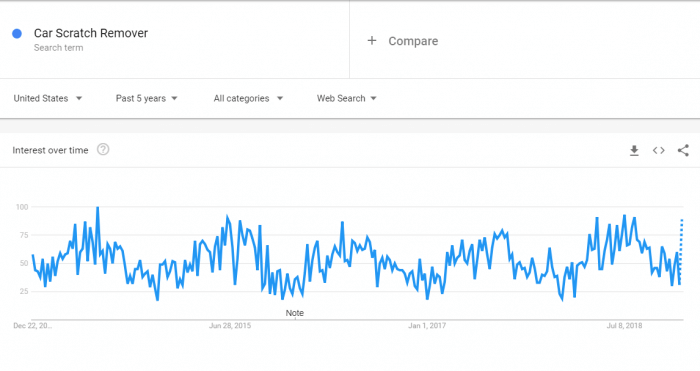 Pens and sprays that help you get rid of any unwanted scratches and marks on your precious car. As you can see, car scratch remover is on a sharp rise and it's about time you think about selling these products at your store.

Just take a look at some of the top suppliers will reveal that Car scratch remover is selling on a daily basis.

4. Travel Accessories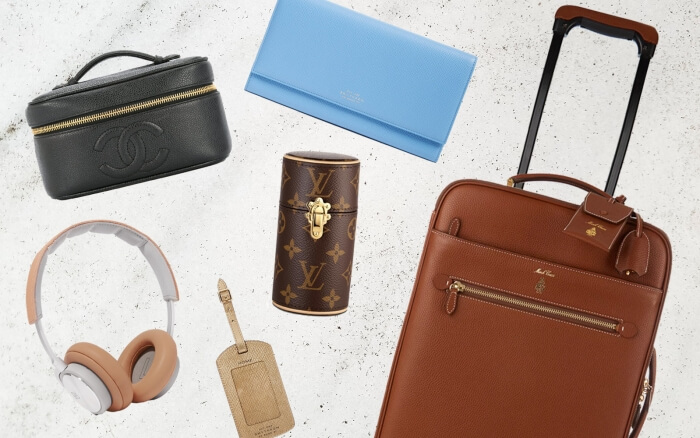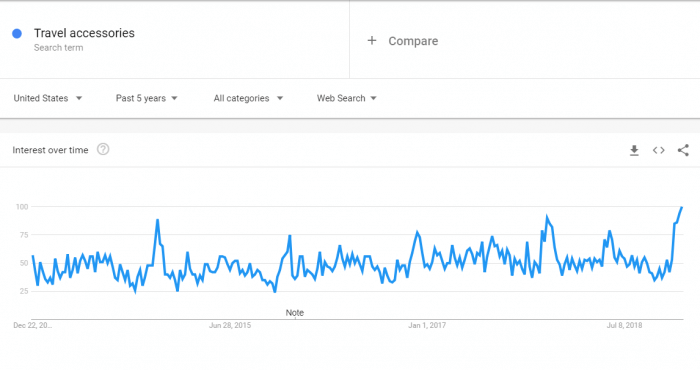 Let's put travel accessories into your must-selling product list in 2019. Traveling has now become popular all over the world due to the rise of digital nomads, then travel accessories are must-have items. It's not surprising that this scratch off world map is driving strong sales for store owners.

Start to test some travel accessories like: Luggage trap, digital storage bag, luggage tag,…

5. Vape Cartridge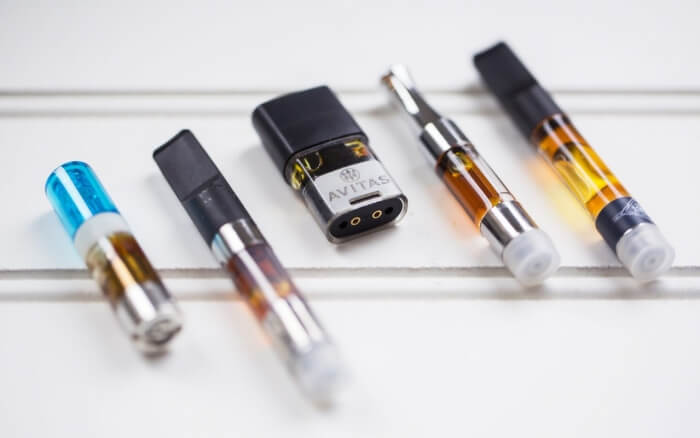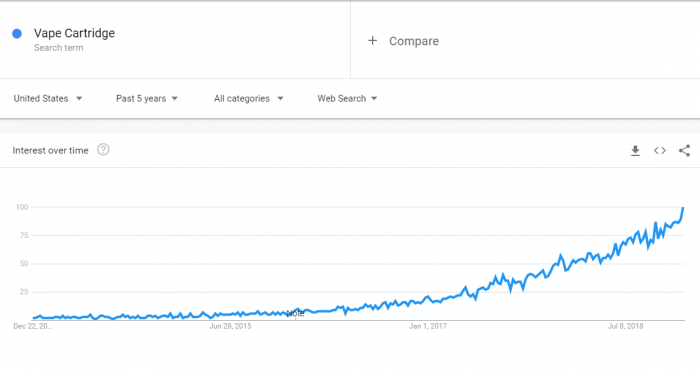 Vape Cartridge is one of the fastest-growing product categories in the dropshipping market. As "flower" (traditional marijuana buds) is messy, complicated, and requires preparation to be smoked, it's no surprise that easier forms of marijuana product are growing so quickly.


6. Posture Corrector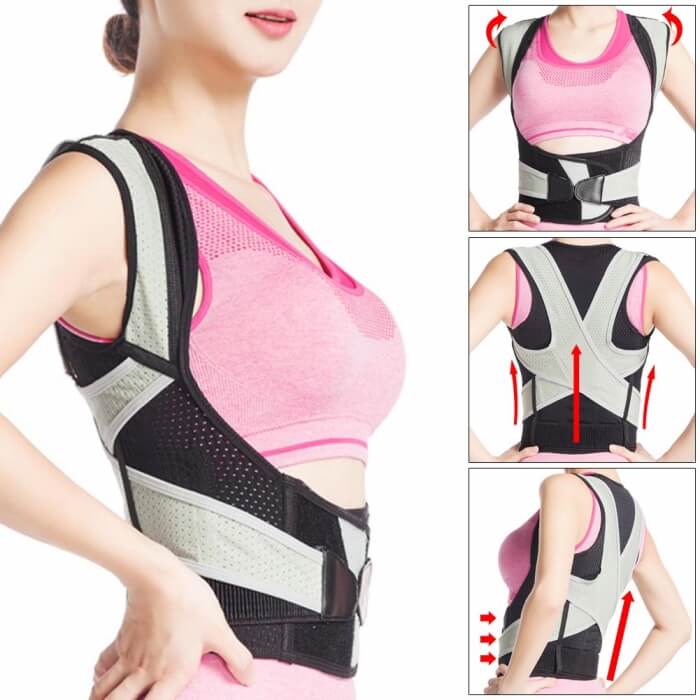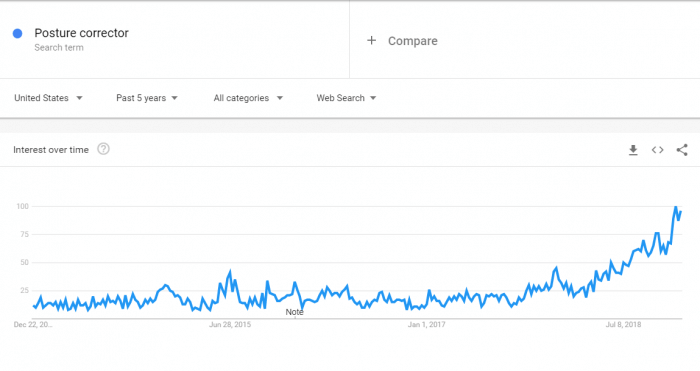 Nowadays, most of people spent about 80% their day time sitting at their desk using laptop, studying or in the sedentary position. This make people look down instead of looking in front which results in bad influence to their postures. The truth is, every other person has a posture problem. Therefore, they start to look for solutions.

Correct posture not only keeps you healthy and fit but it also boosts your confidence. So, there's no better time than now to start selling trending products like this posture corrector.

7. Scrap Massager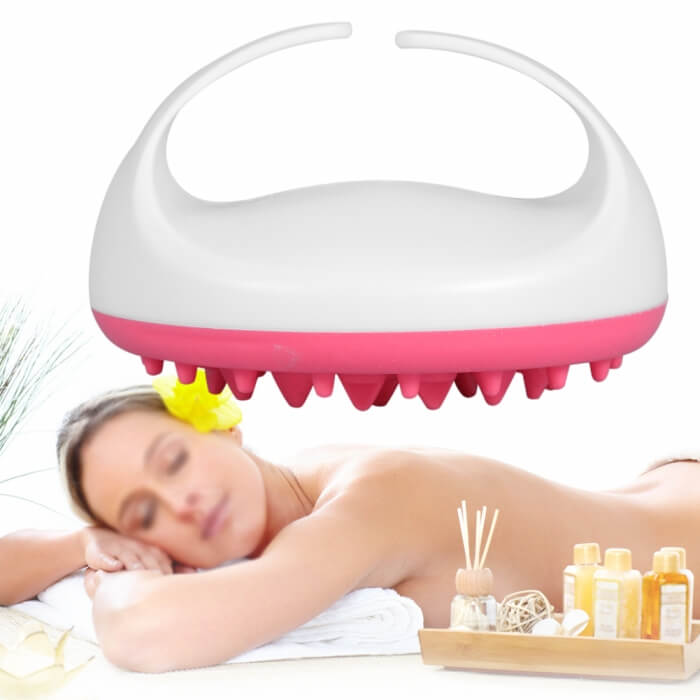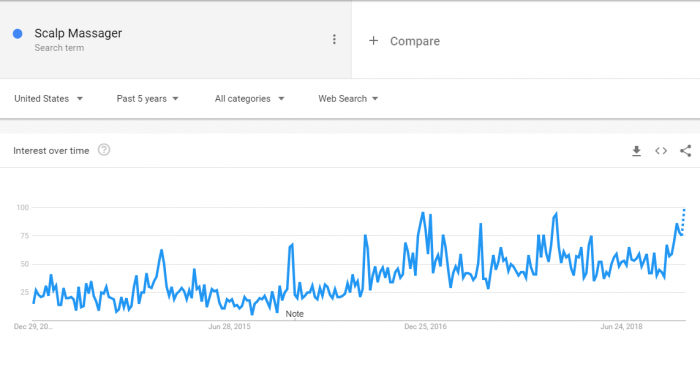 Scalp massager is one oddly shaped yet high-demand massager-cum-comb for shower. On Black Friday, it not only broke many sales records and but has officially achieved the award for our top trending product in the dropshipping category.

Just take a look at the graph of scalp massager. A sharp spike. It shows that the product is also going to remain strong in the upcoming year.

8. Mirror Alarm Clock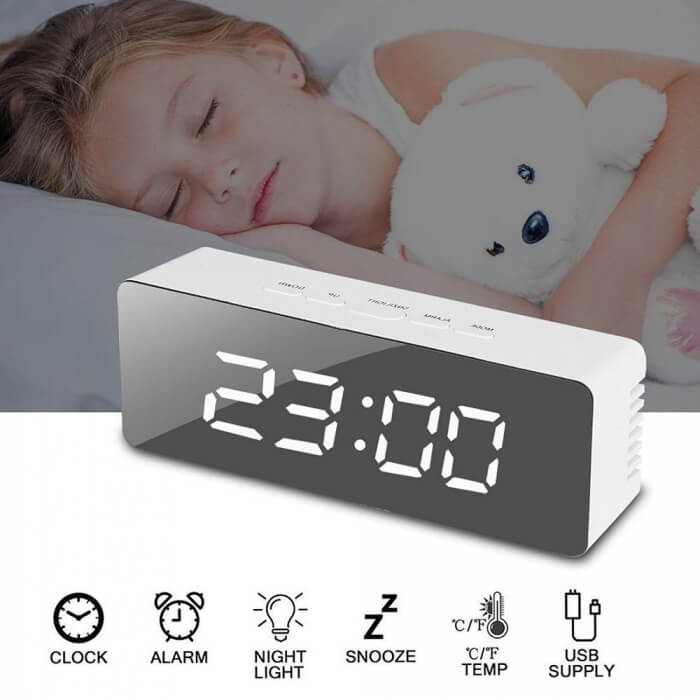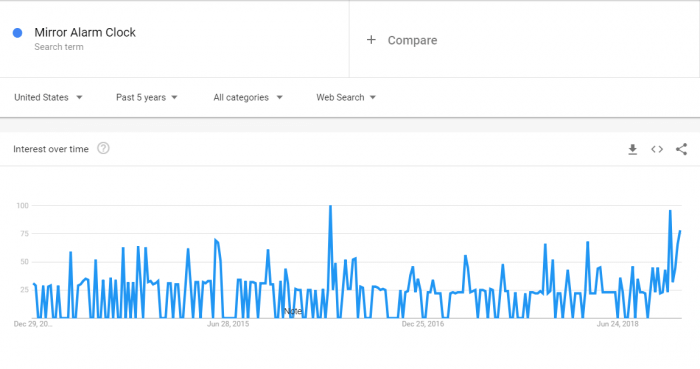 The touch-enabled mirror alarm clock is a multi-function device that can be used as an alarm, a night lamp, and even a mirror. It is great for every household and especially for small children who sleep alone.

Mirror alarm clock is going to be a good 2019 trending product that can drive sales. The product is nor impacted by reason, so just add it to your online store and start selling it.

9. Minimalist Jewelry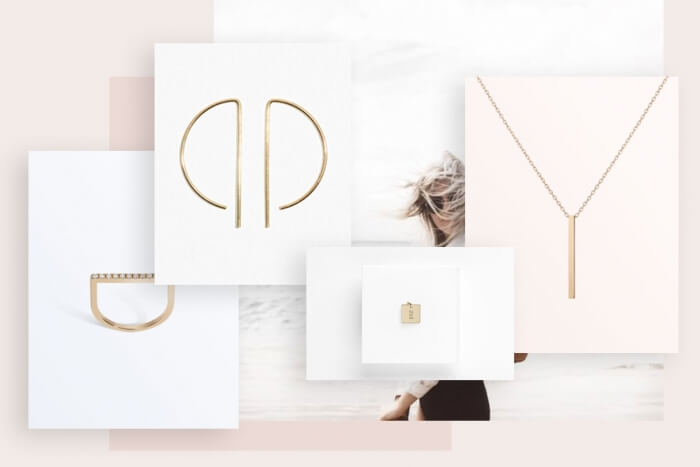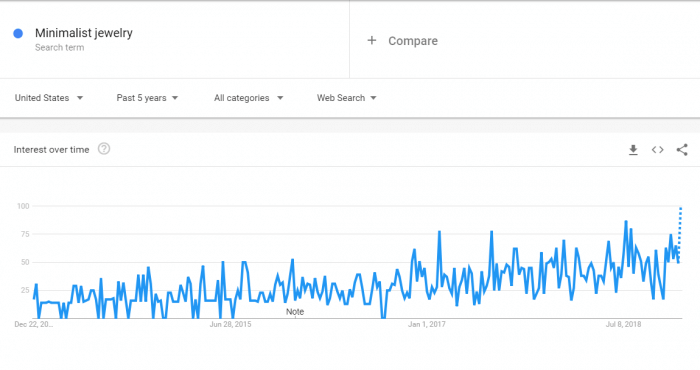 Some people prefer the finer things in life. Fortunately, minimalist jewelry has been seeing strong sales growth for online retailers in the jewelry space. Even Google Trends shows there have been more frequent, high volume searches from consumers for this type of jewelry.

Despite an expected annual growth of 2% until 2021, there has actually been an overall decline in the number of jewelry businesses available. It's considered as one of the best selling product in the 2019 trending products list.

10. Dog Collars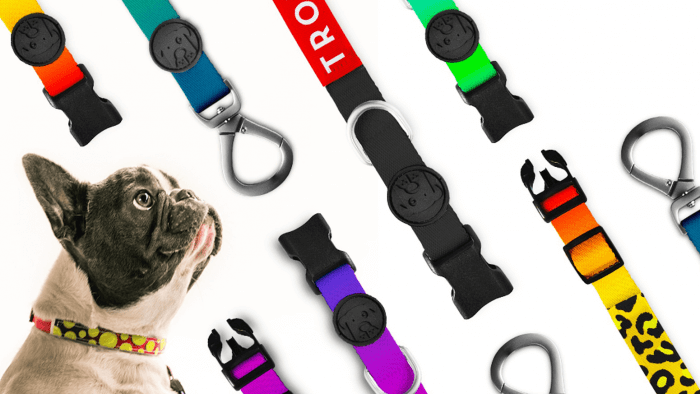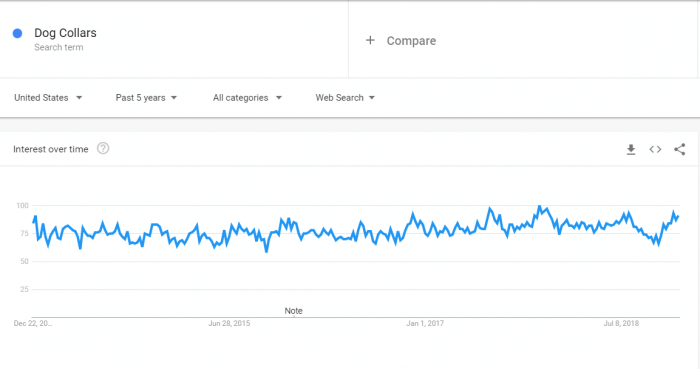 The 10th products in the list of 2019 trending products is dog collar. The wearable industry is not only focused on building devices for humans, but in the next few years, it is also excitement over dog wearable. Curious by nature, dogs often wander from their owner, or bolt through an open door in pursuit of a bird or squirrel.

So dog owners need collars to control their dogs. And currently, there's enough overindulging pet owners that dog collars could become a trend.

That's all 2019 trending products; Now It's your Call
We've listed 10 2019 trending products that can become your best ones to boom your sales in 2019. So, it's time to take a look at our step-by-step guide to create your Shopify store and start promoting products today. Try to test these products on social media channels and search engines and come up with those that are profitable. When you find a product that piques your interest, just know that you can add it to your Shopify store in only a few clicks with Ali Orders.
Launch your Shopify store now: https://www.shopify.com/
Here are some articles you should read next: